Everyone deserves a little bit of happiness every now and again. Personally I think we all deserve to be happy all the time. Which is probably why I'm a gypsy at heart. So I get it. You're on holidays. You've worked really hard to save up the money and take time off your dull and lifeless job to do a little bit of travel. Of course you want to make the most of it. Who doesn't want a happy ending in Bangkok? Cambodia might be the land of smiles but Thailand is certainly the land for all tastes. So here's a little top 5 of how to find yourself a happy ending.
1- Get juiced up
Seriously don't be afraid of approaching a local on the street and swapping some of your hard earned baht for some juice. It's delicious and good for you. It's happiness in a teeny tiny juice bottle for less than $2. Best way to start your day. My personal favourite was the pomegranate juice.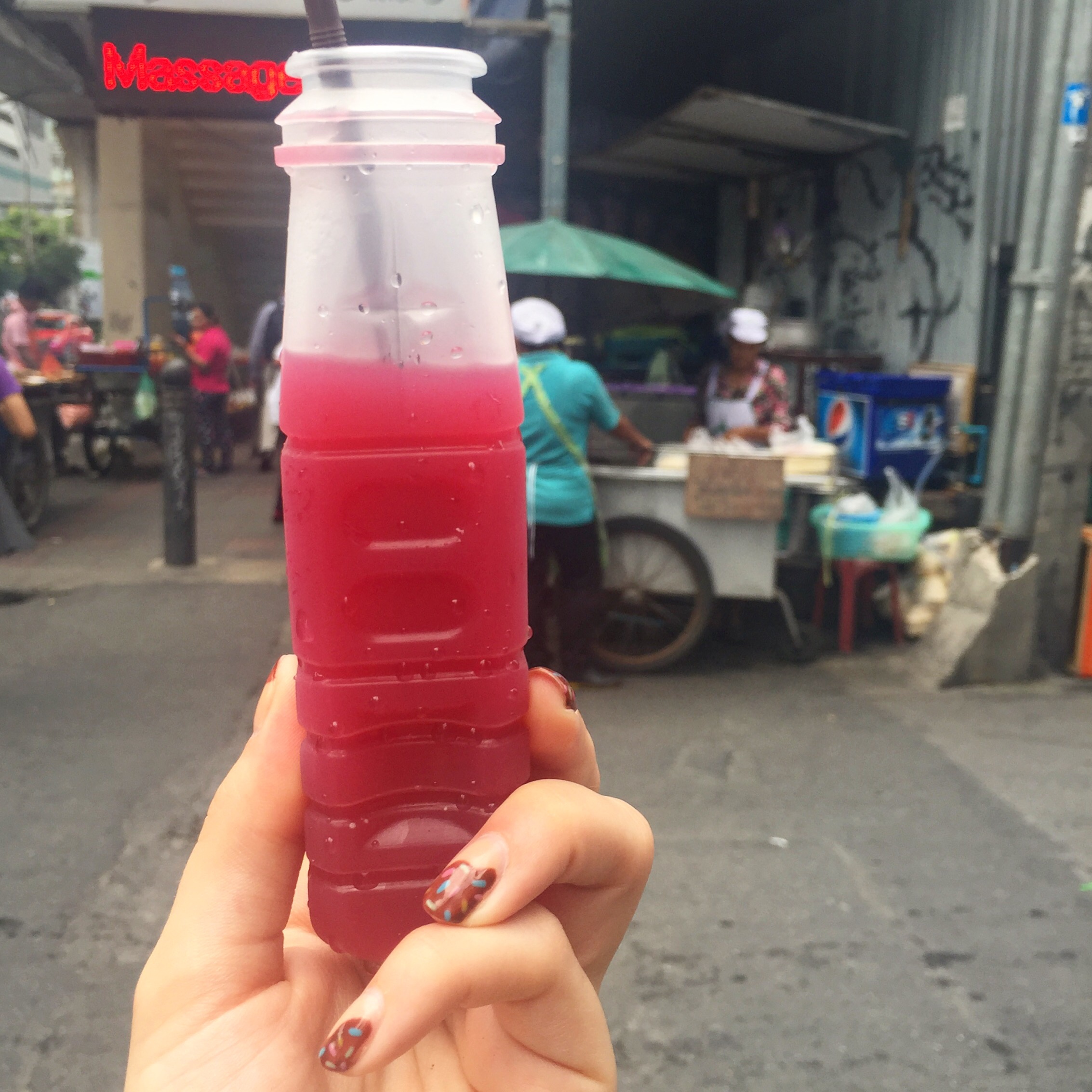 Don't forget to book your hotel in Bangkok
2- Massage away the madness
Who doesn't want to be oiled up and rubbed the right way? There's something so sublime about being touched by another human being (another consenting adult) If this is wrong than in no universe do I ever want to be right! Every day I invested in a good rub down at the very reasonable price of 300baht an hour. You'll find there is no shortage of massage salons offering their services with most open until midnight.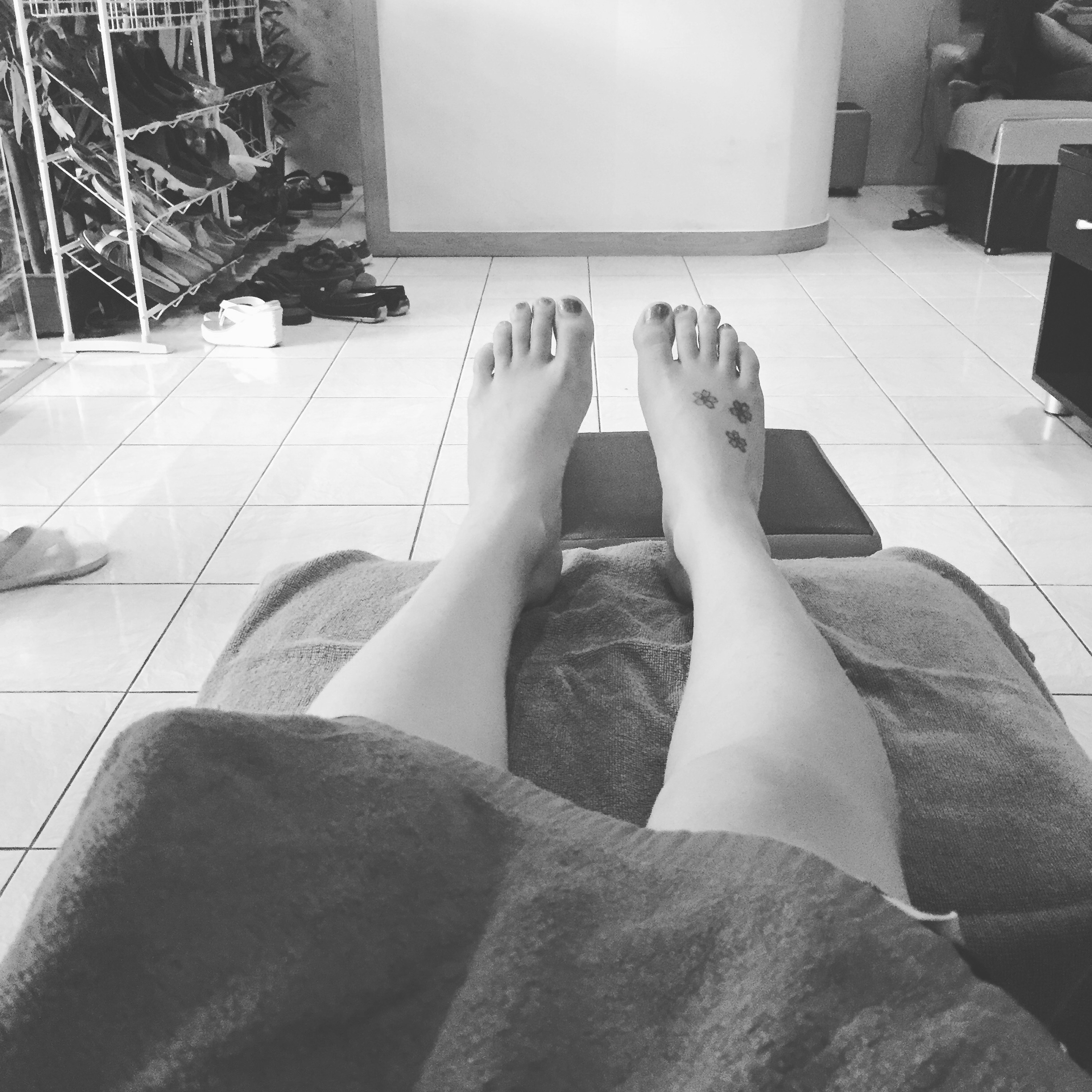 3- Pat a lot of pussy
All the pussy. As much pussy as you can. Pussy Cat that is. Bangkok has some amazing cat Cafes for the kitty lover within. Some you need to book for others it's a show up and hope the kitty wants to be your friend. I had a great afternoon session rolling around with the kitties of Caturday Cafe. The coffee and cake was pretty darn amazing too.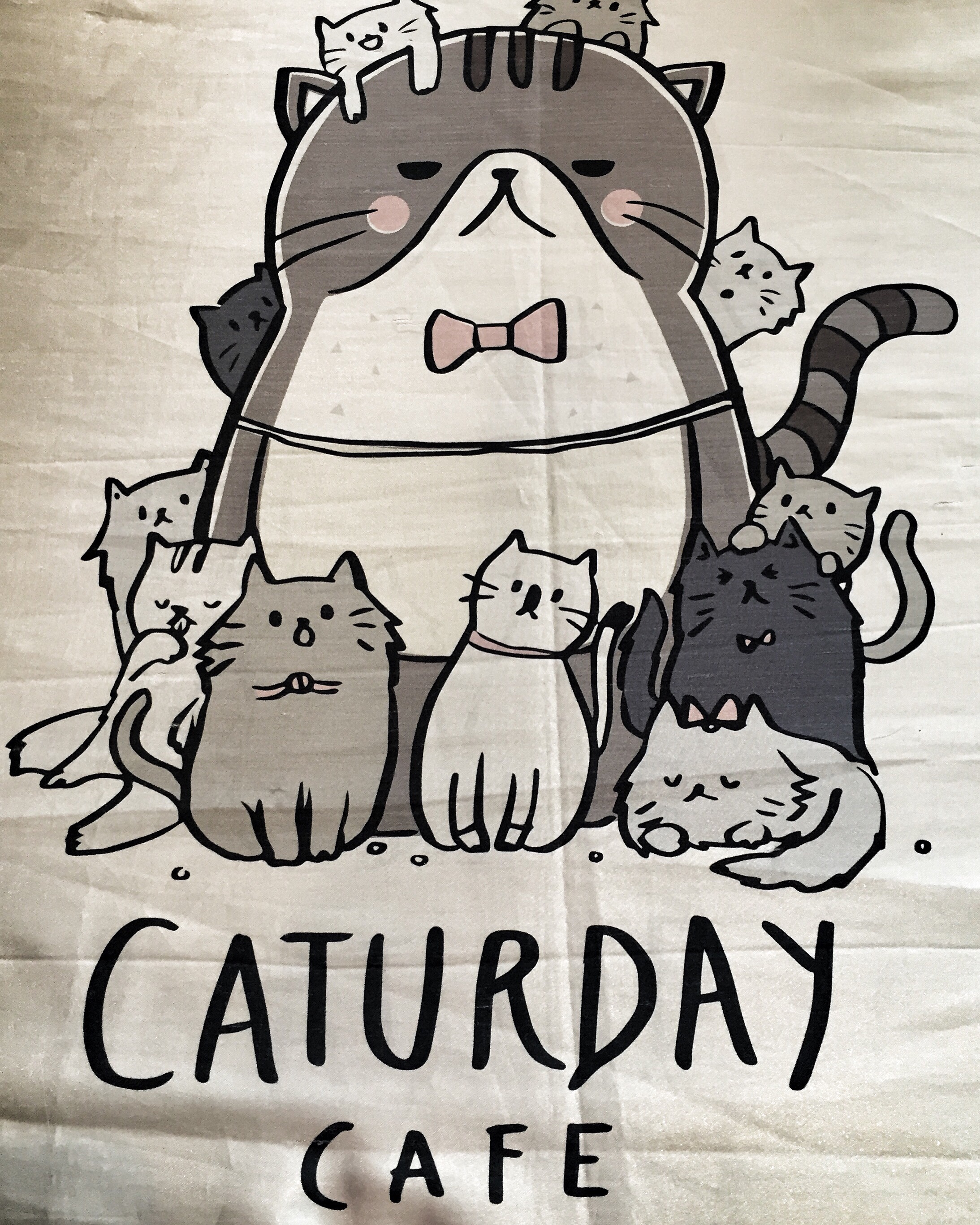 4- Protect yourself
Safety first. If it's not on then its not on. Far too often we forget how important our sexual health is. Always safety first. So if you have a friend (maybe you are the friend?) that needs a little reminder than a dinner date at Cabbages and Condoms is a must! The food here is amazingly delicious, reasonably priced and supports a great cause. On the upside you also get free condoms when you pay your bill. Which is always nice.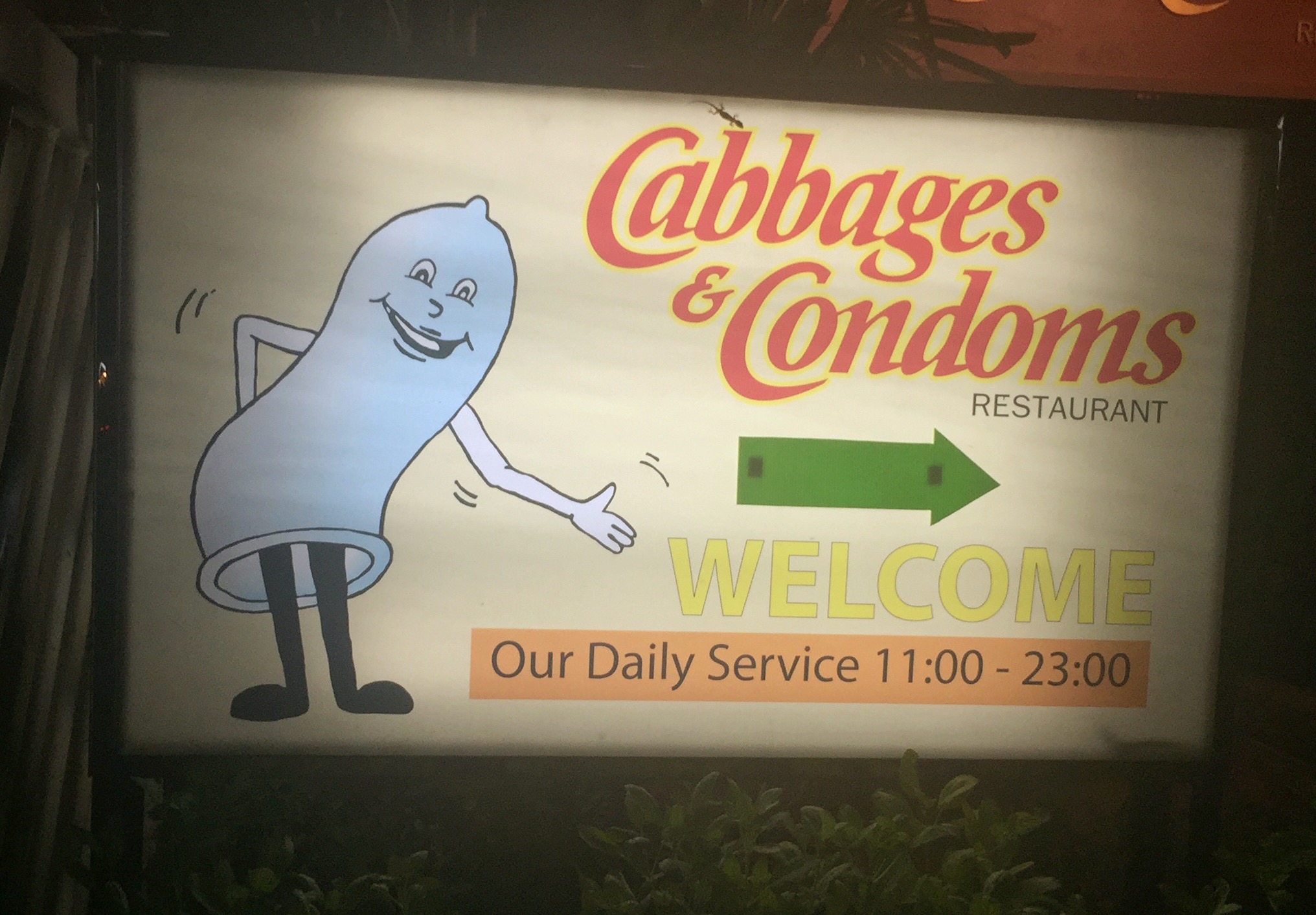 5- Walk the streets and find yourself a friend
It's not secret that I like to walk it out. Pound the pavement. Wander until my soul is satisfied. Bangkok is almost the perfect city for this. There's street food galore on offer and a whole world that you'll never see from the back seat of a taxi. Day or night this city is forever on the move.
If you don't feel like walking around I get that. So instead you can travel around Bangkok by train, bus, boat, tuktuk, skate bord.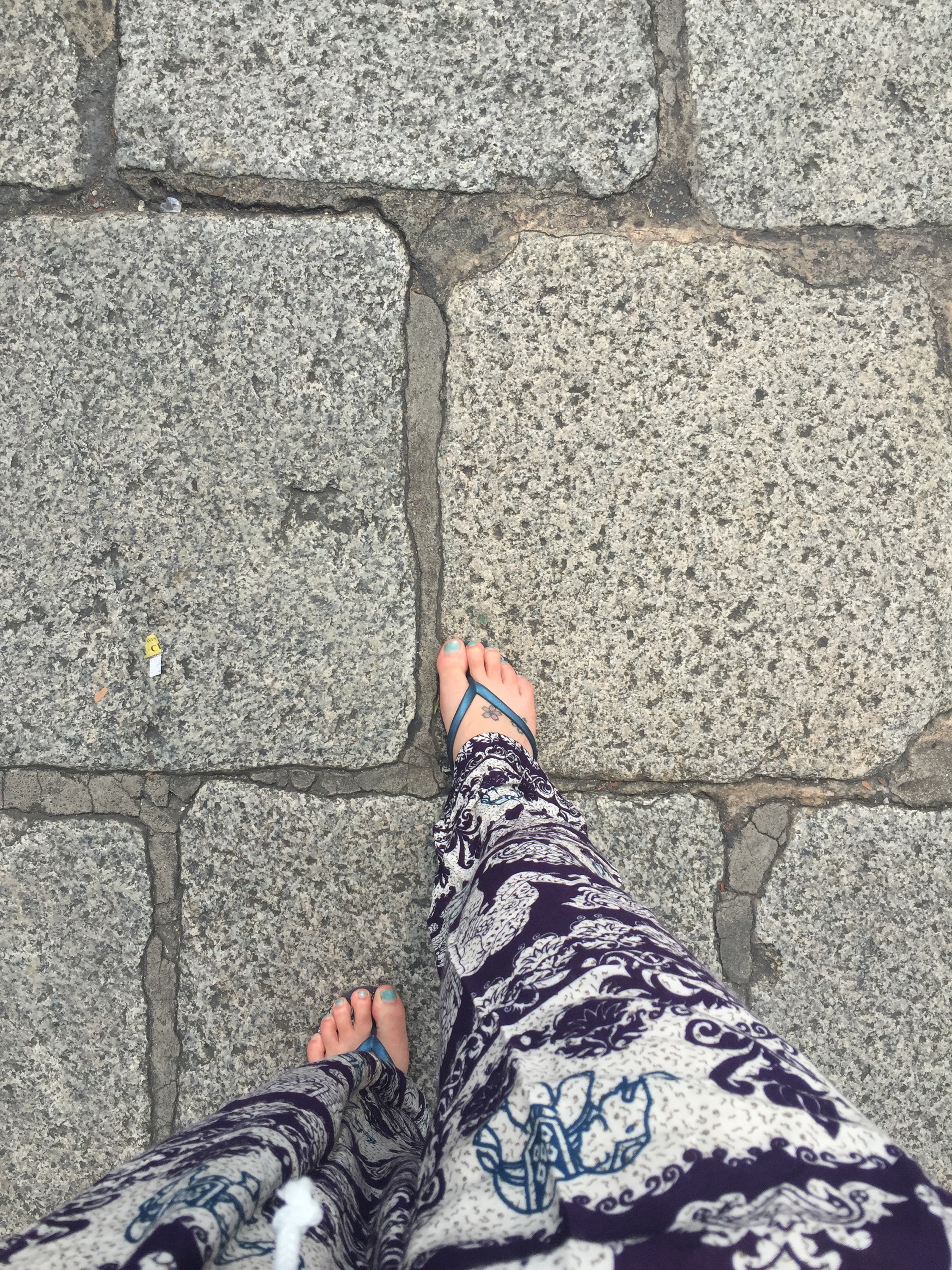 Finally if you're still feeling unsatisfied and have an urge that you just can't control then my friend you need to find yourself some mango sticky rice. It's 99% happy ending guaranteed!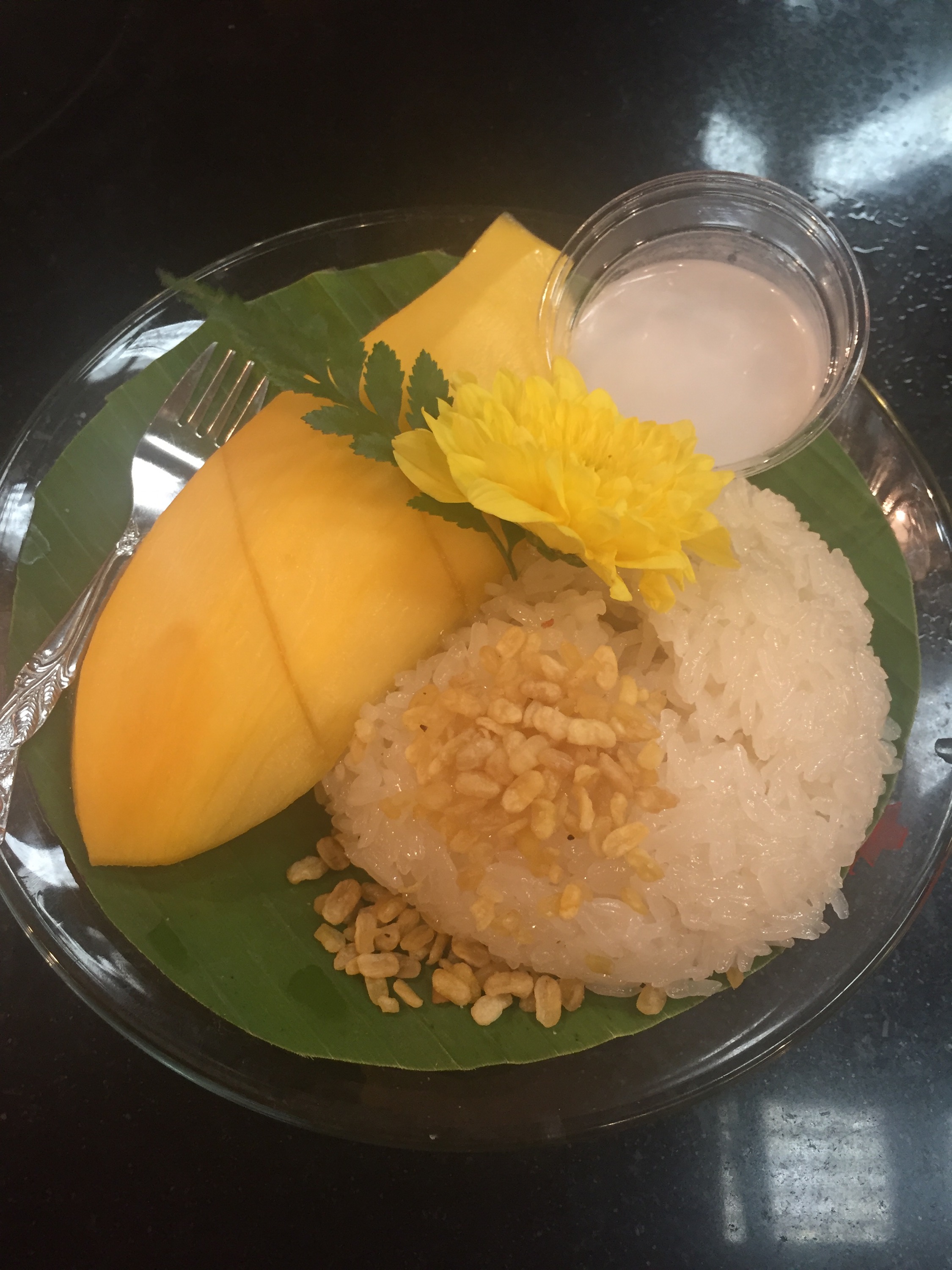 A final thought…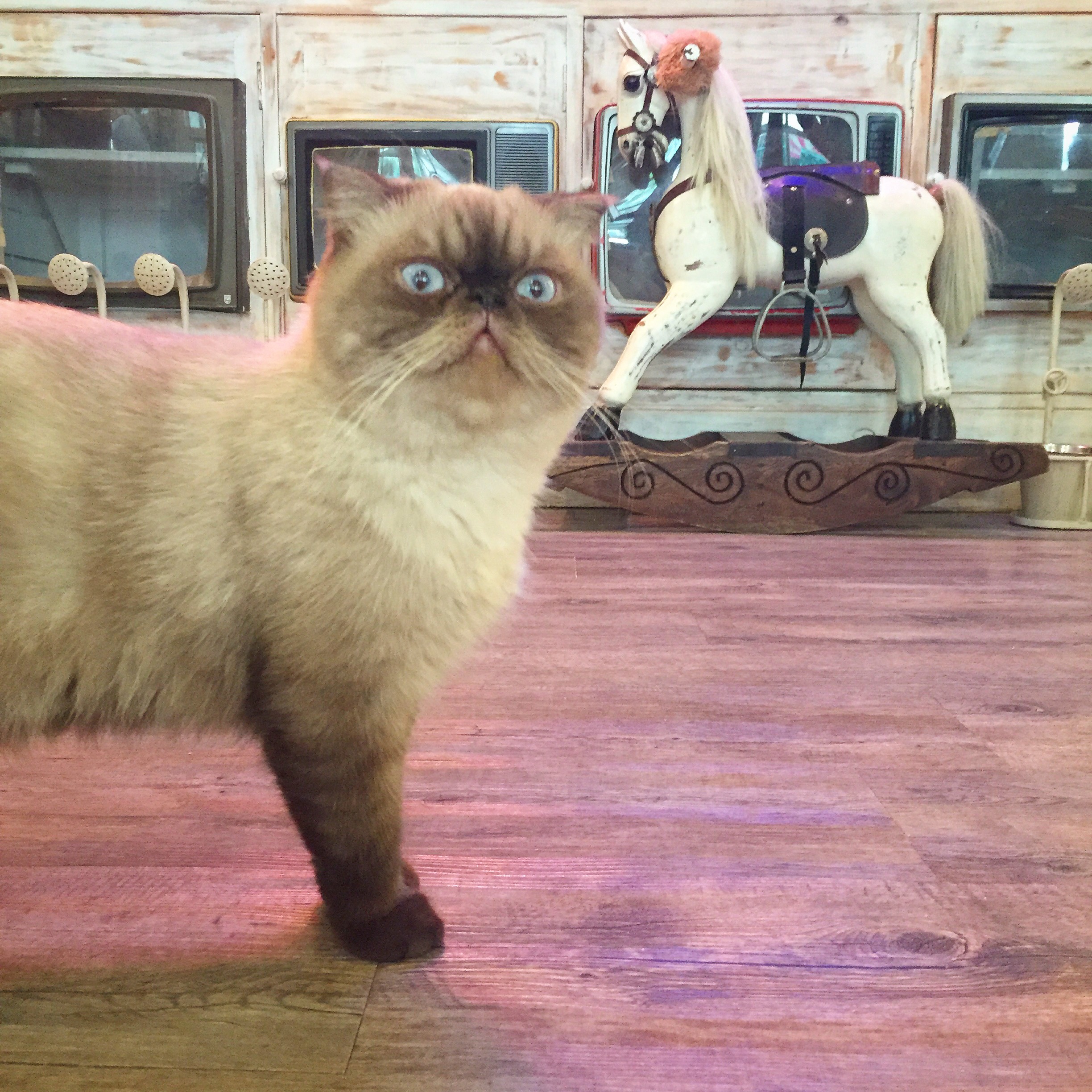 So this kitty hopes you're not here looking for a sexually charged happy ending. I'm sure the above will leave you wanting more of Thailand and give your soul a happy ending. If perhaps you are after a more adult after 9pm kinda experience then please be respectful, responsible and wear protection and pay an honest price for services provided.

This is the first in a series of Lessons from Jean or as I like to call it Don't Be a Dick!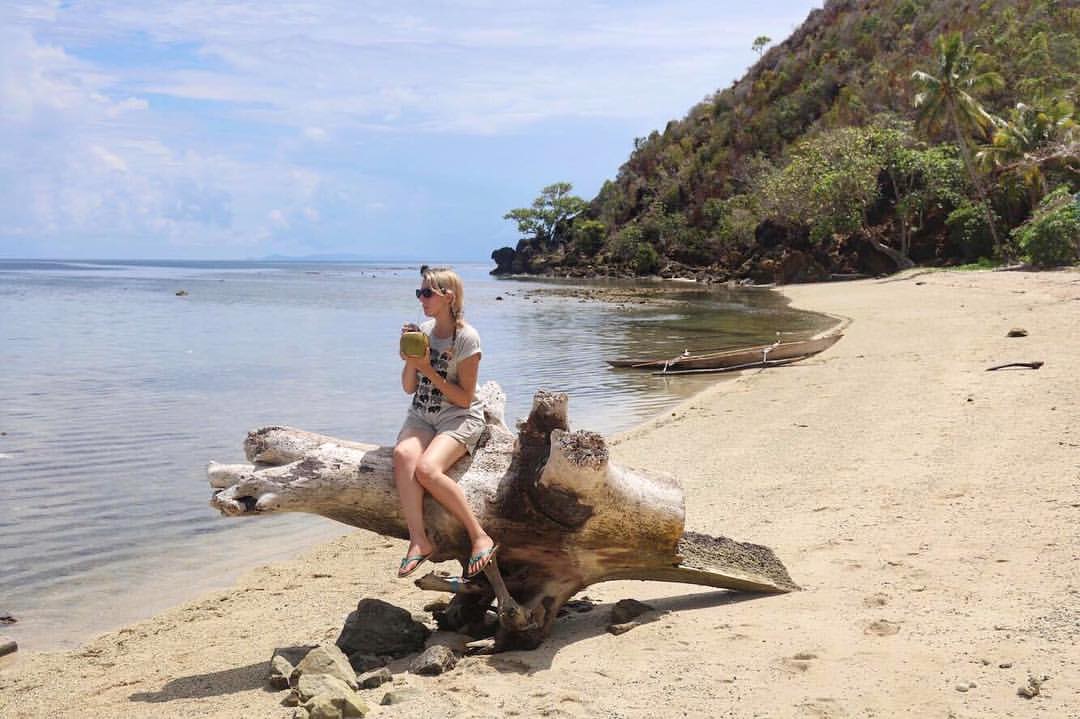 If You Liked This Post You May Also Like: