For many people travel isn't just a holiday. It's no longer merely a short term escape from a mundane 9-5 existence, once a year for ten days. Going on adventures is a way of life. Travelling feeds the soul, expands the mind and is a generally pretty amazing experience. To put it in it's most raw form travelling gives you an opportunity to become a part of a global community and do a world of good. Depending on what choices you make.
Whether you have two weeks or two years to travel a few simple considerations and you can do a world of good in your travels.
Tourist or Traveller?
Firstly ignore any advice that starts off with are you a tourist or a traveller? It's a manufactured ideal that's commonly used by utter twats to justify their superiority complex over you and the rest of humanity. There is no difference. We are all tourists in travellers shoes. Go explore.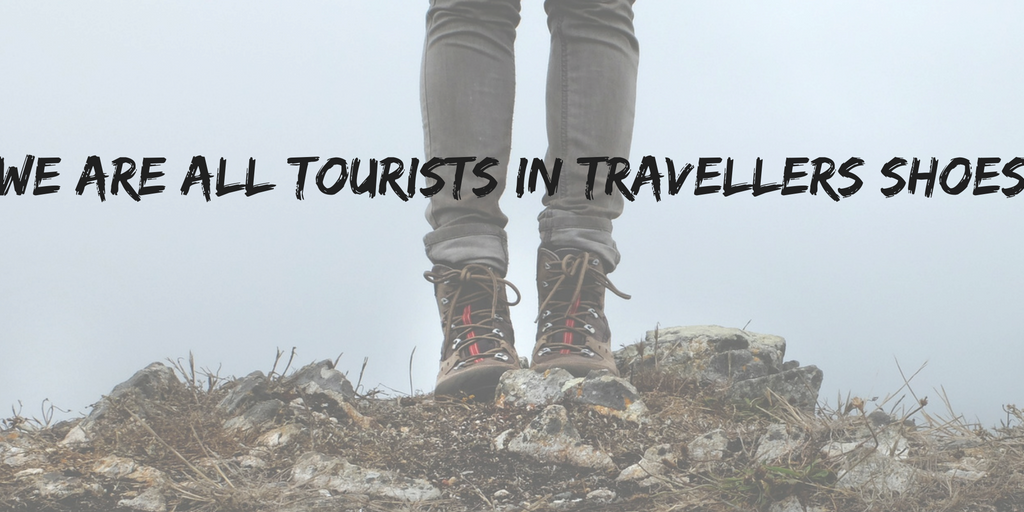 Local choices result in local benefit
Choose local whenever possible. From accommodation, to food and experiences. Whenever we travel we love engaging with local guides. It's a wonderful experience when you are travelling with someone who is passionate and knowledgeable about the area you are going through. Sometimes it's the simple things like where's the best coffee in town.
A note on guides – Guides can really make or break your trip. A good guide is going to explain everything to you and keep the flow of your tour going. Great guides will have local knowledge and connections as well as knowledge on basic first aid.
We are still friends with our local guides from our Cycle Indochina G Adventures tour back in 2014.
Respect the communities that you are travelling within.
Take a moment to consider your wardrobe choices. Now I'm not saying that you should go all grey nomad, zip off pants, full metal grey jacket. Though sun protection is always a good idea. Perhaps those butt revealing cut off denim shorts should stay at home? Not every community will be welcoming of your little outfits.This is irrelevant to where you identify with on the gender scale.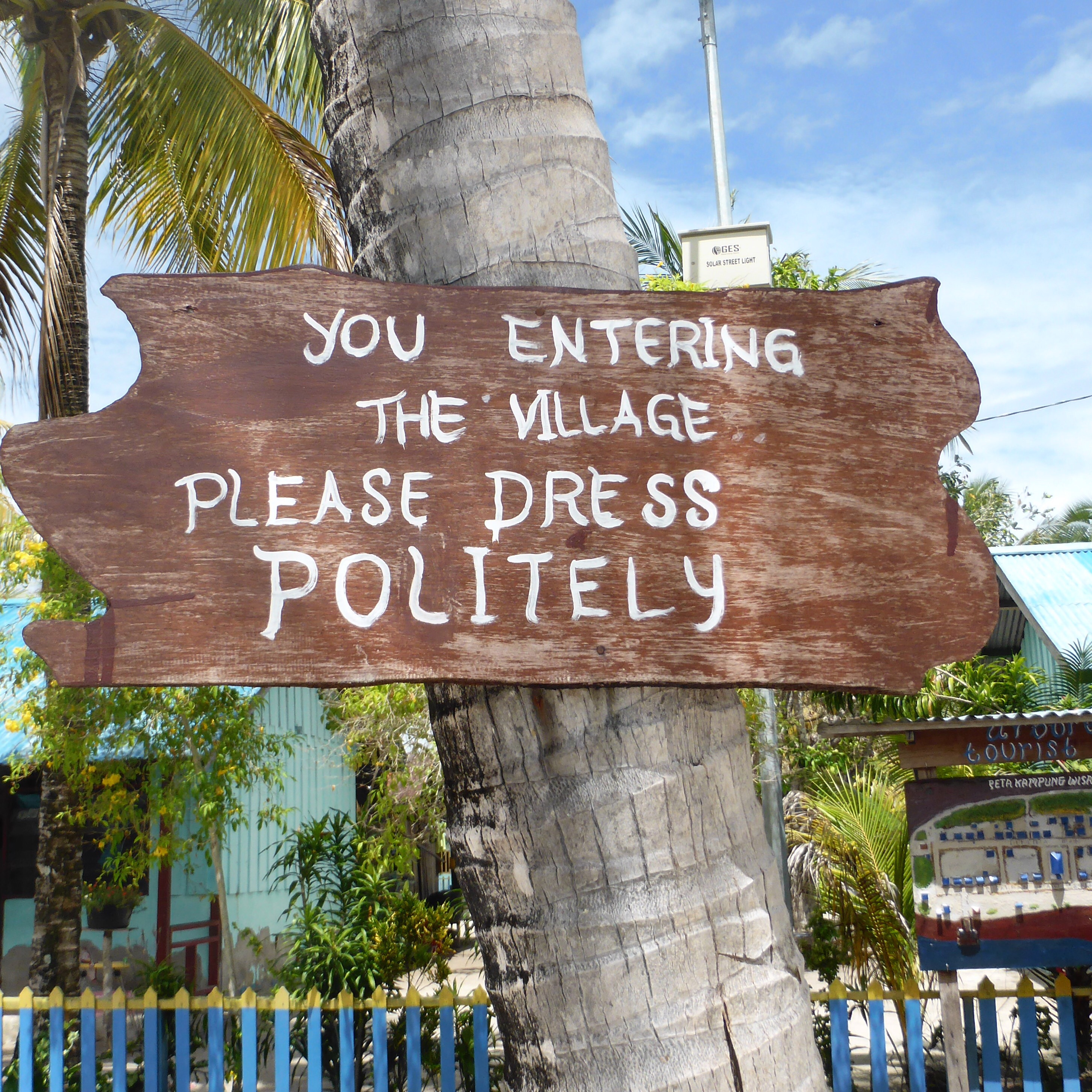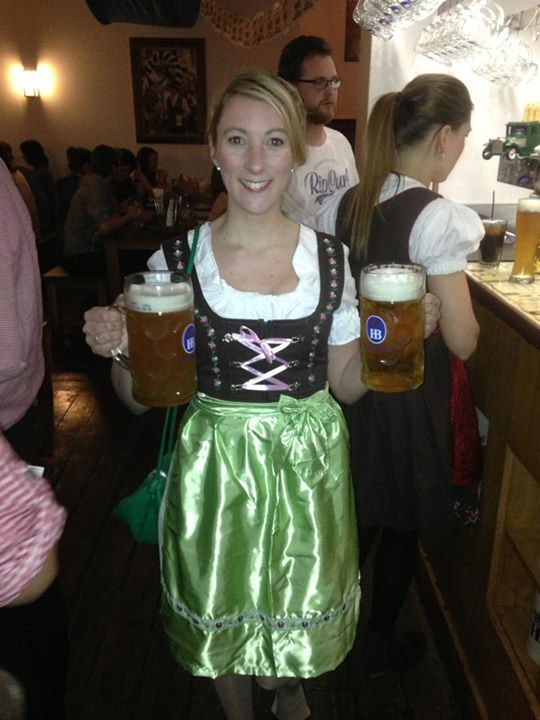 Beware the booze.
One Bingtang, two Bingtang, three Bingtang oh no you're in jail and for a brief moment on the front page of an online newspaper looking less than fabulous. The next thing you know your mum is trying to explain to your grandmother what a pingpong show is and why you are on Youtube. Hopefully not. Alcohol in many countries is rather cheap and easy to obtain (not Australia. We are both expensive and difficult to buy and consume. Sorry about that!). Countries like Malaysia, Thailand and Bali (Indonesia) are currently reviewing and undergoing changes to current alcohol purhcasing laws.
In some countries alcohol consumption by locals is not allowed. Raja Ampat for instance has severe punishment for locals caught drinking or in possesion of alcohol. This has come about as a result of issues within the community and alcohol abuse. Yet you can easily buy beer at your resort.
Enjoy a few drinks. Look out for your friends and avoid jail time. Remember that every destination you visit is someone else's home
Change starts here
Right here. With you. Not with my little space on the world wide web. By choosing wisely where to spend your dollars. We can't always make the right choices, we're not perfect. A little research and a little determination to really help local communities when we travel can and does make a huge impact on people's lives.
If you're not changing, you're not growing. Isn't that what life is all about?
What's that in your bag?
Backpacking can be an exhilarating sport. Especially when it comes to packing. Rather than wobble along like a fat turtle it's important to consider what you are packing. Do you really need an industrial hair dryer and a straightener with you? Confession I made that mistake on our first big trip to Europe. I felt like a twat and had to carry around 6kgs of wasted space – hair dryer, books, shoes. These days I still travel with far too much 'stuff' but generally manage to keep it under 15kgs. This is the top end of my weight that I'm willing to carry and generally includes items like a sleeping bag, matt, clothing and books. If I don't need these extra adventure items then it's carry on weights only!
There are some things you shouldn't skip- First Aid Kit
A well stocked first aid kit should be an essential item in any backpack, but it really isn't necessary to go overboard. Just the simple basics will do.
Pain relief medication -Paracetamol,  panadol, panadiene, what ever you want to call it or use. A low level pain killer is a must.
Sudafed – Especially great if you're travelling across the world and into a different climate.
Condoms – even if you don't need these you'd be surprised who else might need one. Always a great way to make friends by helping keep them safe.
Plasters (band aids) – a small pack in different sizes works wonders.
Antiseptic cream/wipes – I travel with Soothe cream. It works wonders as an antiseptic cream and also helps with burns and general injuries.
Gauze – A basic dressing with many different uses.
Medical tape – To tape things with.
Basic crepe bandage– Multiple use items are the best. Nowadays you can get teeny tiny crepe bandages.
Tweezers – Not just for your eyebrows.
Scissors – For cutting all the things.
Imodium – for the dreaded travellers tummy. Remember as our friend Mike, the Bemused Backpacker says, these are a short term solution.
Electrolyte tablets – For those days when you have travellers tummy and need to keep up your fluids. Some days plain water can become tedious and upsetting when you're stuck in the bathroom pooping.
You rode a what?
Touched a tiger? Rode that elephant that lives in chains? Drank coffee that was popped out by a supposed cat in a cage? I get it. You really want that enviable profile pic. Do guys not lying next to sedated tigers in their profile photo ever get the girls on Tinder? Animal exploitation is exactly that. Exploitation – To be avoided at all costs. Recently in the media we've seen a lot of large companies publically denounce tours and services which exploit animals. Many companies are now refusing to advertise operators which offer such services.
Tourism can be a means for positive interactions between tourists and animals; however, where such interactions are not carefully managed or do not exhibit best practices there is potential to jeopardize animal welfare, the well-being of the local community, or the travellers' experience. You have the choice when you travel to minimize negative social effects on animals. Don't ride the elephant, touch the tiger or drink that caged coffee.
For more information on animal welfare standards check out the G Adventures Animal Welfare Policy
If you are in Thailand and would like to help elephants why not check out the Elephant Nature Park
Enjoying the magic of Myanmar? Why not visit the Green Hill Valley Elephant sanctuary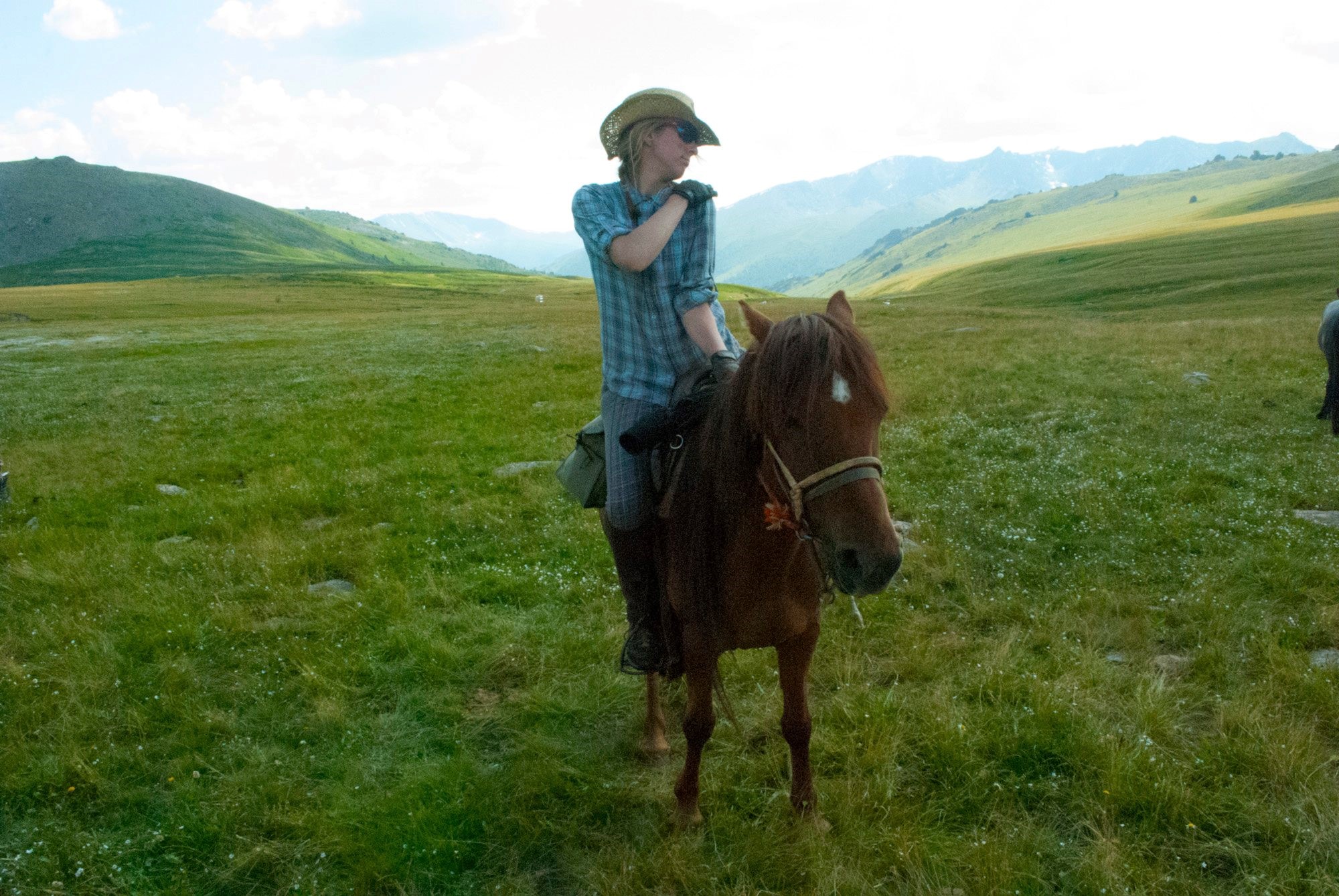 Are you in good company?
Choosing a travel companion can really impact on your adventures. Take the time to consider who you want to travel with and how that might affect your travel experience and friendship. There's a difference between how your BFF reacts to a delayed train before brunch to a cancelled flight, local bombings and the dreaded travellers tummy.
If you're going to choose a tour company this one is a really big issue. Like a make or break you holiday kind of issue. Now we're adventure travellers. We love getting out into the local communities and having a great time. We love travelling with like minded people.
Which is why we chose G Adventures
to pop our travel tour cherry. Neither James or I had been on a tour before. We knew that we wanted to travel with like minded people who aren't afraid to have a good time. Being a couple and past the age of 25 we really didn't want a shag & tag bus style tour. We also didn't want to book with one company only to discover that our group was combined with another company which caters for the more mature traveller.
Travelling with G Adventures
gave us the confidence that we would potentially be travelling with like minded people, who understood the values that G Adventures lives and breathes.
Ask on Twitter, message boards, forums, and Facebook about the companies get an idea as to who goes on their tours. Even a quick scroll through Instagram using the companies official hashtag will give you a good idea of who does what when on tour.
Travel Insurance
Flight delays, over booked hostels, lost luggage and stolen underwear. These are just a  few of the fine things that all travellers face every time we leave home on an adventure. Yes you do need travel insurance. Think I'm kidding? Go on and read my compelling argument – Do I really need to buy travel insurance?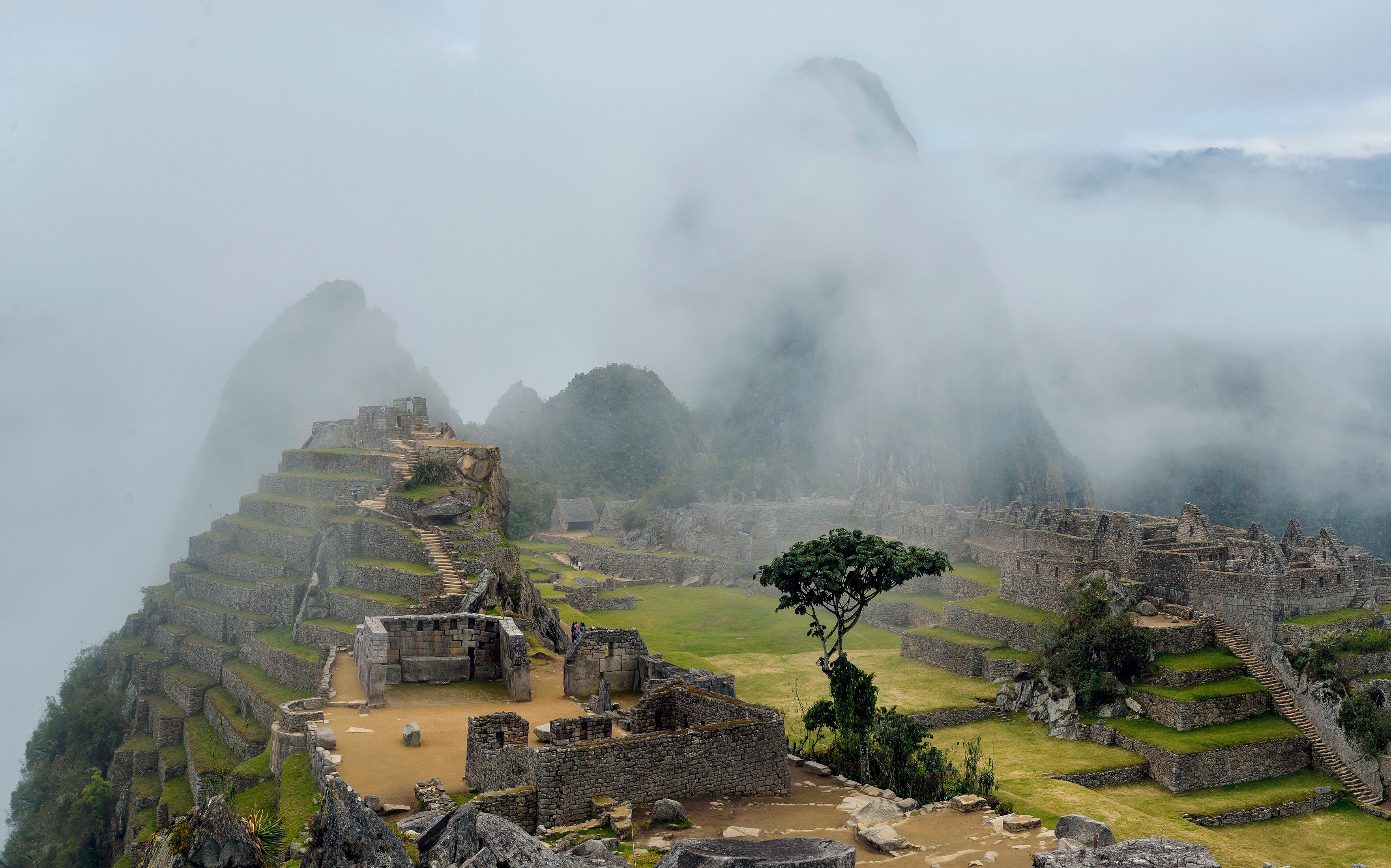 The Little Things Turn Into Big Things
When you're travelling it's the little things that turn into big things that turn into tears. Being prepared to the best of your ability is number one step. The next step is accepting that things happen and you can't control the world.
Our friends at G Adventures are offering all Traveling Honeybird readers Up to 25% Off Adventure Travel Deals
 on one of their 700 tours around the world.
Is there anyone small thing that you do before going travelling that makes your travel life easier?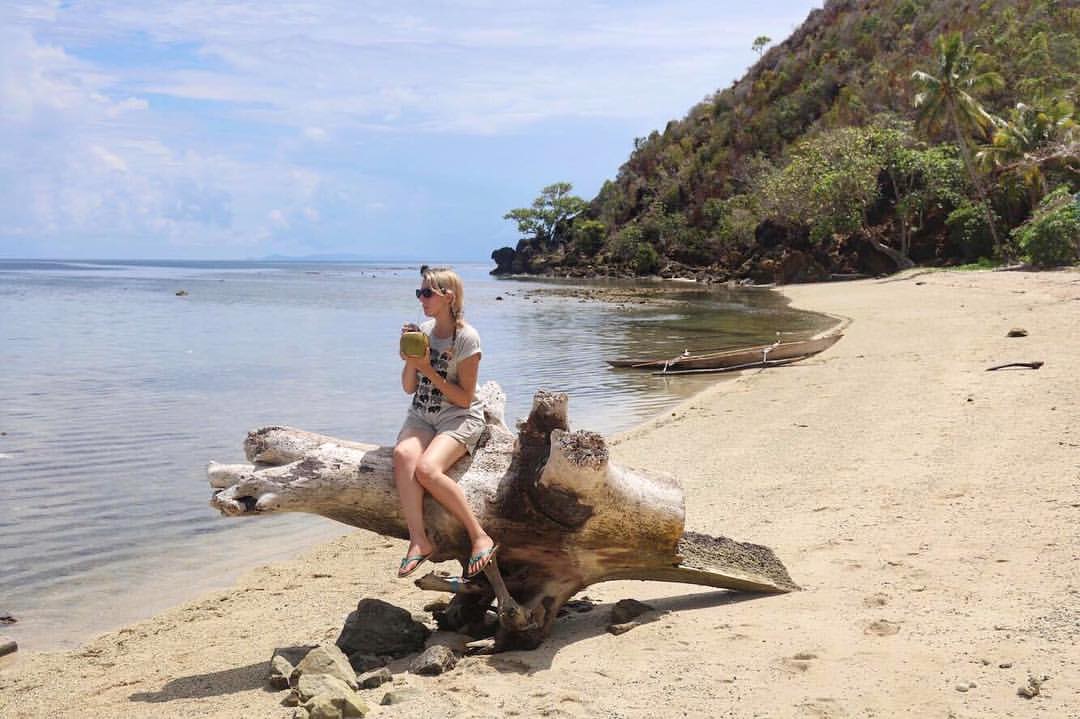 Disclaimer:
This article contains affiliate links. If you do decide to purchase any items from the links above we receive a meagre sacrifice from the accounting gods. These funds help us continue to live, feed the dogs and go on cafe runs. Which Milly really does appreciate.
Any and all views and opinions expressed are entirely my own based on personal experiences when travelling and are honest and factual without any bias.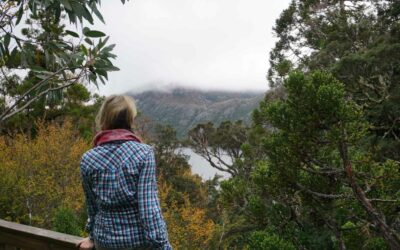 Travellers are some of the most financially savvy people you will ever meet. Have you ever wondered how people afford to travel, invest & drink take away coffee?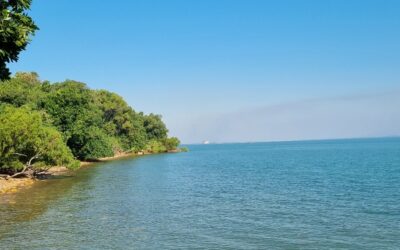 Darwin is the gateway to the top end of Australia. A place where you can go back in time or explore a growing city. The city has something for everyone, from sun-drenched beaches to bustling markets and vibrant nightlife.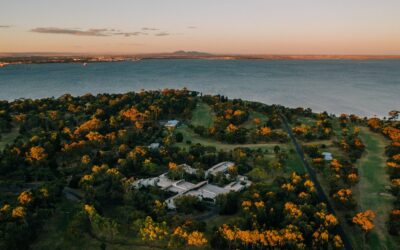 Eden Oak offers travellers the chance to experience an urban oasis hidden amongst the gum trees in Geelong's Botanic Garden