Have you ever wondered exactly what to get for your beloved traveller? That one person who has a good dose of wanderlust. Well this list is telling you the top 5 things to never give to a traveller.
We're not wanting to be ungrateful here but there are some truly terrible "traveller" gifts doing the rounds at the moment. The reason for this list is not to be complete jerks but more so to provide guidance on practical and fun things. Not to allow you to fall deep into the despair pit of some shitty marketing campaign or poor advice given by a teenage Christmas casual retail worker.
Money belt
These scream out I'M A TOURIST STEAL ALL MY IMPORTANT SHIT because I've 'hidden' everything in a beige coloured money belt/pouch. Some styles come like a fanny pack. Others are a sling over your shoulders. The idea being that you keep all your important things close to your body. The thing is these are really awkward to get anything out of. Because you have to reveal where it is to get to.
These are not security conscious. These are a hazard to yourself and those around you.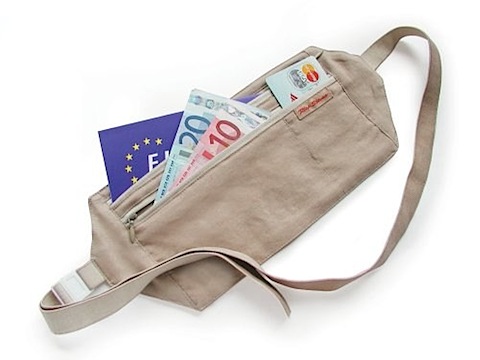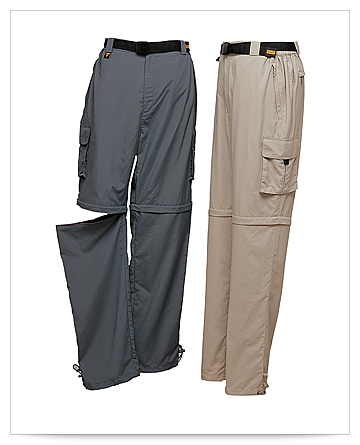 Zip off clothing
Especially zip off pants. Again these scream I'm a tourist and have terrible fashion sense. Zip off pants are made to be uncomfortable. They are square and squishy on all your bits. I've yet to find a pair that are actually made to be comfortable and stylish. Heck these days I'd almost be convinced to wear a comfortable not square pants
Jewellery Roll
I've never met a traveller on the road who actually takes this much jewellery that they need an entire dedicated roll. Again it's kinda a safety thing. Generally speaking you don't want to take your really expensive jewells away with you.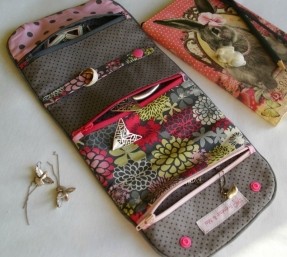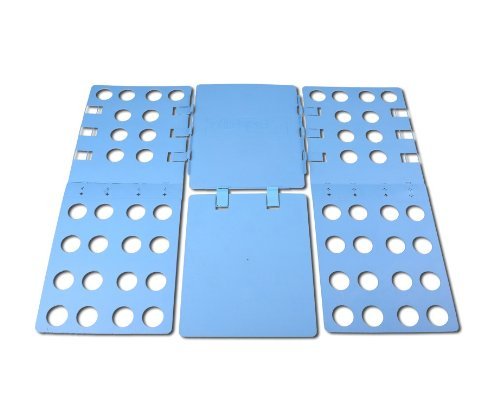 Shirt folder
Ok this one irritates me more then anything else. Well for now. What kind of person can not fold a shirt? Let's consider that the person in mind is able bodied, has no clearly known issues and is generally speaking of average height and intelligence. These shirt folders are "hot" items for 2016 travellers. <- insert eye roll here. This is by far the most strategic wasteful item to be marketed in 2016.
The shirt folder just takes up valuable space in a travellers bag/suitcase/hotel bin.
Please do the world a favour and don't buy one. Ever.
Passport covers, luggage tags and document holders
These are all really personal items that most travellers will already have. Unless the person you are buying a gift for is a newbie traveller then you're most likely double up on items. There's only so many luggage tags, passport covers and document holders that we can use at any one time.
A note on passport covers- these can be super useful or really annoying. You do need to take your passport out of the cover when going through customs.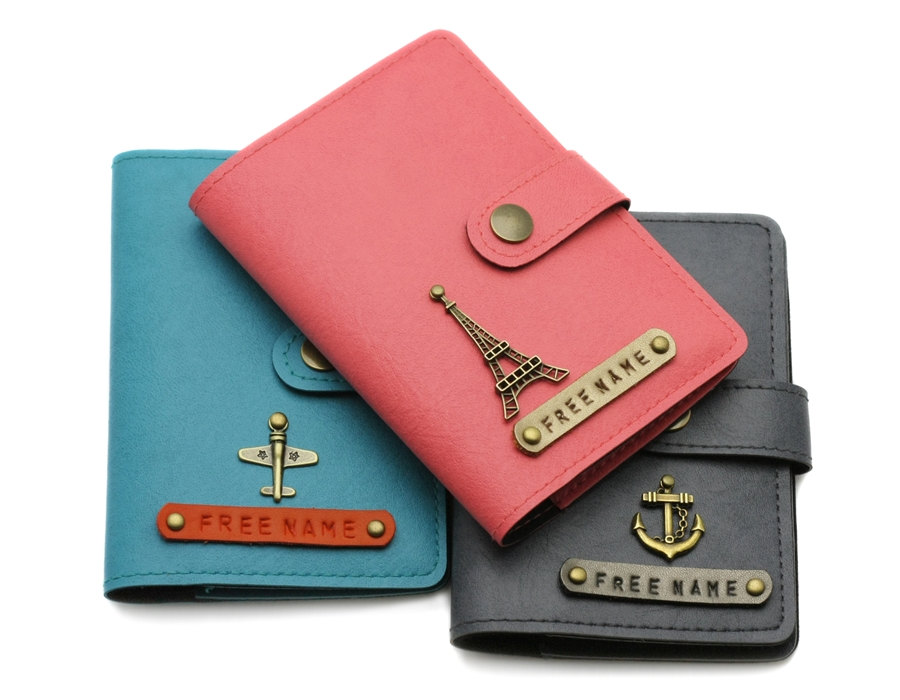 What other travel bloggers have to say
I didn't want you to think I was being a pretentious twat here. So I asked a few other travel bloggers on what interesting gifts they've been given.
Fridge magnets. Long term travellers usually don't have a fridge to put these on.
Viktoria,
Chronic Wanderlust
Passport covers are the worst! They look cute, but that's all they do. They annoy me to the bone – every time your passport is checked by immigration officers you'll need to get it out and most passport covers are very narrow and you almost wreck your passport when trying to get it out or in. So please don't buy passport gifts for travellers! Please!
Hannah,
www.GettingStamped.com
I have gotten many gifts that I have no use for in my nomadic lifestyle, but the worst one ever was a ceramic tea pot set. I was visiting a friend I meet in Africa at her home in 
Hong Kong
 and she gave me a gorgeous ceramic tea pot with two glasses. How am I suppose to travel with a ceramic tea pot? It was heavy, bulky, super fragile, and then theres the fact that I despise tea, I can't even stand the smell. So unfortunately the tea spot stayed in my hotel room back in Hong Kong.
The ceramic mug from ____ (fill in the random destination).  Just because you had a great time on your trip there doesn't mean others want to enjoy it. Let travellers buy their own souvenirs.  Don't do it for them.
So what should you give a traveller as a present?
Why not ask the special person. What can we get you to help make your life easier. What would work for you as you continue on your journey of wanderlust.
Just a little FYI- this article was written in partnership with me and me! Any and all views and opinions expressed are entirely my own based on personal experiences when traveling and are honest and factual without any bias. There are no spammy whore affiliate links here. Any links to websites are for your help only.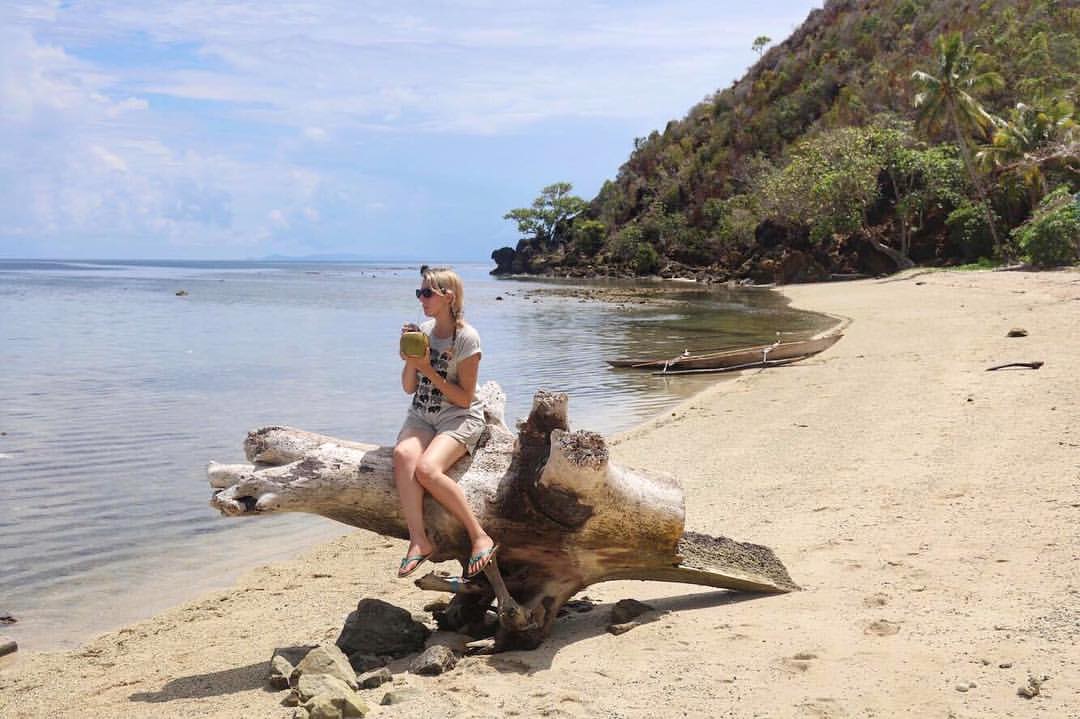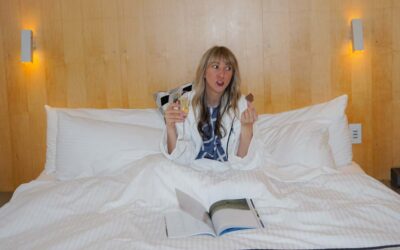 Some days as a content creator you get to make really easy decisions and other days you get to make some truly shitty, awful and difficult decisions. Over the weekend I made a tough decision to stop producing my world famous Best Female Travel Bloggers list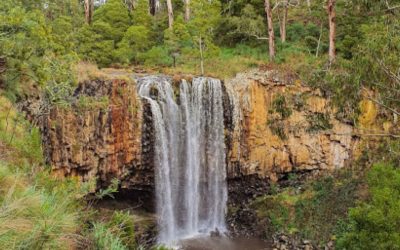 ​One small step for a blog, one giant step for a travel blogger – are we settling down in one spot for good?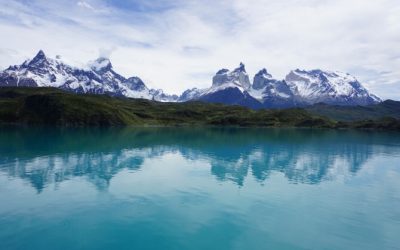 A super simple and cost effective way to get those treasured memories printed and ready to hang up on the wall or sent off to the Grandparents so that they can brag to their friends.