If you are wondering what area of Japan should be on your must see list then you need to add Shizuoka prefecture. Not just for a day trip from Tokyo but for an extended stay. This area of Japan is so under rated, and it saddens me to think how many people are missing an exceptional experience by not taking the time to explore. This region holds so much for the avid traveller. So much more then just a visit in a vain attempt to see Mt Fuji.
A Sneak Peak into Why You Should Travel to Shizuoka.
I recently had the pleasure of spending four days experiencing the wonderful nature, food and hospitality of Shizuoka. It was four days of culinary delight combined with some of the most stunning green natural beauty i have ever seen. It's taken me a little while to digest the wonderful things that I saw, the delicious food that I ate and the sneaky shopping that I got to do. I will have a more in-depth post discussing the hidden wonders, where to stay and what you must eat no matter what. But in all honesty I'm far too excited not to share this sneak peak with y'all.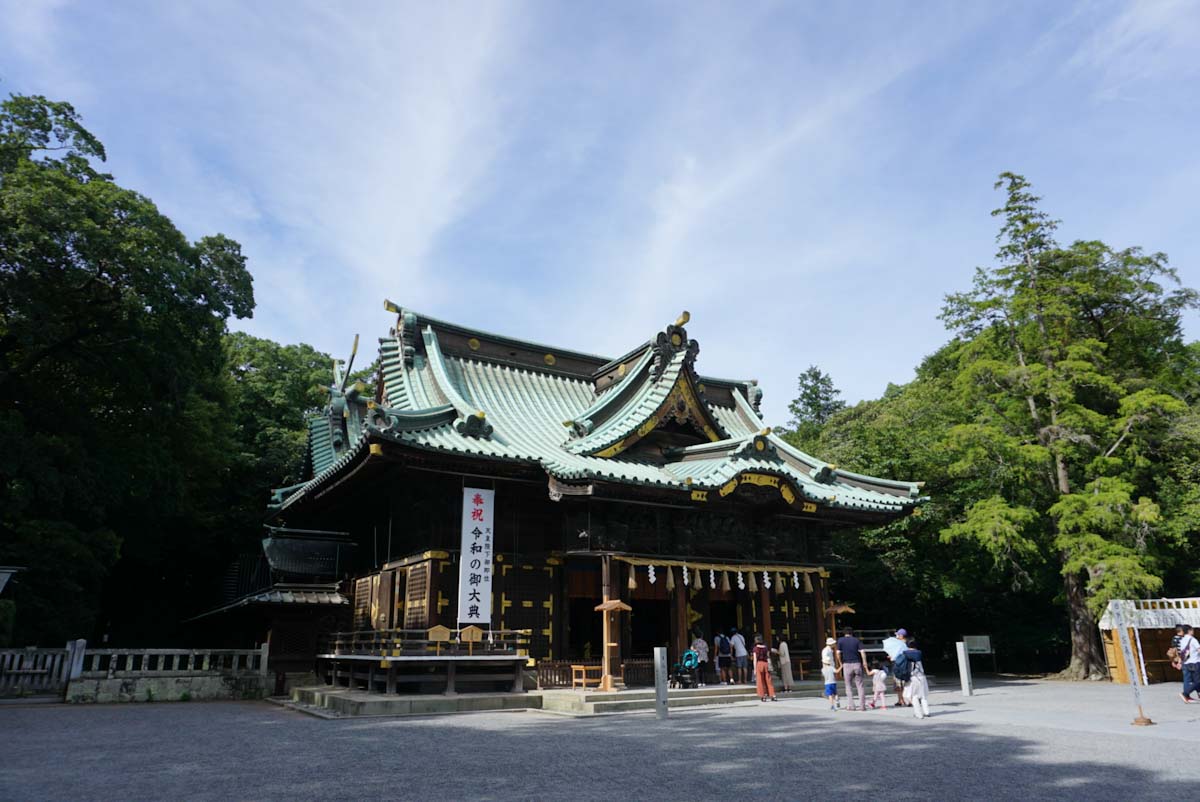 Truly Stunning Shrines and Temples
The Shizuoka prefecture has some amazing shrines and temples that you can visit. There's great tourist information at many of the temples on how to prepare yourself before you enter.
Now I'm not a hugely religious person but the shrines and temples do tend to have wonderful gardens and fish ponds. The spots we visited in Shizuoka prefecture also had huge koi that you could buy special fish food for. It was a lot of fun watching the fish popping along looking for treats.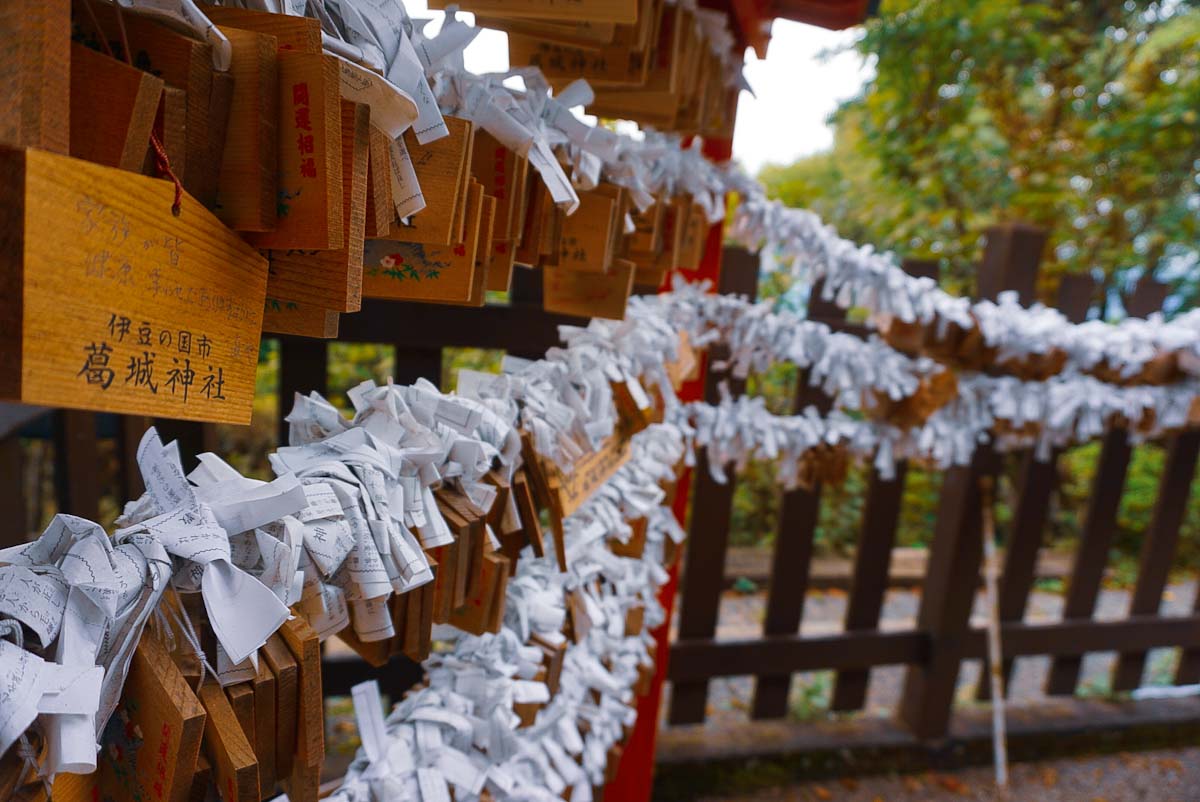 Waterfalls & Wasabi Fields
Did you know that wasabi is an incredibly fickle little plant. Wasabi requires some of the most pure water in the world. Wasabia Japonica has grown in the wild mountains for thousands of years. It's only the last 500 years that there has been the cultivation of wasabi.
The Shizuoka prefecture and the Izu Peninsula has the perfect growing conditions for wasabi in the mountains of Utogi (North of Shizuoka City). The high mountains, the fresh air, the pristine water and the historical knowledge of how to care for these fickle little wasabi plants. You will need a car to get up to the wasabi fields. It's a must see when you realise how labour intensive the growing process it.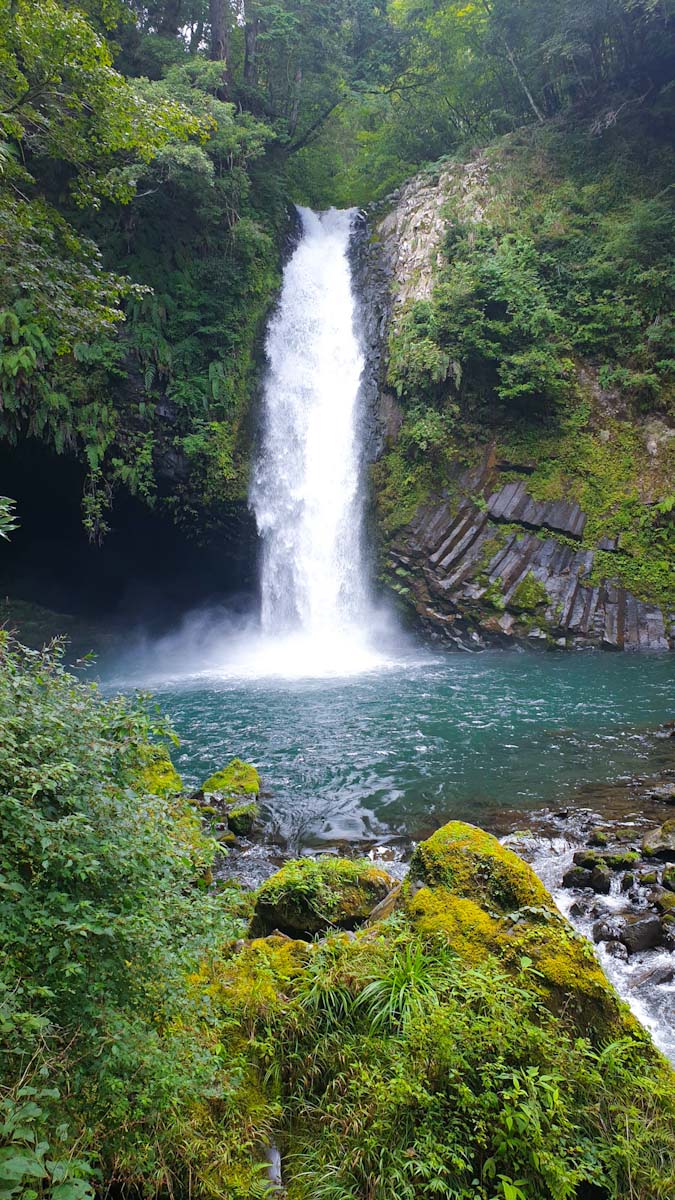 Sweet Treats of Shizuoka
Shizuoka prefecture has amazing food. I know, I know I keep on harping on about it because it was that good. Like finger licking that wasabi good. Now people might talk about the wonders of the fresh seafood, and I will, but the hidden wonder of Shizuoka is in it's sweet treats. You might not consider the Japanese to be a people who do sweet food, but Shizuoka region does the perfect balance of sweet treats. 
If you do get to the Izu Penisula then you must stop by Pikiniki. It's a hidden wonder of an Instagrammers dream. High up in the mountains, there's Aeropress coffee and delicious picnic baskets. Sadly the day we visited the mountain mist came in and we couldn't sit outside. Though there are chains, rugs and pillows making the perfect Insta backdrop. This really was the best place that I had coffee. 
Pikiniki – 2860-2 Yugashima, Izu, Shizuoka 410-3206, Japan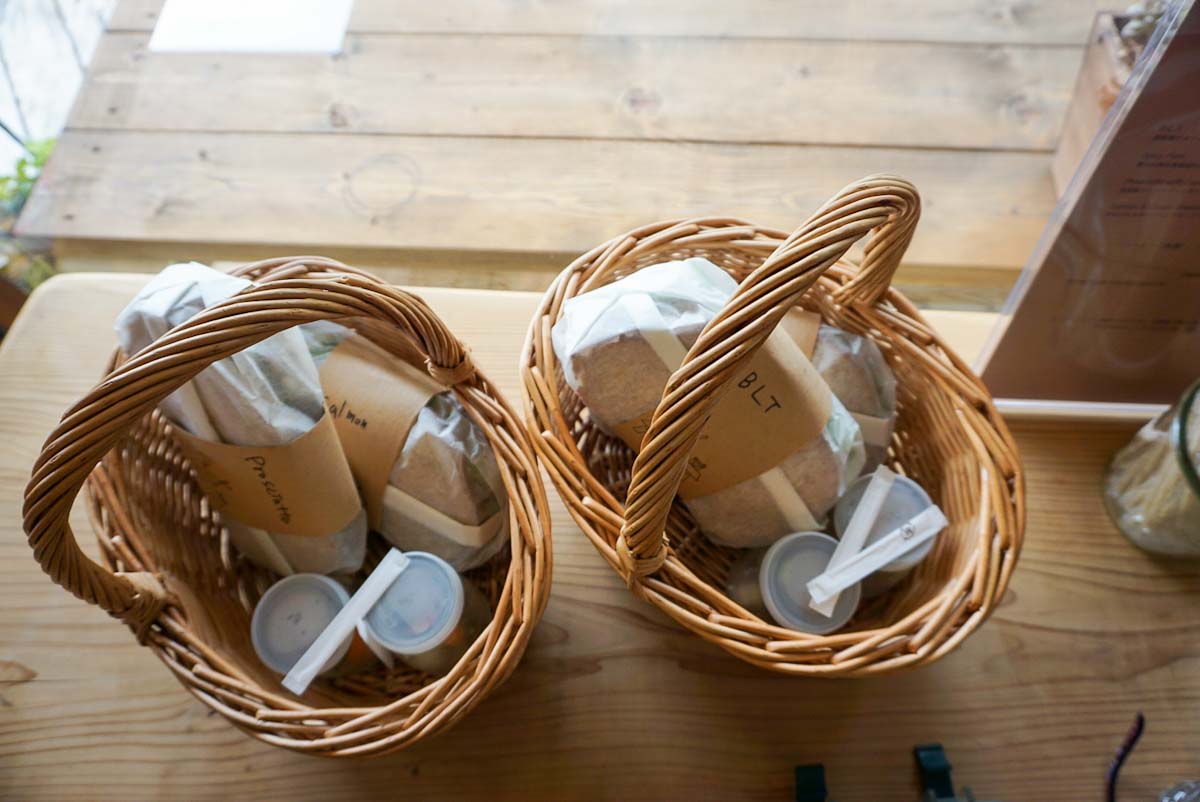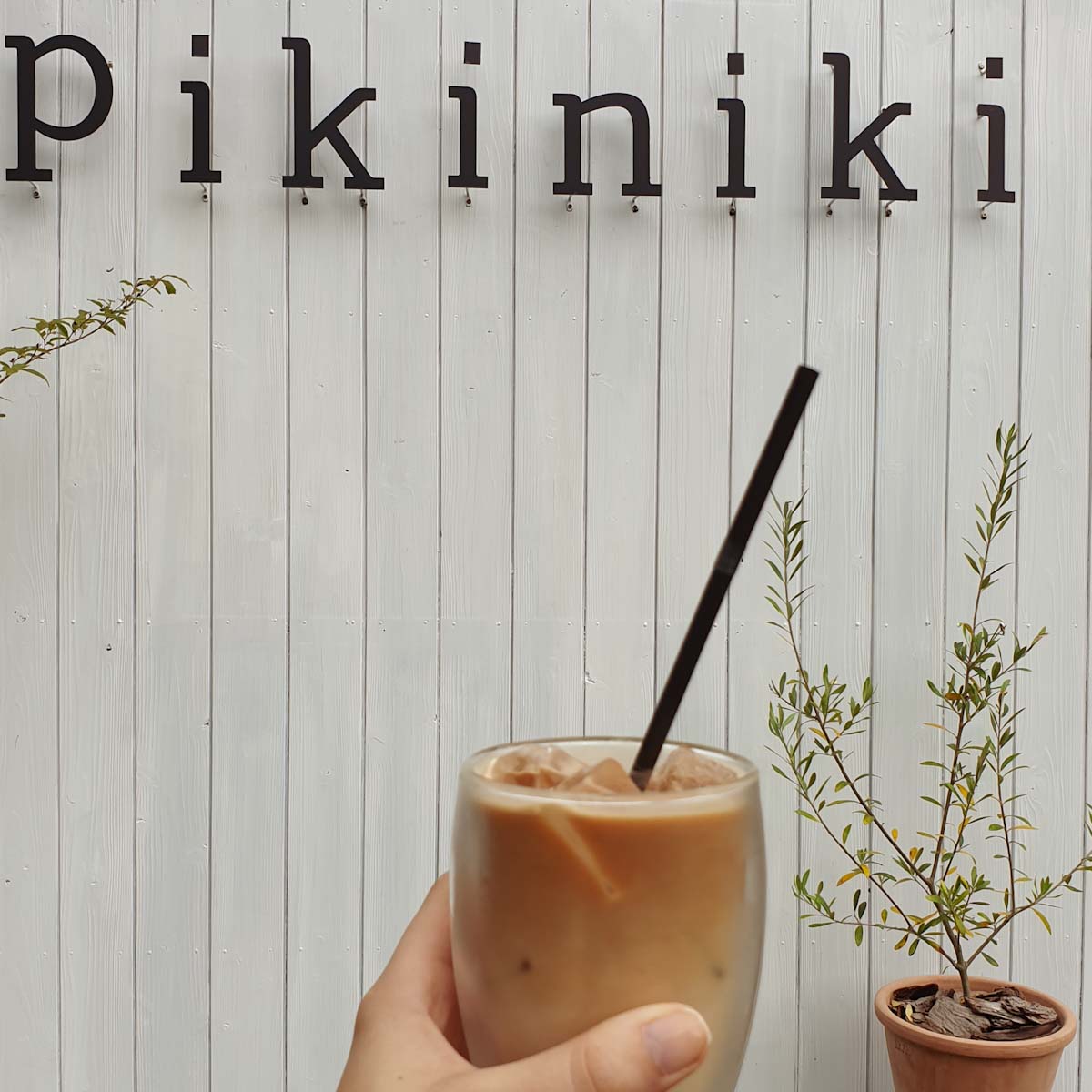 Feeling the heat? Then you can't beat a shaved ice green tea treat from Chagama in Shizuoka city. You will have to do some serious searching to find this hidden gem but they serve the best Shizuoka green tea. It's a tea lovers experience, with so many tea-licious options. You can try the shaved ice treats – green tea or roasted green tea, tea latte or traditional hot green tea. All which is prepared on site.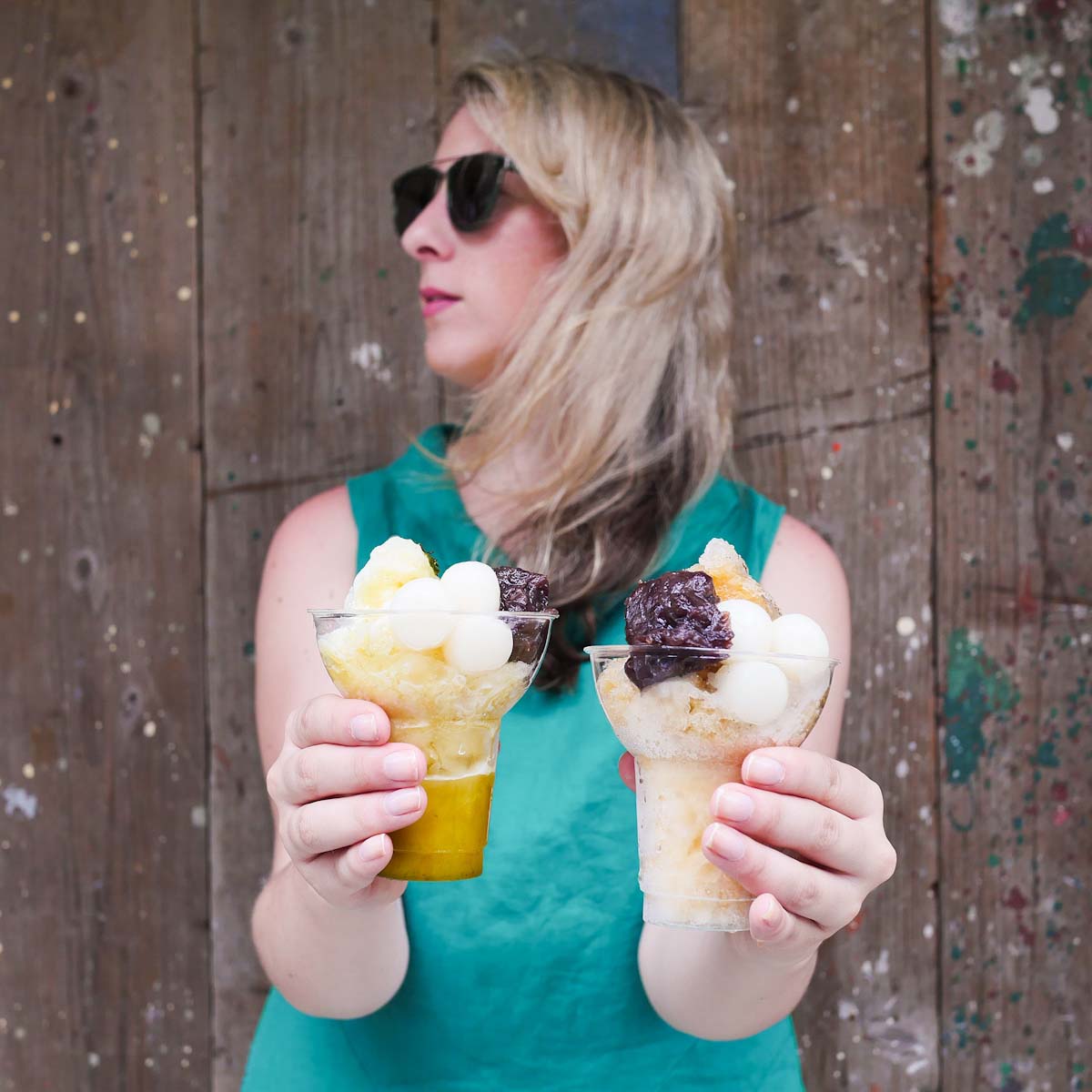 The Freshest Seafood
The Shizuoka prefecture sits along the Pacific coast. With the below pictured Suruga Bay forming the deepest bay in the country and home to a treasure-trove of deep-sea organisms such as the giant crab. There's no fresher seafood to be found then in Shizuoka city and Atami. Both cities boast a healthy seafood industry. But don't fear, if you are vegan there area  lot of options available too. Again let me harp on about how good the fresh food in the Shizuoka prefecture really is.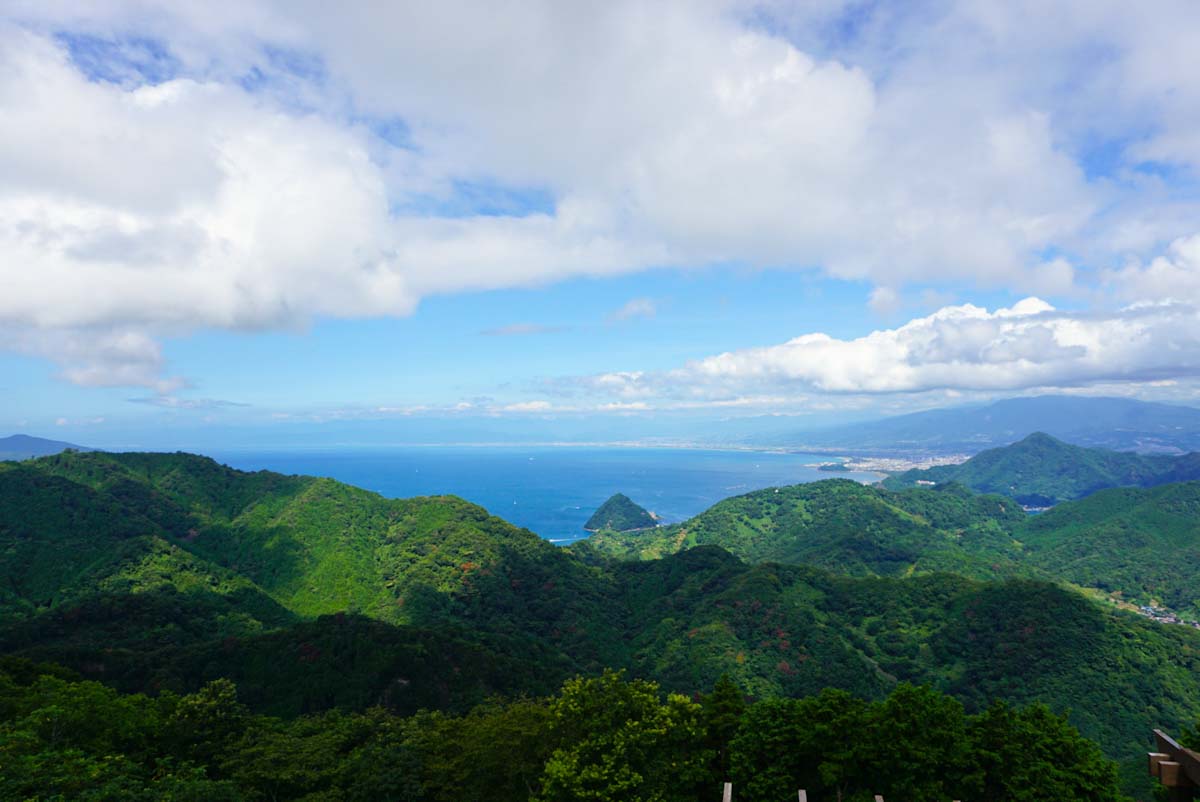 The basic travel facts about Shizuoka.
The Shizuoka prefecture is located in the Chibu region, of Honsu. You've most likely heard of Shizuoka city, as this is the main stop for tourists wanting to visit Mt Fuji.
Getting to Shizuoka is really simple. There are multiple stops along the Shinenkasen line, whether you are coming from Tokyo or Osaka/Kyoto. It's an easy train ride, taking around 90mins from Tokyo or 2hrs from Kyoto. The trains travel regularly and are easy to book on. Note that if you are travelling during the busy seasons – Oban, Golden Week or big sport festivals then you will need to make sure that you book a seat on the train well in advance. You can do this easily by walking into a JR office at a major train station.
The cheapest way to by your JR Pass is with Klook. Check out the latest prices on Klook
Where to stay in Shizuoka prefecture?
There are loads of amazing places to stay in this region. Here are my top 3 suggestions for areas to explore.
Atami City
Try out a ryokan in Izu
Shizuoka City
Final thoughts about travelling to Shizuoka?
Well it's a unique and intriguing part of Japan to explore. An area that really needs more then just a single day trip to try catch a glimpse of Mt Fuji. My recommendation is to allow at least 3 days in this region. If you are into hiking and/or mountain biking then add a few more days as this region of Japan will keep you entertained for days on end. 
Great food, good coffee and a natural beauty. The Shizuoka prefecture is Japan's personal triple threat region and should definitely by on your itinerary.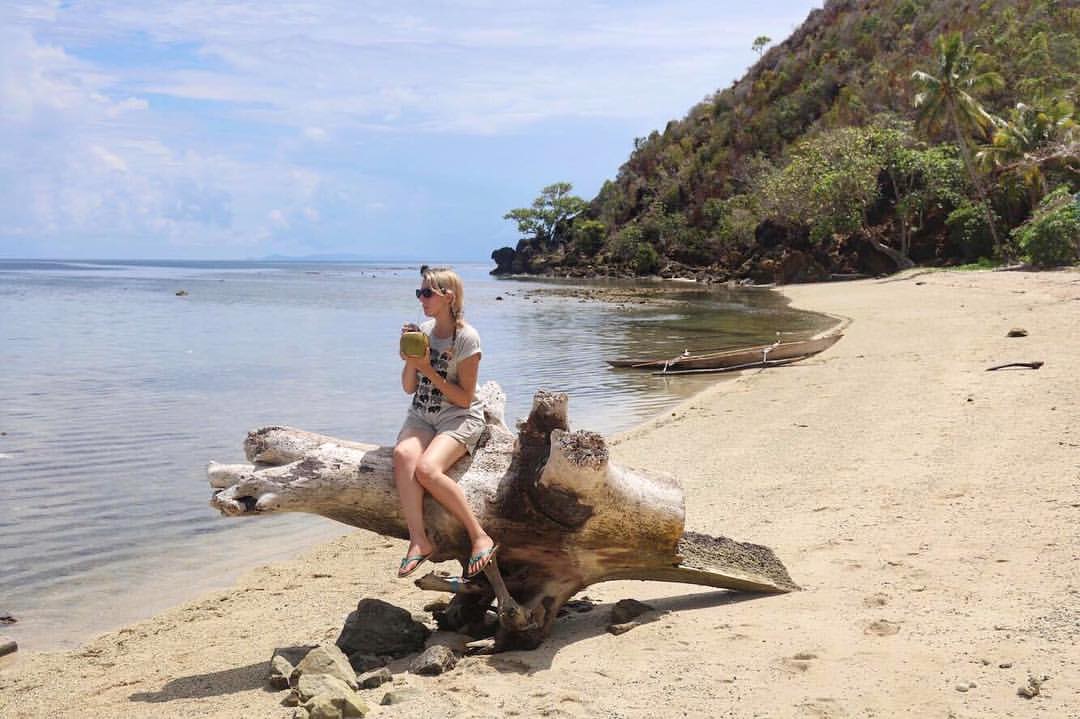 If You Liked This Post You May Also Like These Posts on Japan: