Welcome to Traveling Honeybird
We're all about eating well, traveling often and drinking coffee. Isn't that what life is all about?  Whether we are climbing a mountain, scooting around an airport lounge or long road trips with friends and family.
We know that life is better in our great outdoors and that today is the best day to do this. Just like a honeybird we value taking photos, only leaving footprints and being culturally aware of the communities that we travel within all whilst drinking coffee and champagne.
To start enjoying our adventures why not check out more of our Travel Tales? If you're looking for an amazing, coffee-fuelled travel team to work with Contact Us today.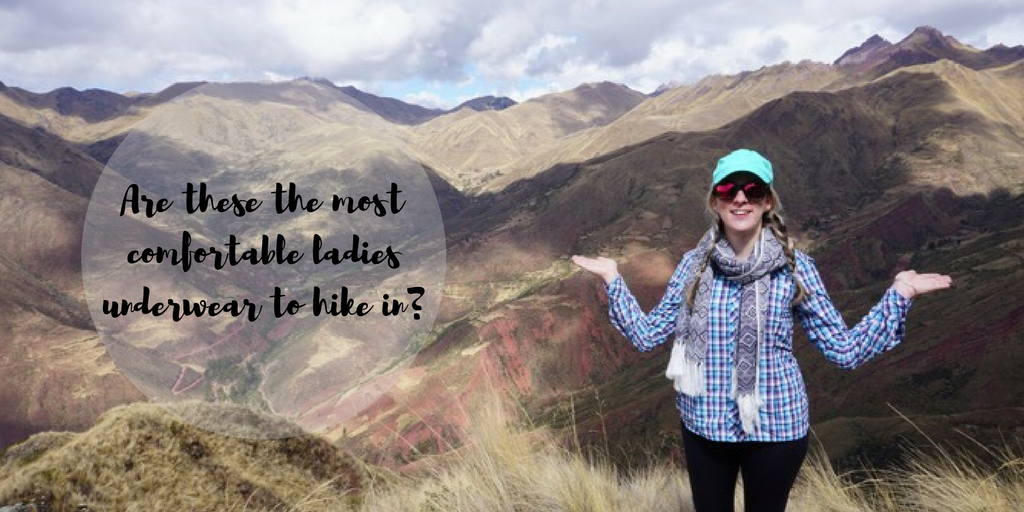 A good pair of underwear can make even the most heartbreaking. Soul destroying hike that little bit more bearable. There's nothing worse than having undies that pinch, go wandering, slip around or cause you to literally sweat your arse off. We all know that hiking and...
read more
A friendly hello from Jean & James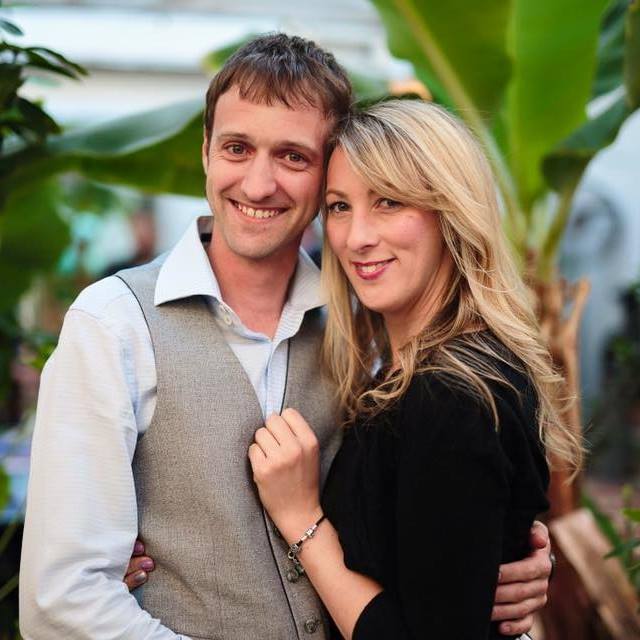 As we adventure around, drinking coffee making new friends and generally enjoying life.
Looking for an awesome travel blogger to work with?
Working with travel bloggers is a creative way to deliver a unique promotion of a brand or destination and see immediate results through social media and blog articles.
We are open to various advertising options that reflect our core values. Eat Well- Travel Often- Drink Coffee.