Thanks for dropping by. Traveling Honeybird is a coffee fuelled adventure and life style blog. For the past 5 years, with my partner in crime James and two rescue dogs, Milly & Toby, we have been inspiring people to get off the couch and explore the world. Whether that is a hike in the Macedon Ranges or an international coffee searching adventure in regional Czech.
We know that life is better in our great outdoors and that today is the best day to do this. All whilst drinking coffee and champagne.
See you in the cafe,
Jean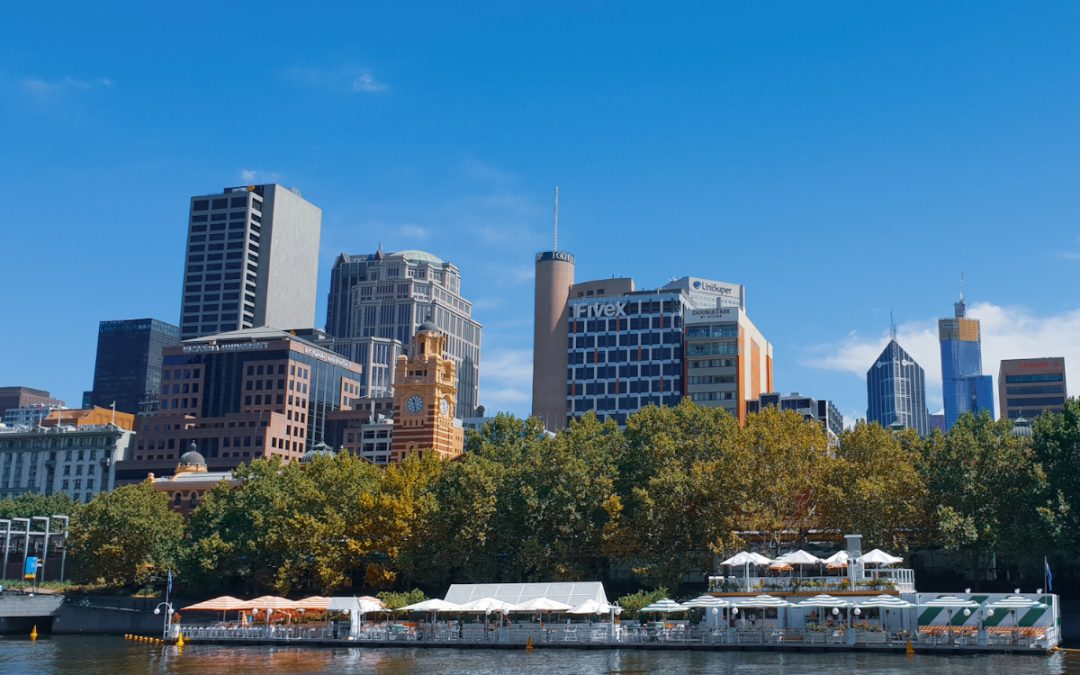 Share a Melbourne cafe secret that shows this amazing city at it's delicious best through a local's eyes and win a $250 flight voucher from Tigerair. Melbourne has been my long time home. For over 30 years I've been blessed enough to call this city my home. And it's...
read more
We are a participant in the Amazon Services LLC Associates Program, an affiliate program designed to provide a means for us to earn fees by linking to Amazon.com and affiliated sites.