Welcome to our little nesting place, Traveling Honeybird.
We're all about eating well, traveling often and drinking coffee. Isn't that what life is all about?  Whether we are climbing a mountain, scooting around an airport lounge or long road trips with friends and family.
We know that life is better in our great outdoors and that today is the best day to do this. Just like a honeybird we value taking photos, only leaving footprints and being culturally aware of the communities that we travel within all whilst drinking coffee and champagne.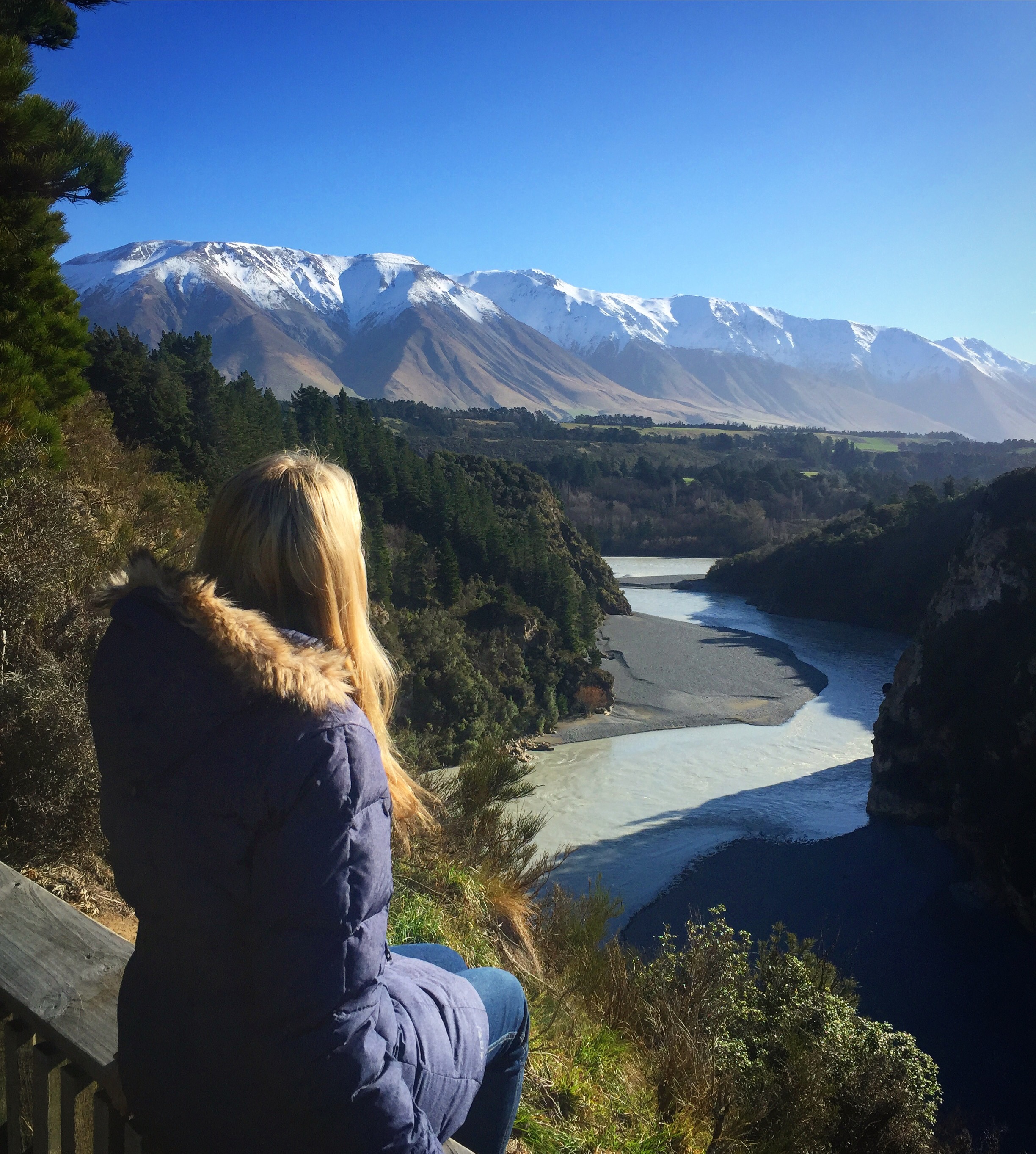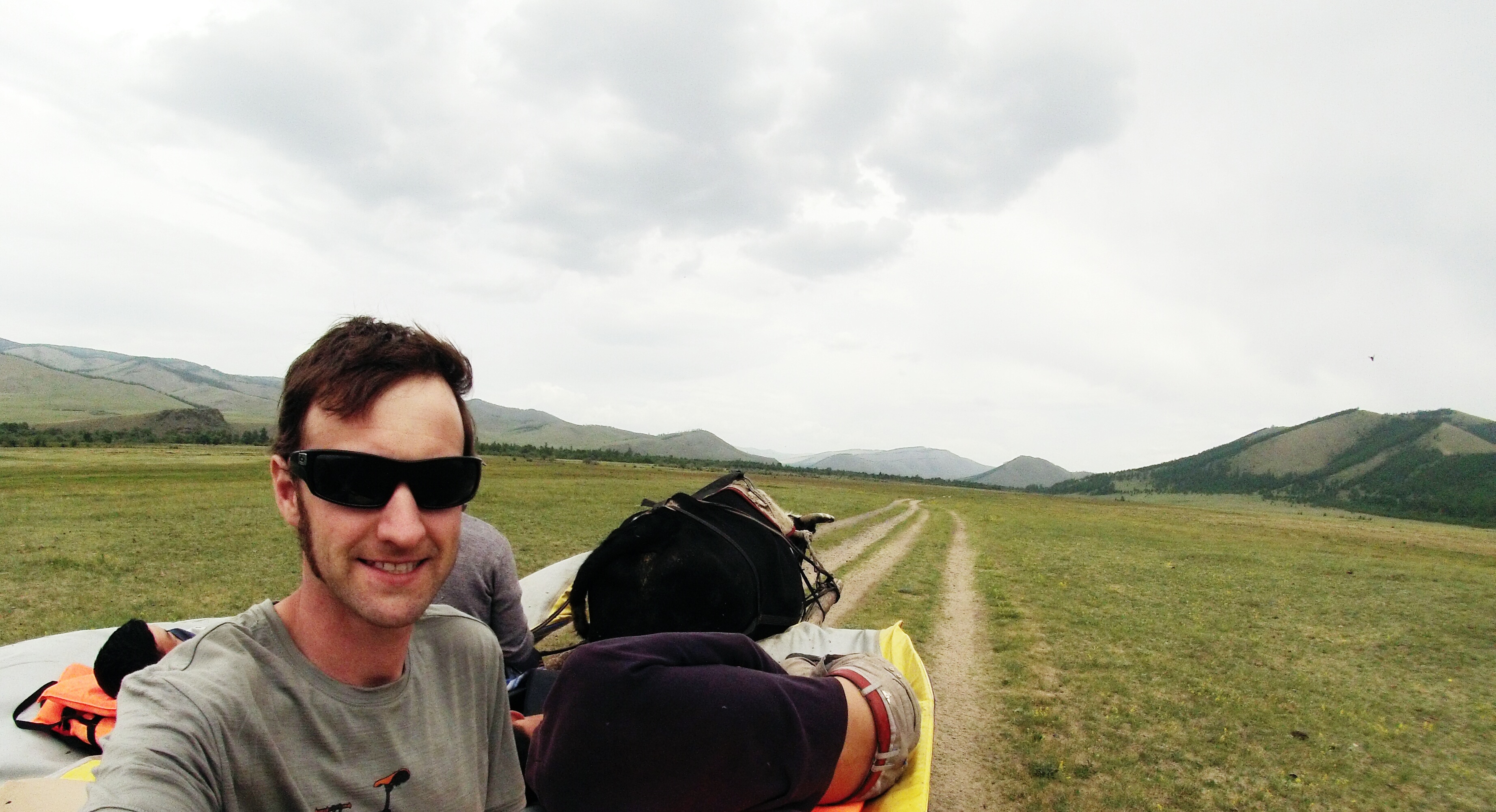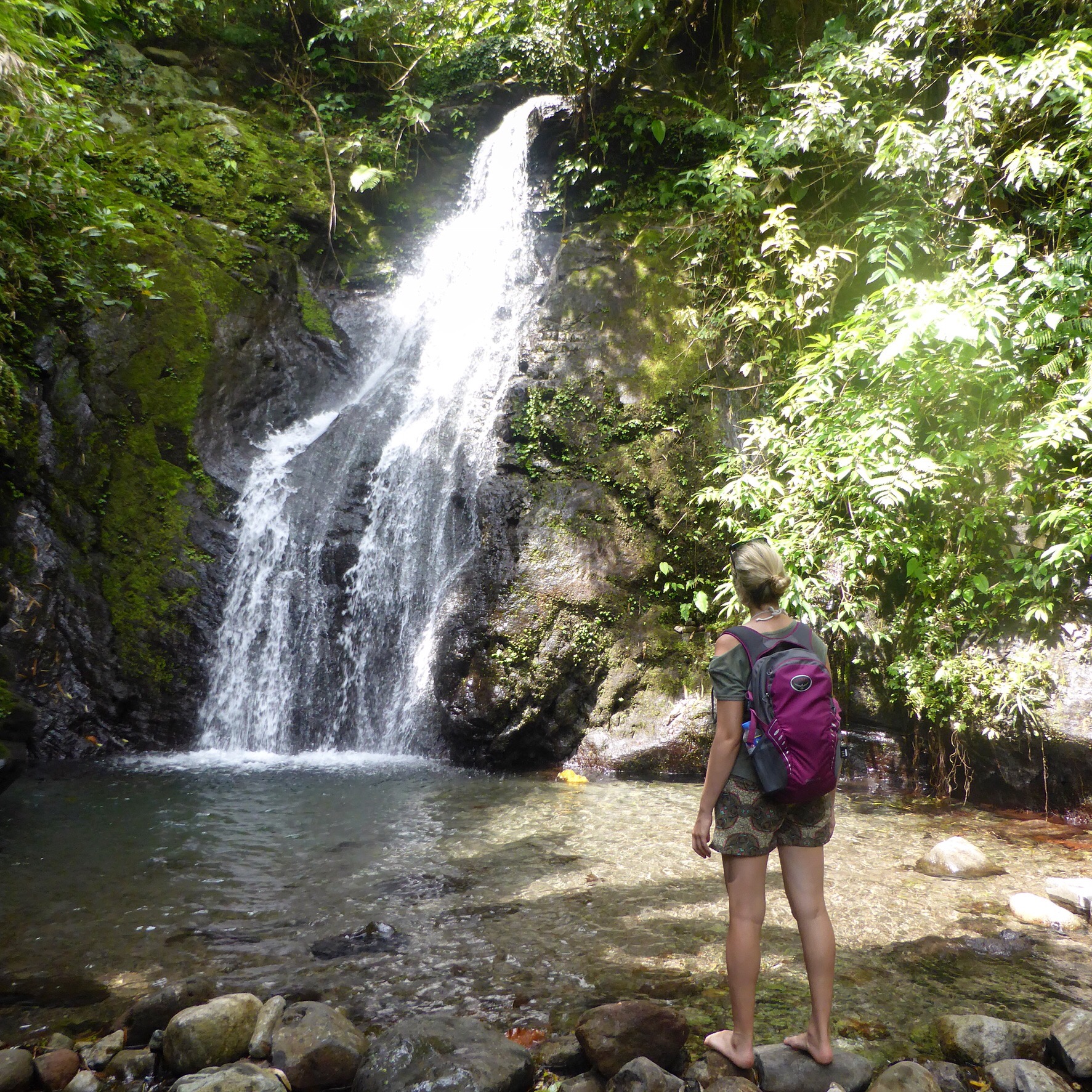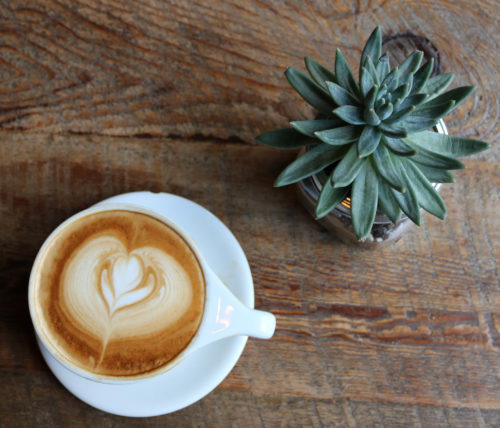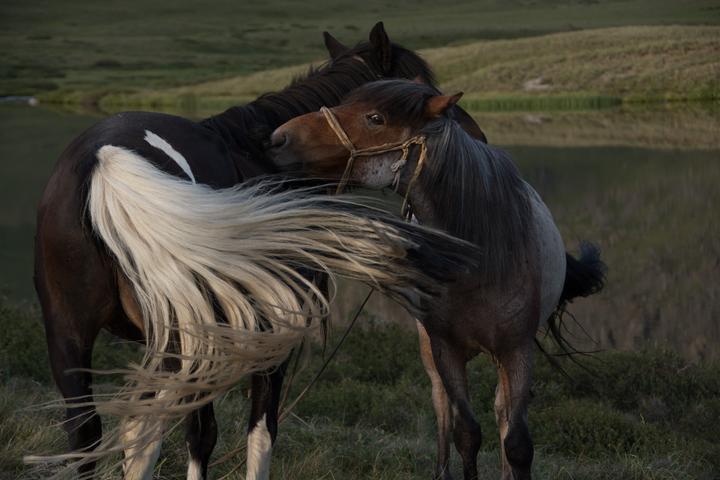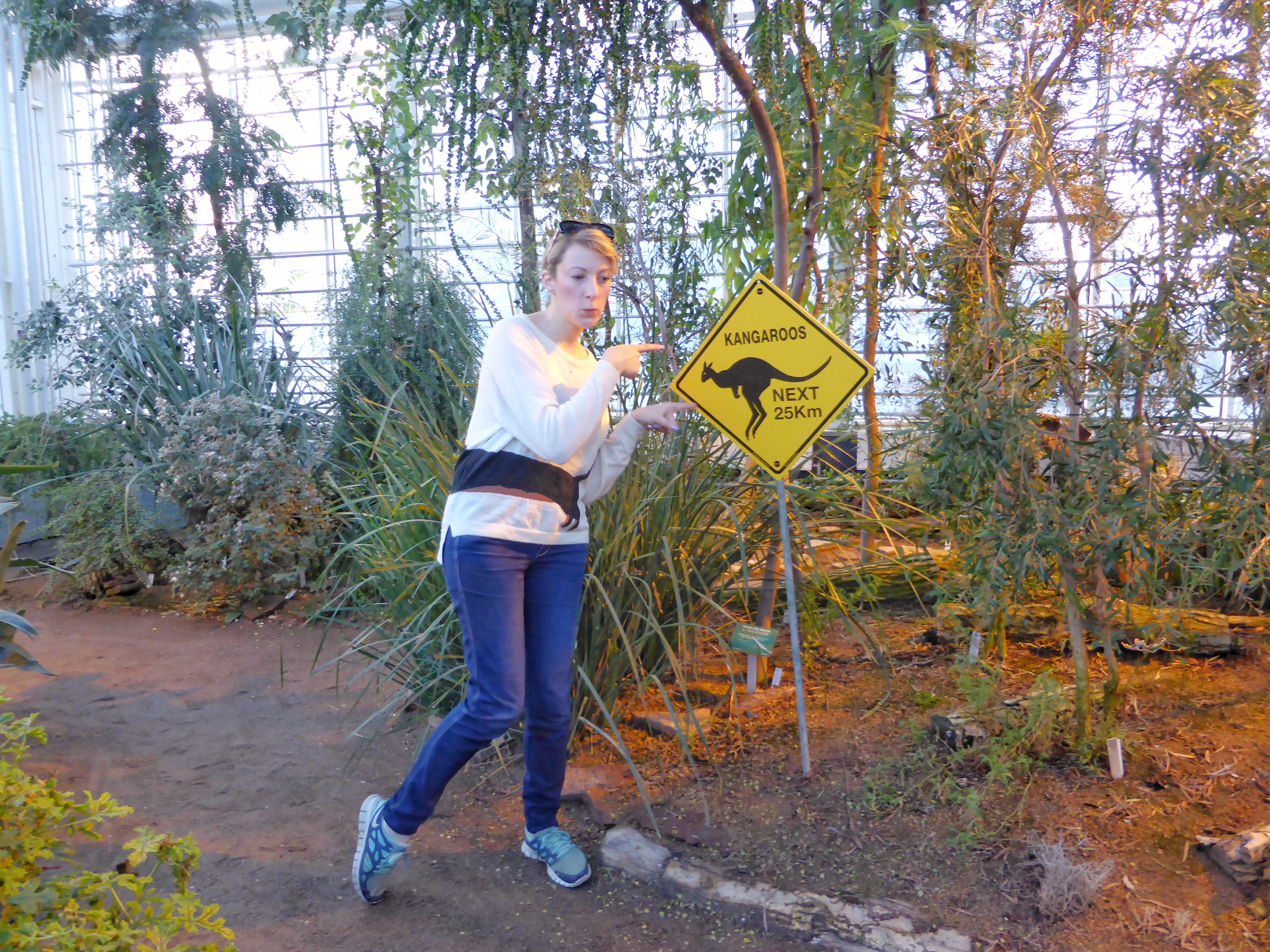 Start here to read all about our travels, adventures and general happenings.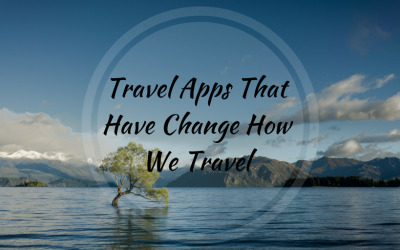 Travelling is a beautiful and wonderful way to see and experience the world. It certainly beats sitting at home and watching another David Attenborough documentary. For some it's a glamorous and regular thing and for others a rare treat to escape from life. Over the...
read more
About Us
Learn all about the team behind the Traveling Honeybird
Work with us
Working with travel bloggers is a creative way to deliver a unique promotion. Learn more about how we can work together.