Welcome to our little nesting place
Traveling Honeybird.
We're all about eating well, traveling often and drinking coffee. Isn't that what life is all about?  Whether we are climbing a mountain, scooting around an airport lounge or long road trips with friends and family.
We know that life is better in our great outdoors and that today is the best day to do this. Just like a honeybird we value taking photos, only leaving footprints and being culturally aware of the communities that we travel within all whilst drinking coffee and champagne.
To start enjoying our adventures why not check out our Travel Tales? If you're looking for an amazing, coffee fuelled travel team to work with Contact Us today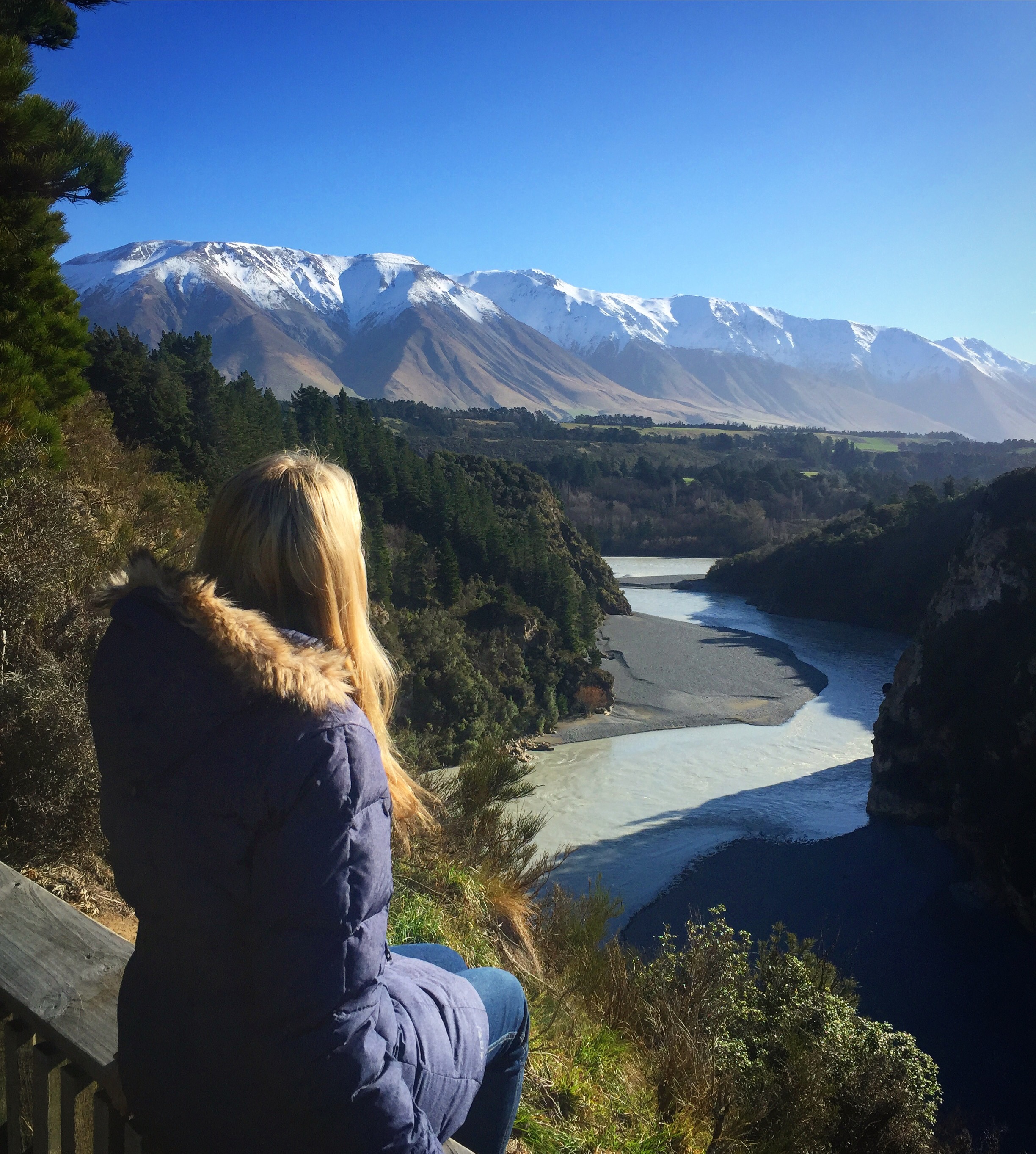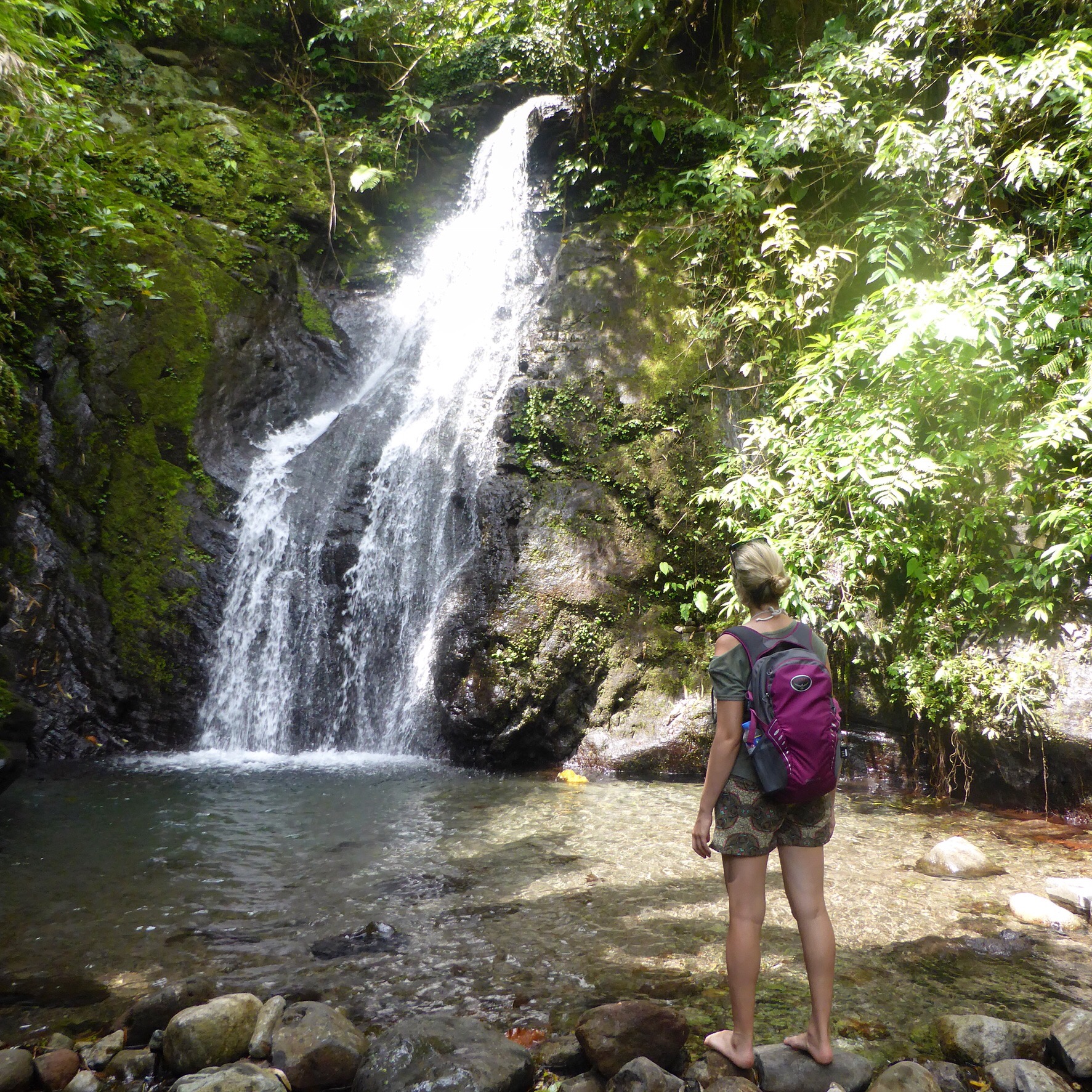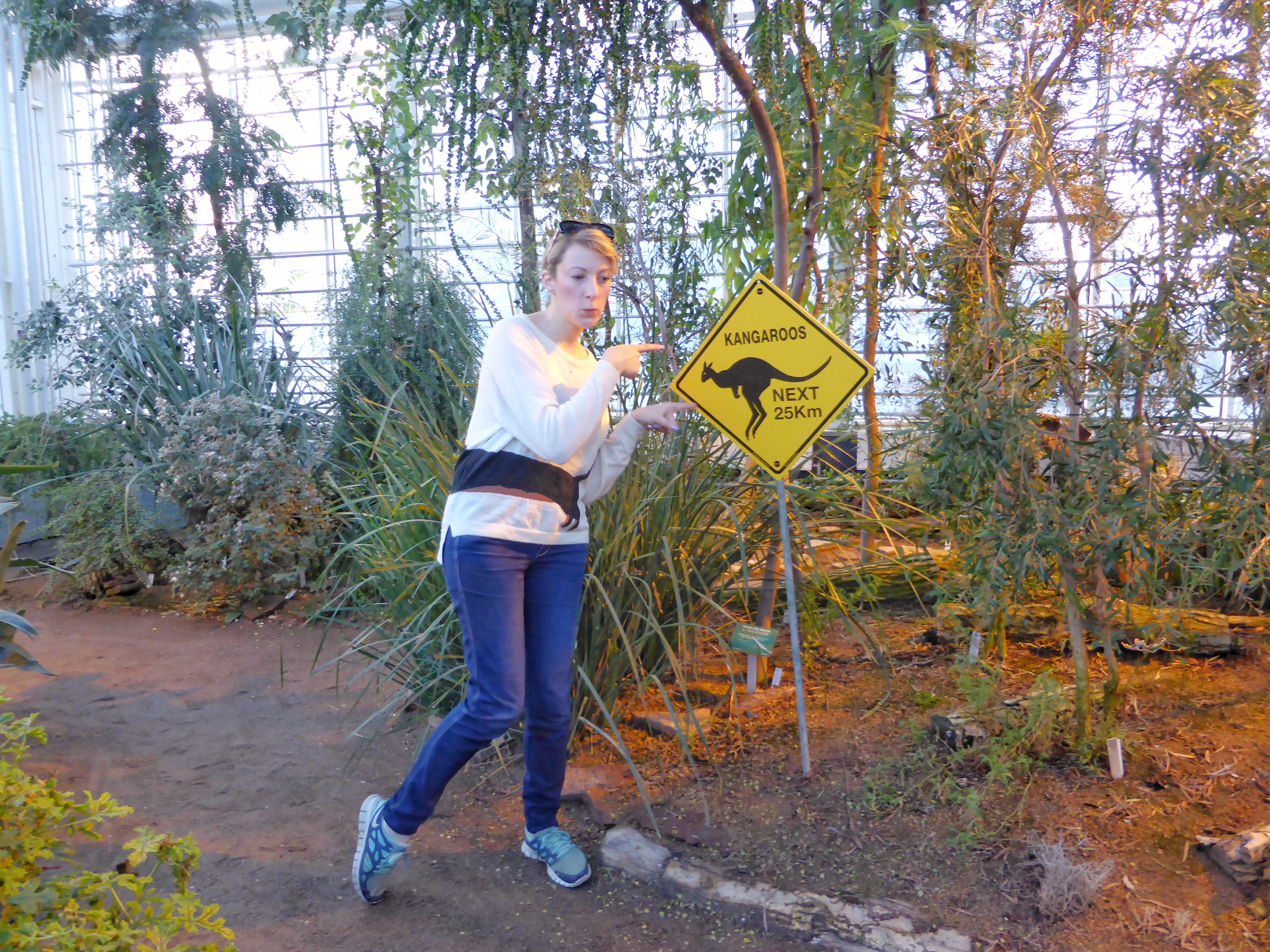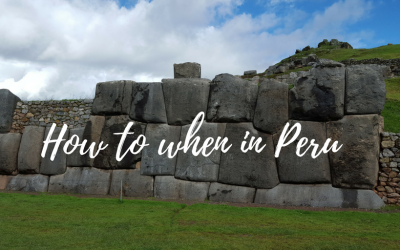 Peru is a truly diverse and complicated country. It's easy to make a simple mistake and say or do the wrong thing. So whether you are off to escape into the amazon, hike the Andes and just play gringo at Machu Picchu here's our tried and tested guide on how to do the...
read more
Start here to read all about our travels, adventures and general happenings.
About Us
Learn all about the team behind the Traveling Honeybird
Work with us
Working with travel bloggers is a creative way to deliver a unique promotion. Learn more about how we can work together.