Thanks for dropping by. Traveling Honeybird is a coffee fuelled adventure and life style blog. For the past 5 years, with my partner in crime James and two rescue dogs, Milly & Toby, we have been inspiring people to get off the couch and explore the world. Whether that is a hike in the Macedon Ranges or an international coffee searching adventure in regional Czech.
We know that life is better in our great outdoors and that today is the best day to do this. All whilst drinking coffee and champagne.
See you in the cafe,
Jean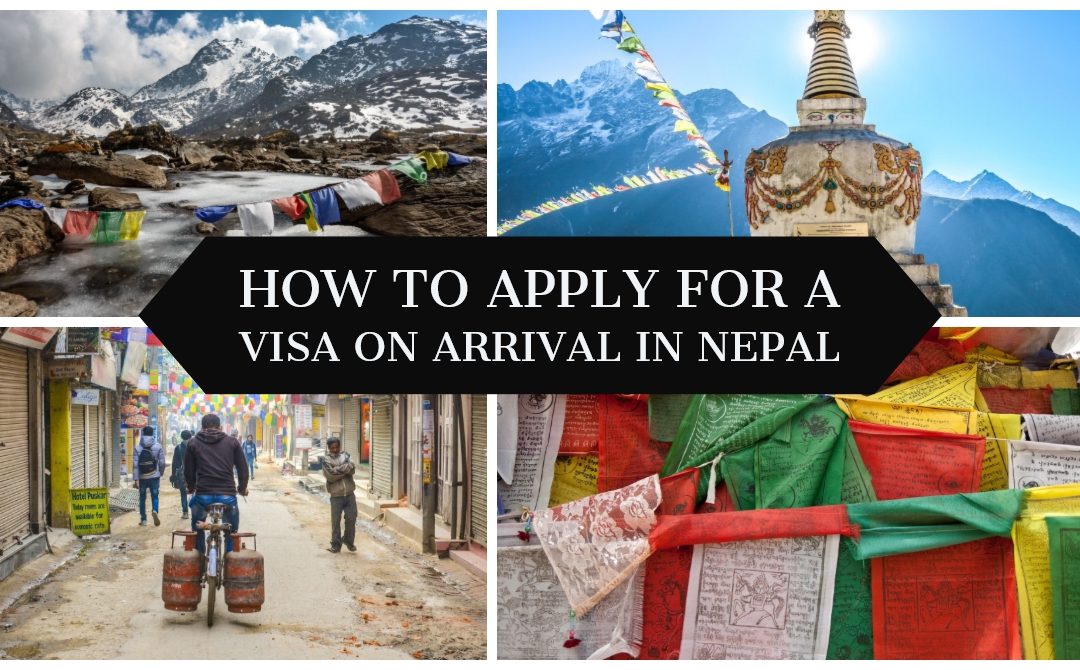 So not only is Nepal an incredibly friendly country to travel around, it's also one of the easiest to get a visa on arrival. Seemingly so, I thought. But after watching two plane loads of people struggle with the very basic system, the lack of signage and generally...
read more
We are a participant in the Amazon Services LLC Associates Program, an affiliate program designed to provide a means for us to earn fees by linking to Amazon.com and affiliated sites.