People are always complaining to me that they don't have the money to travel. That flights are too expensive. People are too expensive. Life it's just meh. But what if I told you there was a way to have a marvelous time travelling, seeing multiple destinations and it can actually save you money. Which leaves you with more funds to spend on fun things like coffee in your new found destination. Open jaw travel is that one travel hack that no one wants you to know about. The airlines don't want you to participate in and travel agents…well many of them that I've dealt with haven't had two clues of where to find shoes mind you cheap flights. I'm a generous kinda lady so here's my top budget saving hacks for the budding traveller.
Open Jaw Flights
Now this isn't an open your jaw and see what flies in. Open jaw tickets refers to when you book, with one airline, into a city and out of another. Now these open jaw flights aren't against airline terms and conditions to book. It's just that airlines like to fill their airplane up one way and have it full on it's way back to base. Which makes sense in a booking system kinda way. The stock standard return flight is easy to book, easy to issue a ticket and it's nice and neat. But nice and neat isn't always the cheapest option for you, the passenger. 
There are 3 types of Open Jaw Tickets
Destination open-jaw, where a you fly from one city to another, but your return is to the original city from a different place. This is the type of open jaw ticket that we purchase. It's great because you get to arrange your travel inbetween amazing cities but come home to your base. This works great for people like us who have a base. 
For example, depart Melbourne to Christchurch, but on the return trip fly from Auckland to Melbourne.
Origin open-jaw, when you leave from one city to another but returns to a different city all together. These tickets are great for digital nomads who are moving between different locations.
For example, flying from London to Fort Dallas, but returning from Fort Dallas to Manchester.
Double open-jaw, where two totally separate fares exist. I don't particularly find these fares to be cheaper, as you are effectively booking two separate tickets. 
For example, flying from Paris to New York, but on the return trip flying from Boston to Amsterdam.
Things to note about open jaw tickets – using different airports in the same city is not considered open-jaw. So flying from say Heathrow to New York returning New York to Gatwick isn't an open-jaw ticket. As both airports are considered to be within the city of London.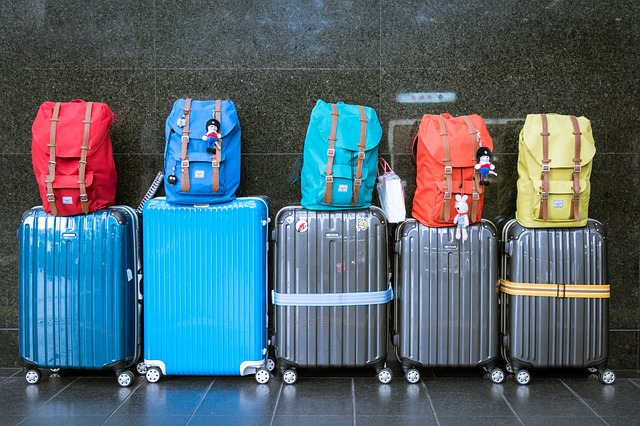 Who uses open-jaw tickets?
Traditionally it was people on cruises who would unknowingly use open-jaw tickets. As cruises tend to depart from city a and finish at city b, with a whole lot of places in between. Also if you are planning on taking an organised tour, that only goes one way, you might consider using an open-jaw ticket for your flights. 
Why use an open-jaw ticket?
An open-jaw ticket can save you a considerable amount of money. These tickets can also give you some very unique flight options. For instance our first trip to Europe was open-jaw as we flew from Melbourne to Prague (via Malaysia and Amsterdam but these were only airport transits) and returned Amsterdam to Melbourne. All with Malaysia Airlines. Rather than fly return into/out of Amsterdam we got to see a fabulous city, Prague, and saved over $600AU between us. Meaning we could live it large in Prague and Munich for the first two weeks of our trip.
In recent times we've used open-jaw flights to get to
South America
and Jean's latest trip to Europe for TBEX. It was over $2300 AU to fly return to
Prague
, but a detour and a few days stop over in
Vienna
and a cheap train ticket to Ostrava saved me $500AU. By using these tickets you not only save the monies but you can also add a few more stamps to your passport.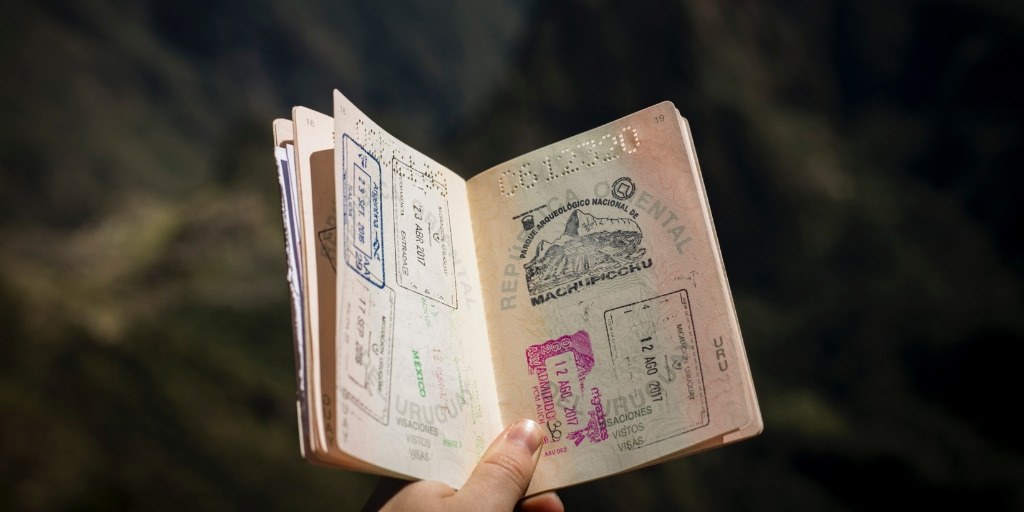 How to book an open-jaw ticket?
It's so simple you'll wonder why you haven't done this earlier.
Go to your preferred airline desktop website (note most airlines don't have this function on their mobile sites). Click on the Multi-city or Multi-destination button.
Enter your origin, destination, date for one leg.
Enter you departure city, origin and date for the return leg home.
That's it. So simple your pumpkin spice latte could do it. 

Open-jaw tickets are a flexible and relatively inexpensive way of flying, as such tickets are priced as round-trip fares, which are almost always less expensive than purchasing two one-way flights between the destinations visited.
Have you use an open-jaw ticket before? Let me know in the comments below.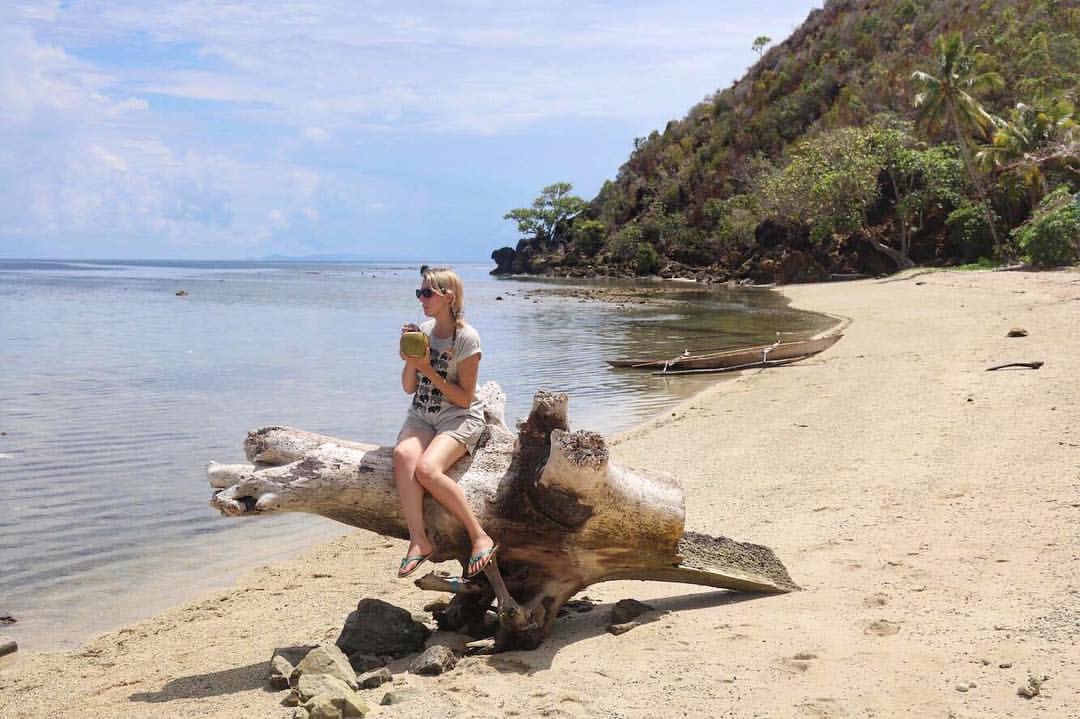 If You Liked This Post You May Also Like: