Adelaide. Radelaid. Badelaide. All the amazing terrible names that we called Adelaide during my youth. Growing up in Melbourne, the most liveable city in Australia (and the world by the way) it was common to mock the city of Adelaide. The only city in Australia to have been planned out and not settled by convict labor. A city full of boring churches, pubs that we were too young to enjoy and not a place that you dreamed of going to. Now as an adult with a fine appreciation of architecture, wine and food I'm now desperate to throw James and the dogs in the car and go on an Adelaide adventure. 
Is Adelaide Australia's most underrated city?
When the team at Hotels.com reached out to me and asked me which Australian city I'd most like to visit, it took me back. Back to memories of my childhood, where as a family we only travelled by car around Victoria. Back to the days when going to Queensland was the cool place to go with your family. And places like Adelaide and Tasmania were just not on the cool kids radar. Oh how the times have now changed. Over the past 6 years that I've been running this ye olde blog I've travelled quite a bit up and down the east coast of Australia. Exploring cities like Launceston, Sydney, Brisbane and scratching the surface of my home town of Melbourne too. Yet during my blogging days the only times I've been to Adelaide have been to drop off a friend (yes we drove them from Melbourne) a year ago. My previous experiences with Adelaide hadn't exactly been great. These were business (not blogging business) trips and weren't for exactly nice reasons. Those "fun" business trips where you're on an early morning flight, eat at the hotel and home late the next day. There's no time to get a feel for a destination when you travel like this. You barely get to see your hotel room that some corporate travel agent has booked for you, much less enjoy a cafe visit or even a walk in a park.
Where is Adelaide?
Adelaide is a small beach side city in the middle-ish to the right of Australia. If you're flying around it's within a 90 minute flight of Sydney and Melbourne. There is a small international airport here with some odd connections. For instance on my way home from Europe last year my Qatar flight flew Doha – Adelaide – Melbourne. Go figure? It's a hub of bustling flight to Asia and especially to some of the low cost countries like Bali. 
The most popular way to get to/from Adelaide is road tripping. We did this in 2018 and drove through the Grampians. It was an express trip and not the best way to do it. I'd  strongly suggest that if you are going to do the drive take a least a week to do it. Giving you time to enjoy some stunning Australian areas, along the Great Ocean Road.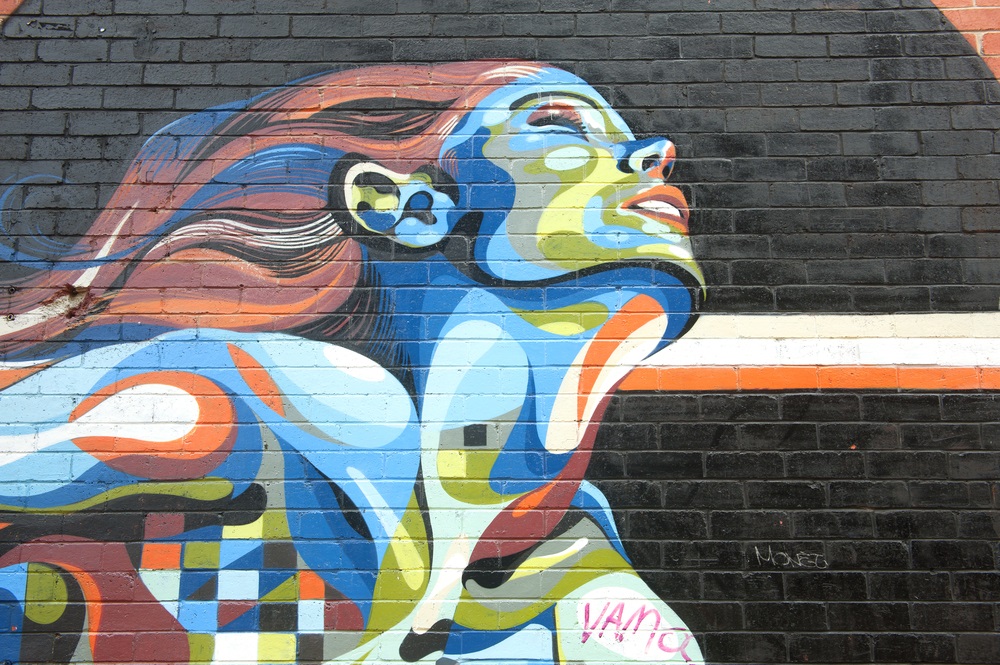 Fun facts about the city of Adelaide
♦The city was named in honour of Adelaide of Saxe-Meiningen, queen consort to King William IV. 
♦It is was the first city to be planned for the freely settled British subjects – read those who came to Australia on their own dime and not in chains.
♦Adelaide is Australia's 5th most populated city.
♦Commonly referred to as the City of Churches, which is a reflection to the religious diversity of the city.
♦70% of South Australia's population live in Adelaide. With its current population estimated to be 1.3mil give or take a few people. ♦Established in December 1836. Recognised as a cool city to visit – sometime in 2018.
What is there to do in Adelaide?
Quite a lot it seems. Adelaide boasts some truly amazing festivals, events and foodies experiences. It's almost as if the city has taken my favourite parts of Melbourne and Sydney and rolled them into one teeny tiny package of joy. The one main event that you should aim for is the Adelaide Fringe Festival. For many years it's been on the top of my to do list but I'm a bit slack in my planning and by the time I remember tickets are sold out, hotels are booked out and it's just not going to happen. If you are thinking about attending the Adelaide Fringe Festival then I suggest that you start your planning today and definitely book your hotel in advance.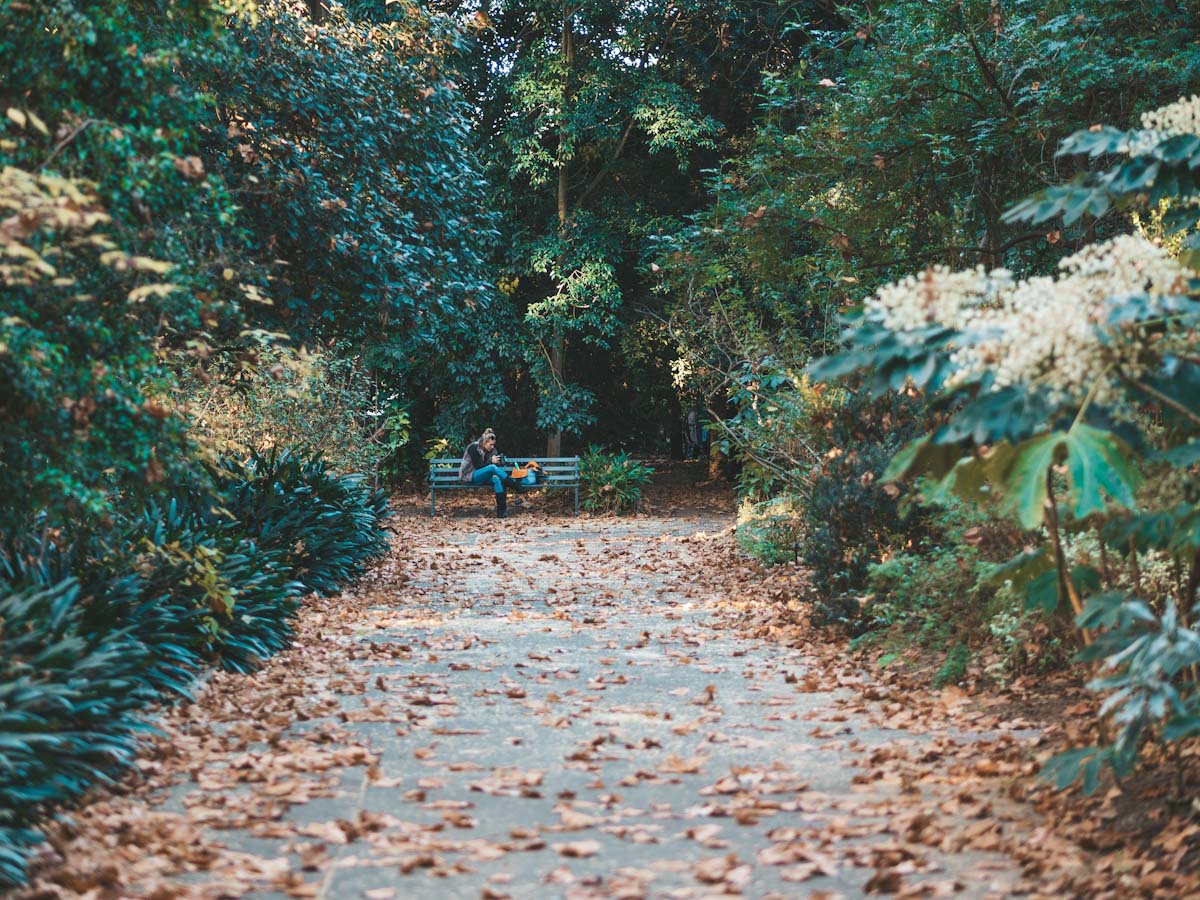 Best spot for a café session
Y'all know how much I love a good latte and even more so spending time in a café. Whenever James and I travel together we try not to do the just grab and go coffee. Instead investing our time in the community by sitting in a café and enjoying the fruits of the baristas labour. If you love coffee as much as we do, or perhaps you just need a caffeine fix then I'd suggest you try out one of the below top rated cafes in Adelaide.
My Grandma Ben – Plant 4 -5 Third Street, Bowden SA
A sustainable cafe for the win! If you have time for lunch and are feeling brave why not try out the roo bolognaise. 
Maison Clement – Shop 16 21-39 Grote Street Adelaide 5000
A cafe in a market place? Combining my two loves – coffee and shopping at local markets.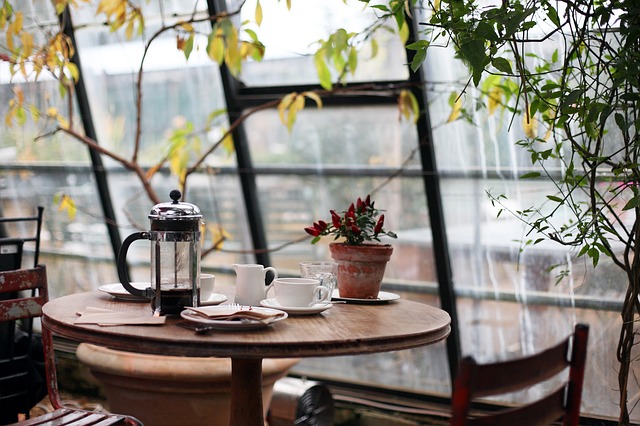 Where to go for a sneaky wine in Adelaide
So you really can't visit Adelaide and the surrounding regions without visiting a winery or ten. Even if you don't drink wine it's worthwhile driving out to the Maclaren Vale region to see the beauty of the vine yards. If you only have a short amount of time then I'd suggest you head out to D'Arenberg. Not only do they make delicious wine here it's also visually stunning, with locally sourced food and an art gallery. If you are feeling brave you can choose your own adventure at D'Arenberg Number 1.
D'Arenberg – 58 Osborn Road, McLaren Vale South Australia 5171  
When you are in the Port Adelaide you need to visit Pirate Life. Not only for the amazing name, because let's be honest who doesn't want to live the pirate life? But more so for the experience. If you do end up going send me some photos of you living your best pirate life. 
Pirate Life – 89 South Road, Hindmarsh South Australia 5007
In Adelaide itself you might want to check out Sparkke. Based in the former Whitmore Hotel, which by the way is 180 years old, this new brewpub on the block has a key point of difference – the entire operation is spearheaded by women. With a microbrewery on site producing limited runs. What's not to love about this place?
Sparkke -317 Morphett Street, Adelaide, 5000.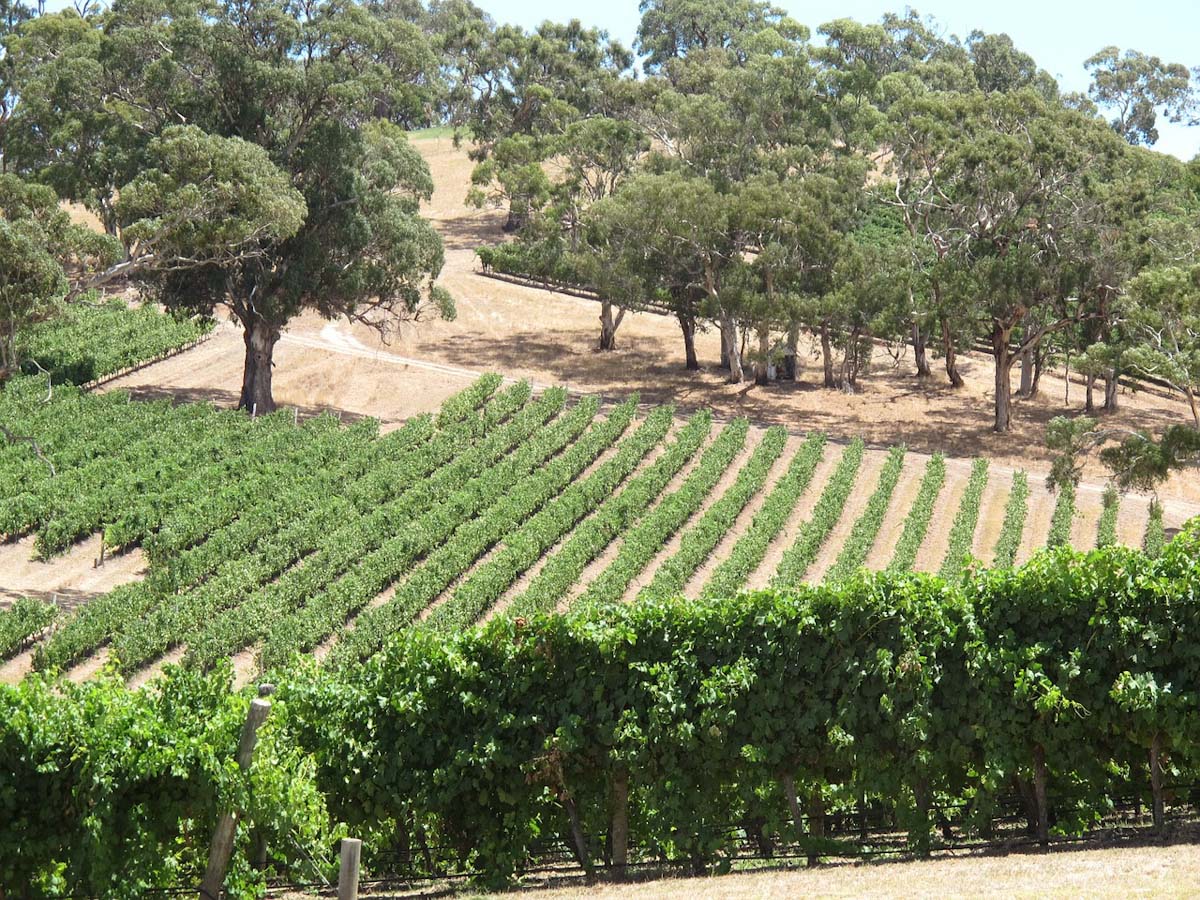 Is there anywhere decent to stay in Adelaide?
Adelaide really is doing things with a certain swish to it. There are quite a few hotels one could say. It can be really over whelming trying to decide where you want to stay. Even though on the map it may look like a teeny tiny city, there's a lot going on in the different areas.
The best area for a short trip or first timers is in the city center. Adelaide isn't a particularly big city so you'll be able to easily walk around. Just remember that Adelaide still operates on ye olde time so you might find a lot of places closed late at night and on Sundays.
City center is great for hostels and budget accommodation options. 
For families and those not wanting to stay right in the city center of Adelaide head out to Glenelg. An area by the beach with plenty of cafes and chill out spaces. Perfect for those moments when you want to play happy family over at the Beach-house Amusement center. Perk you're only a 25min tram ride from Adelaide city!
The Mclaren Vale is perfect for a couples escape to the country side. Wine, food and glorious Australian nature. Win win for all! Boasting some of the oldest vineyards in Australia it's a must do for any wine lover. 
The easiest way to book a hotel in Adelaide
If you're like me and are never sure of where to book or if you are ready to book then try using Hotels.com to see what's on offer. I'm also a sneaky points collector so by using their reward program I collect free hotel nights. Which is great when you travel a lot and have to admit that not ALL hotel stays are given to bloggers for free. The reward programs free nights don't have to be used just in Adelaide either, you can use them in hundred and thousands of  different hotels around the world.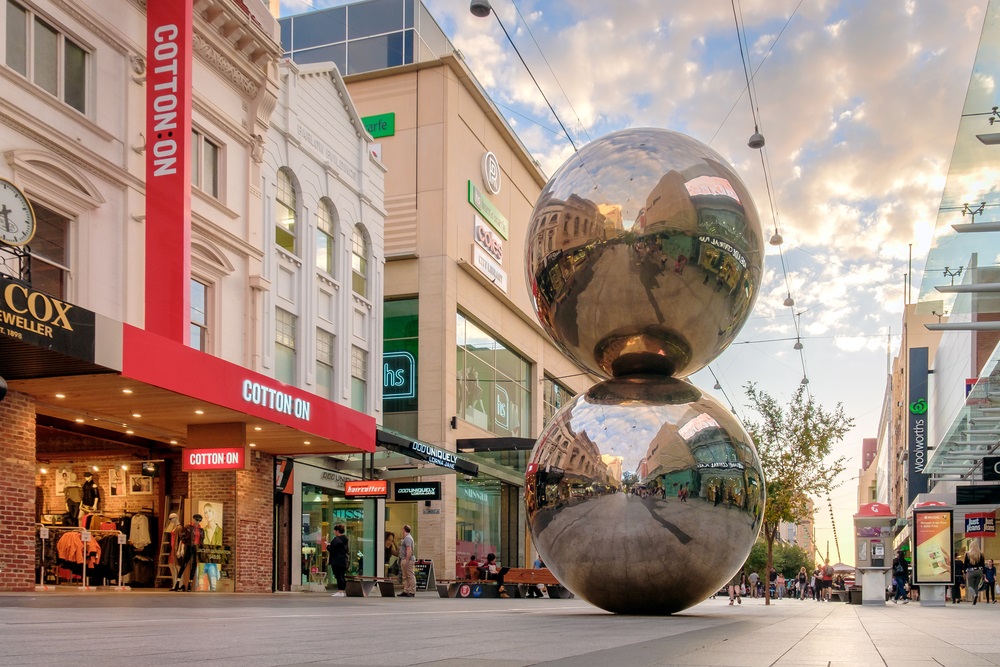 So is Adelaide really Australia's most underrated city?
I think so. Well maybe in the top three and certainly a spot that you should visit before the rest of the world discovers how much fun it can be. There's no reason why you shouldn't add Adelaide to your Australia itinerary.
This article was written in partnership with Hotels.com