Sydney is still a sore spot for me. As a city, I think we've finally come to a comfortable space with one another. Sydney and I are frenemies. I don't really want to like Sydney. I'm from Melbourne and feel as if I'm committing a mortal sin by saying that I like Sydney. Even admitting it to myself does leave a small ping of pain on my soul. Really Jean – Sydney? But after my third express trip to Sydney in recent months, and without too much rain, I am becoming more open to loving the stylish side of Sydney.
So why only an express 24-hour trip? A yeah I'm a bit of a twat and keep on booking myself super express trips. Which after the latest trip I really did promise myself that I'll break out of my consultant mindset and take more time. I missed seeing a lot of things and people because of this stupidity.
So the world hasn't imploded with my declaration that I'm starting to warm up to Sydney.
What perks does Sydney have that my beloved Melbourne town doesn't?
There's a train that goes to & from the Sydney Airport.
The locals do like to complain about the expense of the train to the airport. Which I understand. The last two stops to get to the airport are run on a private line and you really do pay for the privilege. But as someone who lives in a city without a train to the airport, it's a heaven-sent mode of transport.
Skybus – one way $19
Sydney Airport Link train –  $14.30 (plus whatever station fees when you get off at the other end)
Now other than the "excessive" airport charge public transport in NSW is actually rather affordable and easy to use. The Opal card is easy to purchase from a machine or a person. And even easier to recharge. Perhaps Myki could learn a thing or two… Just sayin'…
On my next trip I'm going to take more time and enjoy a train ride to the Blue Mountains.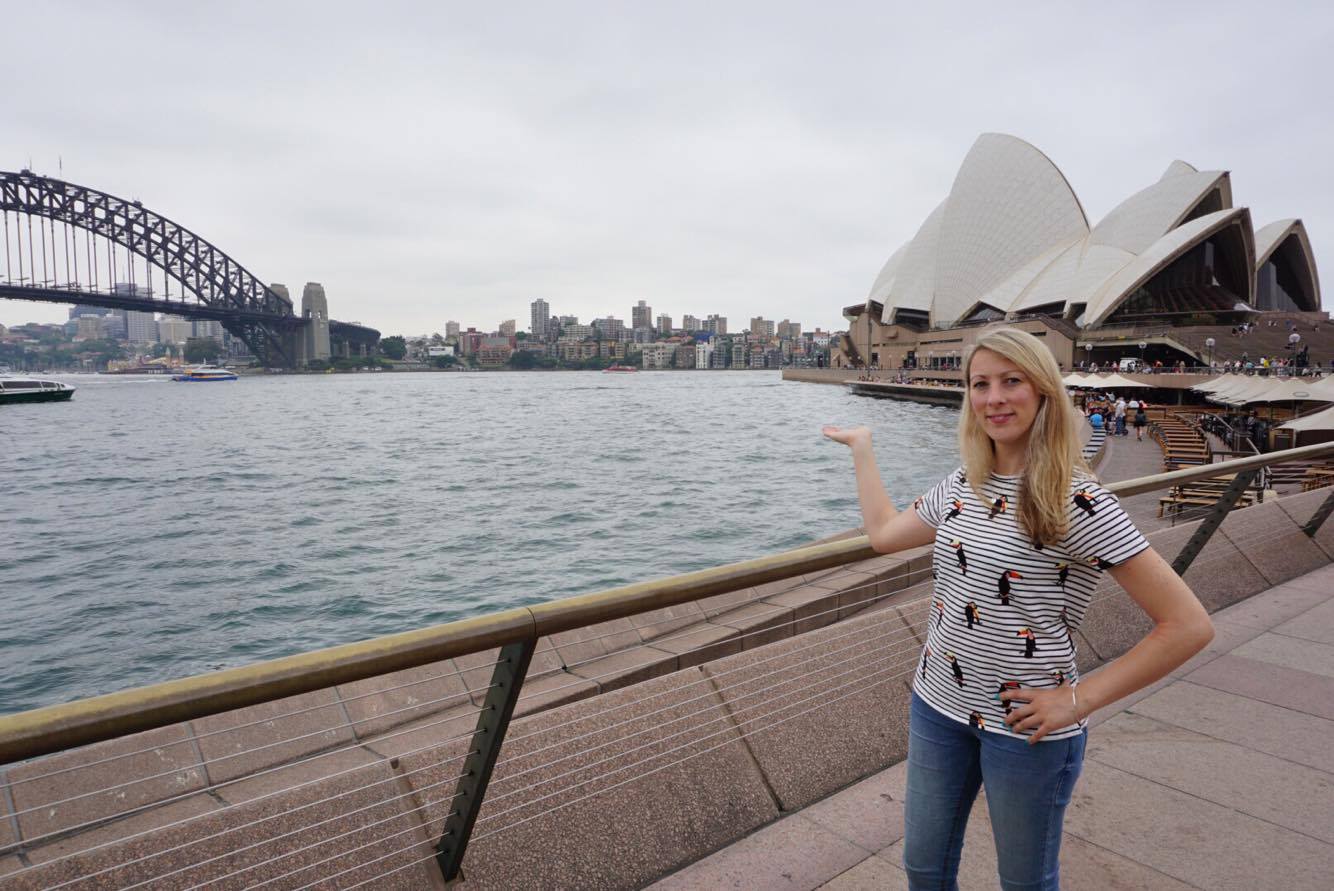 Float Away on the Ferries.
Ok so I'm not entirely convinced that this is a perk but for many people the pleasure of taking a ferry makes this a perk. I wouldn't want to be relying on these fickle sea creatures for my regular transit but as an occasional visitor, they are rather pleasant. If not tedious. The extra perk is that you can use your Opal card on the ferry too.
Dealing out the goods – one coffee at a time
In my mind I'm sure that there is a secret society of Melbourne baristas who have moved to Sydney to help improve the coffee scene. There's no other reasonable explanation as to how the city has taken it's coffee creation to the next level. Slowly but surely creeping towards Melbourne goodness.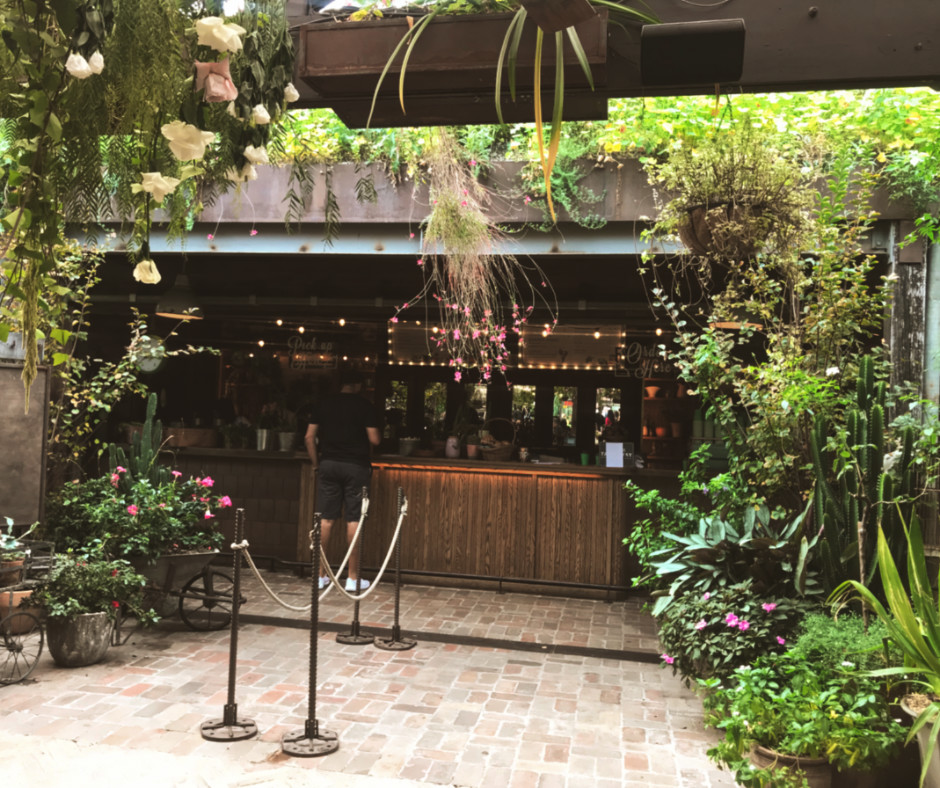 Do it for the 'Gram
Sydney is also winning on quite a few Instagram worthy locations. None more delightful and delicious than Grounds of Alexandria. If you don't have your own car than trust me that it is well worth the Uber fare out to this not so hidden hot spot. Luscious greenery, delightful decor – inside and out – and home to the infamous Kevin Bacon. Oh and the unicorn soda. Really it's a win-win situation for anyone that enjoys food and watching people take photos of their food. See the above example of their famous Unicorn Soda.
You can sleep with the convict ghosts on Cockatoo Island
Cocktaoo Island is well worth the ferry ride. And don't be a dick like me and try to see it all in a single morning. Take your time and enjoy the artwork. history and surprisingly the coffee.
Cockatoo Island is a UNESCO world-heritage-listed island in the middle of beautiful Sydney Harbour. Surprisingly there are quite a few unique accommodation options on the island. I was lucky enough to experience the hidden luxury of a self hosted apartment. Thanks to Nicole for joining me so I wouldn't be a loser on the island all by me lonesome. And also helping me figure out how the ferries actually work late at night.
Cockatoo Island has quite a range of accommodation options. From camping, to glamping and the aforementioned apartment. Now whilst I love a good glamping get away I'm really glad that I snoozed the night away in an apartment. The views across the harbour at 2am (yes I was still up chatting) were magnificent and almost as good as the sunrise before the cloud smooshed in. Also one of the joys of the self hosted apartments was the BYO factor. If we had been more organised we would have had a champagne breakfast. Instead, we had a delicious BBQ pack which we had preordered.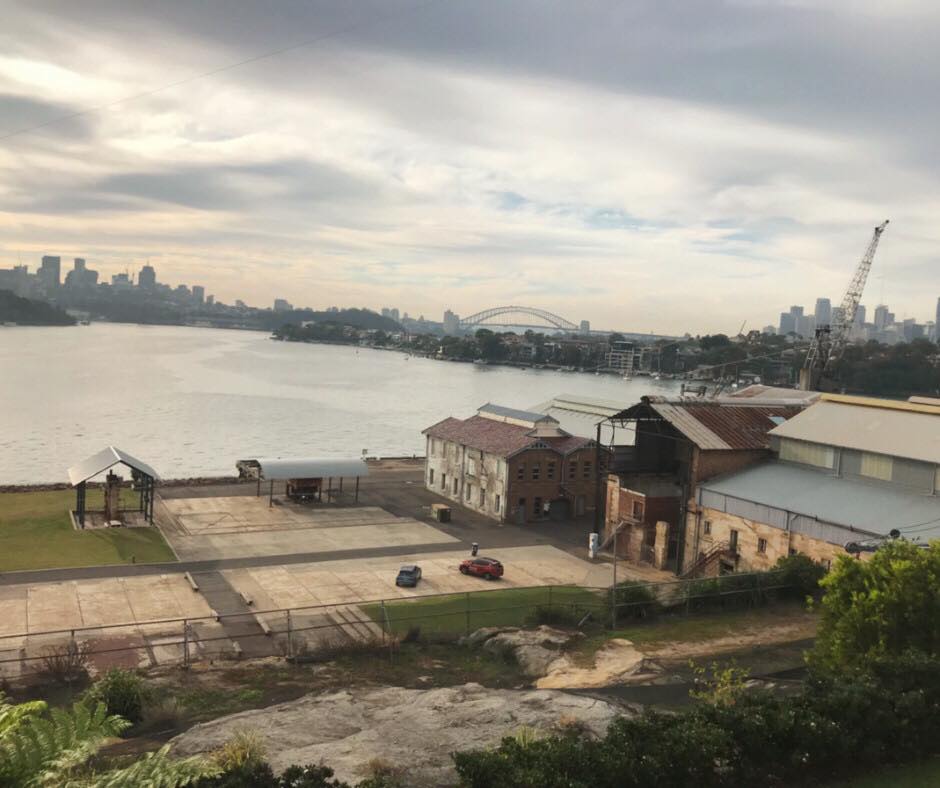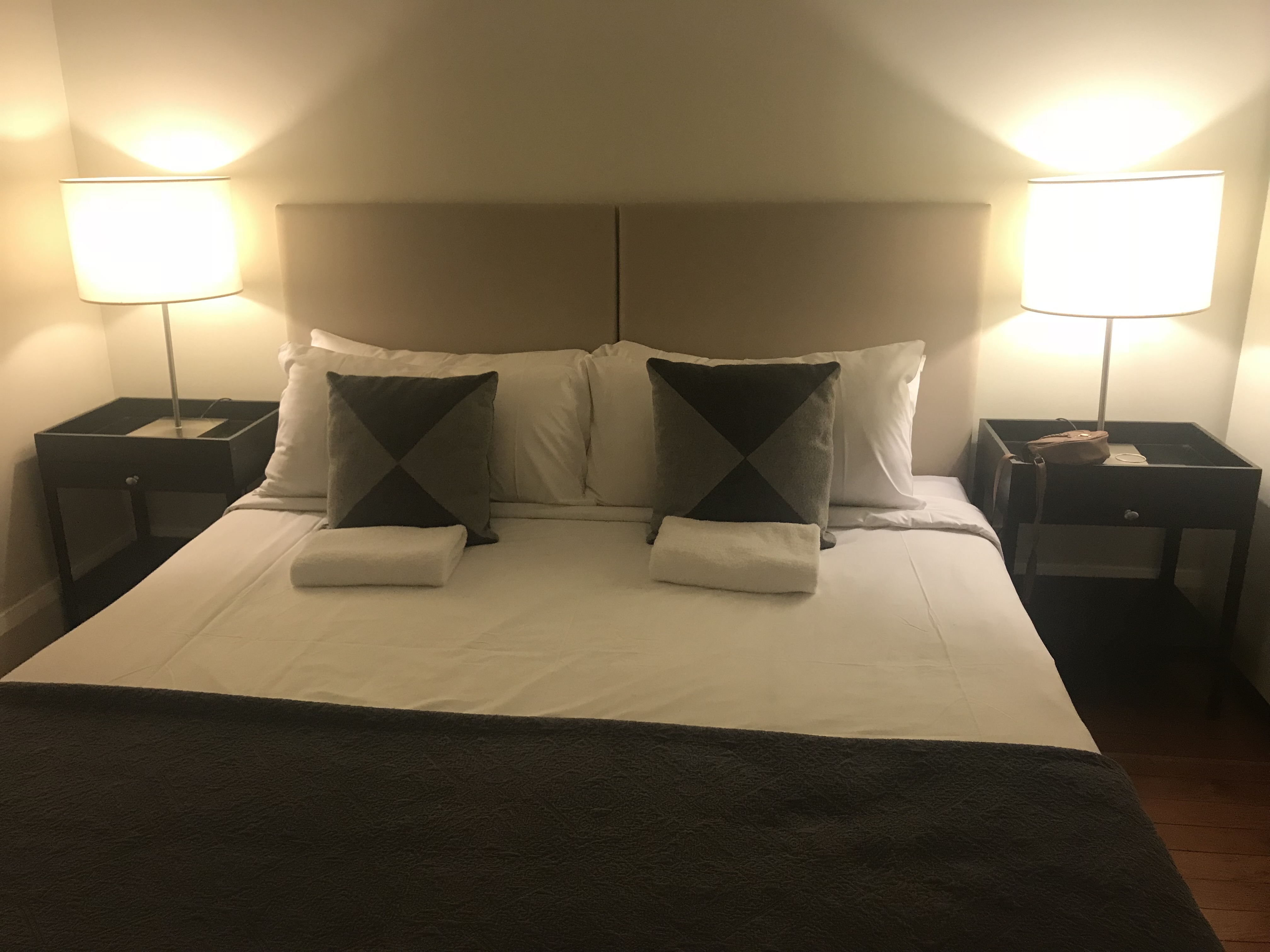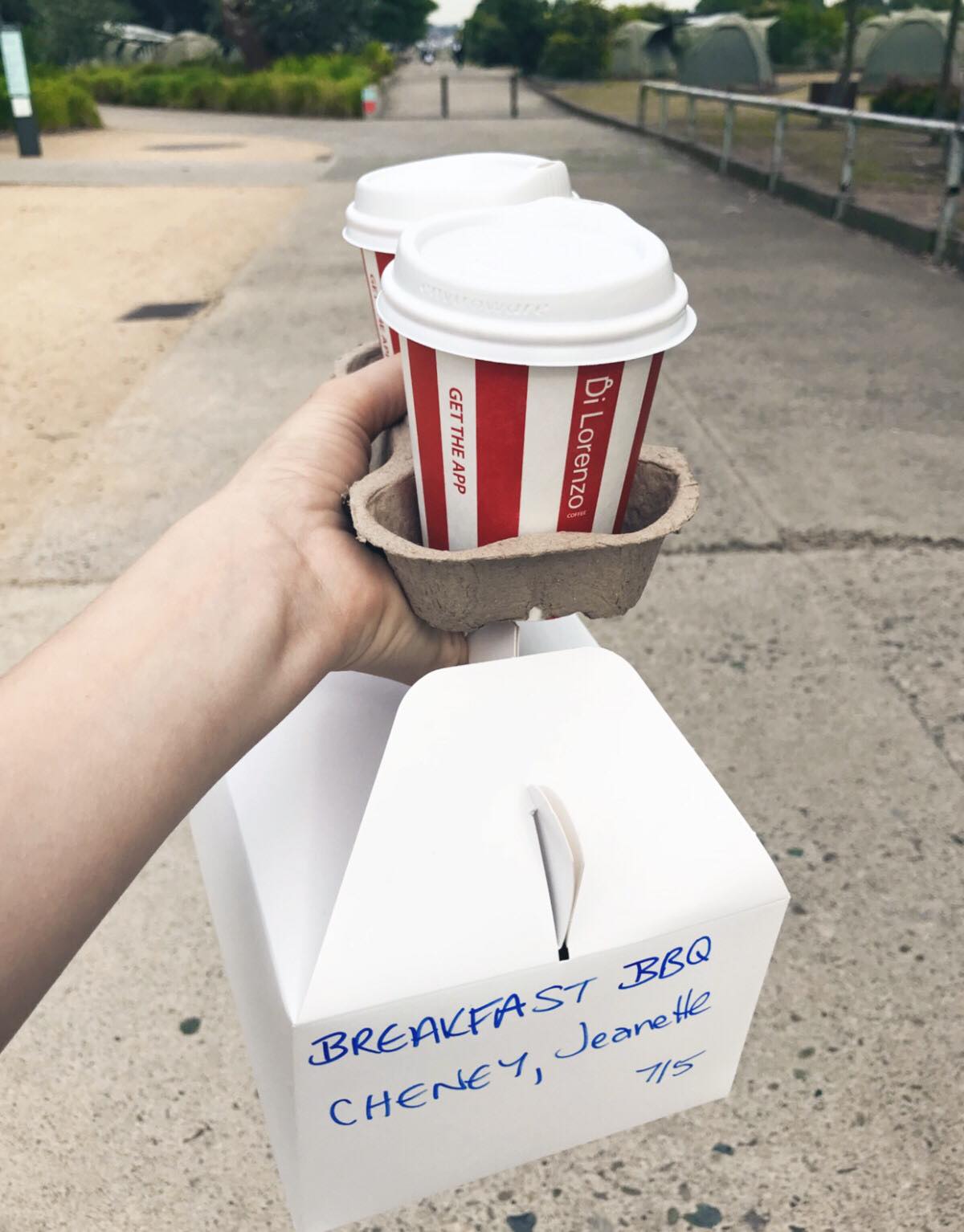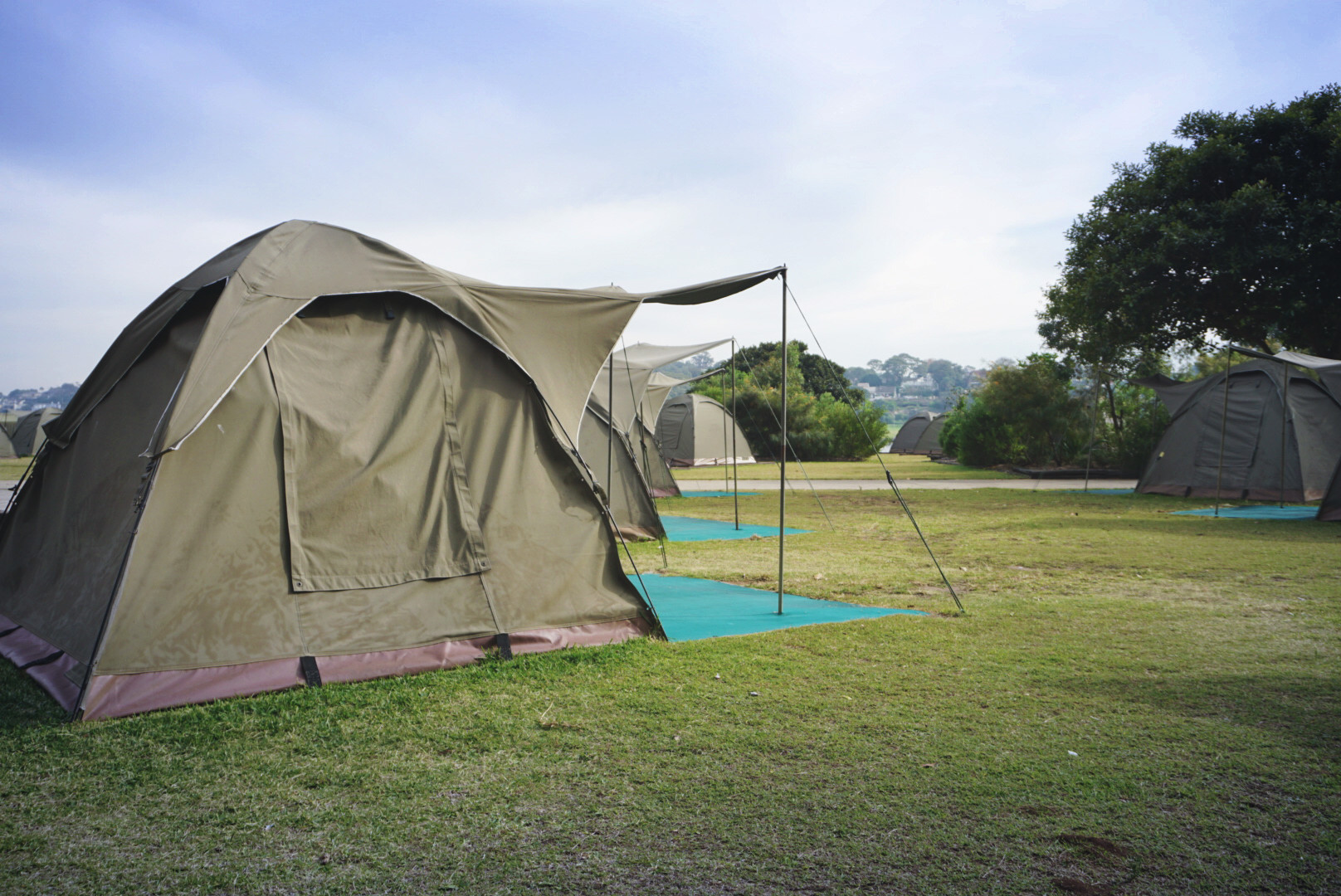 Where is the Island and how do I even get there?
Cockatoo Island is the largest island in Sydney Harbour. It's located at the junction of the Parramatta and Lane Cove Rivers just a short ferry ride from Circular Quay.  Harbour City Ferries run regular services to Cockatoo Island every day of the week, departing from Circular Quay, Darling Harbour and Barangaroo, as well as from wharves along the F3 Parramatta River ferry route.
If you're feeling more like you need an adventure you can kayak to the island. Could be fun.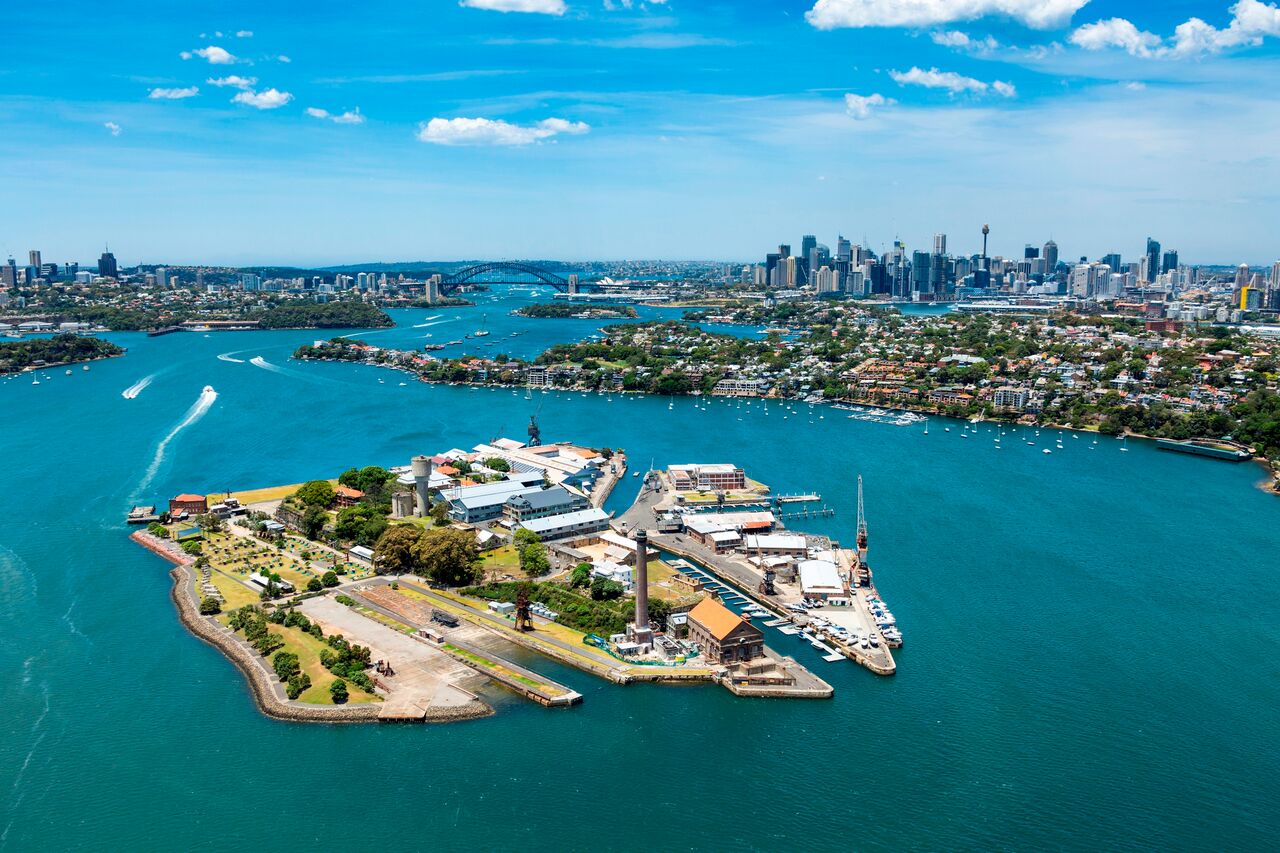 So what happens when a Melbourne girl falls for Sydney?
Does the universe throw her down done a deep dark hole to nowhere? The world turns upside down? Or perhaps time itself stops. Thankfully none of these things happen. It's a rather uneventful happening.
Except for me eating a giant slice of humble pie.
Now don't get me wrong I love my hometown of Melbourne. Sydney will never replace it as my number one Australian city. But I'm looking forward to my next trip to explore more, eat more and drink even more coffee.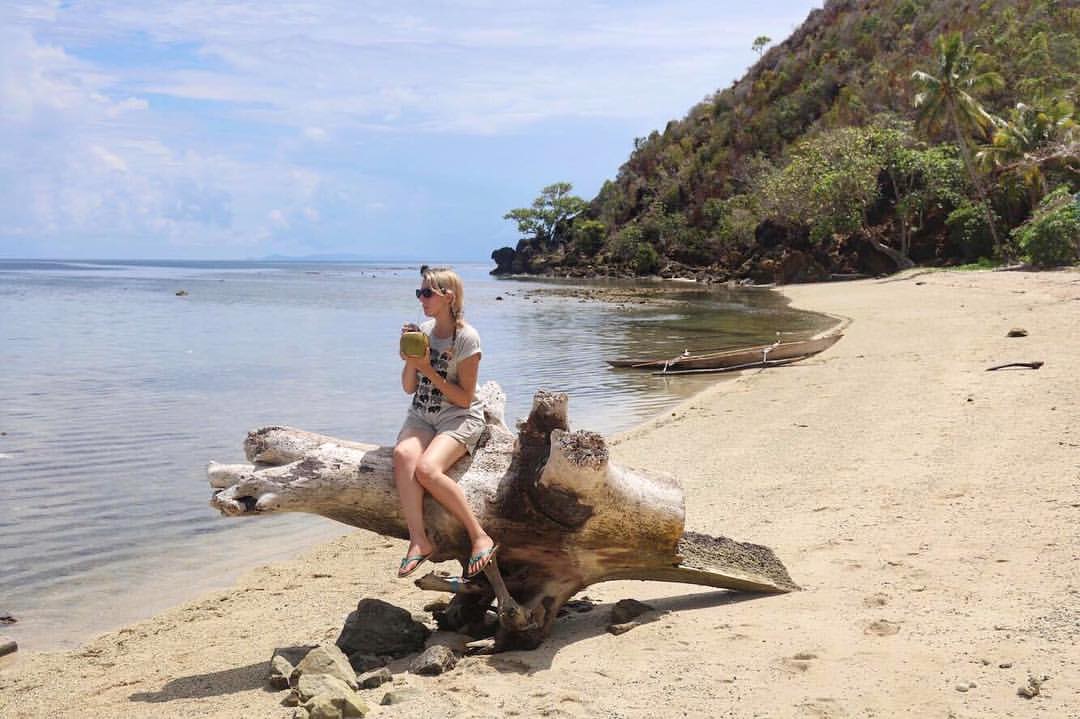 If You Liked This Post You May Also Like: