Really what I'm saying is how you should best use your time on a really long arse layover in Doha. Flying Qatar for me really was a lovely experience but when I booked my tickets I really didn't pay much attention to the long layover that I had agreed to. Whilst this would normally have filled me with dread I was actually looking forward to my long layover in the Hamad International Airport and the city of Doha.
Coming from Australia I knew that I wouldn't be curling up into a ball and snoozing. Despite the fear of jet lag I was more worried about my legs forgetting that they worked. So here is a quick guide on how to spend a long ass layover in the Hamad International Airport
How to Spend a 10-hour layover in Doha, Qatar
Have a snooze – 1 hour
Free
There are quiet lounges for you to catch a little bit of shut-eye. These aren't silent lounges and you can hear the buzz of the airport happening around you. But the joyful thing is that there are reclined lounges for you to relax on. Also, we can't forget that Qatar is a fairly strict Muslim country, so there are separate gendered lounges, with the ladies lounge hidden behind frosted glass. As a solo traveller I was more than happy with this arrangement.
Take a guided city tour – 4 hours
QR40 – AU $15 – US $11 EU $9.50
This was the best thing I spent my money on whilst in Qatar. To book the tour you do need to have at least four hours before your flight. The tours do sell up rather fast so one of the first things you should do is go to the Discover Qatar desk and book yourself in. Ticket sales close 90 minutes before the tour begins and the tours run from 08:00 am to 21:00. Though you do need to be at the desk around 30mins before your tour starts. See lots of little things that add to your time frame.
These tours were once free but now there is a minimal cost, which really is next to nothing. For your ticket price, you get a guided tour of the city in an air-conditioned bus, a snack and bottle of water. The tour takes you around some of the amazing buildings, a photo stop and a visit to the souk.
Now the tour itself doesn't take four hours. The reason I've added an extra hour is that you might get stuck going in/out of customs. As I did. It's not a huge issue and you will be with a guide who will do their best to help you leave the airport. However, on the way in you are dropped off at the front of the airport and pretty much on your own. There are no plane announcements during the tour because you have left the airport.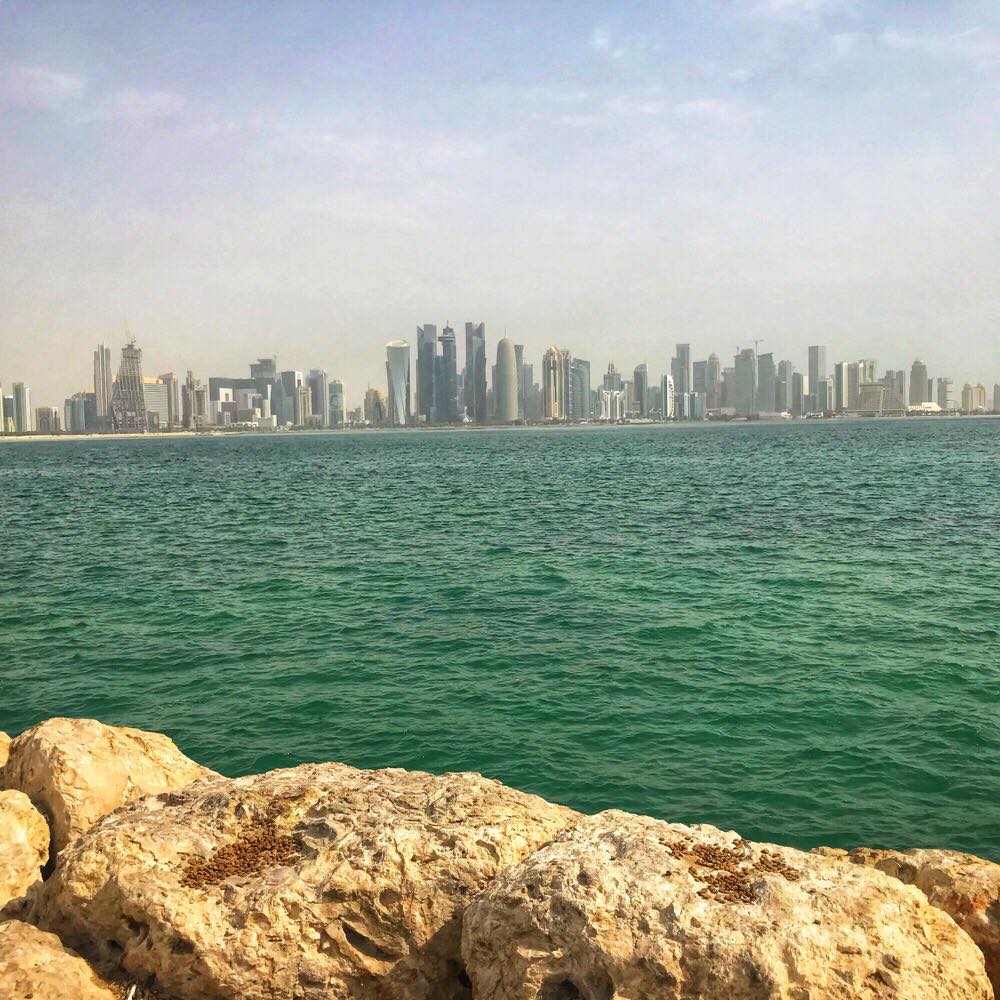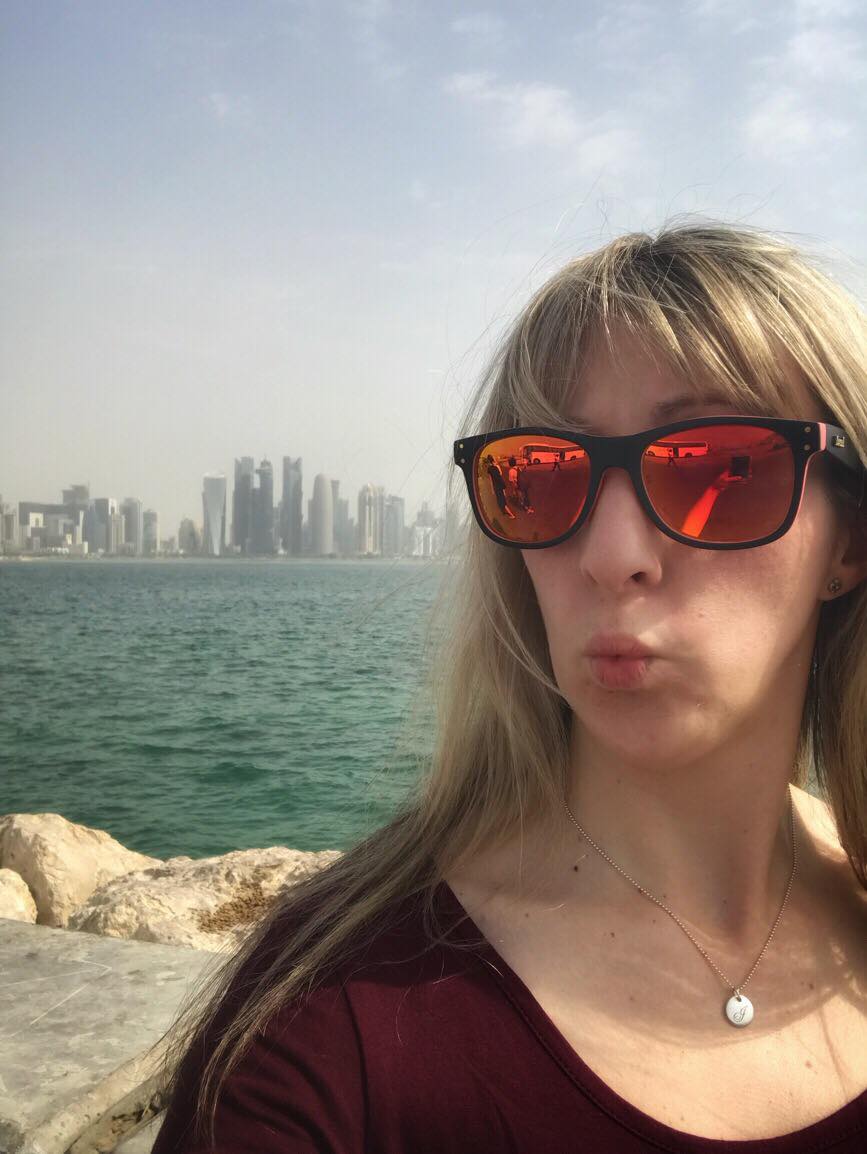 Go for a swim – 1 hour
From QR175 AU $66 – US$ 48 -EU$ 41
Ok I just added a nominal hour here. If you are feeling like you need to be fit and healthy the Hamad International Airport has a health and fitness spa complete with a 25mtr pool. The entry fee here gives you access to the pool, gym, and spa. If you are only after the shower facilities here than you are probably better off getting Priority Pass and gaining access to the lounge.
Enjoy the art – 1 hour
Free
Again this is just a nominal timing. The entire airport is a living and ever-changing art gallery. Each arm of the airport has mind-blowingly unique artworks. From the bear lamp to some giants. As well as some kick-ass kids play grounds.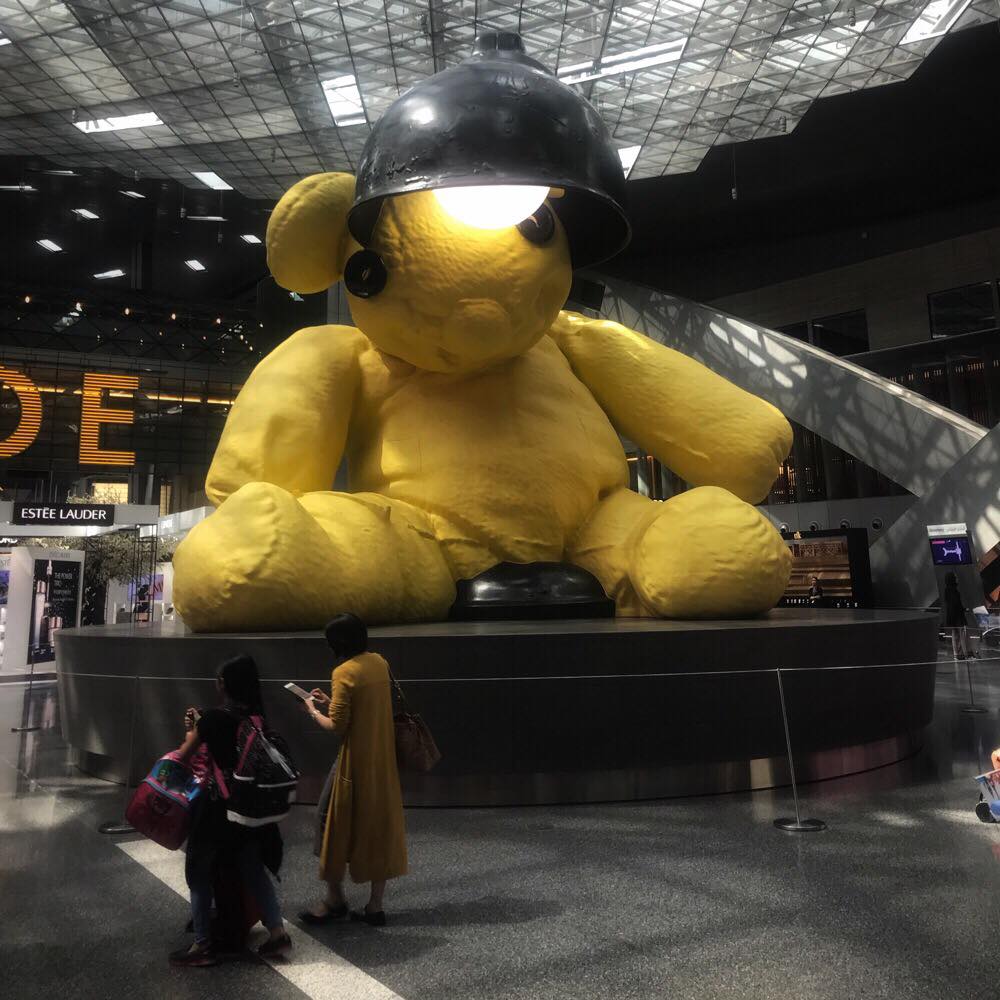 Lounge in the Al Maha Lounge
Worth every penny. The lounge is peaceful, clean and has a lovely buffet of sandwiches, salads, drinks and snacks. And then there is a limited hot menu. All you need to do is ask the very friendly, albeit mildly shy staff (also they will if you ask very nicely provide you with a beer or wine!) for one of the hot menu items. But out of all the wonderful things that are available in the lounge the top thing that I enjoyed was the SHOWER. A long, hot and refreshing shower. It was bliss. The lounge has bathroom necessities like shampoo, body wash, towels and a hair dryer. Though there wasn't any facial moisturizer.
I made good use of my Priority Pass on both legs of my European journey and I wouldn't change a thing.
Be a tourist and get Starbucks
We all know that Starbucks coffee isn't real coffee. On the coffee scale it's fairly horrendous. But in a moment of weakness or when I'm looking for something familiar I can't go past the green temptation of Starbucks.
A few things to note…
The Hamad International Airport is huge. A walk around and you can see why this airport claims to be the gateway to the world. You'll see flights arriving and departing from just about every corner of the world. Whilst this is fun to contemplate as you're walking around wasting time just remember that the airport really is rather large and you'll need to allow adequate time to get to your gate. As a transit airport, you will need to put your bags through a scanner before gaining entry to the lounge area.
ATMs
Yes there are ATMS that accept most international cards. Though all the shops, cafes and tour desk take cards. Unless you are leaving the airport and planning on buying things then I really wouldn't worry too much about taking cash out.
WIFI
Wifi here is plentiful and easy to connect to. I was able to make calls home no problems whilst I was wondering around.
Toilets
Toilets are Western in style. So nothing to fear here.
Staff
Well, there are a lot of staff here. Very helpful staff from many different areas of the world. I didn't have a problem getting help from anyone. With so many staff members around I felt safe and the entire airport was spotlessly clean.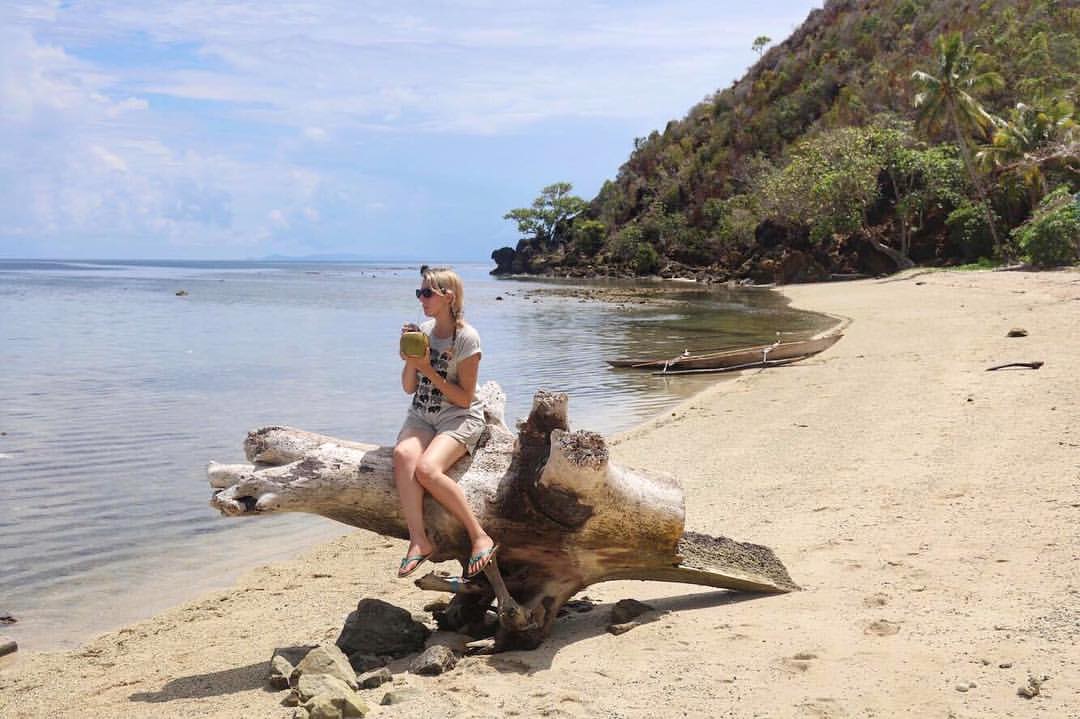 If You Liked This Post You May Also Like: