Mongolia is a beautifully vast land. Filled with natural beauty, raw rugged landscapes, vast emotions and a nomadic culture that thrives on truly wonderful people. Mongolia has been on the hot spot list of places to travel to in recent years. After a short visit to the land of nomads I can see why.
Enjoy a new way of viewing the world around you.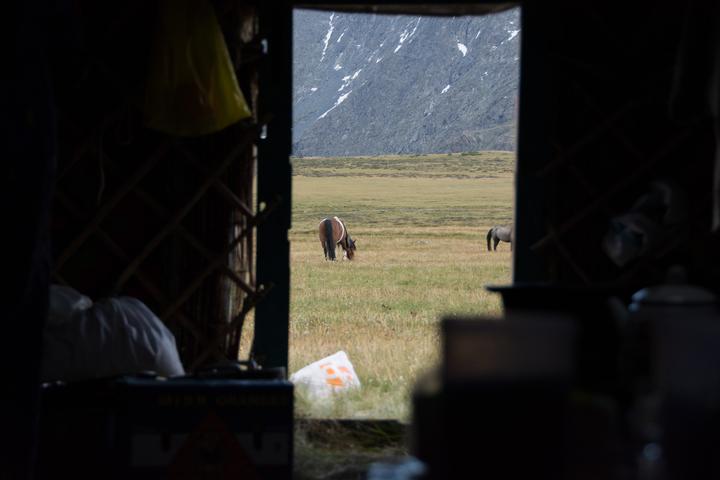 You'll always find someone who's willing to lend a helping hand.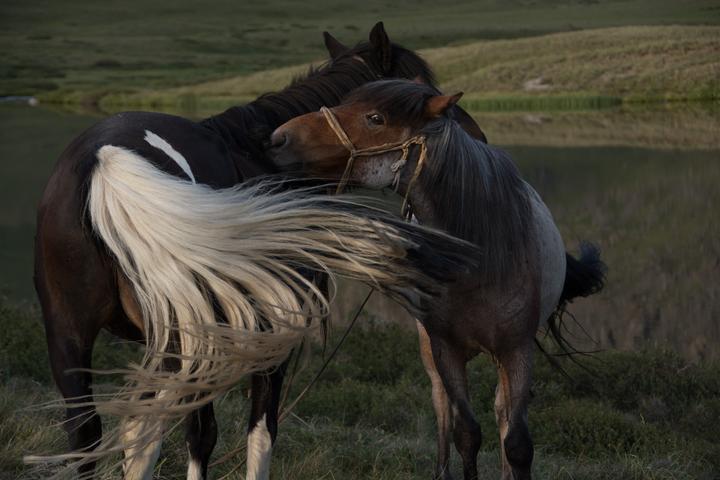 Enjoy your lunch with a view.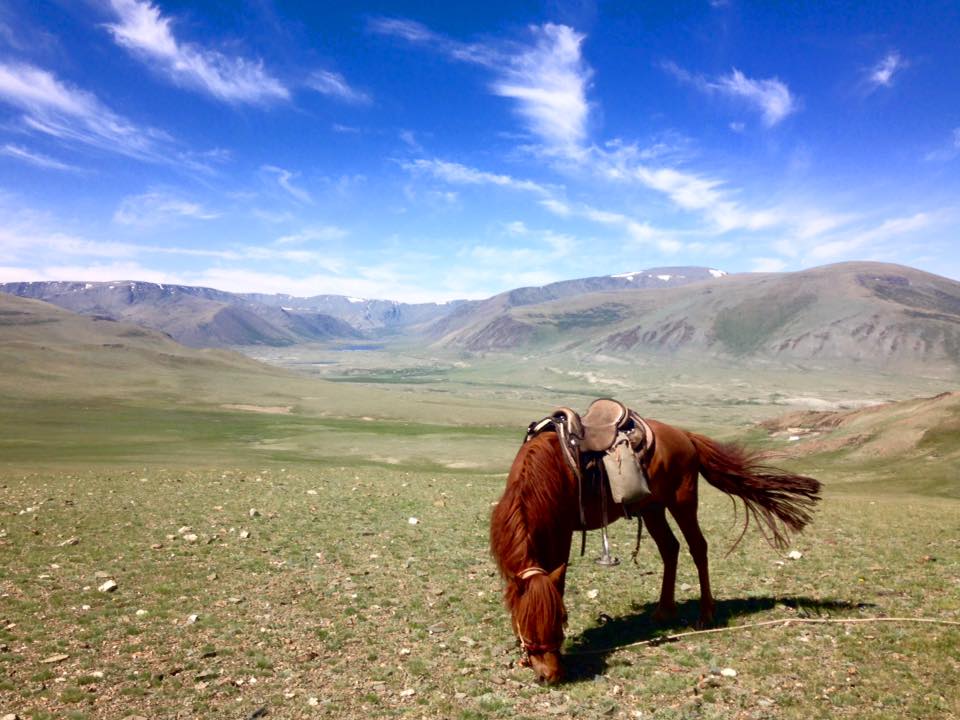 Truly unique accommodation.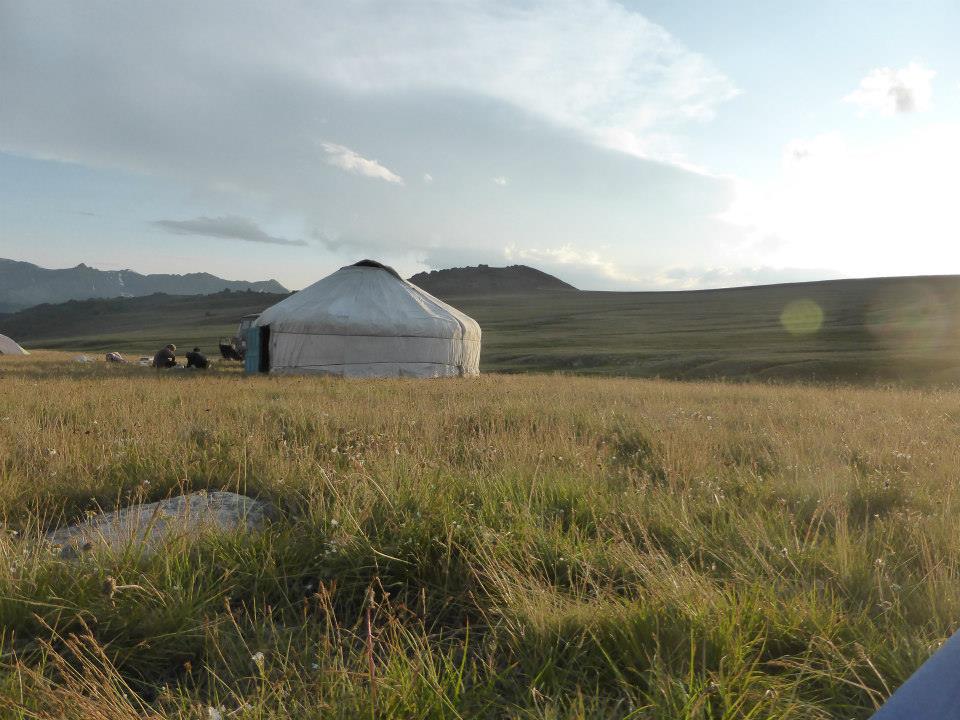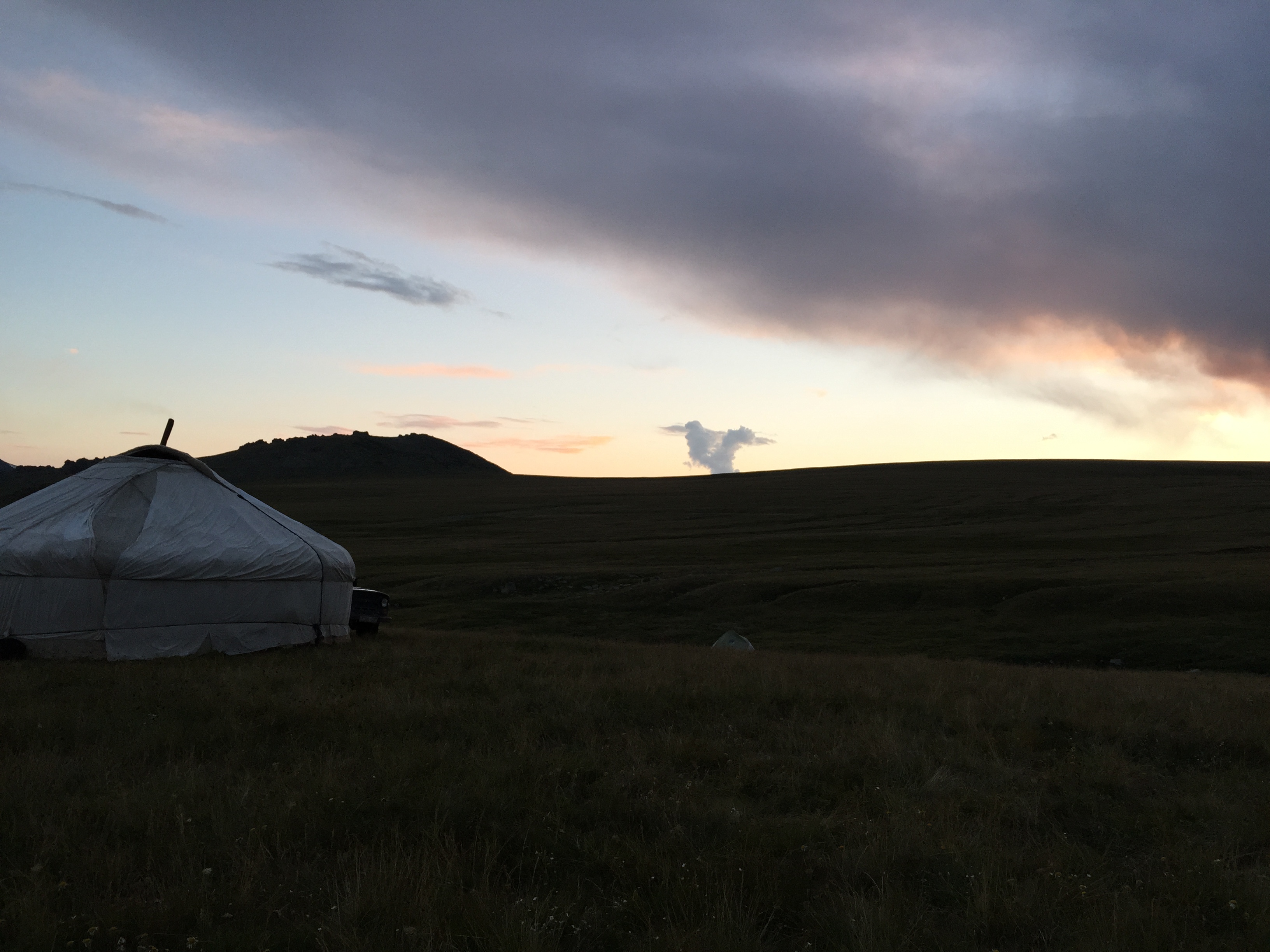 The freedom to bathe where ever you want. If you want.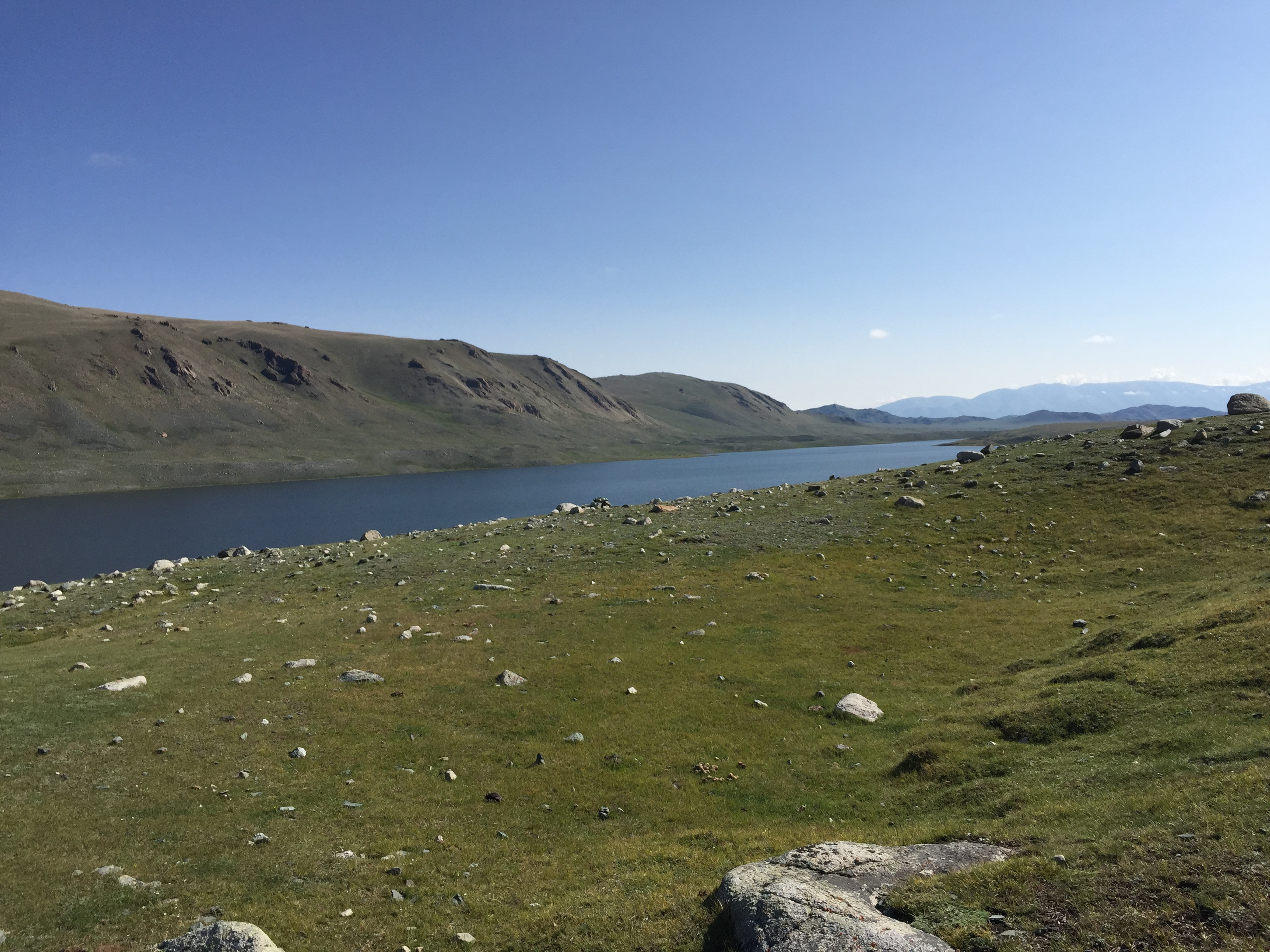 So I lied a little bit. I couldn't chose just 5 photos to help inspire you to go on an adventure in Mongolia. It was too difficult. So here are a few more of my favourite photos from my time in the Altai mountains.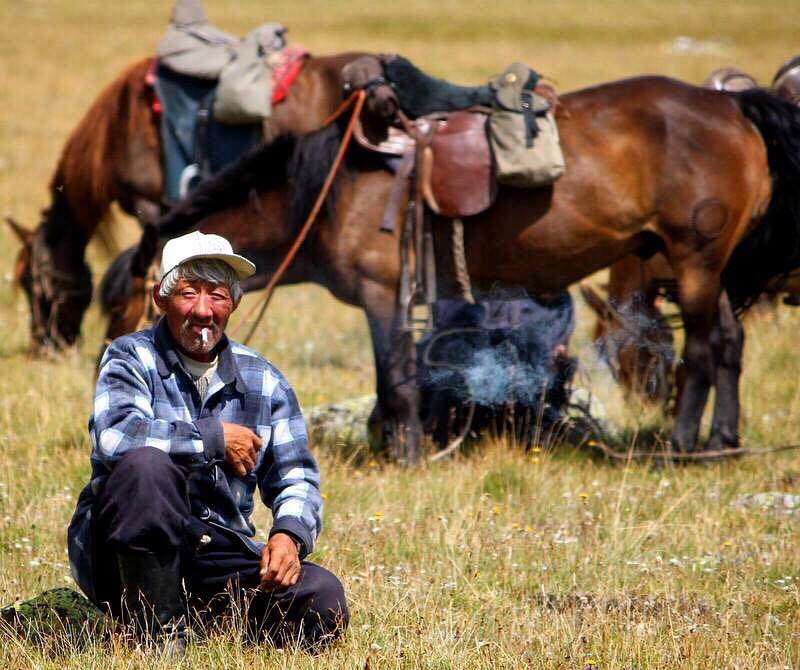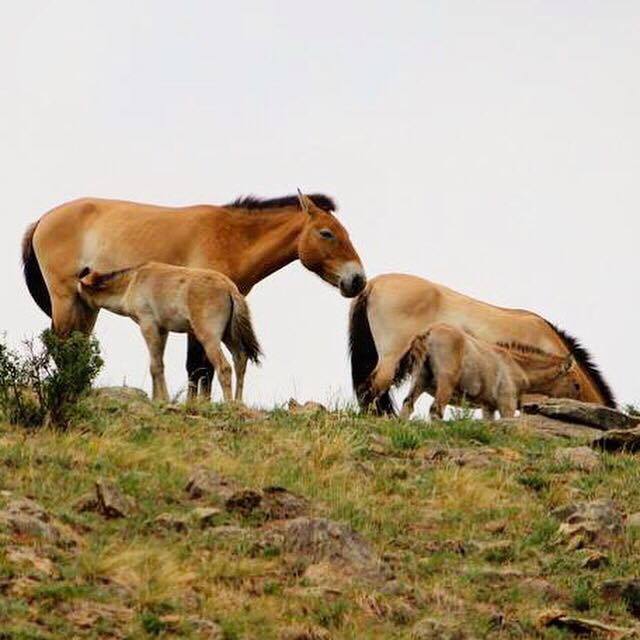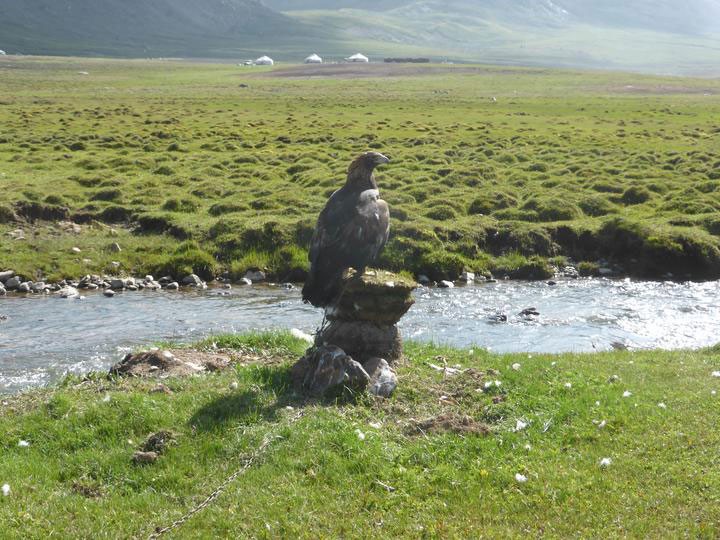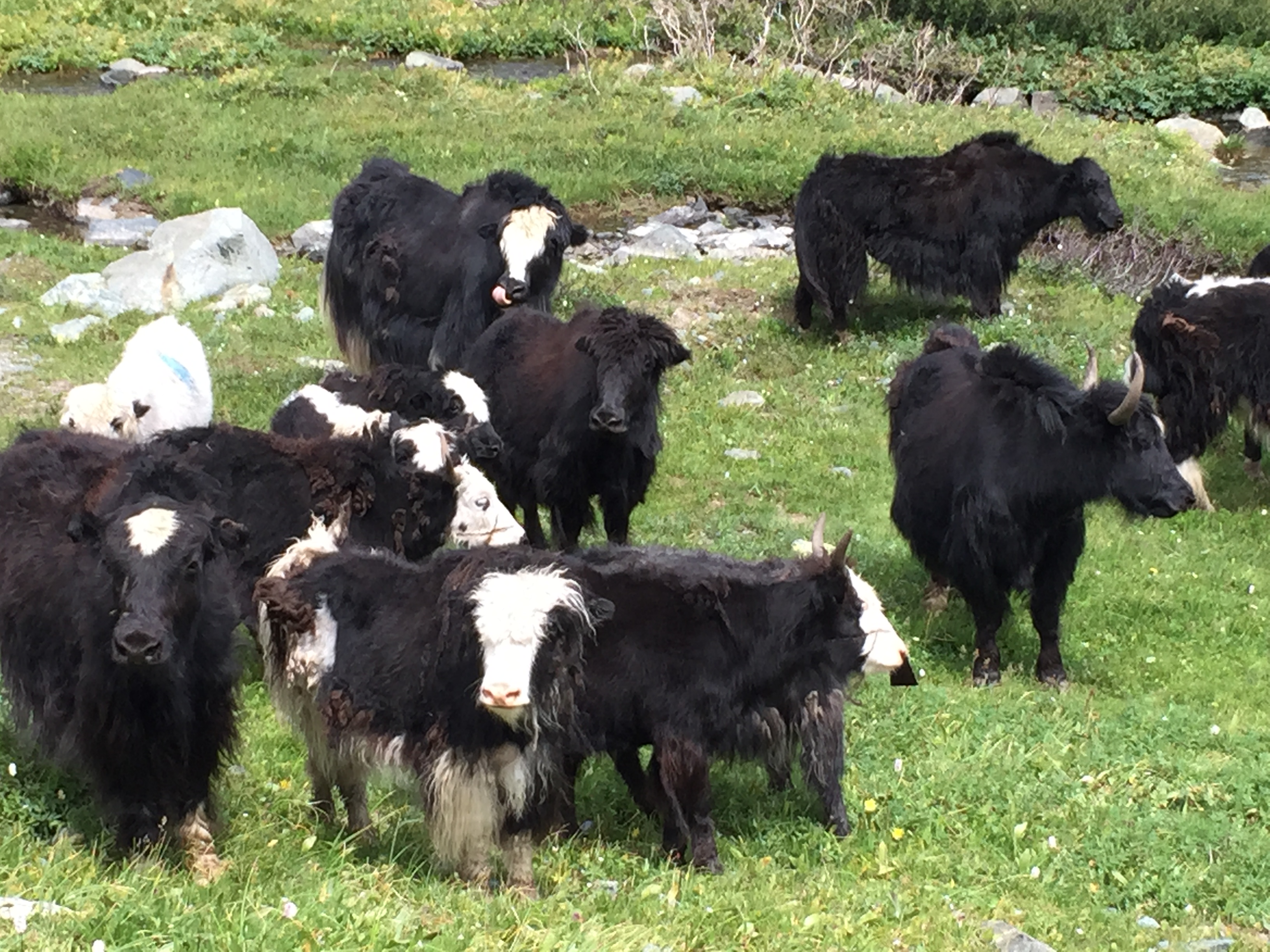 My time in Mongolia was far too short. A mere three weeks to explore a very small part of the country. These photos were taken from my trip with Zavkhan Trekking in 2015. We explored the Altai region of Mongolia. An area full of mountains, rivers, eagle hunters and the Kazakh people. To this day I really haven't shared my story about my time in Mongolia. And for good reason. It was a life affirming, travelling changing experience for me and if I'm truly honest with y'all I'm being really selfish in not sharing what went on. There are some things as travel bloggers that we want to keep to ourselves and this for me is one of these moments.
One day I may write a little more on walking down Death Pass, trying to get over my fear of heights and the pleasure of bathing in an ice cold river (hint there is no pleasure in that). Until that day enjoy the photos.