In this day and age being connected is of the utmost importance for so many of us. If you are one of those amazing people that can hope on a plane and not look at emails, social media or be connected than I applaud you. I am not one of these people. Being a freelancer if I'm not contactable I'm not getting work. No work, means no pay, means no money for travels. The joy of the digital nomad lifestyle hey. But in all seriousness I do prefer to be connected and to have the choice to tune into my emails and socials. This article is going to show you the how easy it is to buy a sim card in Kathmandu, Nepal.
How to buy a sim card in Kathmandu, Nepal
It really is superbly simple to buy a sim card and get access to data in Nepal. Unlike neighbouring countries. The numbers here are recycled, so don't be too surprised if someone tries to call you or you get random texts once you have gotten the number connected. The Nepalese phone system deactivates your number if there has been no activity for 6 months. 
You may also notice that many Nepalese people carry two phones. This is due to connection issues and the opposing phone companies having control of towers in different areas. As well as cost – some companies are cheaper for data, others give you great deals on calls/text. It's the norm to have two different phones with two different telecommunication companies.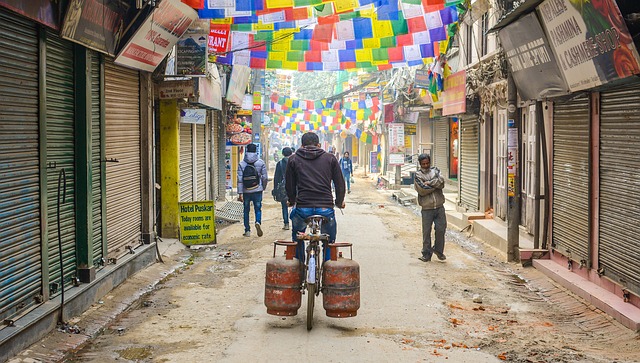 What you will need to buy a sim card in Nepal
– Passport photo.
– A copy of your passport
Where to buy your sim card in Nepal.
If you arrive by air you can purchase a sim card and data pack just outside the airport. There is Ncell and NepalSim available. We arrived late at night and wanted to get to the hotel so skipped the massive hordes of people who were trying to buy sim cards.
Kathmandu – Ncell store in Asan market. There's a roundabout in the Asan market. It's kinda crazy hectic and fun to walk around. You'll see on the corner an Ncell store. I decided to go directly to a store and not a local seller due to previous issues I had in Chile. But in all honesty it probably won't matter too much where you buy the sim card.
The perk of buying the sim card and data package here was that the very basic store had all the forms, a photocopier to take a copy of my passport. All in all the process to set up my phone, activate the service including the additional data plan I purchased was about 10mins.
Sim card 100 rupees
4GB for 7 days 500 rupees
Service fee 10 rupees.
I have spoken to people who purchased from a local convivence type store, hole in the wall kinda gig, and had troubles with the set up. As in the sim card is in your phone and not activated.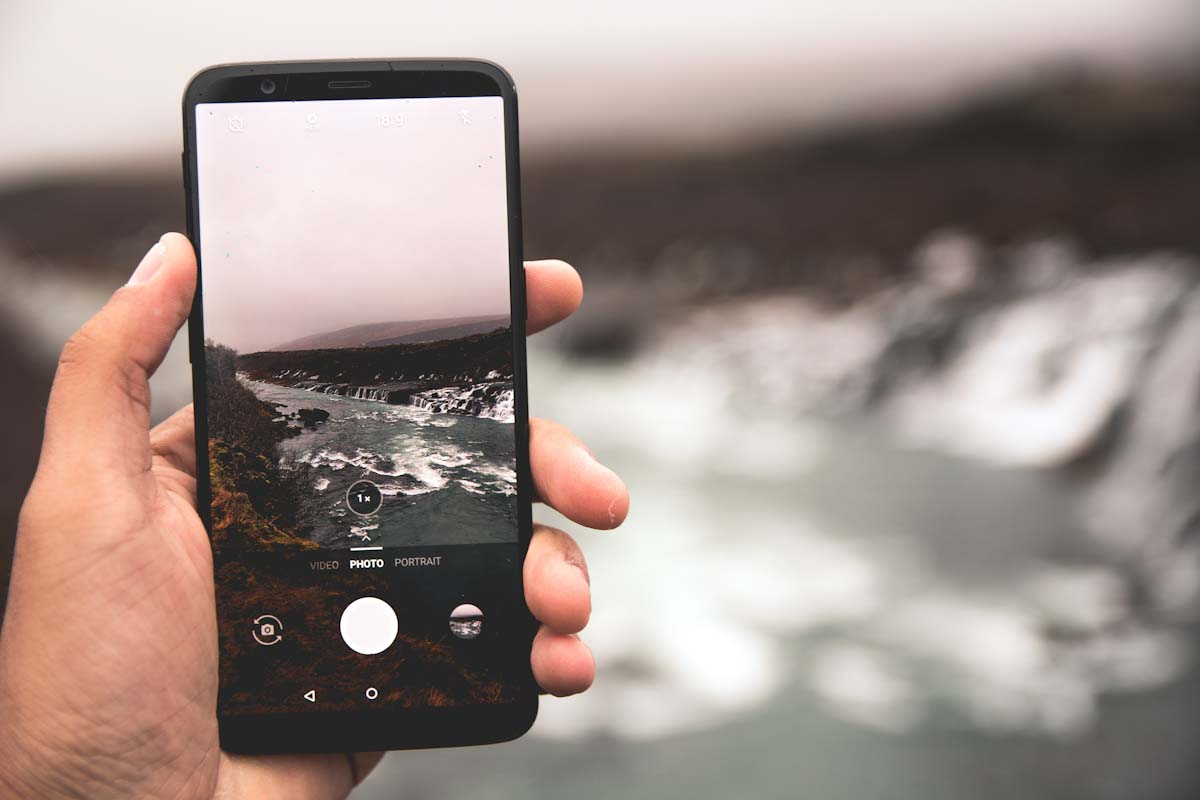 Which service provider to go with?
I choose Ncell on recommendation of our fabulous food tour guide, Sandip from Backstreet Academy. When we talked about going to Chitwan and Pokhara he advised that Ncell had the best coverage. And it worked really well as we travelled on buses between Kathmandu-Chitwan-Pokhara-Kathmandu. 
The other options are; 
SmartCell – a newer company that started operating in 2017. The plans are super cheap but the coverage is so-so.
Nepal Telecom – available at the Kathmandu airport, but it's more expensive for data
Recharging your prepaid mobile service in Nepal.
It's really easy. You'll notice lots of signs around for the service provider you went with. Ncell was super simple. If you walk into a shop that has the Ncell has sign they'll sell recharge vouchers. The easiest way was to ask for help when you purchase the recharge. You hand over the money and your phone, two minutes later it's all done. Seriously the Nepalese people are super helpful with things like this. Nothing seems to be too much for them to assist with. Especially if you have bought from their shop.
Is WIFI easy to access in Nepal?
Once again tourism has ensured that the spread of WIFI has made it's way around Nepal. The connection can be a bit iffy, but there is plenty of free Wi-Fi around the main tourist areas. Even when trekking we had Wi-Fi every night. Which was a bit odd as I went to the mountains to escape the world for a few days.
Nepal is such an easy country for tourists to enjoy.
I can't help but brag about how amazing my adventures in Nepal were. Just go pop over to Instagram and you'll see just a snippet of the amazing things that I did. Being such an easy country to travel and work in I've already decided to return in March 2020. From great coffee to superbly helpful people it was a pleasure to travel within. Now that's not saying that Nepal doesn't have it's own issues – economic, the treatment of women, an out dated caste system are just to name a few. Then there's the Tibet issue as well. 
Despite these issues the people are relatively happy and easy going. Just don't call anyone a mother fucker* aka Sherpa issues will arise. 
If you have any questions on travelling in Nepal let me know. There's quite a few blog posts just click on my Nepal page to read more 
*In case you didn't know, there was a documentary released in 2015 called Sherpa. Which documents some of the issues at the Mt Everest Base Camp. The biggest takeaway from that film is that if you call someone a mother f****r in Nepal it's pretty much the worse thing you can say. And it won't end nicely for you.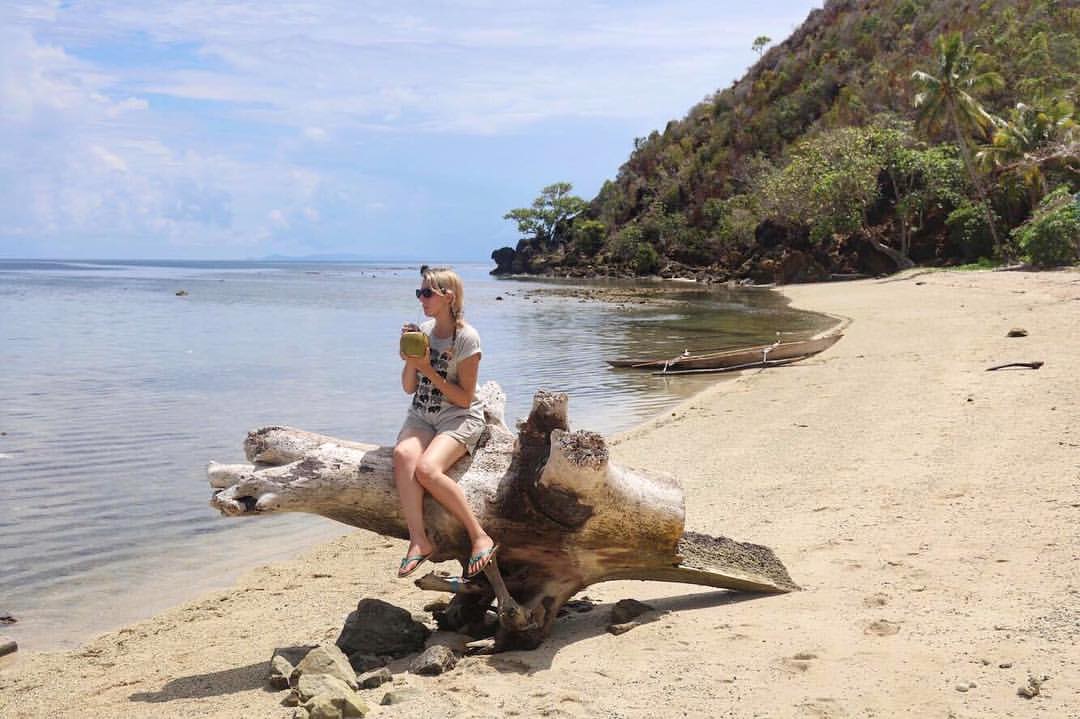 If You Liked This Post You May Also Like: