I'll admit that for years I've been an iLady. Or as some people say a member of the i-Cult. I loved what I could do with my iPhone. How simple it was to change from one model to the next. And generally the simplicity of it all. You know it's easy being brainwashed and following the flock. Then I met the Samsung Galaxy S9+. And I feel in love.
It had me pondering have Samsung created the best smartphone for travellers?
I can still remember our first introduction. That first meeting of user to phone. The feel of the purple beautiful phone in my hand as I rolled it around and tried to figure out how it works and even how to turn it on. Thankfully for me lifelong Samsung Lover and friend Toni was there to guide me on my very first Samsung journey as we partook in a fashion photography workshop. Also a shoutout to Liz Sunshine for taking the time to teach us rather unfashionable folk how to take amazing photos and video of fashionable people.
In one hand was my trusty iPhone 7 and the other was this swish Samsung Galaxy S9. It was clear from the onset that Samsung had really stepped up their game with the new camera. As I sat there, phones hand in hand, it was a no brainer. I needed to up my Insta-game and my old faithful wasn't going to cut through the Instagram mustard.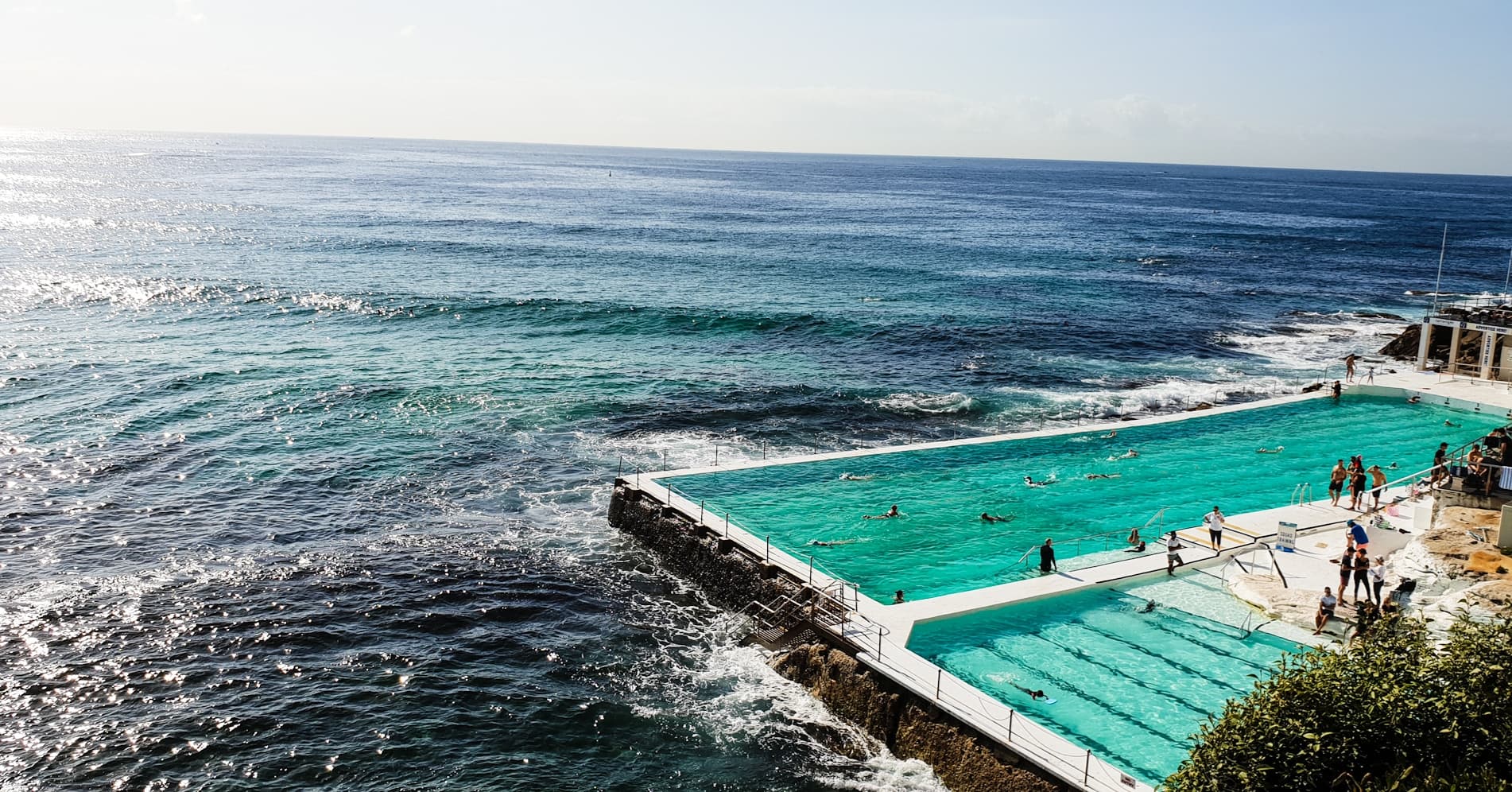 Changing teams -The Challenges
Fast forward and I'm now the proud owner of a Samsung Galaxy S9+. Yay go team me. Once again Samsung have taken the time to think about the basic user. The pumpkin spice latte basic user like myself. For several days I was too scared to swap from one system to another. I almost booked myself into a Samsung store for help until another friend let me into a little secret – the Smart Switch. Life changing! The new phone came with a little USB plug, so all I had to do was plug in my iPhone to the new Samsung and a few clicks later (yeah I did sit down and watch YouTube videos and read the instruction before doing this) I'm almost up and running. It was 89% smooth sailing.
The majority of my apps transferred over with no issues. A few needed to be downloaded. Then there was the fun of trying to remember all of my passwords. Oops. The one thing that really caught me was that I didn't have my iCloud set up properly. So I still have around 4 years worth of photos on my old phone and only a few onto the new. I'm still trying to work this issue out.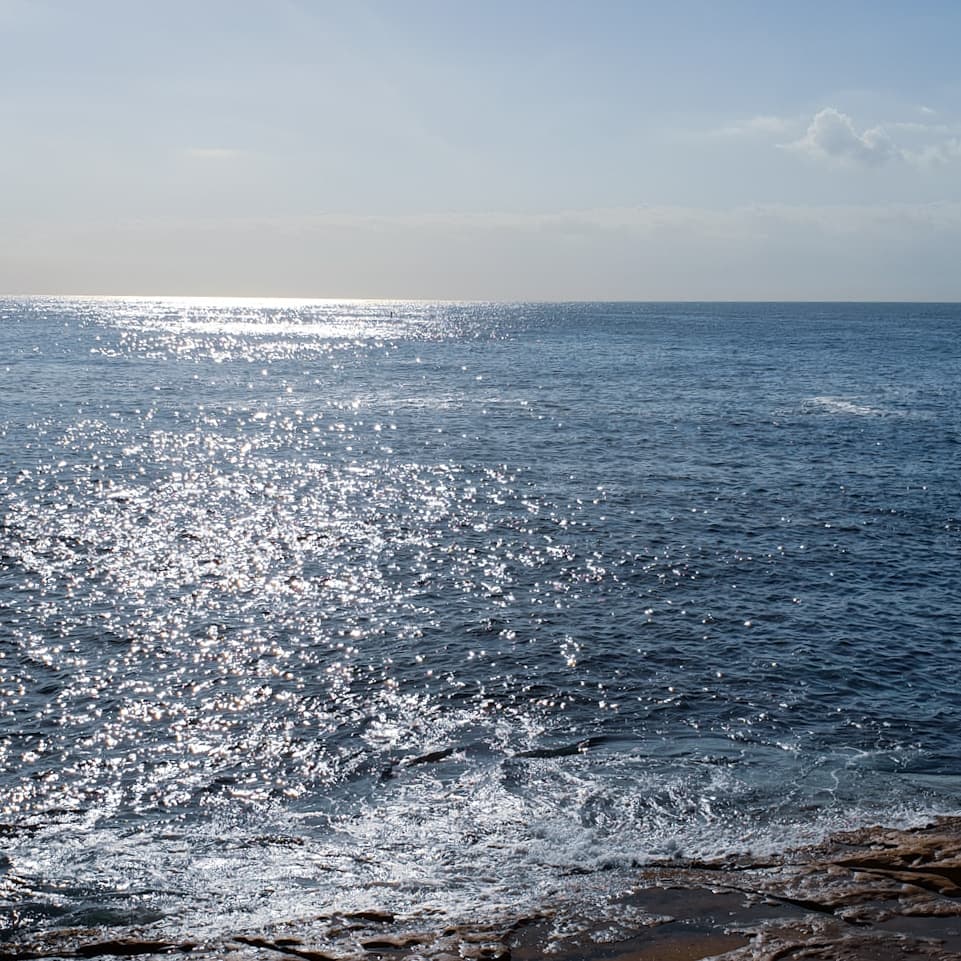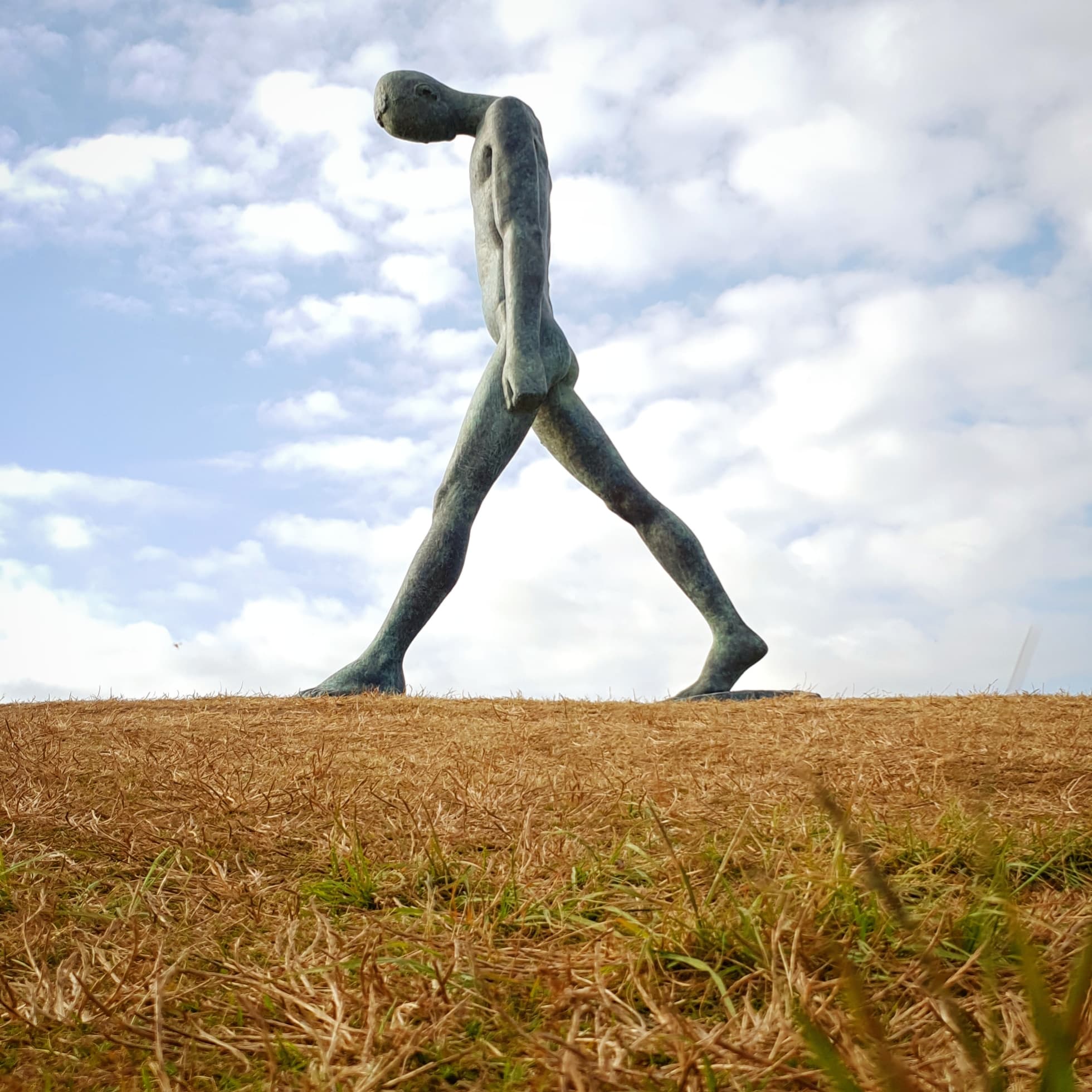 So what makes this phone so spectacular for travellers?
Firstly it's a good looking phone. Nice curvy bits, it's pleasant to hold in hand and it sits on the table like a well behaved phone.
The real perks are in the camera. I love my Sony a6000 camera but absolutely hate carrying it around when I'm travelling on my own. It's just another hefty piece of gear, and it's not that weighty, when I'm travelling. For my shorter trips around Australia I'm really trying my hardest to fly carry on only. I have terrible back and shoulder issues so carrying around a 189g phone compared to a 468g camera (not including lenses) is a big bonus for me.
I can shot in raw when using the Pro-mode. Which means I can take my photo editing skills to the next level. Also I need to learn how to edit photos a bit (read lot) better. Between shooting in raw and the free LightRoom Express app I've been able to amplify my basic bitch photo skills. For the coffee captures it's so simple to use the food or live focus function.
And then there is the double click and the camera opens function. Perfect for those moments I need to capture photos of the dogs doing something adorable. I've also become a big user of the voice command CAPTURE function, and the selfie wave. Which really helps when I've been playing around with night and light photography.
Also it's nice having a phone and not a big camera to use for photos. To quickly whip it out of the hand bag and snap away without shoving a big ass DSLR into someone's face. It has allowed me to connect better to the communities that I travel within.
Fancy phone specs
Dimensions: 158.1 x 73.8 x 8.5 mm
Weight: 189 g
6.2″ Quad HD+ Super AMOLED (2960×1440) 
Camera tech specs
Dual camera
Dual OIS (Optical Image Stabilization)
Optical zoom at 2x
Digital zoom up to 10x
Live focus with bokeh filters (background blur effect)
Dual Capture
Video tech specs
4K video recording at 30 fps or 60fps
QHD video recording at 30 fps
1080p HD video recording at 30 fps or 60 fps
720p HD video recording at 30 fps
Super Slow-mo video support 720p at 960 fps
Slow motion video support 1080p at 240 fps
Hyperlapse video support 1080p
VDIS (Video Digital Image Stabilization)
Digital zoom up to 8x (Galaxy S9) or up to 10x (Galaxy S9+)
High CRI LED Flash
Continuous autofocus video
Face detection
Tracking AF
Take 9.1-megapixel still photos while recording 4K video
Playback zoom
Video location tags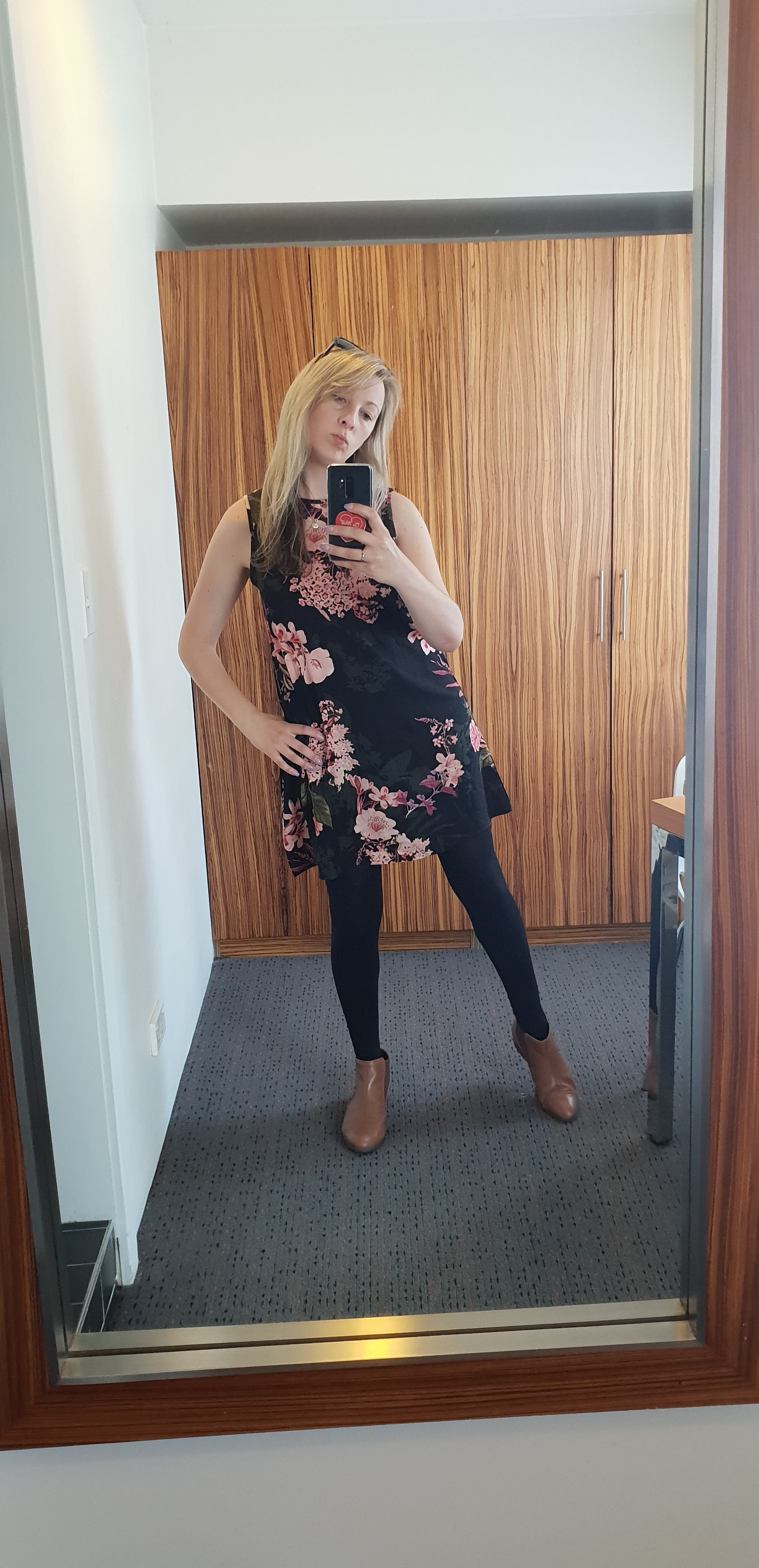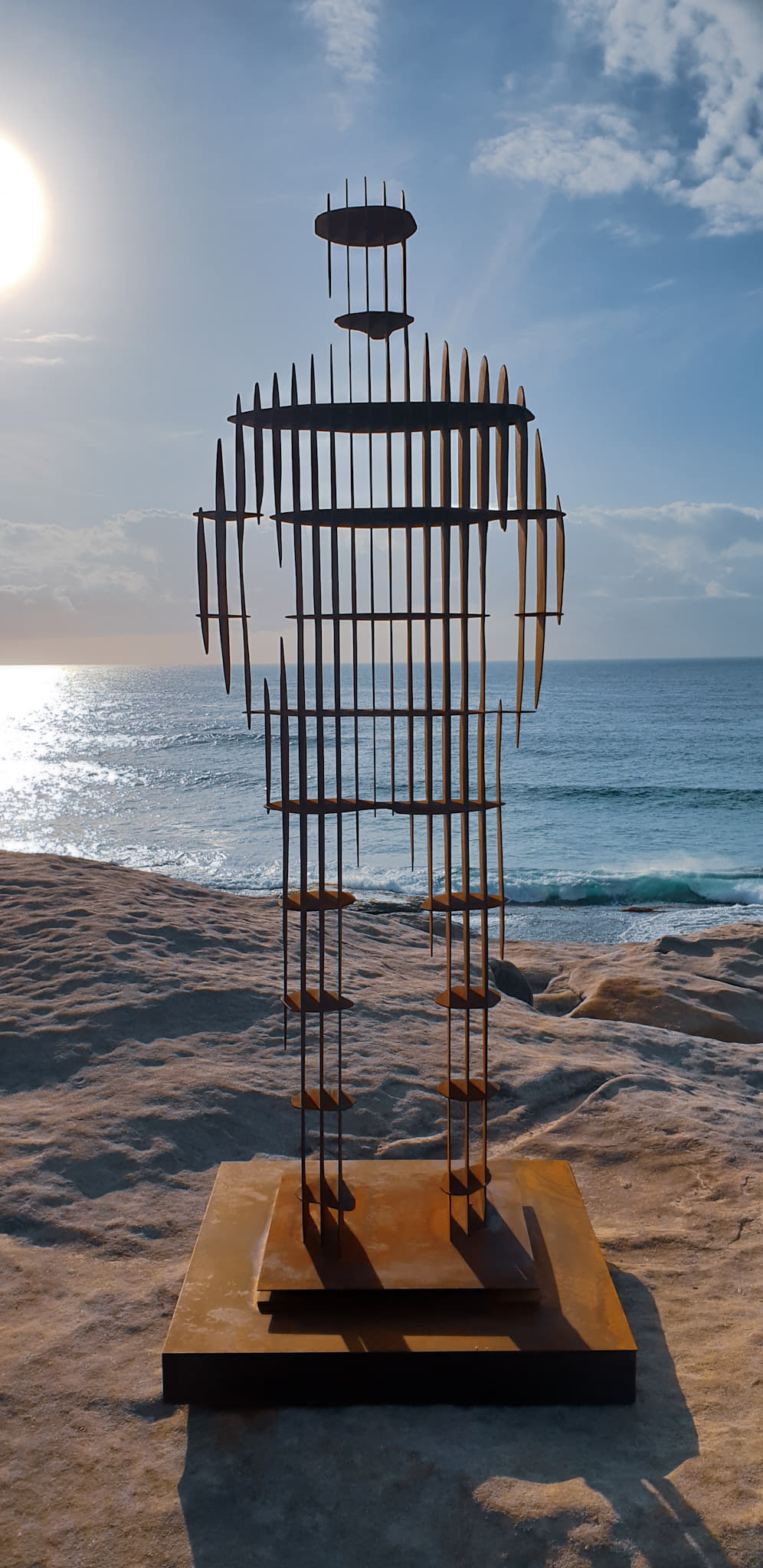 The screen is big and curvaceous.
A lot of time as a traveller is spent well travelling. So having a nice, clear screen is a victory in the battle against boredom. Whether I'm reading my Kindle books or watching cake decorating videos on Instagram.
The battery seems to last for ages.
Tech specs – 3500mAh
Yes I know that is a technical measure of time. Clearly. Most the time I've got podcasts going on the background, even when I'm driving I like to listen to podcasts. And there's the time I spend editing photos. Even with my heavy usage, the battery is pretty darn good. The phone itself came with an express wall charger so it's a quick power top up if I'm at home.
So much storage
Now I have the 256gb model. One of the biggest pain points I was having with my previous phones was that I needed extra storage. I take a lot of photos on the road and I don't really like that feeling when I've missed a shot because the phone storage is full. Which the phone only tells you as you're about to take the photo.
If you're travelling then you'll want to pay the extra $150 to upgrade to larger storage. You can also add extra storage via the micro USB port. 
And then there is the fun stuff
Like the fingerprint scanner to unlock the phone. It's not become second nature to me. Swipe and it's open.
Samsung Pay – supported by quite a lot of financial institutions. Payment solutions and available features may vary by country, carrier and service providers.
The audio is really good like. So I'm not a sound genius person. I don't spend hours trying to find the perfect audio experience. But as previously mentioned I listen to hours worth of podcasts each week. The stock standard headset that comes with the phone is pretty epic and I was devastated when I recently lost them.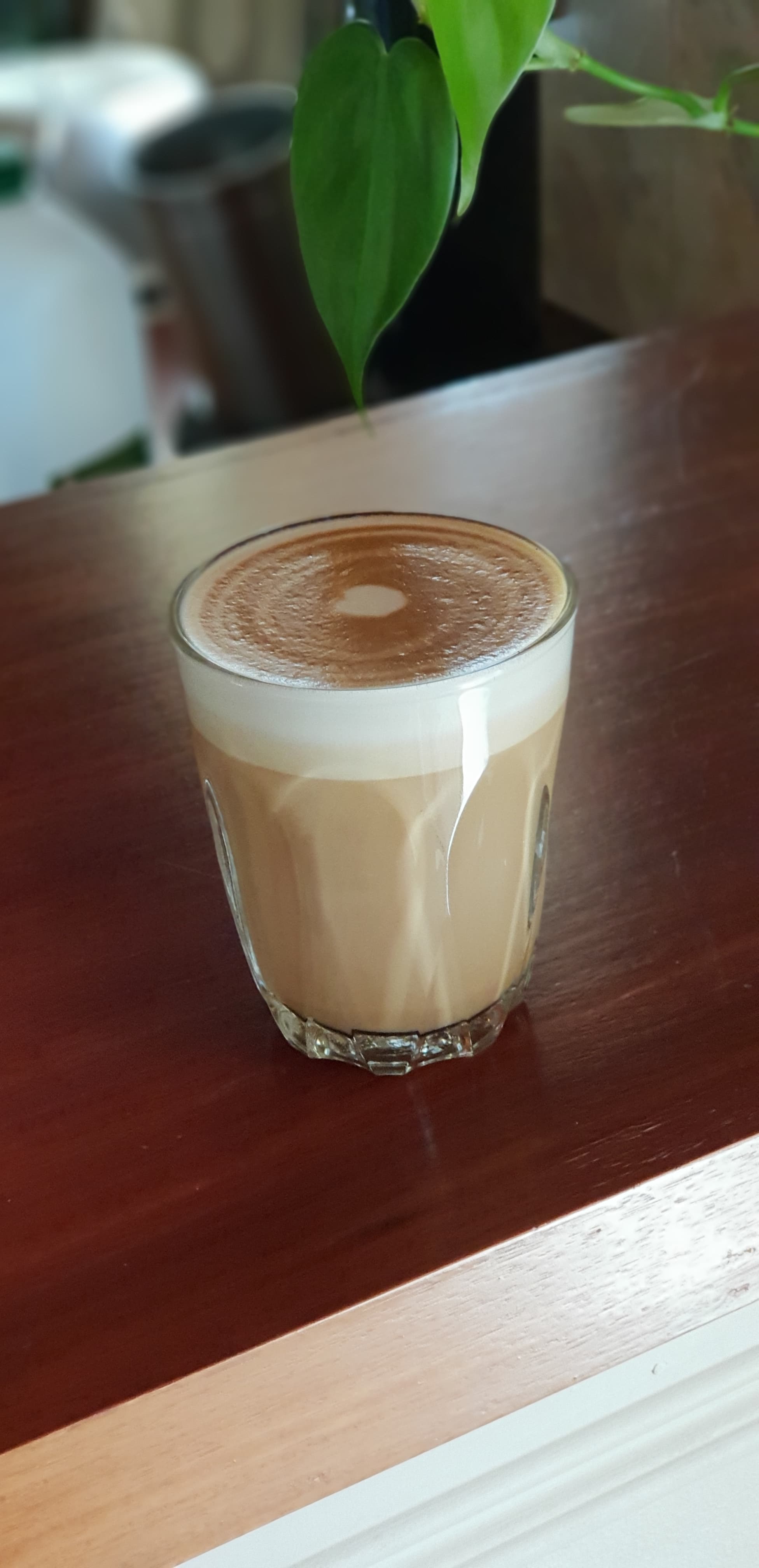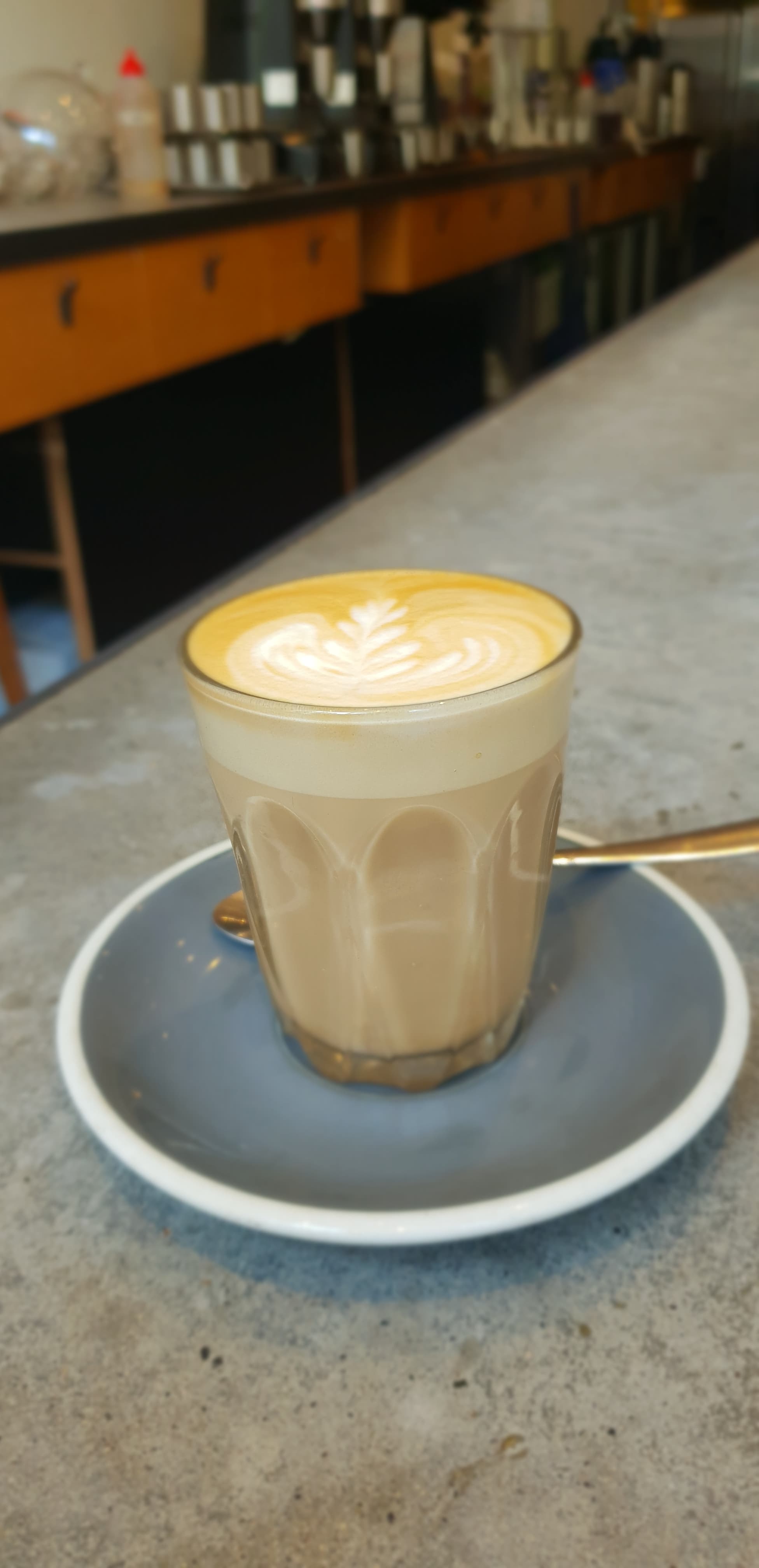 The not so fun stuff
Bixaby. What even is this? Seemingly an annoying button I hit 99 times a day.
A lot of my apps are seemingly in marathon training and are always running in the background. Which usually is just a pain to turn them off. Occasionally I get annoyed at apps like Stitcher that don't turn off even when I close them. Making me waste valuable seconds on opening the app and pushing the stop button.
I'm sure there's so much more about this phone that I have no idea about. Things and magic that it can create that I'm blissfully unaware of. I have been well and truly converted to the Samsung family and it would have to be a fairly magnificent phone for me to want to walk away. For someone who runs their life off of a phone, I find this to be the perfect phone for me and all my travels. It looks good, feels good and honestly it works. Which is a super added bonus as I'm fairly basic when it comes to technology.
If you know of any of these hidden tips or tricks then let me know in the comments below.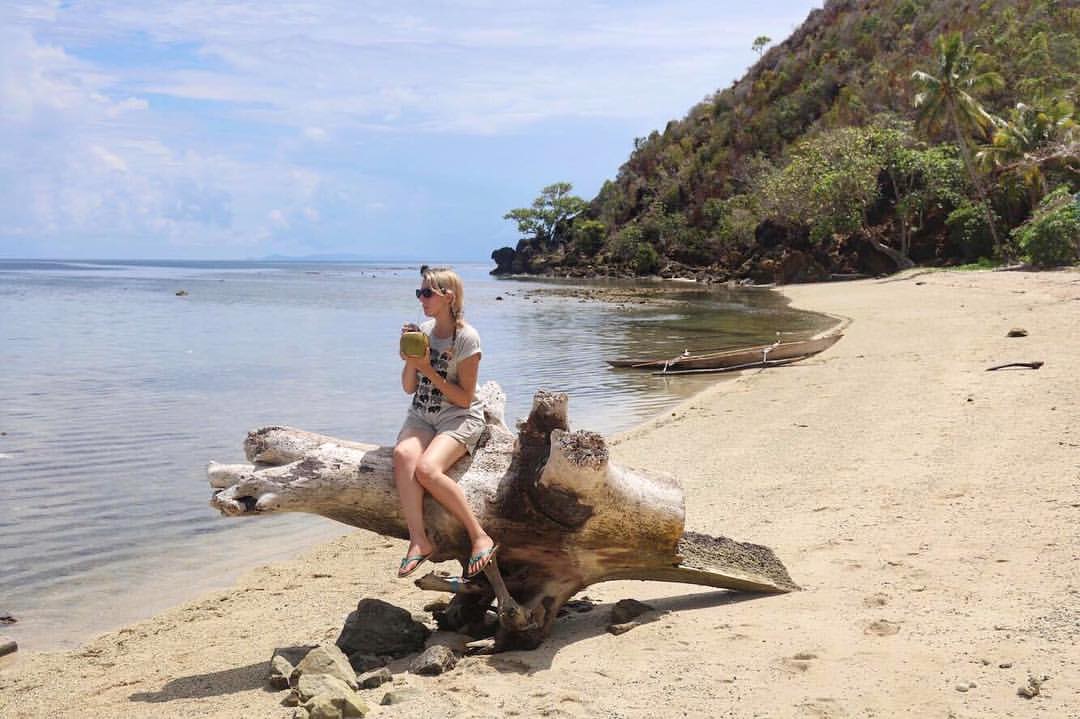 Just a wee note – this is not a sponsored post. Samsung haven't paid me for this well written, sassy and hilarious review which I'm sure you're already sharing around the internets. This is me, sitting down with a latte, telling you about how I've grown as a person and a phone user. Samsung Australia did gift this phone to me, along with a neat swag bag. There was no expectation that I would do anything past love this phone.
If You Liked This Post You May Also Like: