One small thing has changed the way I travel. One thing that slips into my handbag. Comes to bed with me. Doesn't judge, doesn't throw a hissy fit and doesn't spill hot coffee on me. Weighing in at just over 200grams this thing has given me a sense of calm, a way to escape and generally has improved the travel experience for me.
So many people don't bother to tell you that travel itself can be rather boring. There's a lot of waiting about. Airports, bus stops and train stations. Not to mention the time travelling on these different modes of transportation. Coming from Australia we tend to have rather lengthy flights to get to somewhat interesting destinations. An eight-hour flight is a short flight for me these days.
Over the years I've accumulated a lot of stuff;
A good backpack – check!
Excellent hiking boots – check!
Dealing with period drama – check!
Affordable camping equipment – check!
So what is this magical device? It's a Kindle.
I'm a reader. I love to read. I read two to three books a week just on the train trip to and from the city. Which can get rather expensive if I'm buying new books. And rather weighty, especially if I go to the Melbourne City Library and borrow/return books. Books weigh quite a bit. On previous travels, I have packed up to three kilos of books. Which is quite a lot of weight, especially when you consider that I'm just going to read them once and leave them behind.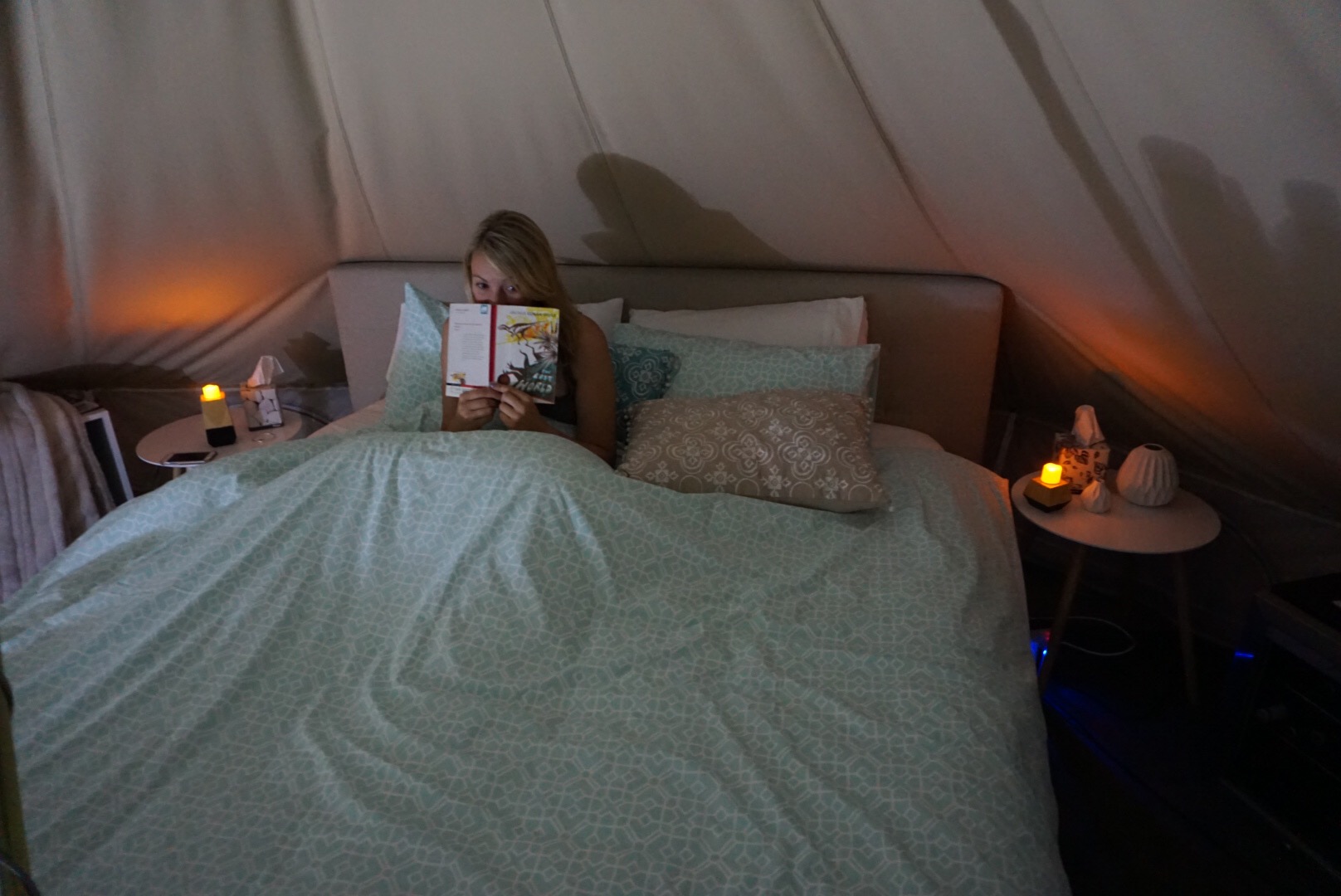 The perks of traveling with a  Kindle
My Kindle doesn't ask questions. It doesn't care who I've been talking to you. What I've been drinking. It's just happy to see me when I flip open the cover. It literally lights up with joy at the touch of my fingers. Really my Kindle has become the best travel companion a girl could ask for.
My Kindle has a one-touch page flip. Which is great for those moments when I'm hanging around in a hammock and drinking wine.
There's no connection to the outside world, unlike a smartphone. No emails, no social media, no phone calls. By curling up around my Kindle I get to create, even for just a moment, my own sanctuary. A space just for me.
And one of my favorite perks is the lack of charging. I'm horrible at remembering to charge my technology items. The Kindle battery seems to last forever. Well, a good month or so with how often I use it.
What Kindle is the one for you?
There are three main styles of Kindle. The pricing is significantly different. Depending on your needs will influence how much you need to spend. As I like to read at night and especially when we are camping I chose the Kindle Paperwhite, with its backlight.
Basic Kindle –
Glare-free screen
Audible connection (needs headset/speakers)
Connectivity – WIFI
Storage 4GB
Weight 161g
Kindle Paperwhite-
Glare-free screen
Built in light
Audible connection (needs headset/speakers)
Connectivity – WIFI & cellular connection
Storage 4GB
Weight 205 g
Kindle Oasis –
Glare-free screen
Waterproof – yes
Built in light
Audible connection (needs headset/speakers)
Connectivity – WIF I& cellular connection
Storage 8 or 32GB
Weight 194 g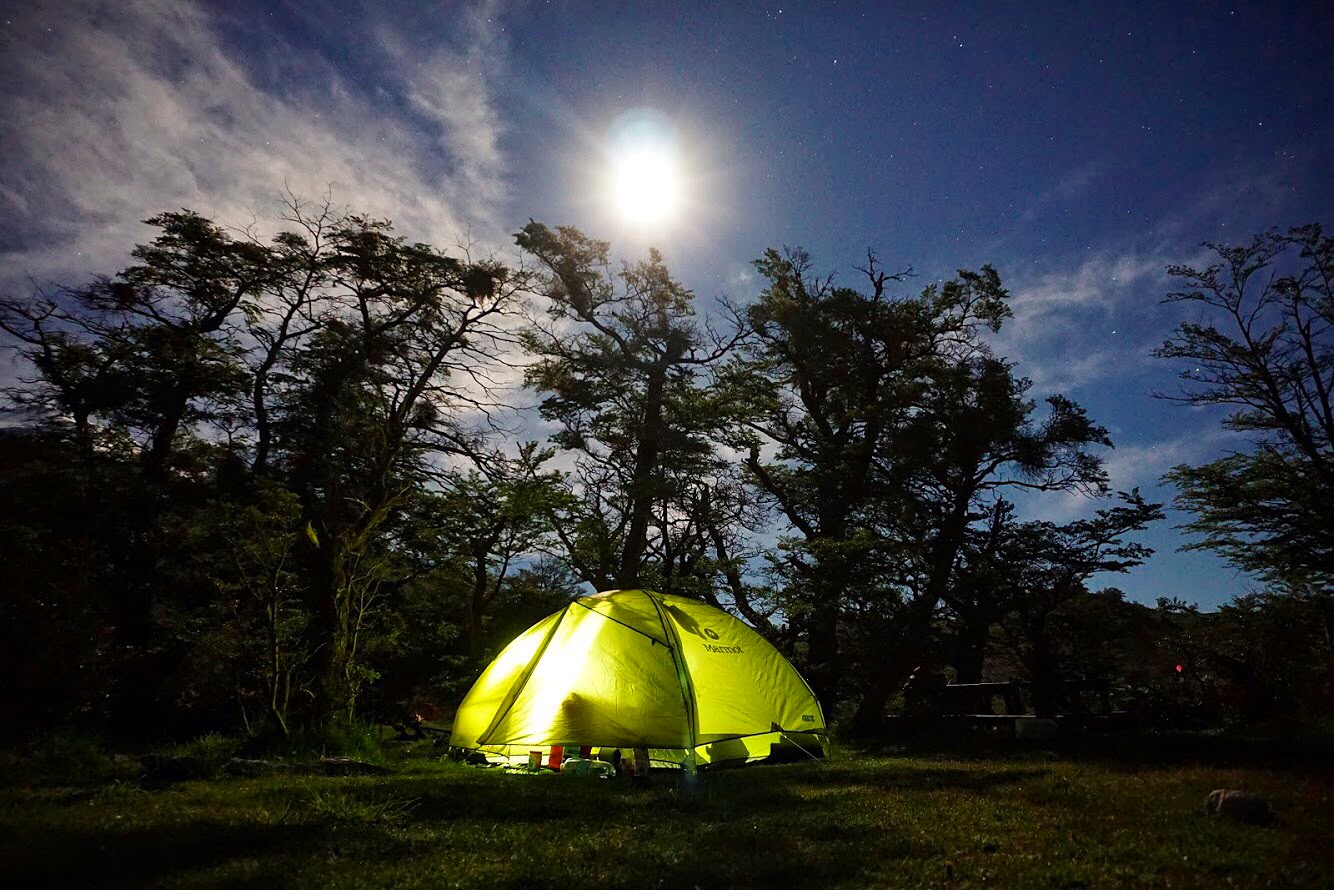 Kindle Unlimted
All the books. Ok so this is the last perk that I'll rave on about. Kindle Unlimited. It's my own personal library. A whole heap of books available for $0 that you borrow. With up to ten books at a time. I've read some amazing books and some utterly woeful books. It can be a real potluck though.
Have you got any Kindle book recommendations? Let me know in the comments below.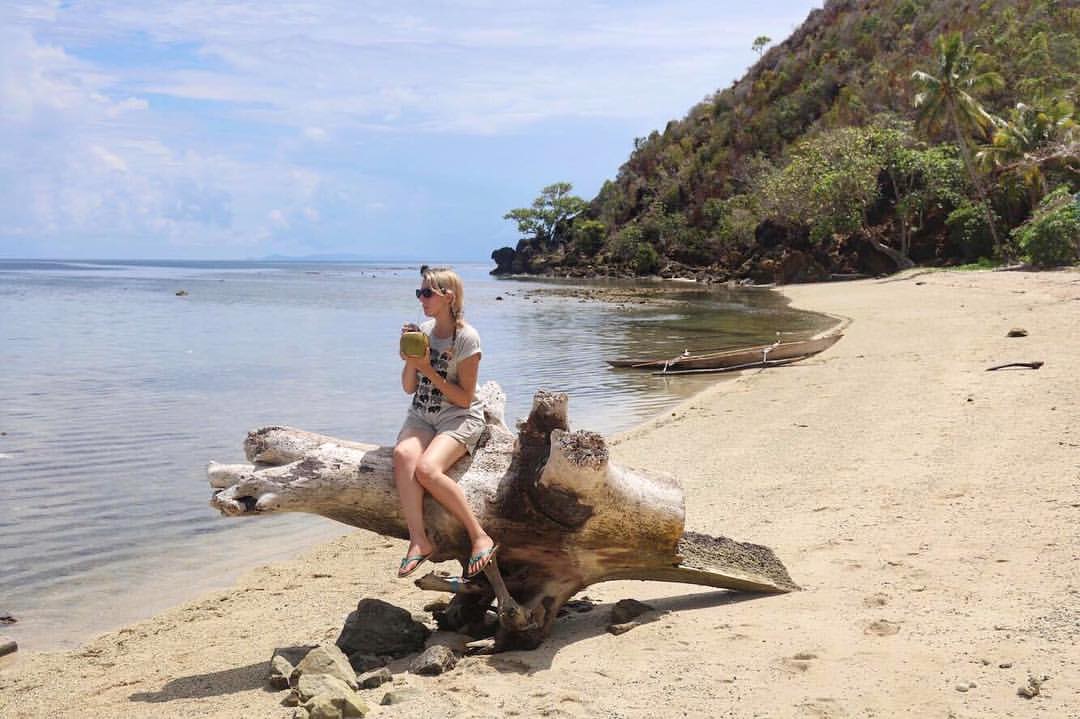 If You Liked This Post You May Also Like: