Did you even go to Nepal if you didn't momo? No momo, no go? Oh who doesn't love a good momo joke but in all seriousness who doesn't love a good plate of momos on a day. Any day that ends in Y is a good day for  eating momos in my books. And there's no better place to learn about the history and create your own momo then with the wonderful team at Social.Tours. It's easy to find yourself lost in the streets of Kathmandu trying to find a place to eat momos, and more importantly a safe place to eat delicious momos. 
The magic of making momos in Kathmandu
What exactly is a Nepalese momo? 
A momo is delicious. Do I need to say more? It's  a traditional Nepali dish and is much like a dumpling. Momos are native to Tibet, Bhutan, Nepal, and parts of India. Though if you ask any Nepalese person they'll tell you that momos are Nepalese. Momos are typically steamed dumplings with various delicious fillings from meat to cheese and vegetables. In Kathmandu, momos are a popular comfort and street food, such that its developed a creative variety – like chocolate filled momos for those of us with a sweet tooth. You'll find momos are a staple treat in Pokhara and on treks in Pokhara and along the
Mohare Danda trail.
Fun fact – Momos are commonly vegan, if they don't have meat or cheese in them. Now that might seem a little captain obvious, but many people don't realise that the dough used to make momos is animal product free.
if you are vegan and traveling in Nepal my friend Ashley, who joined us in the cooking class below, has written this amazing guide –
How to eat vegan in Nepal
Cook like a local – A momo making class with SocialTours in Thamel, Kathmanu
Momo making with the team at SocialTours is an immersive experience. It's a chance to learn from locals who are exceptionally passionate about showing you an authentic side of Nepal, in a safe non-wanking way. There's no big fanfare, no sop story about broken homes and how poor we are as a nation. No, what you get here is a really honest and fun experience.
The cooking class starts off with a cup of tea and an introduction from one of the SocialTours team members, where you get to decide what you'd like to cook. You can opt to cook dahl baht or Aloo Paratha. In the group of 8 that I took along for this class it was unanimous that they crew learn how to cook the momos. All the delicious momos. Now you may have noticed that I say the group that I took along. Sadly I was a really nice person and booked a group of 6 amazing bloggers to join me in this momo cooking class. And a few extras joined in, which meant that I couldn't partake in the class myself.
So for the second time I found myself in Nepal and not cooking momos. I will slip in with a massive thank you to the team a SocialTours and my amateur chef friends who allowed me to eat the fruit of their labours. And yes I did pay for my momos.  But back to the important story – learning how to cook momos.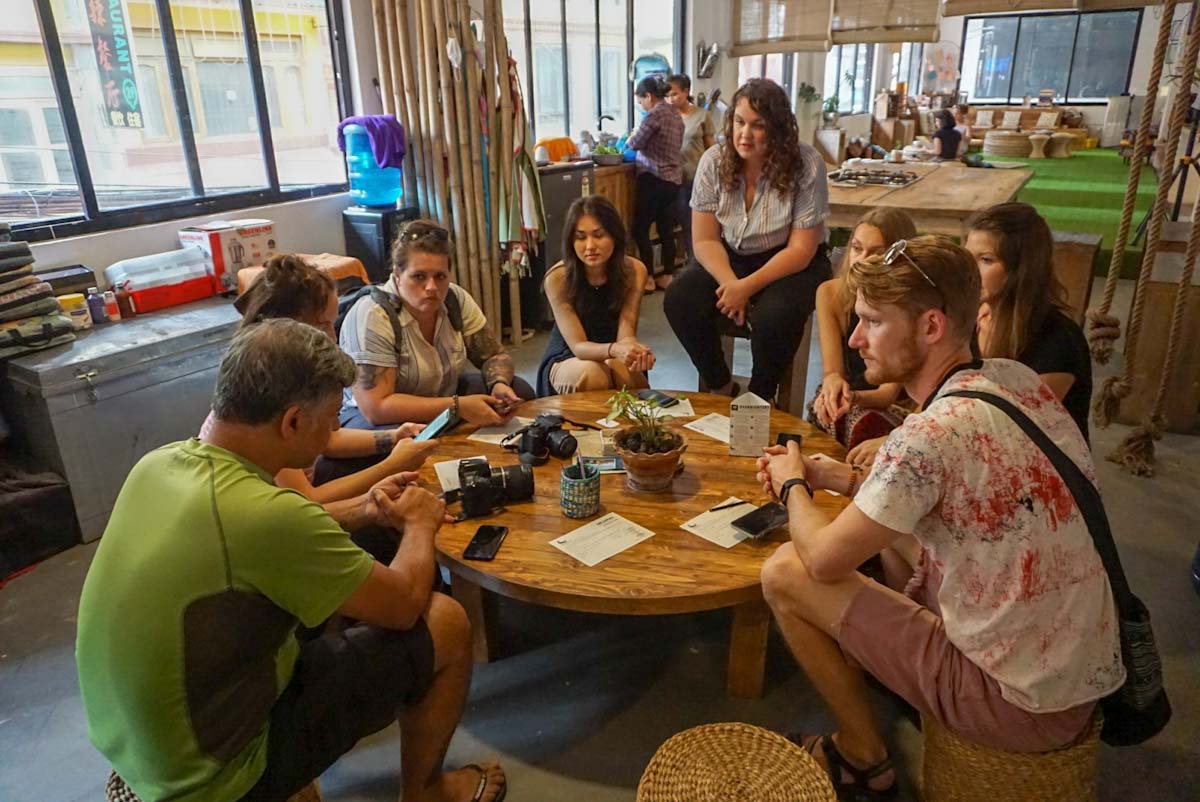 After deciding what amazing dish to cook you'll be taken on an adventure through the city market to purchase the fresh ingredients to make the momos. It's a great chance to ask your guide all the questions about food in Nepal. When you return to The Hub kitchen the hard work begins. All the cooking goodness happens. There's chopping of vegetables. Stirring the pot. Rolling the dough. And the most important part – the creating the parcel of pure happiness that is the momo.
Then you get to eat the momos. All the delicious momos that you've hand crafted.
The class takes around 3 hours from start to finish. So what did I do whilst everyone else was off shopping and cooking the momos? I drank coffee, I ate cake and I took some me time to chill out. And I took a lot of photos.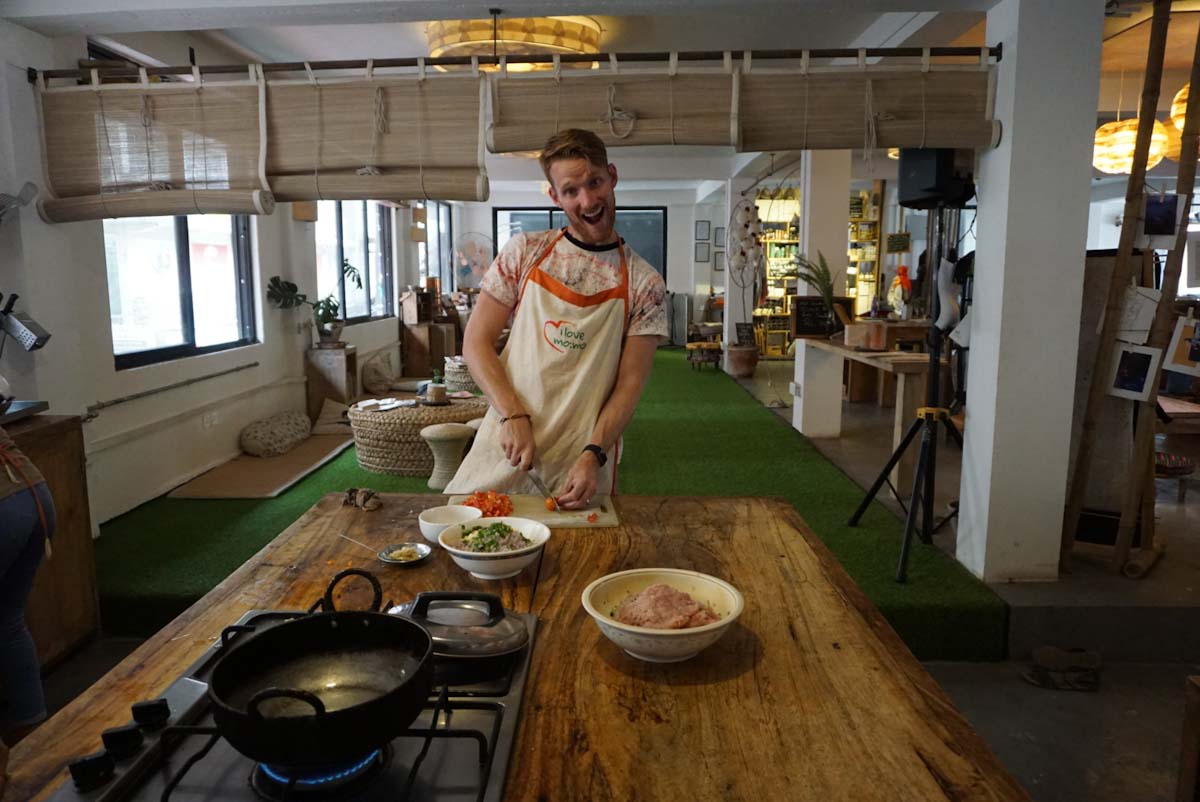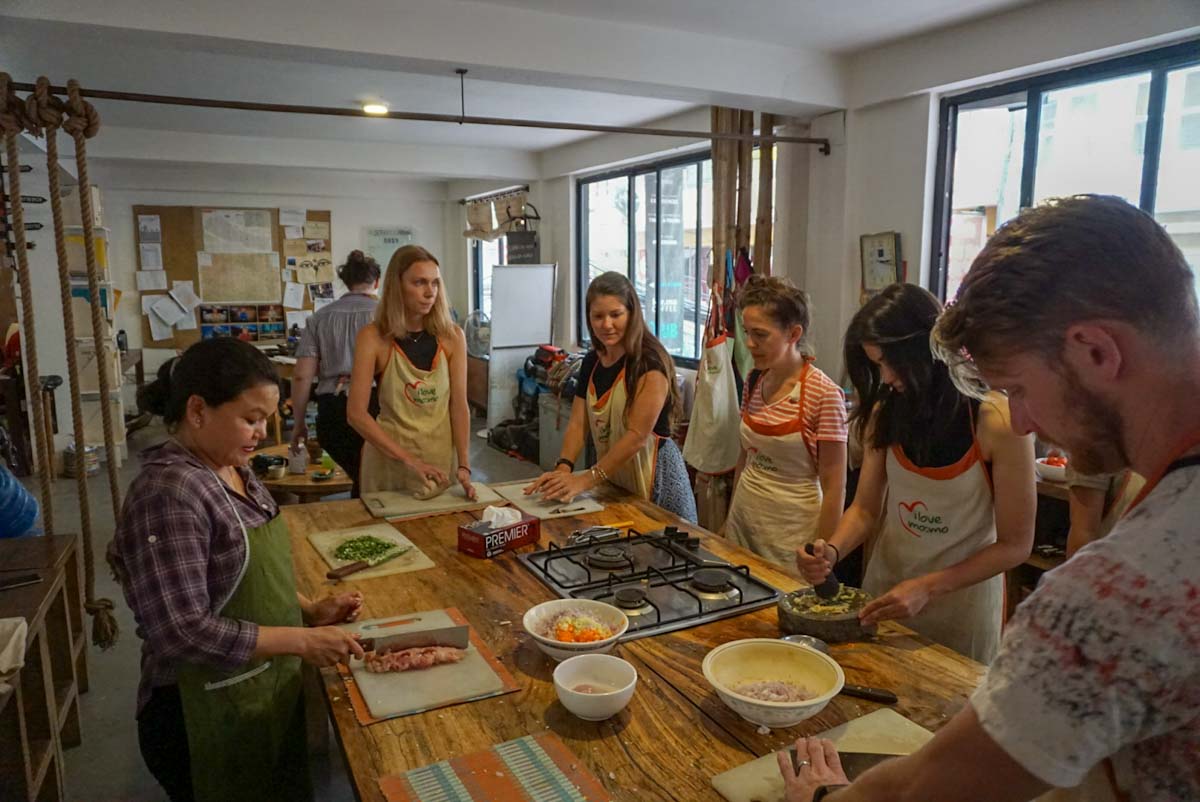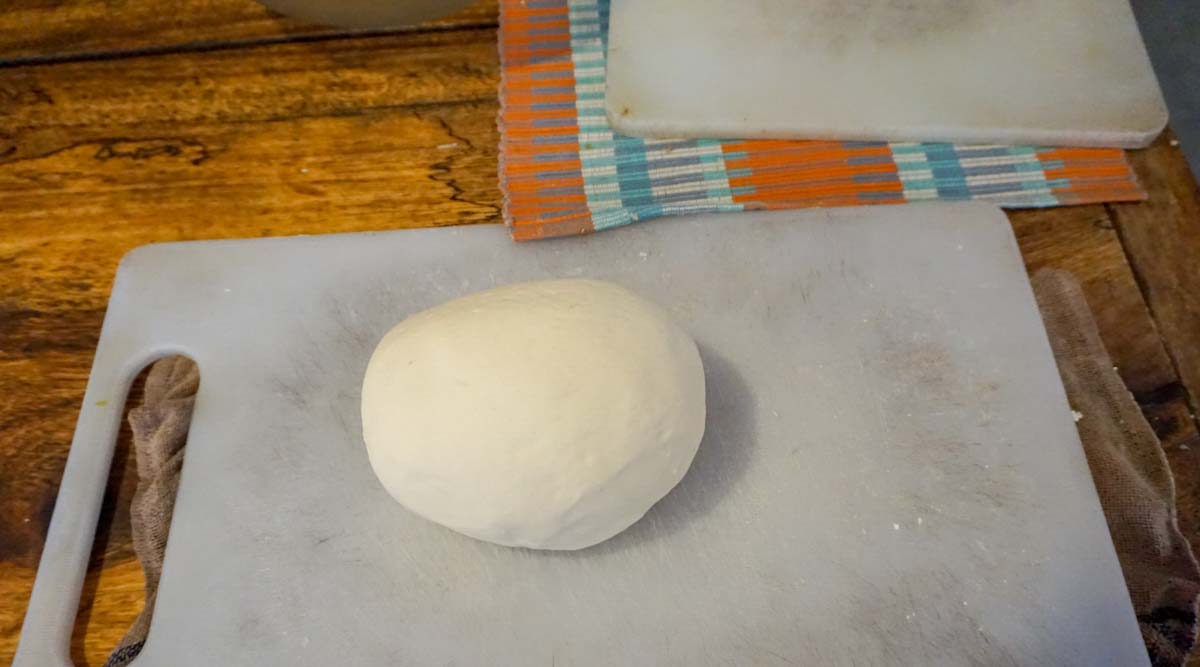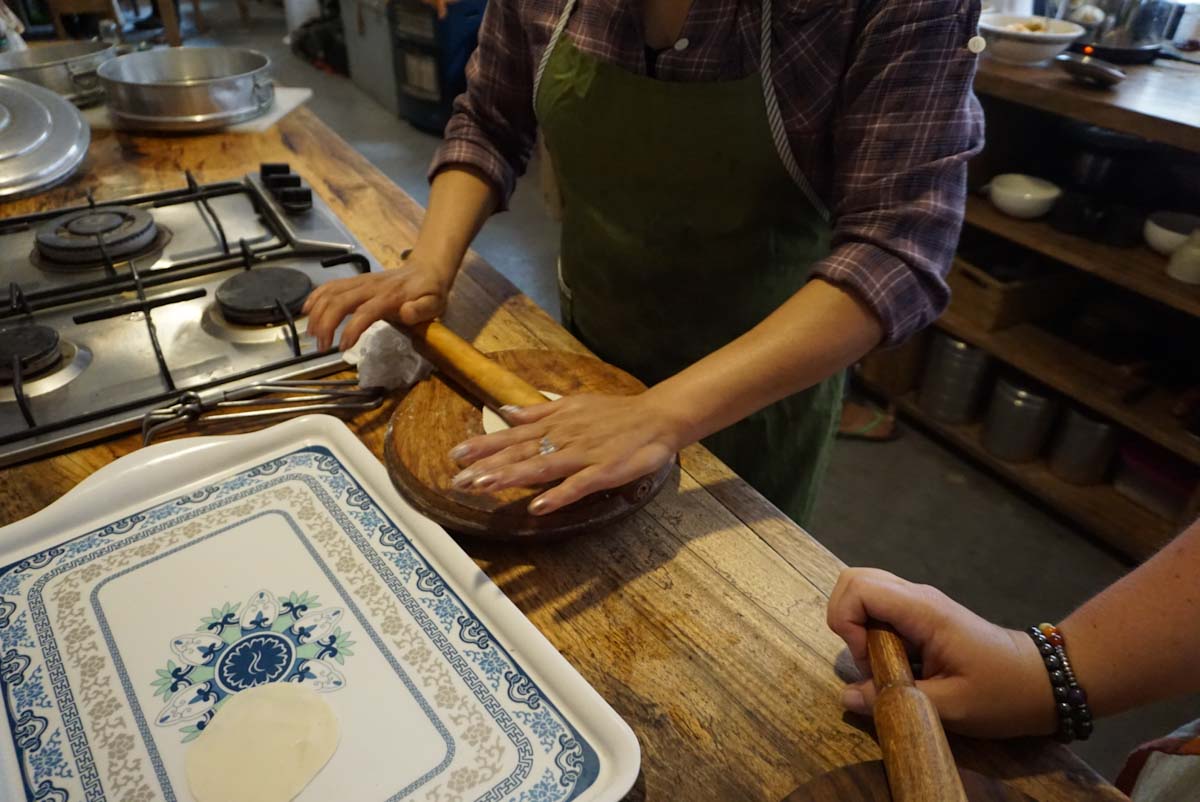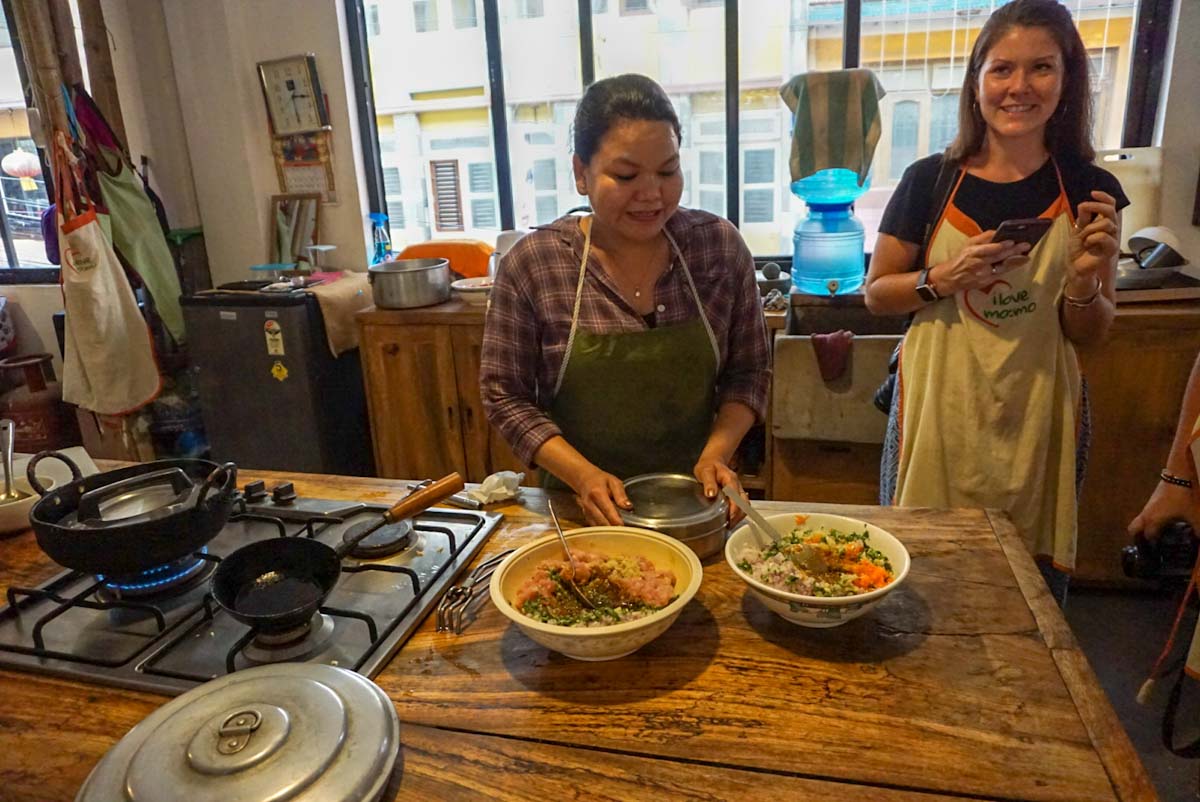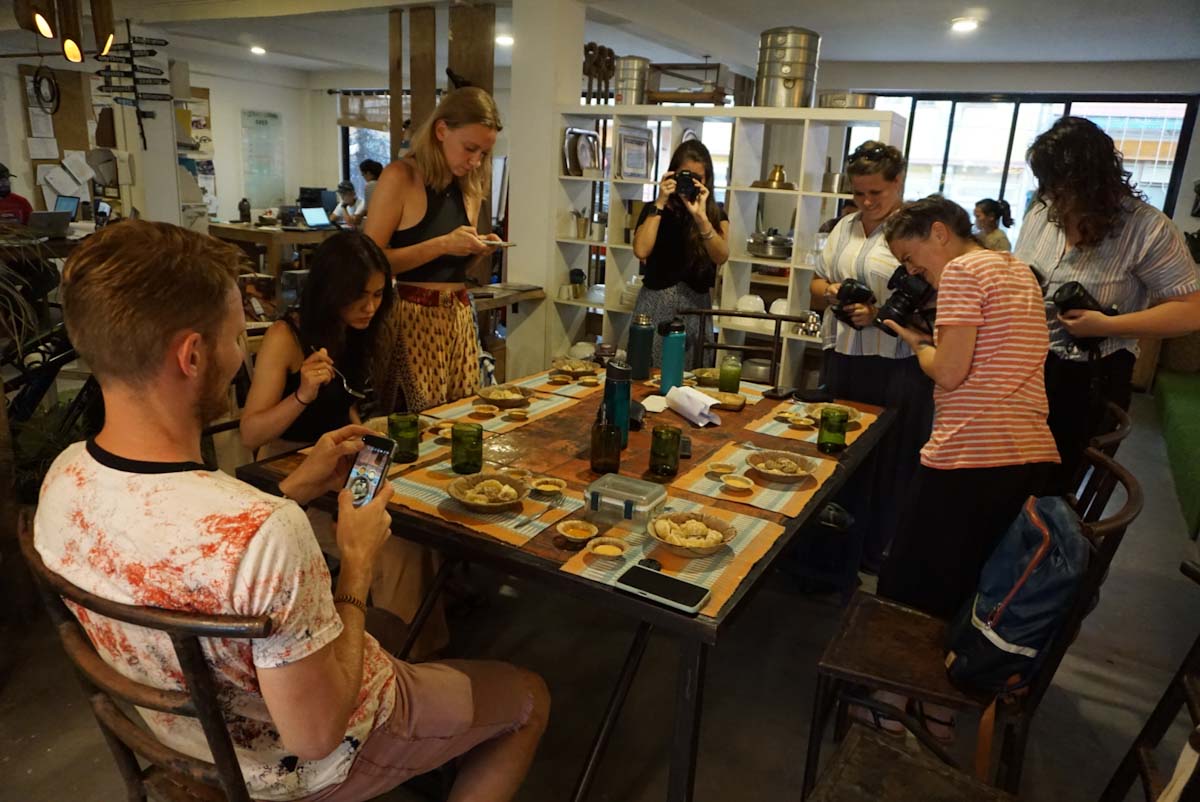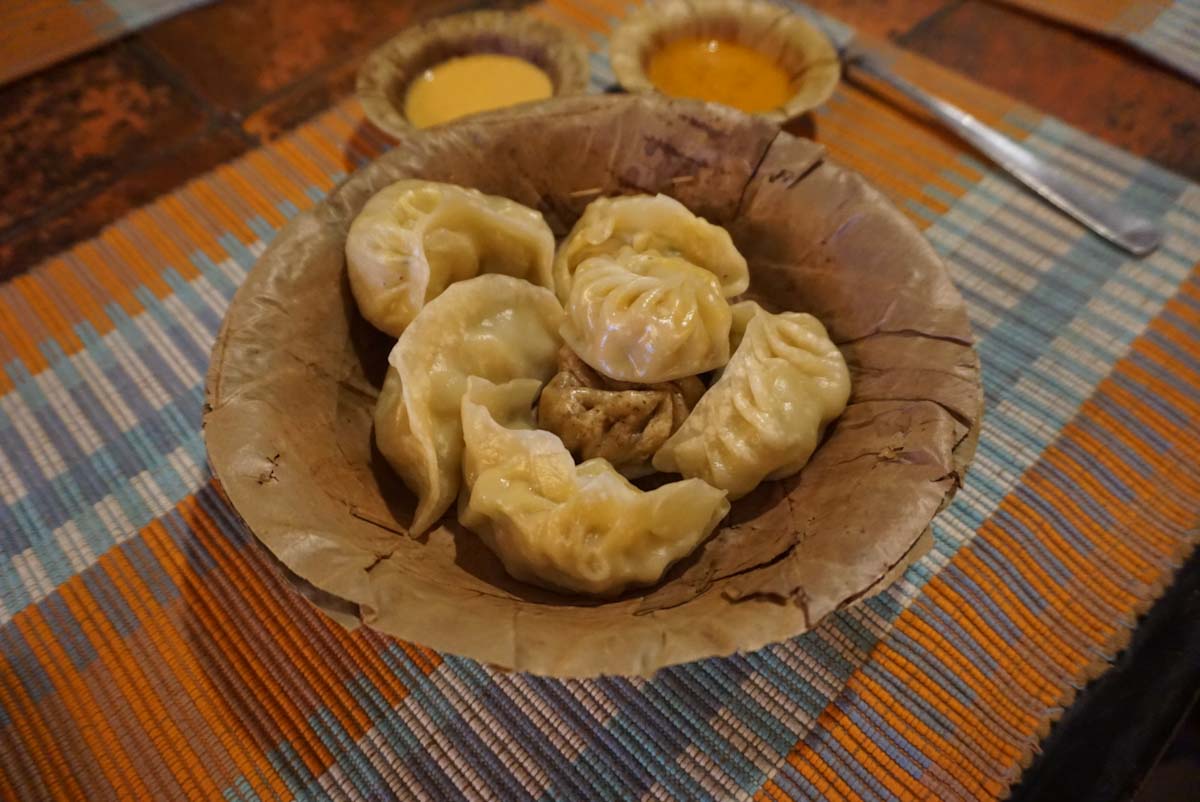 How much does the Cook Like a Local class cost?
This is the really interesting thing about the momo making class at
SocialTours
. This is a paid what you think it's worth class. Much like tipping in Nepal it's always a bit of a tricky situation deciding what to pay. As a very bare minimum I would suggest that 1,500-2,000 RPS per person is an appropriate amount. This equates to around $15-20 USD for what is an half day activity in a truly unique location.
When should you partake in a momo cooking class?
At the start of your Nepalese adventure. Not at the end like so many people seem to do. Don't be that person who ends up with a plateful of regret. Book yourself a Cook Like a Local (hint momo making class) before you arrive in Nepal. 
Book your class here –
Cook Like a Local
– Now just a note this is not an affiliate link. It's hard to make money off a pay what you think it's worth class.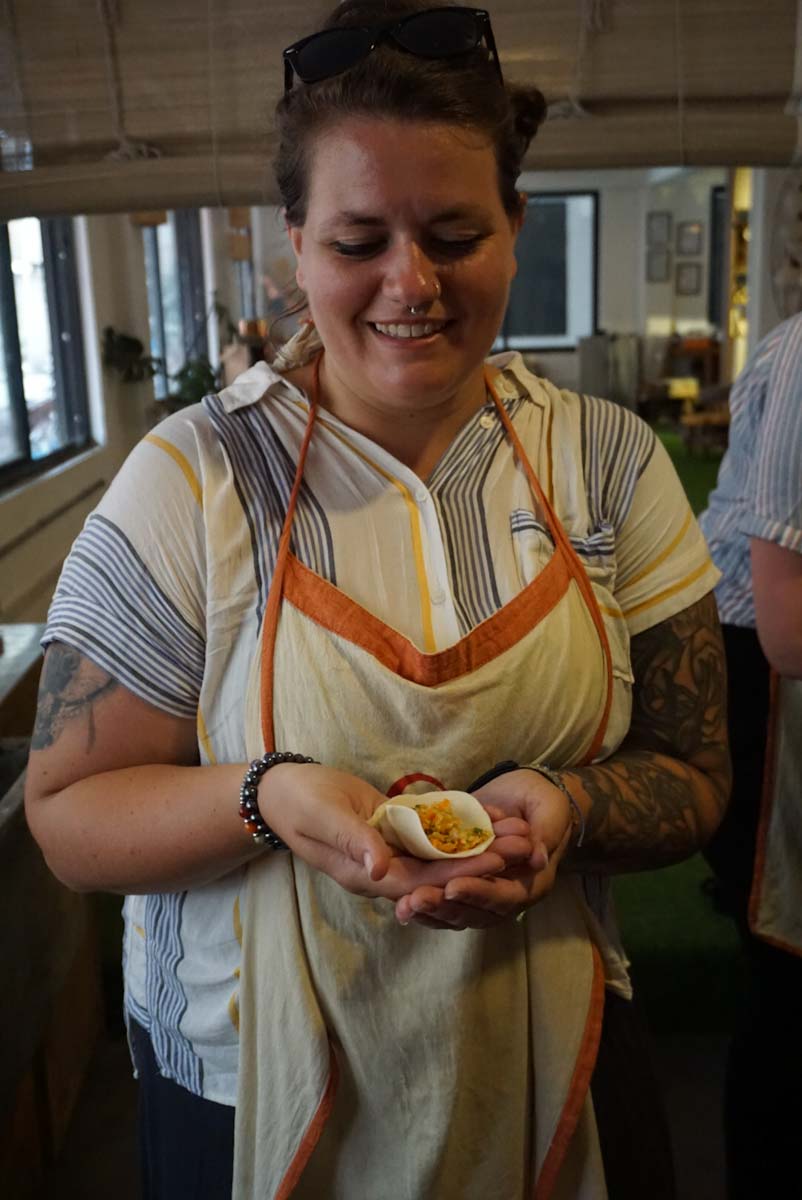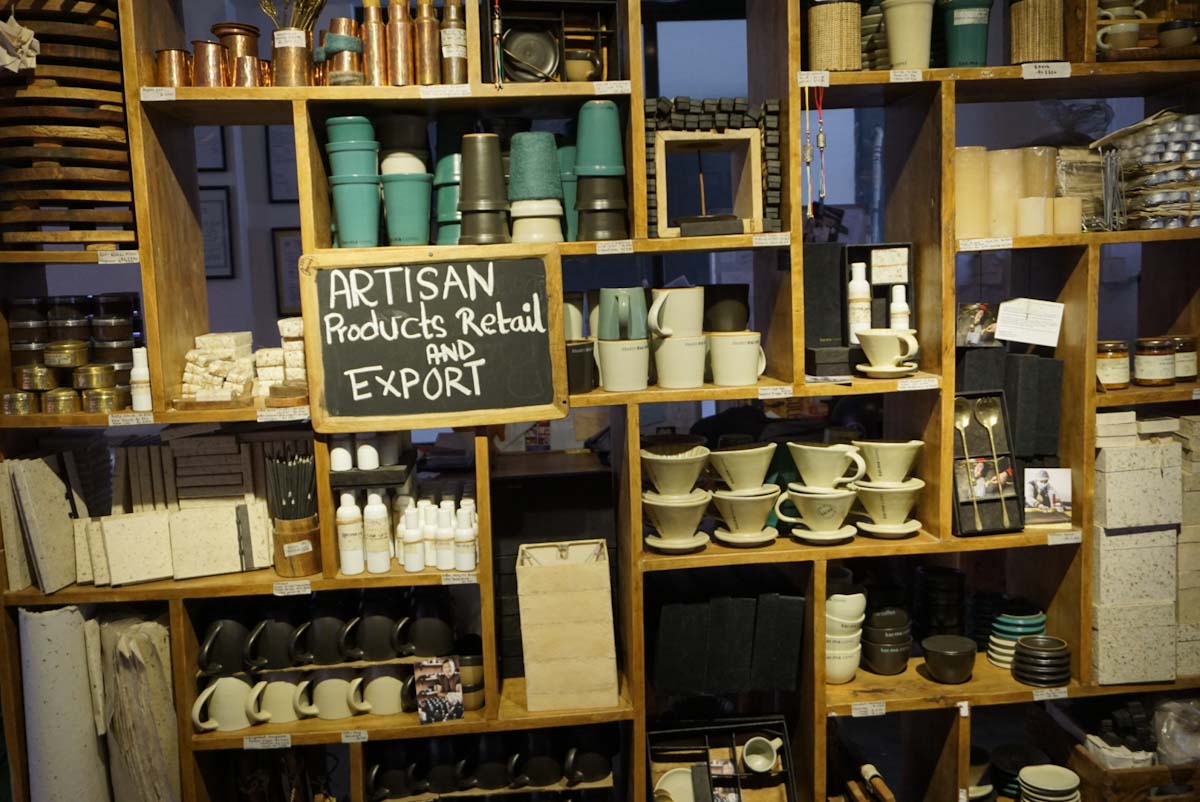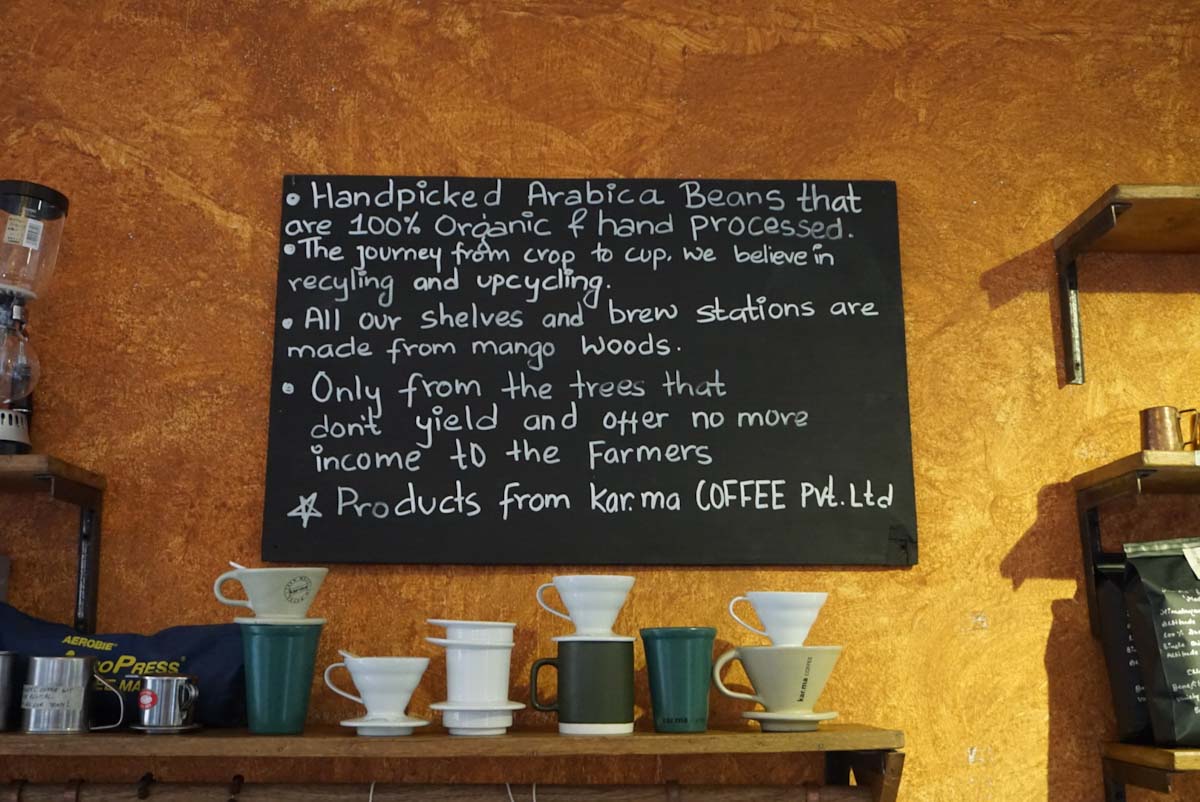 What else is there to do at The.Hub
As I love coffee and cake this is one of my favourite places for great coffee and cake. When I visited in June it was humid and hot, so I did occasionally treat myself to a home made lemonade. I did also pick up some more coffee and cups to bring back to Australia. There's so many great products that you can safely bring home from Nepal, all while supporting local artisan makers. 
This is a great place to just chill out. If you're a digital nomad then you can spend hours here catching up on work and hiding from the hustle and bustle of Kathmandu.
Will we see you at a momo making class?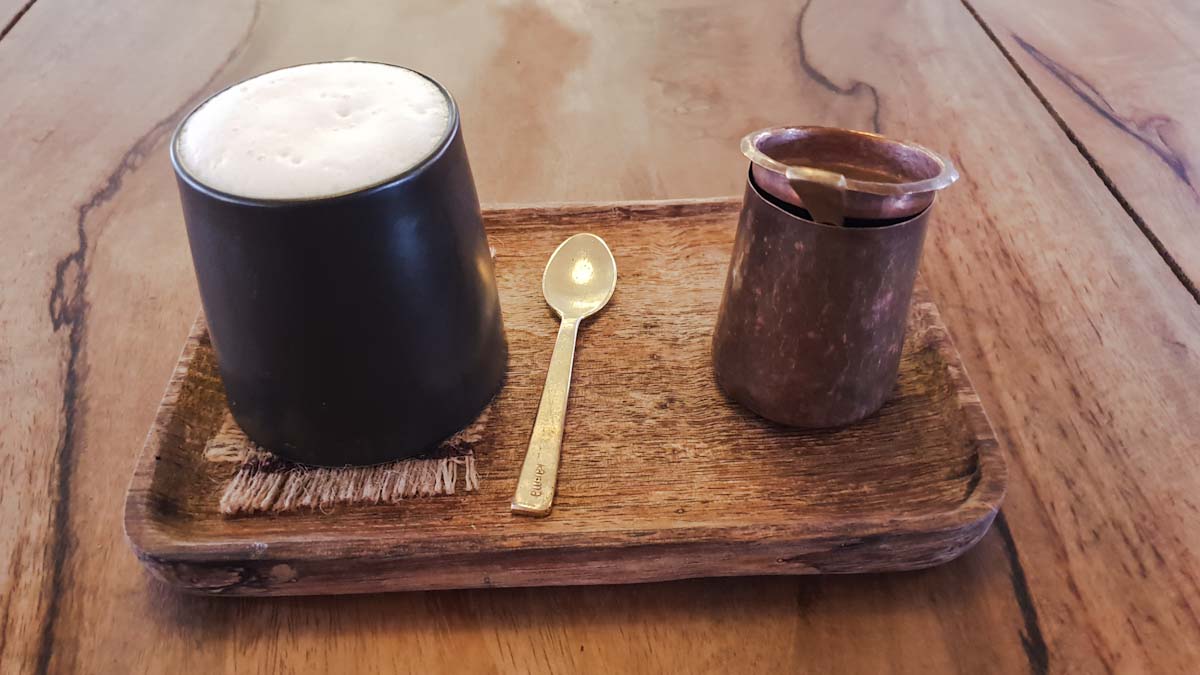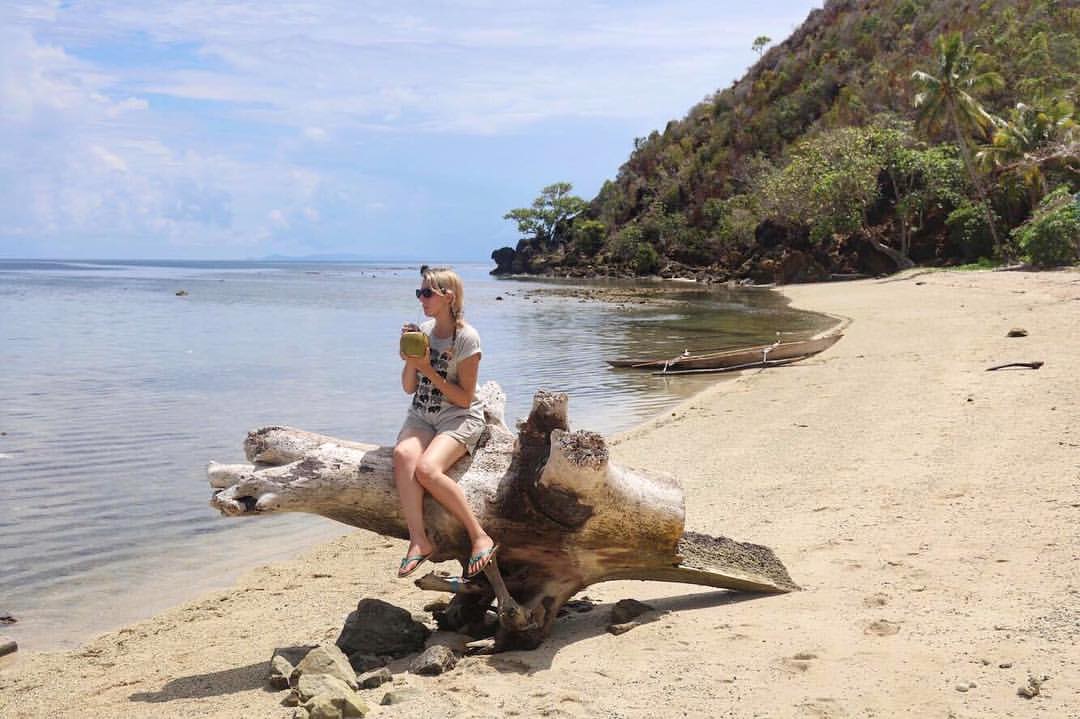 If You Liked This Post You May Also Like: