It's more fun in the Philippines. There's beautiful beaches, cheeky cocktails, luxury and enough adventure to keep the whole squad entertained. With a population of over 100million, 7,000 islands and some of the friendliest people I've ever had the pleasure of meeting. But with so much going for it how does one choose which island to play at? Hands down without a doubt – Palawan.
Don't believe me? Well let's take a look at a few of the amazing things you can do around Palawan.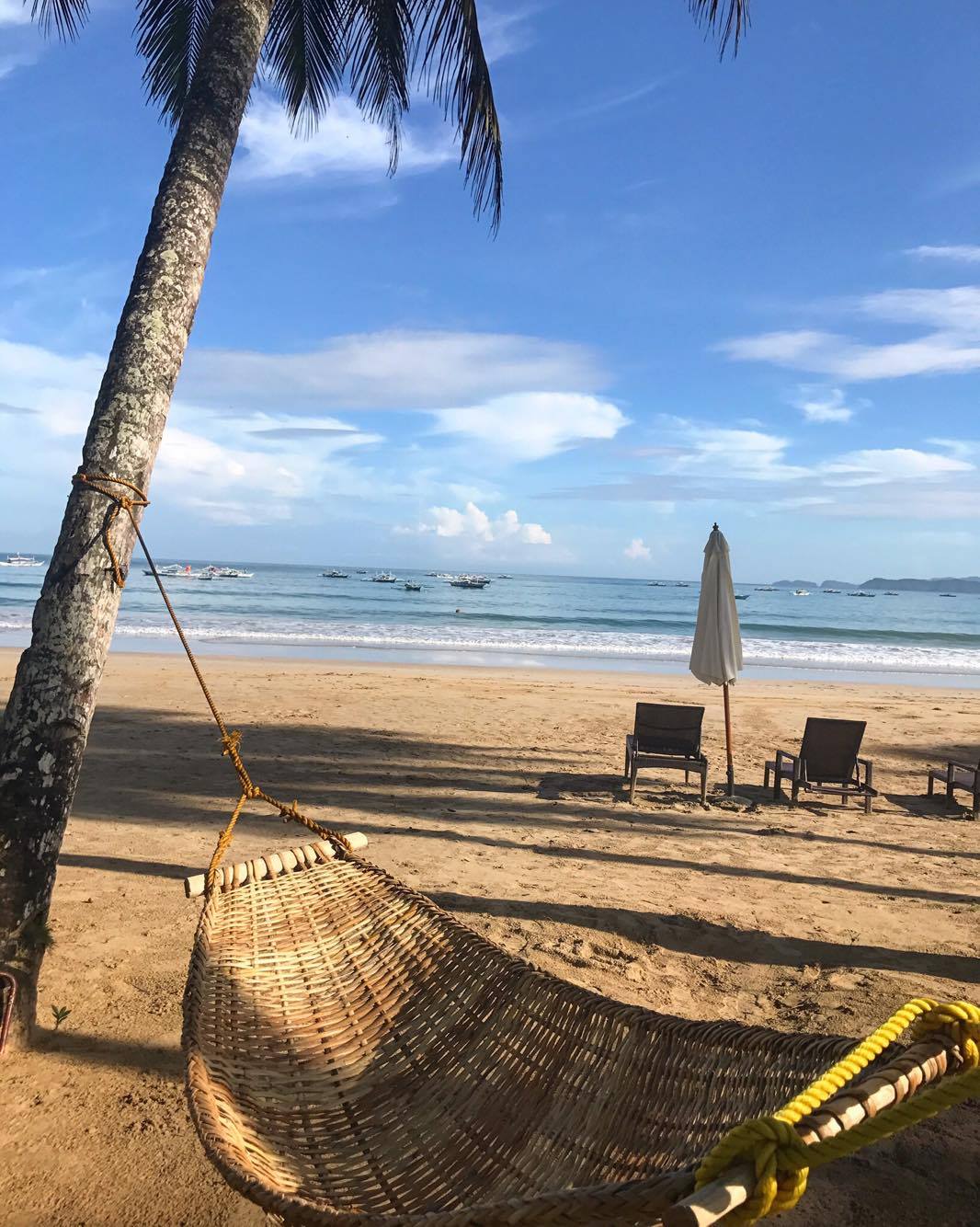 Slumber As You Swing.
The beaches of Palawan are pristine and the perfect place for a siesta or two. You'll find hammocks, chairs and generally great places to snooze along most of the main beaches. The larger resorts will have private lounges but even the most basic beach frontage places will have somewhere for you to snooze in safety.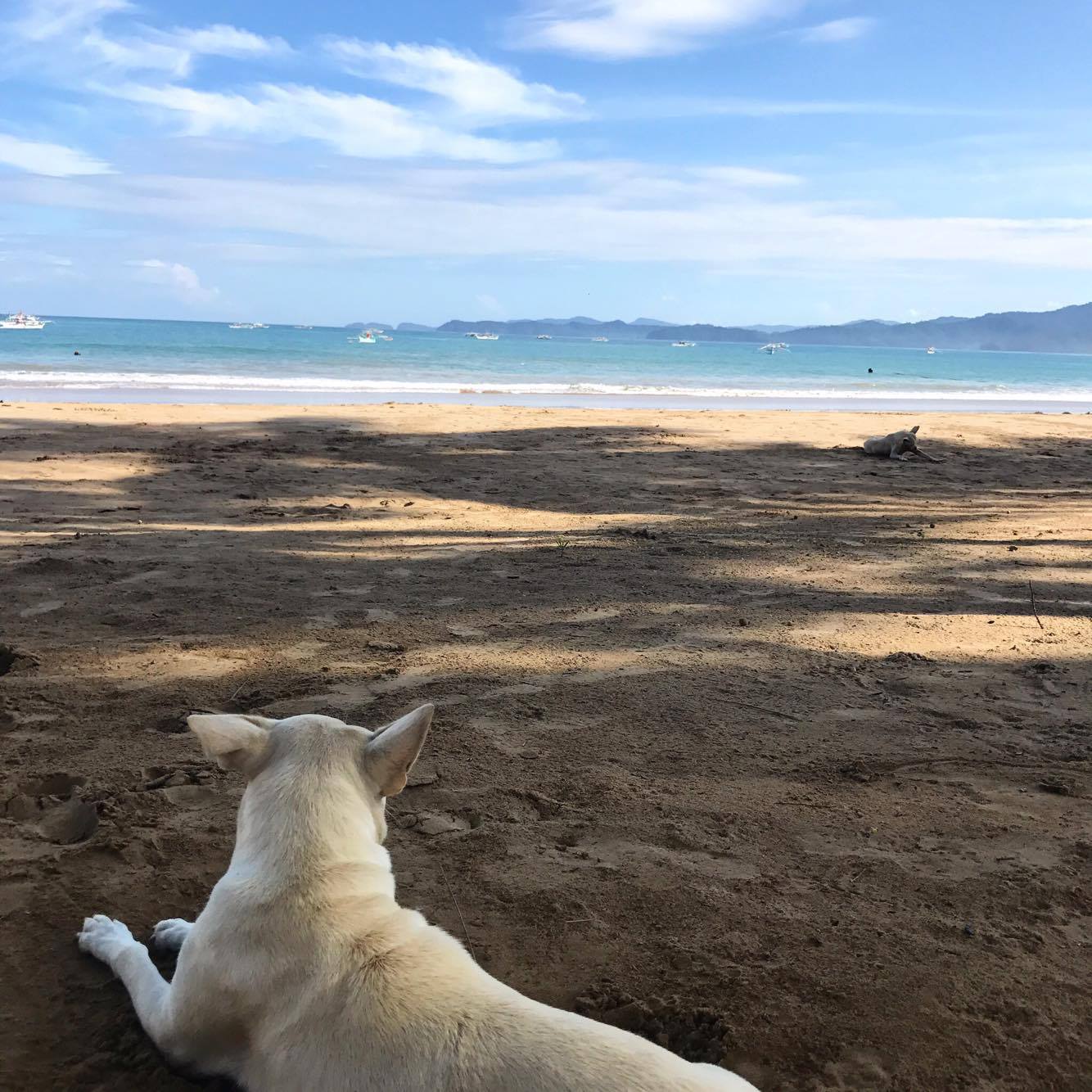 Make Friends With the Locals
The locals on the island are exceptionally friendly. Now maybe I was blessed but have found the majority of Filipinos to be warm, welcoming and friendly. The people of Palawan seem to take it to the next level of friendly and helpful.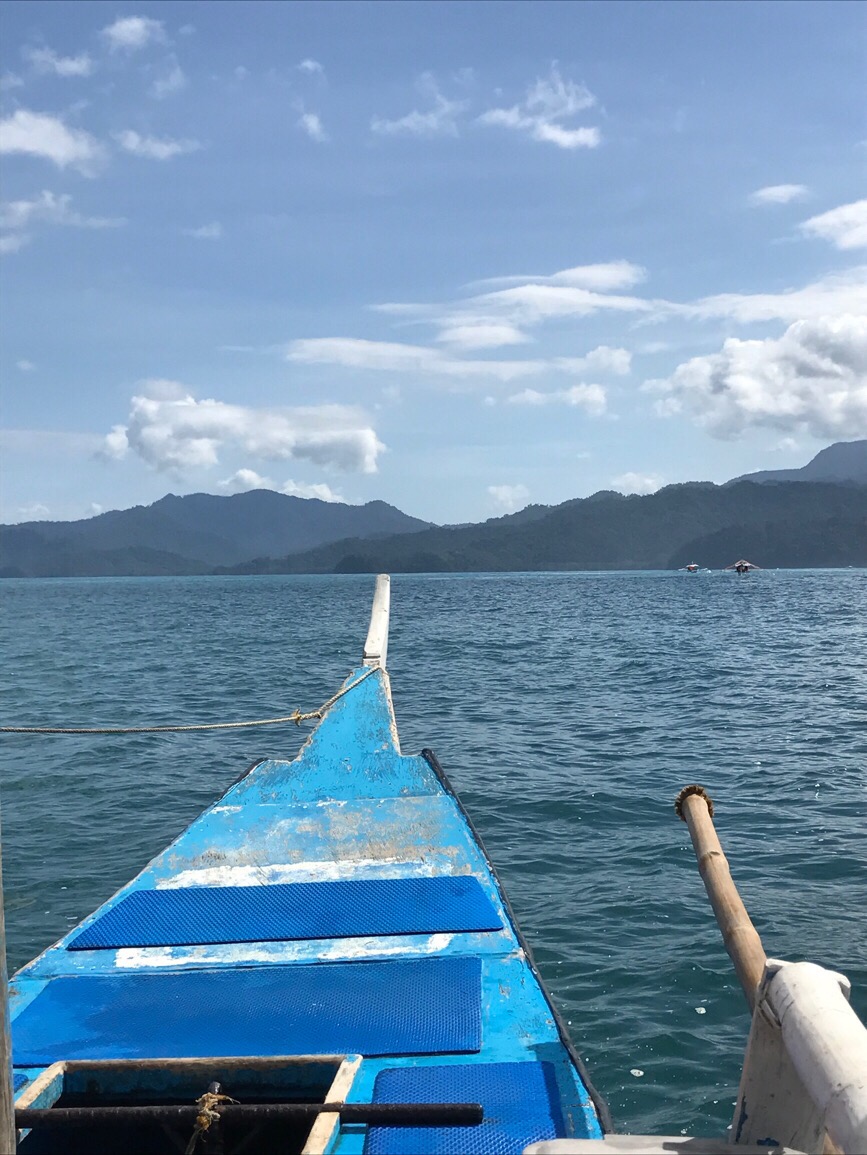 Float on a Boat
No trip to Palawan is complete without at least one miniature sea voyage. If you're in Sabang then you'll want to float on a boat down to the  Puerto Princesa Subterranean River National Park. One of the new wonders of the world.
Soak Up Some Vitamin Sea
Palawan is truly a stunning island. From Puerto Princessca to the bumpy butt ride to El Nido. There's no shortage of beach vibes for you to catch. Which is a lot healthier then other things that travellers sometimes catch. Palawan's beaches boast beautiful sands, crystal clear waters and an abundance of sea life. So whether you're into being a mermaid on the sands or swimming with the turtles there's no shortage of vitamin sea activities for you to do. Let's be honest no trip to the Philippines is complete without a scuba adventure.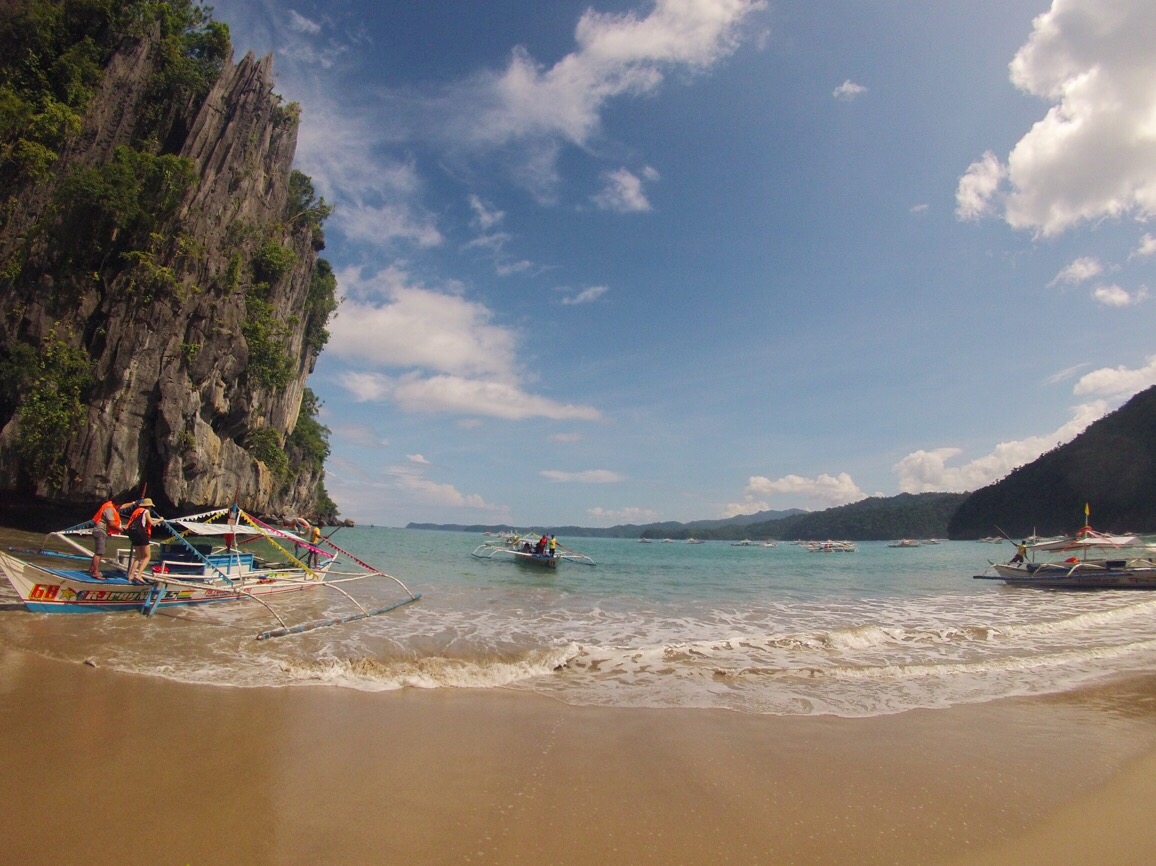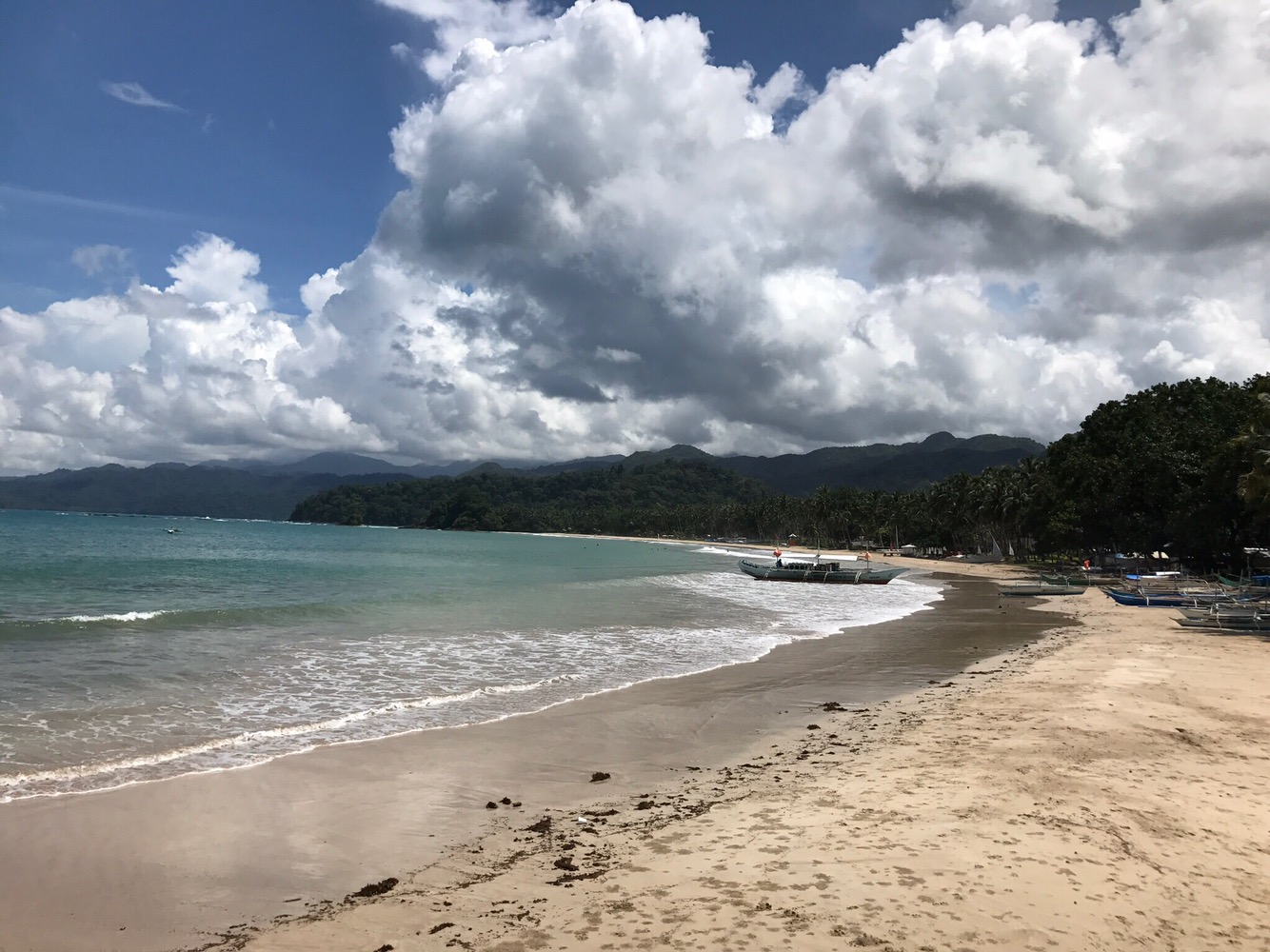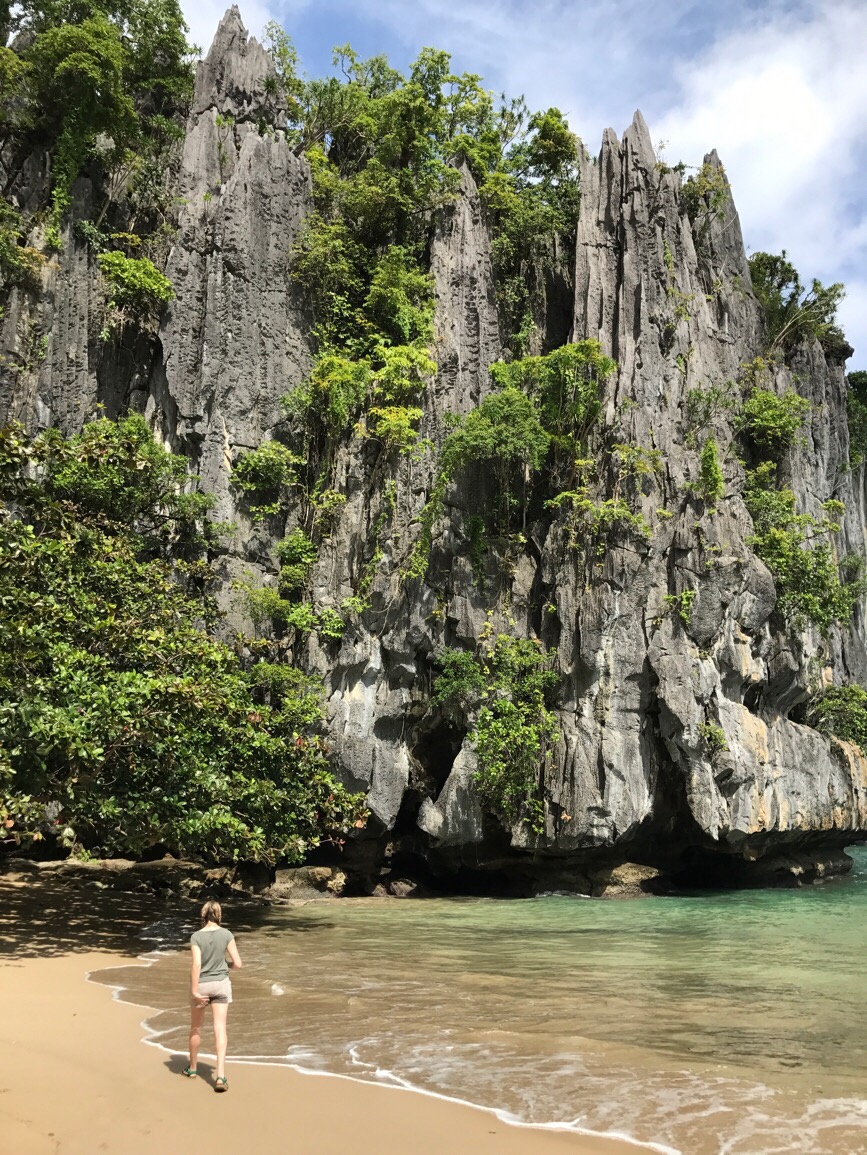 See Things From A Different Perspective.
Palawan and the surrounding islands that support Palawan have some of the world's most stunning cliff faces, beaches and wild life. You can't help but turn off from the outside world and see things from a different perspective. Even after floating on a boat and getting a wet backside.
Enjoy A Little Bit Of Luxury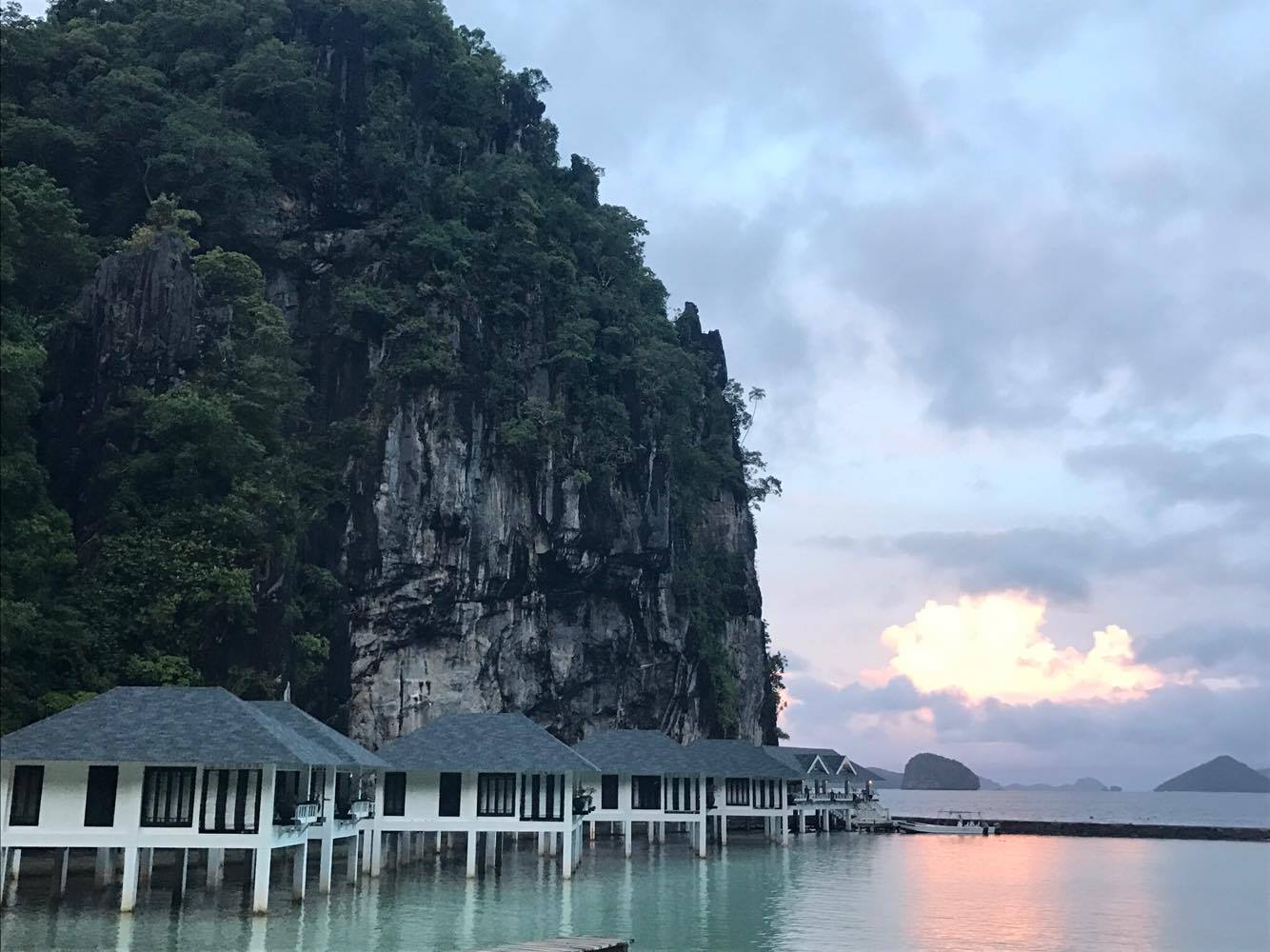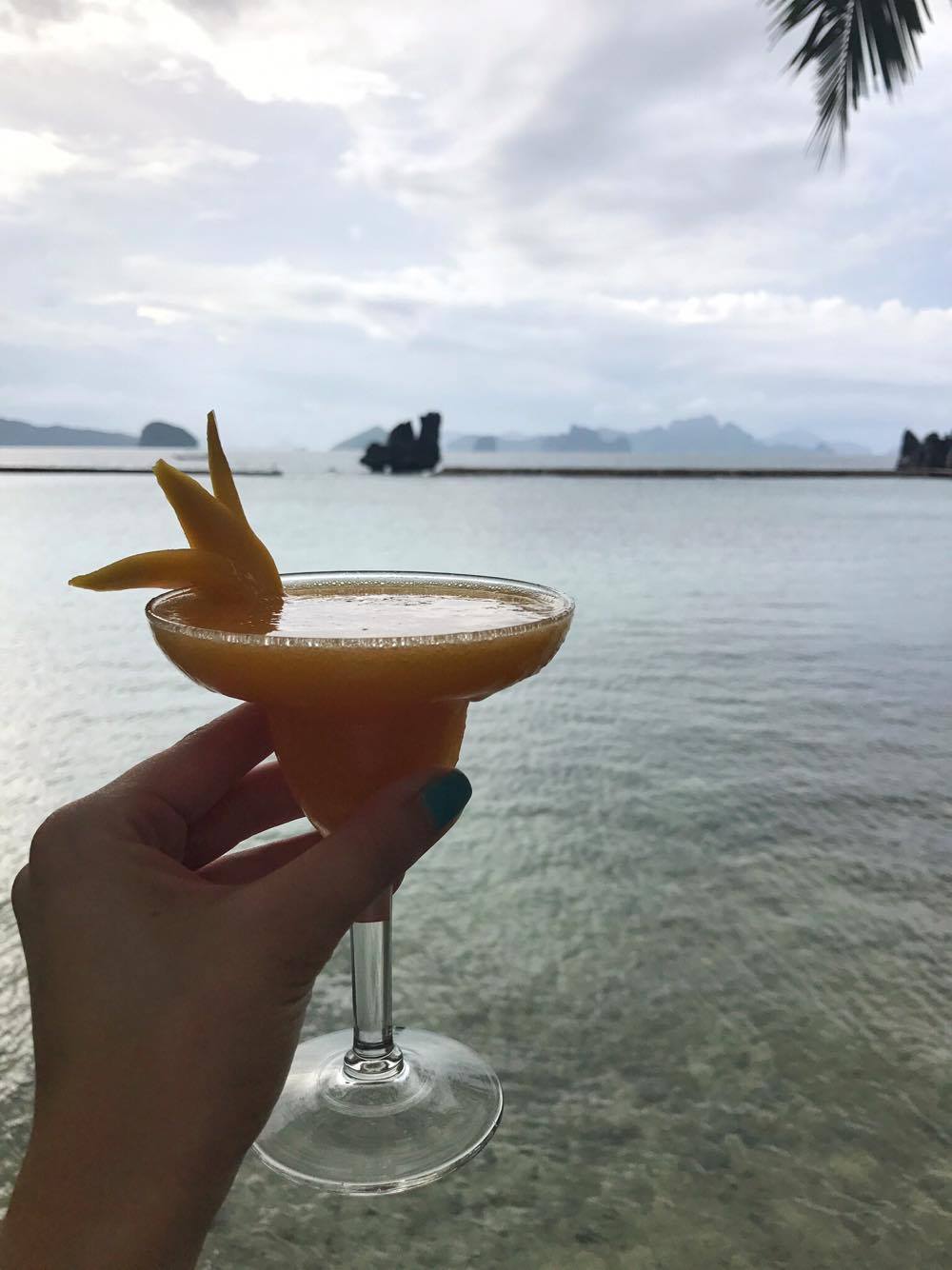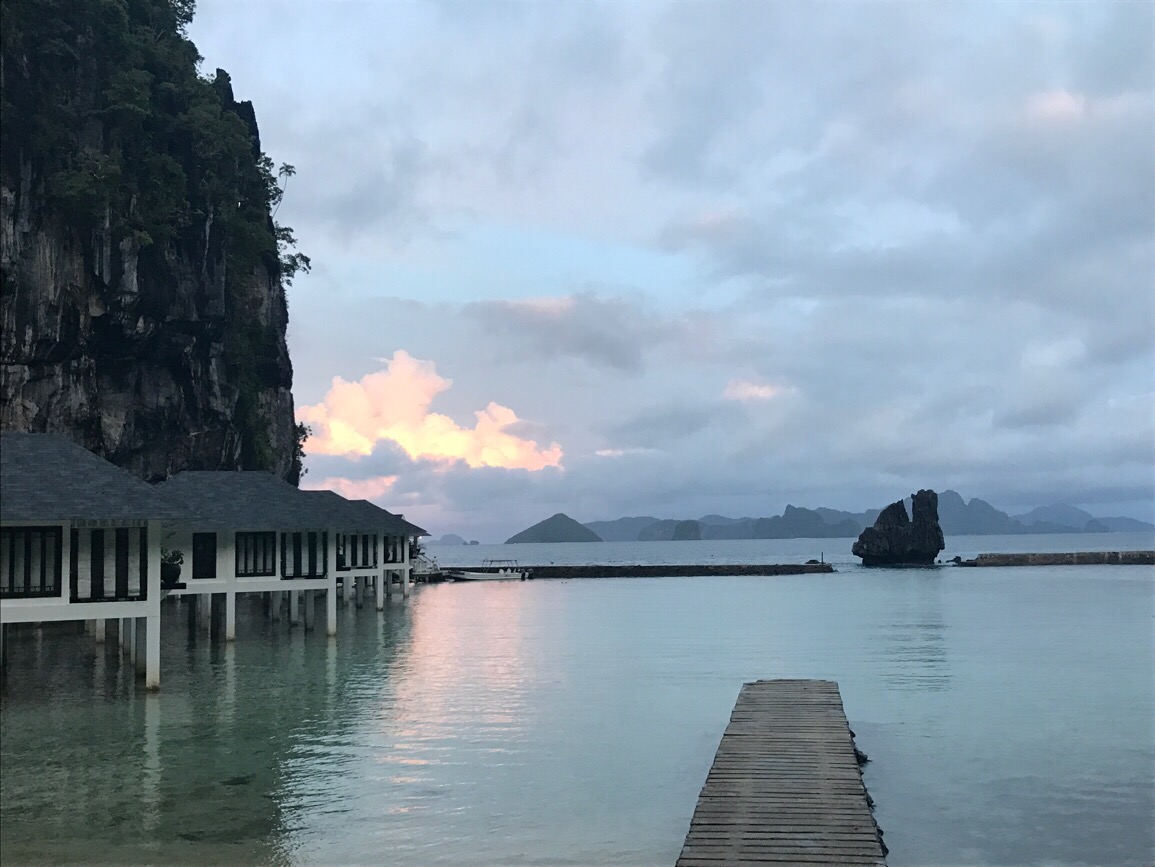 Palawan has a large variety of accommodation options available to suit every budget. Luxury is the every day norm around the island. If you're budget doesn't stretch out to a week worth of pampering then I'd suggest trying to squeeze in one night of luxury.
How To Get To Palawan
The easiest way to Palawan is by air. It's just over an hour flight from Manilla into Puerto Princessca. You can easily pop through Manila and catch a connecting flight. Airlines that fly to Palawan – Cebu, AirAsia, Philippines Airlines etc.
Let's be honest. There's so much more to see and do in Palawan. Like eat all the fresh seafood, drink cocktails by a pool or swim with turtles. The best thing to do is go and explore for yourself.
Have you been before? Let us known in the comments below.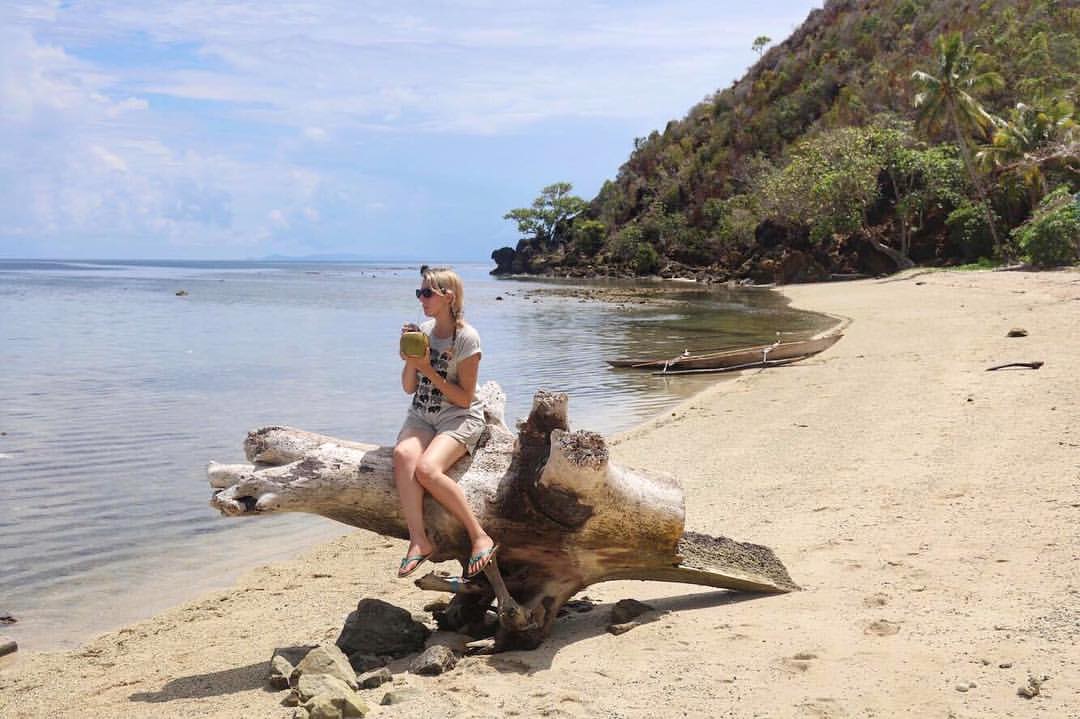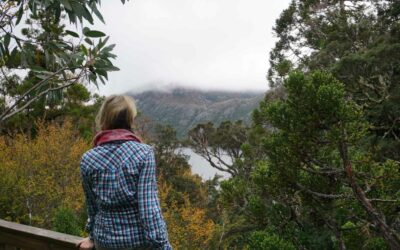 Travellers are some of the most financially savvy people you will ever meet. Have you ever wondered how people afford to travel, invest & drink take away coffee?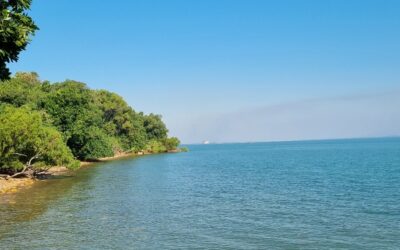 Darwin is the gateway to the top end of Australia. A place where you can go back in time or explore a growing city. The city has something for everyone, from sun-drenched beaches to bustling markets and vibrant nightlife.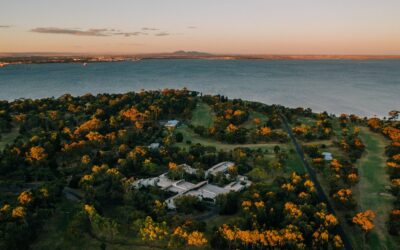 Eden Oak offers travellers the chance to experience an urban oasis hidden amongst the gum trees in Geelong's Botanic Garden