There's a small hike in the St Clair National Park that is fairly well ignored by most people. The same people who slam their boots along the path. Who enjoy the fresh mountain air. Who brag on Instagram about the wonders of escaping reality into the country side. Where is this magical place? How do you find your happiness here? I'm ranting on about the Dove Lake Circuit on Cradle Mountain.
The Delight of Hiking Dove Lake
Now you've most likely seen the infamous boat house. It's a delightful little boat house, located in a picture perfect spot on the lake. Here's a few photos just to remind you how cute it is. It's also located right near the car park, making it an easy Insta-spot, without actually having to get your hike on. On both times that I've visited this marvelous part of the world there have been the Insta chasing folks who leave the car park, take a picture and then run away.
Which really is such a shame. These folk never get the joy of walking through the Forest Ballroom. Nor do they get to sit on the sandy beach on the side of the lake.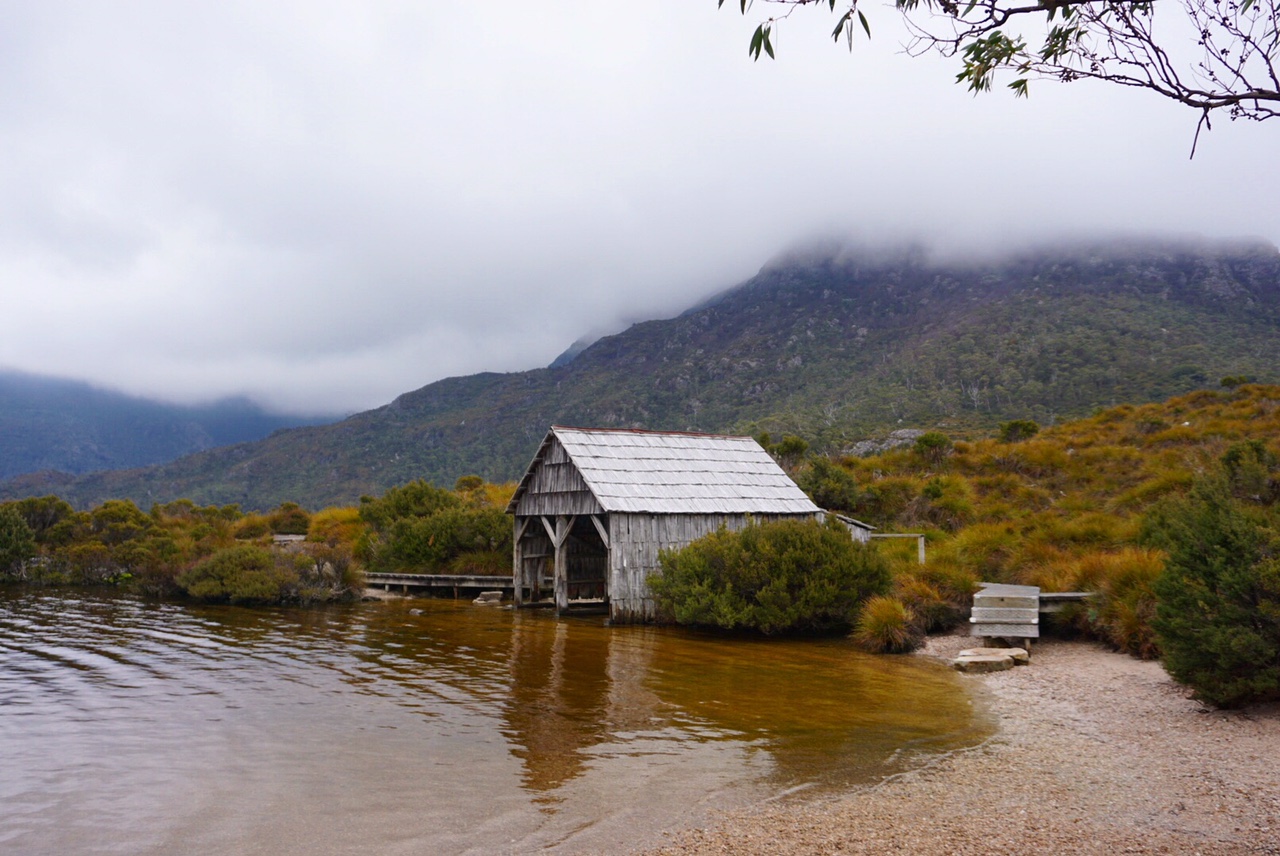 How tough is the hike around Dove Lake?
The walk here isn't strenuous. I'd go as far as calling it a strenuous stroll. The 6km loop can be done at a leisurely pace and will take around two hours. Two magnificent hours as you walk through one of the most diverse and pretty hikes that I've ever done. At one section you might be walking along the rocks looking down at the lake. After walking up the stairs and around that boulder all of a sudden you're walking along moss covered rocks.
Each corner you turn takes you to a new wonder. Which in itself is rather fascinating, as you're not traveling along a coastal area that may explain the change in environment. You're just wandering along the lake, until you get to dance in the ballroom.
The hike really is easy. There's nothing technical about the hike and you could easily complete the hike in sneakers. Though for warmth I would suggest hiking boots.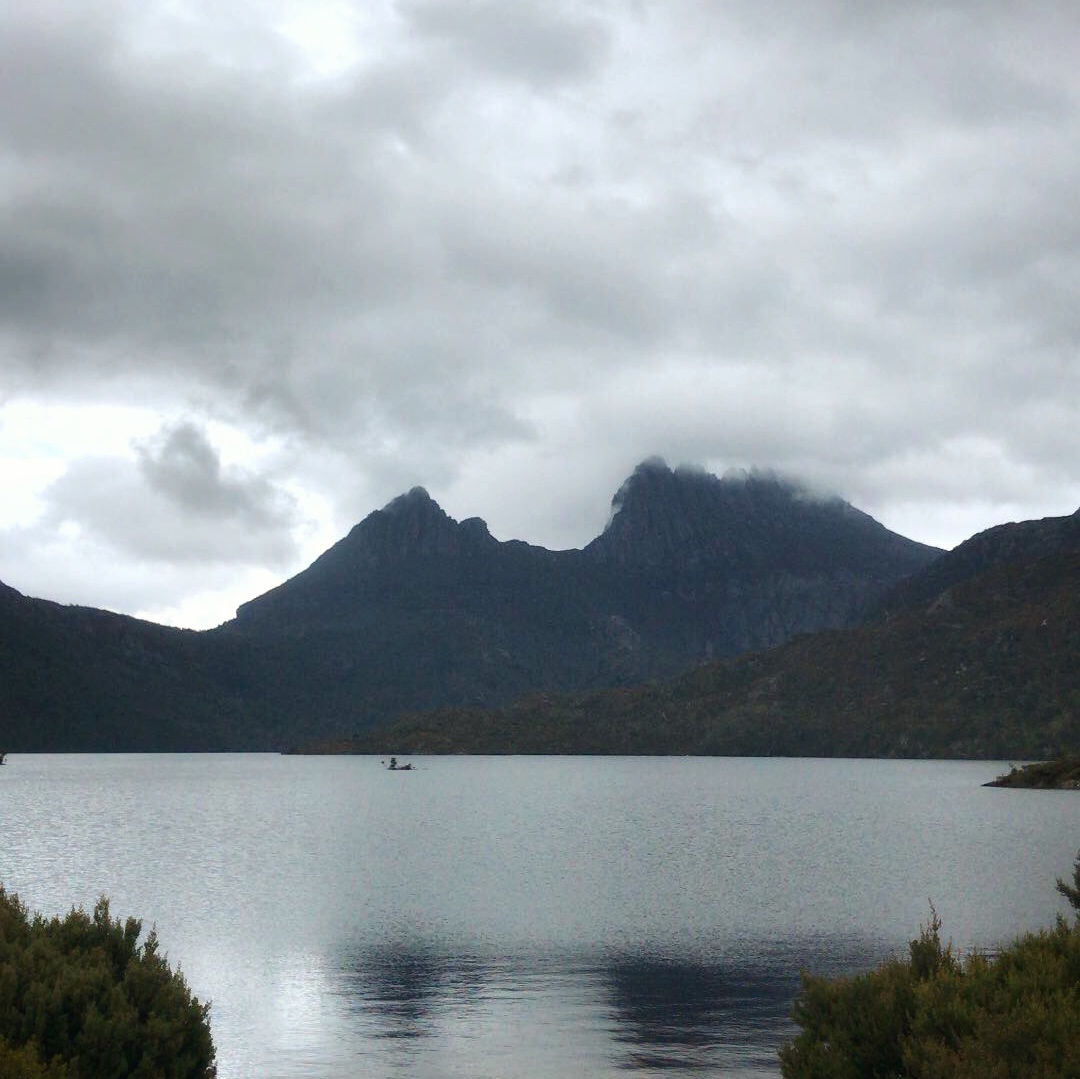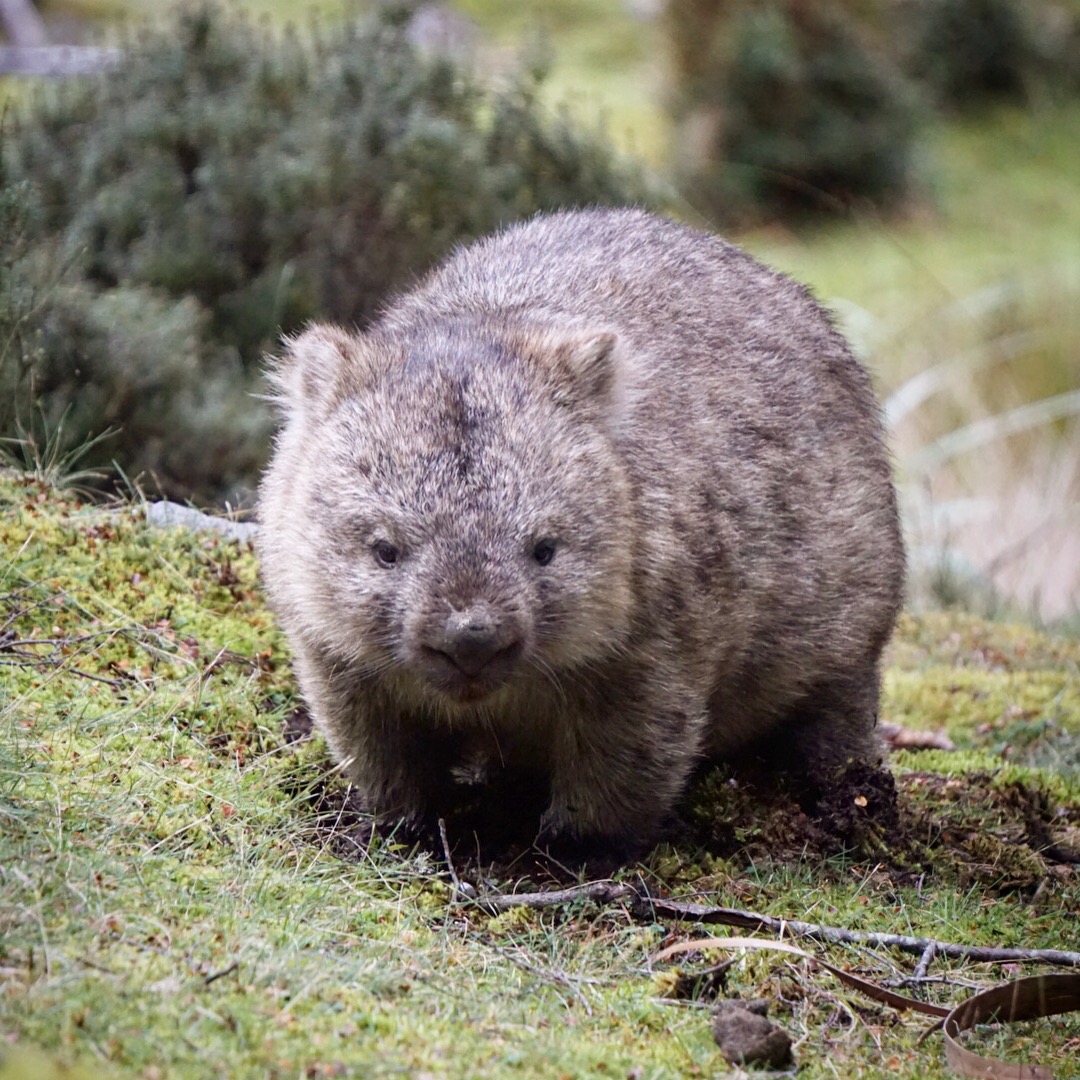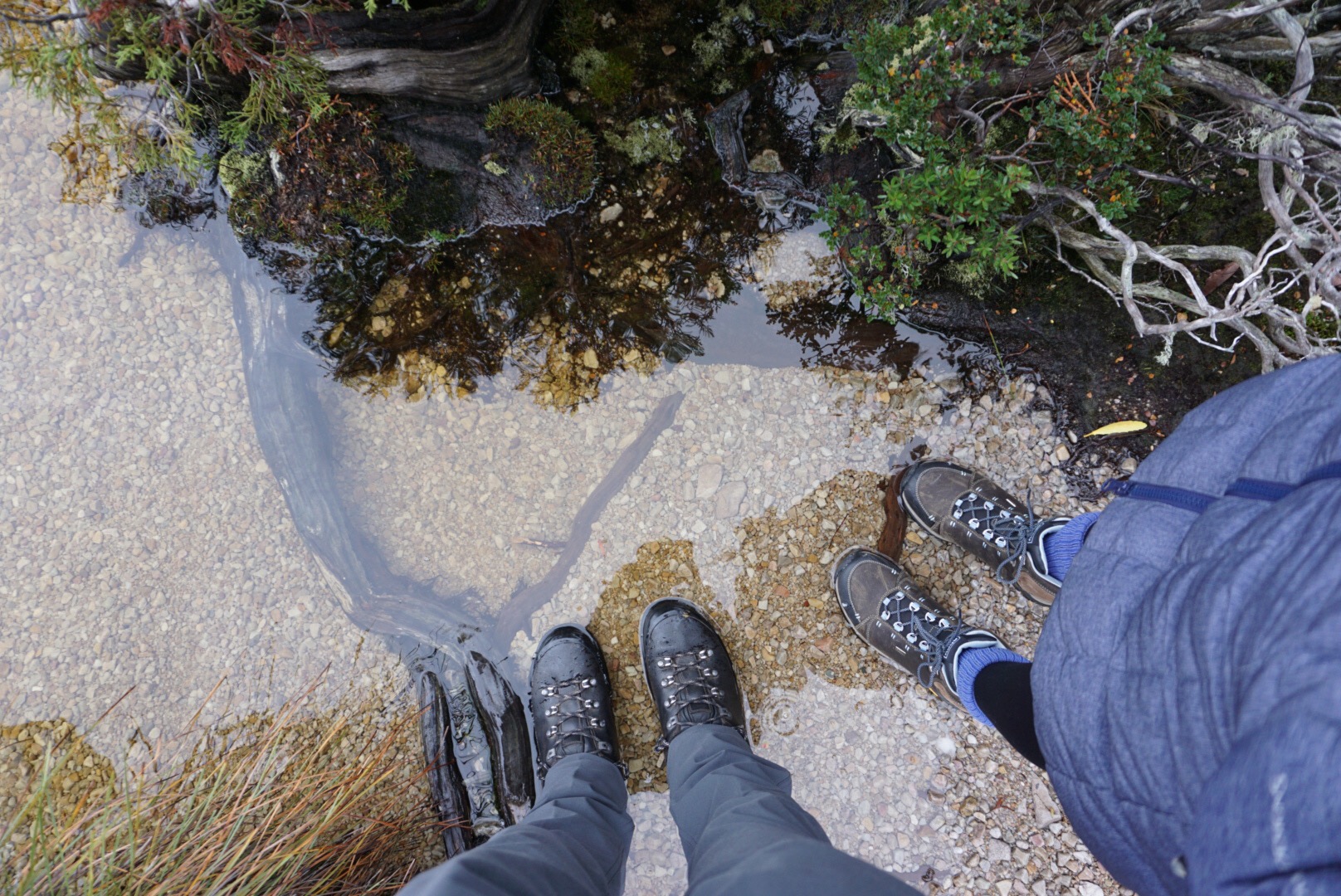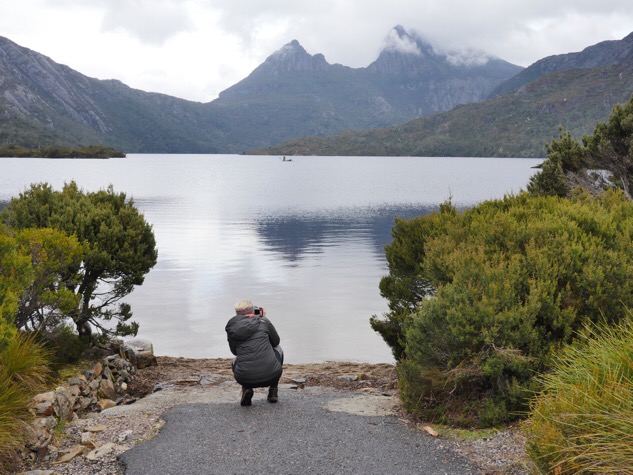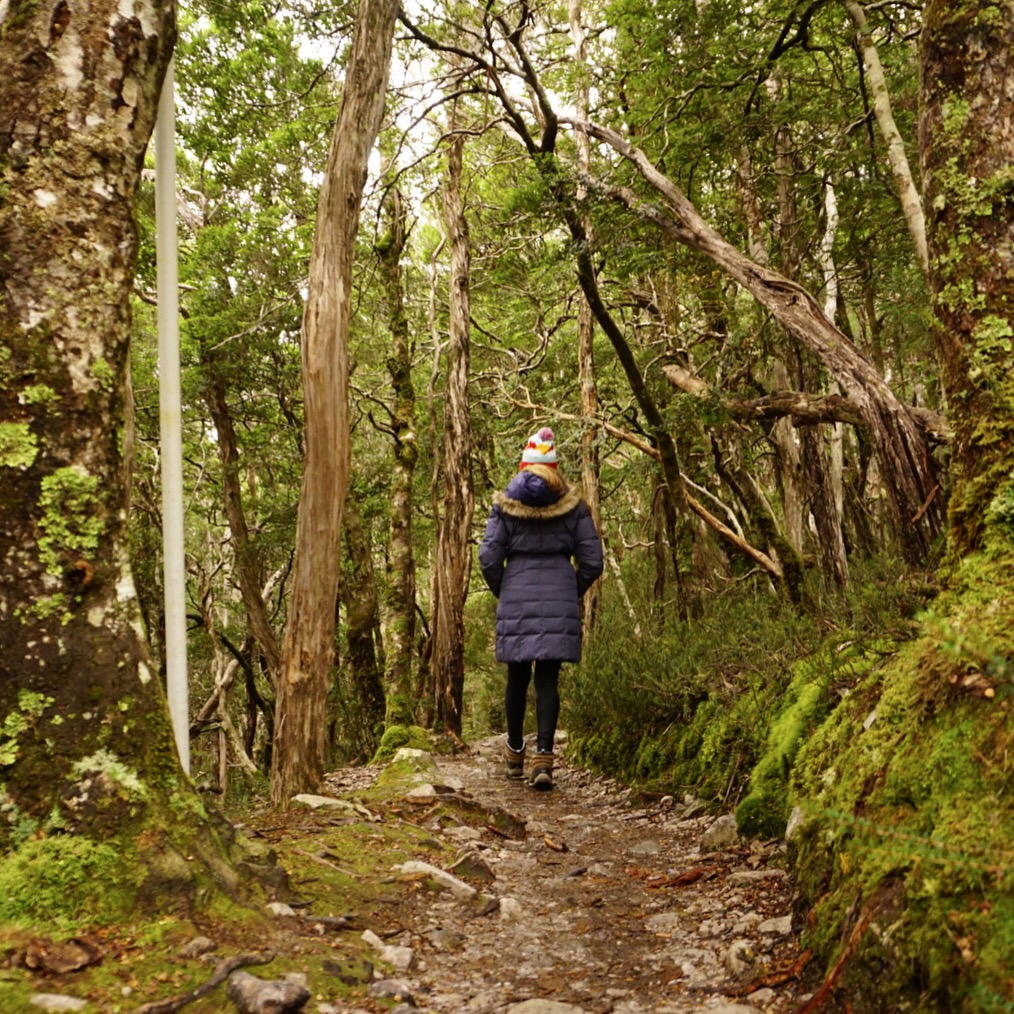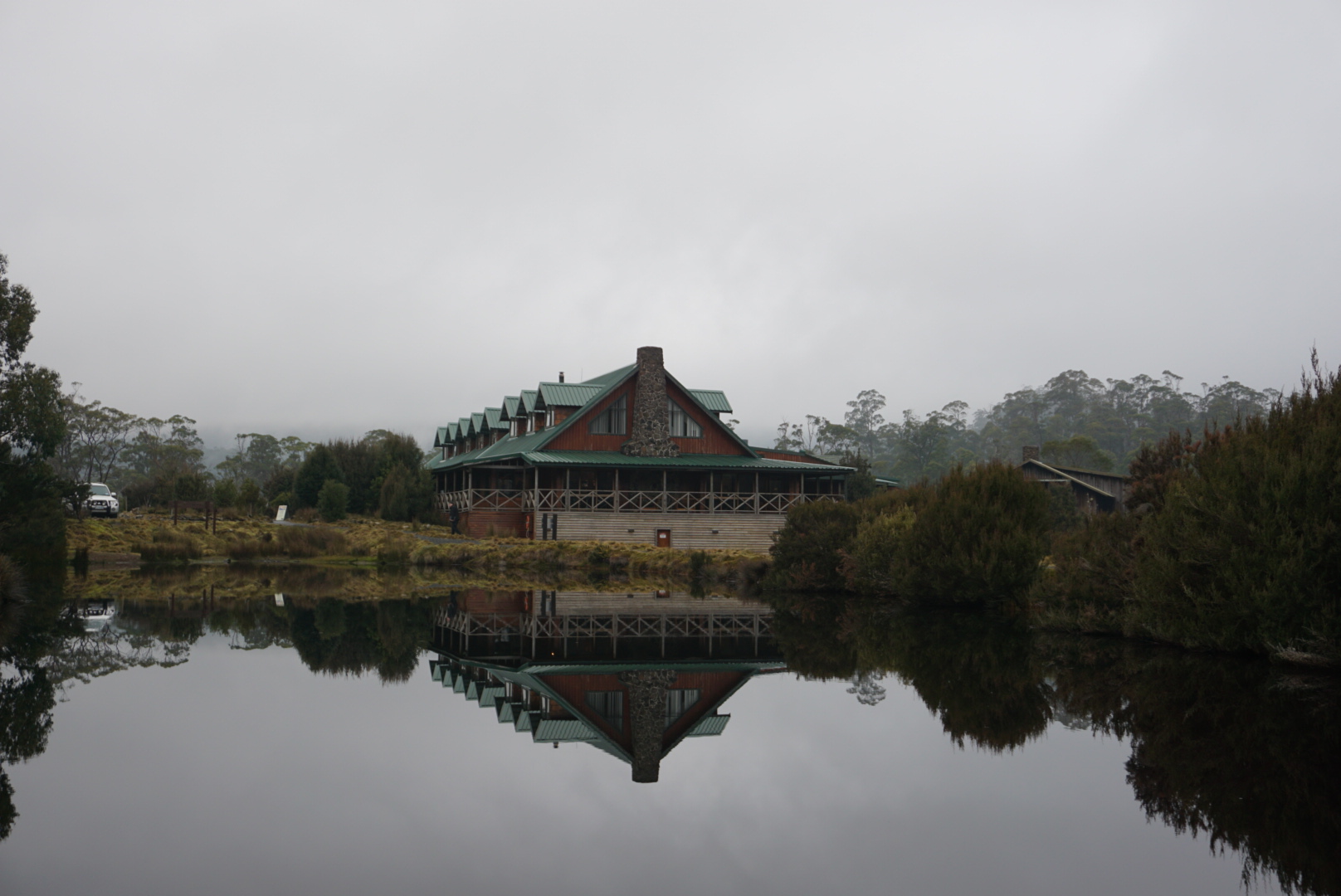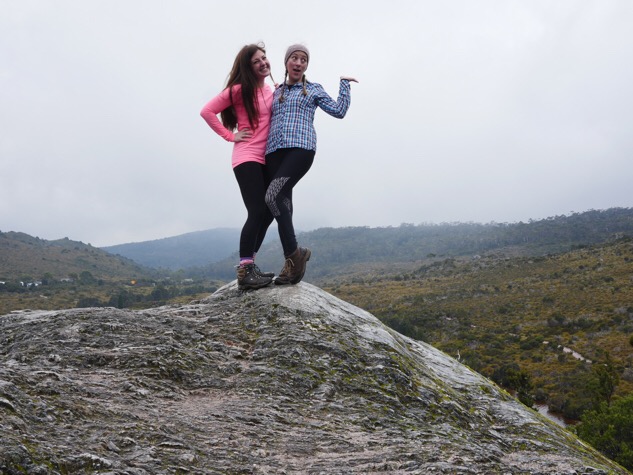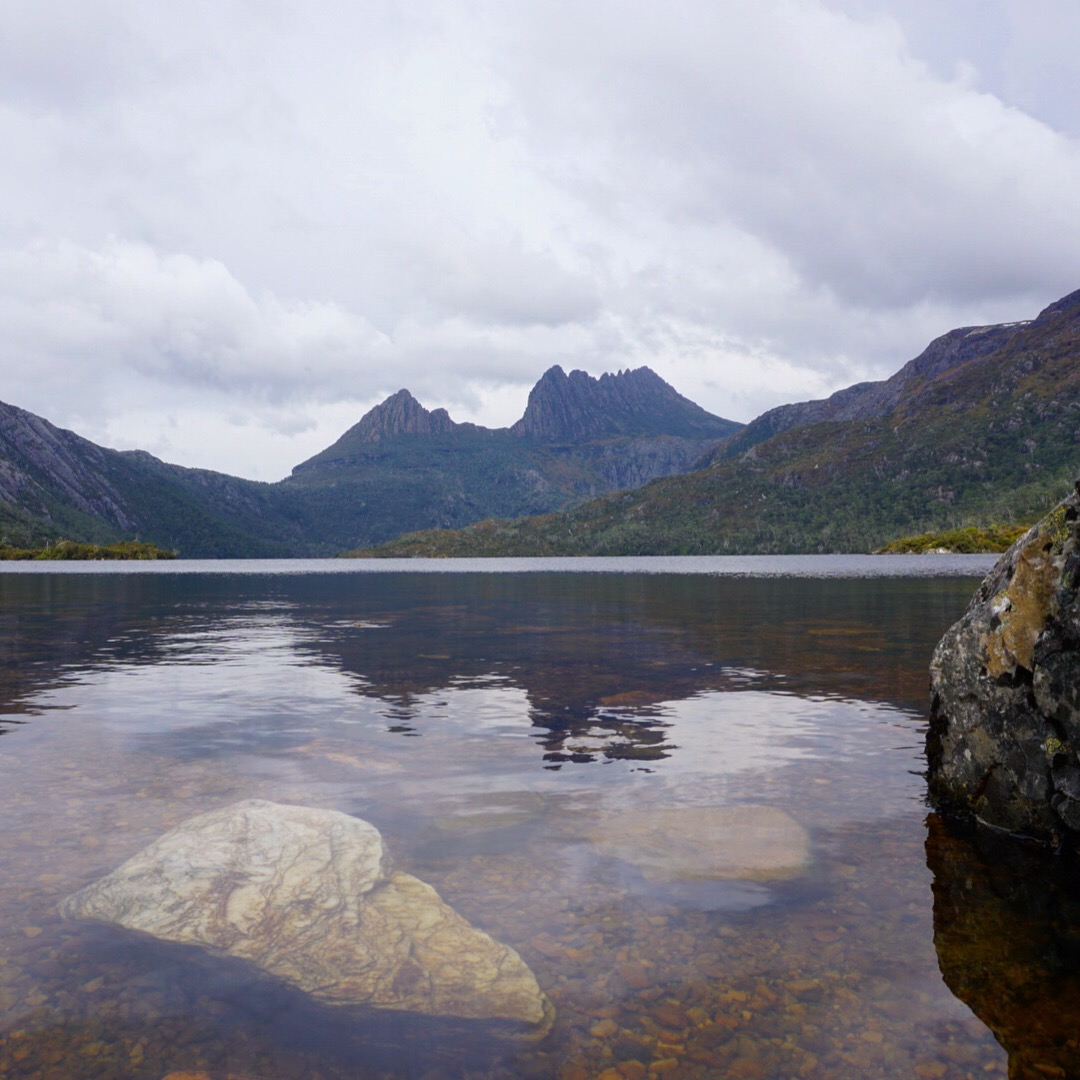 Where to stay at Cradle Mountain?
Being a mountain and a national park to boot there isn't a whole lot of accommodation options available. Here's a few that you might find handy.
Peppers Cradle Mountain Lodge
$$$$$
This is the closest to the National Park entrance. You can literally walk into the park from here. Though I wouldn't recommend walking down to Dove Lake. There is a shuttle bus available at the information center.
Perks – wombats, stunning location and a wonderful spa.
Cradle Mountain Wilderness Village
$$$
Super cute self-contained cabins and studio accommodation. A little bit fancier than others in the area with a lovely restaurant.
Cradle Mountain Highlanders
$$
Self-contained cottages. Perfect for groups that are more about the company you keep then the finer things in life. Still in a good location and really good value.
A recently renovated hotel offering basic but clean accommodation.
What else is there to do on Cradle Mountain?
Well you hike. You enjoy the scenery and you hope that the weather gods will bless you with a moment of clear sky so you can see the wonderful cradle of Cradle Mountain. And maybe you'll see a wombat or two along the way.
Once you've had your fill of the glory of mother nature than I suggest you wander down to Cradle Mountain Lodge and book yourself in for a well deserved spa treatment.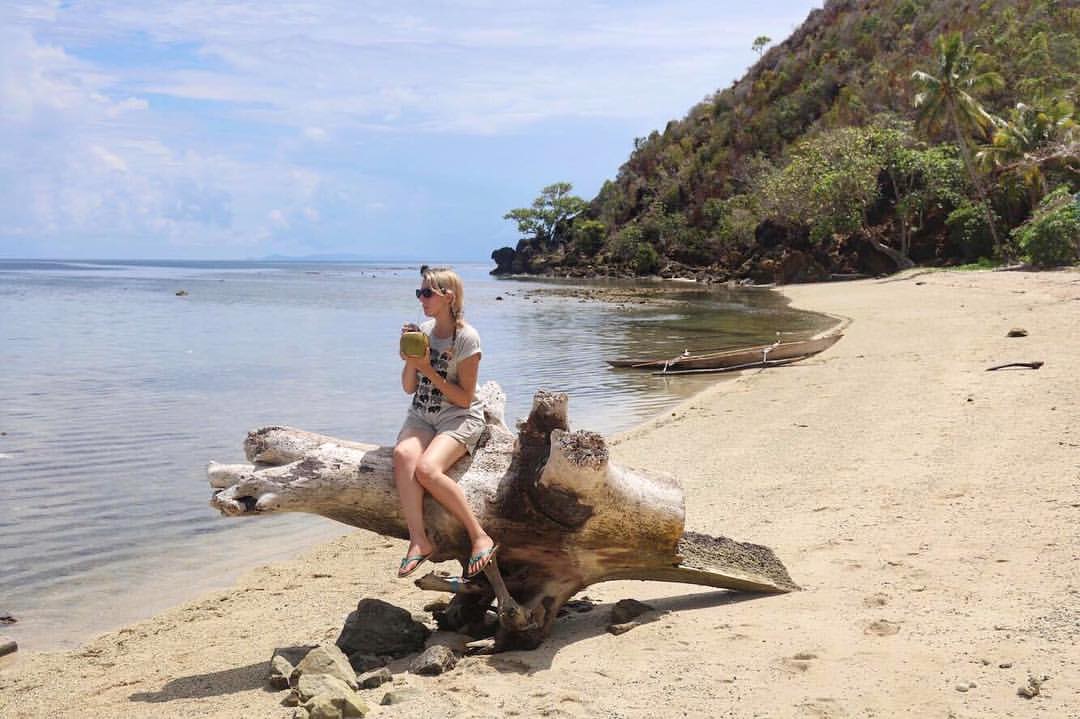 If You Liked This Post You May Also Like: