Kawaii is the Japanese word for cute, and when you visit Japan, you'll see kawaii things everywhere you look! From kawaii characters at Sanrio Puroland to kawaii clothing and souvenirs in Harajuku, get ready for an explosion of adorable. If you're looking for super cute food in Japan, you've come to the right place. Over my many visits, I've eaten some of the most kawaii food, and am excited to share the best with you!
Animal doughnuts
Floresta Nature Doughnuts offers 10 different kinds of adorable animal doughnuts from four locations in Tokyo. These are doughnuts you can feel good about, because Floresta Nature Doughnuts are proud to use high-quality, organic ingredients. Go on, have two! I know that I did and I had zero regrets about that.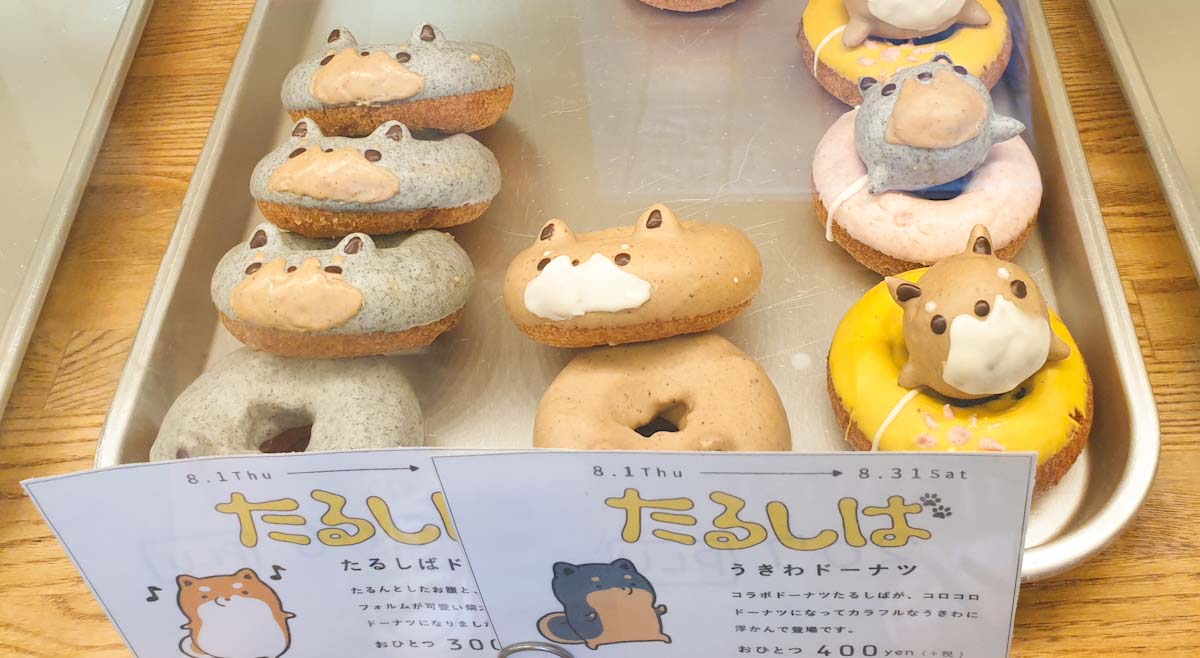 Character bento boxes
If adorable lunches are your thing, check out Ueno Green Salon for panda-themed fare or the Pokémon Café for a Pikachu pick-me-up. If you want a cute lunch that'll last longer than the time it takes to say "gotta catch 'em all," I recommend taking a character bento box class so you can impress your friends at home. Or even just so that you can impress yourself at home with your new found skills.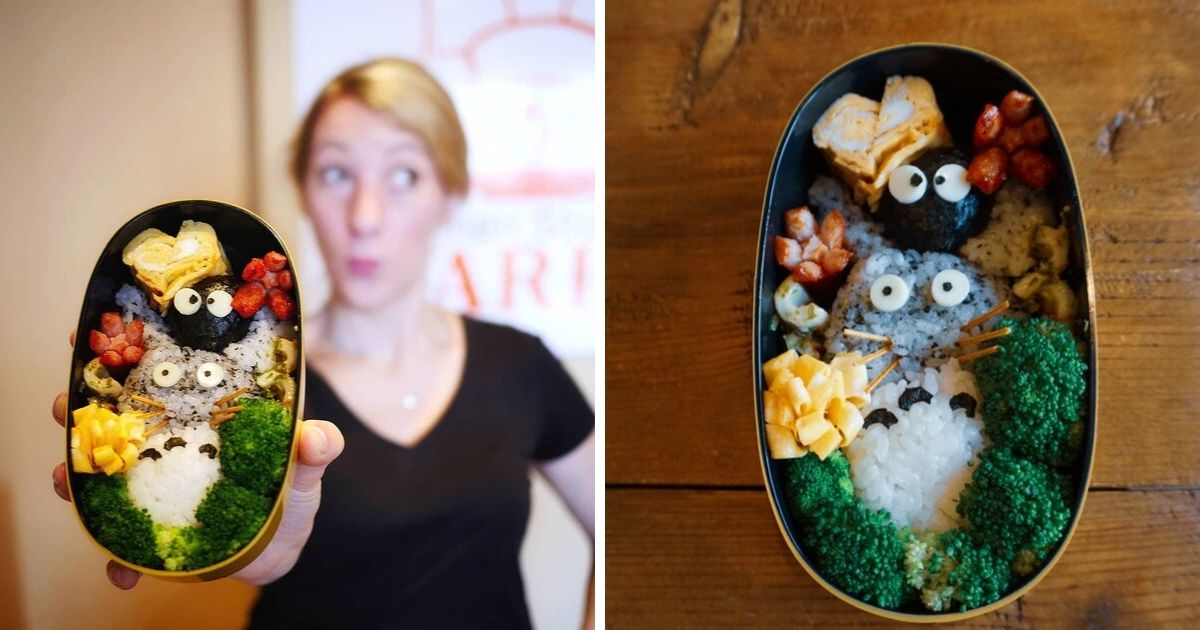 Rainbow cotton candy
If you've been to Takeshita Street and haven't purchased the Instagrammable rainbow cotton candy bigger than your head from Totti Candy Factory, have you even been to Takeshita Street? This Harajuku favorite is colorful, sweet, and oh-so kawaii! Visit just after opening or in the evening to avoid long lines.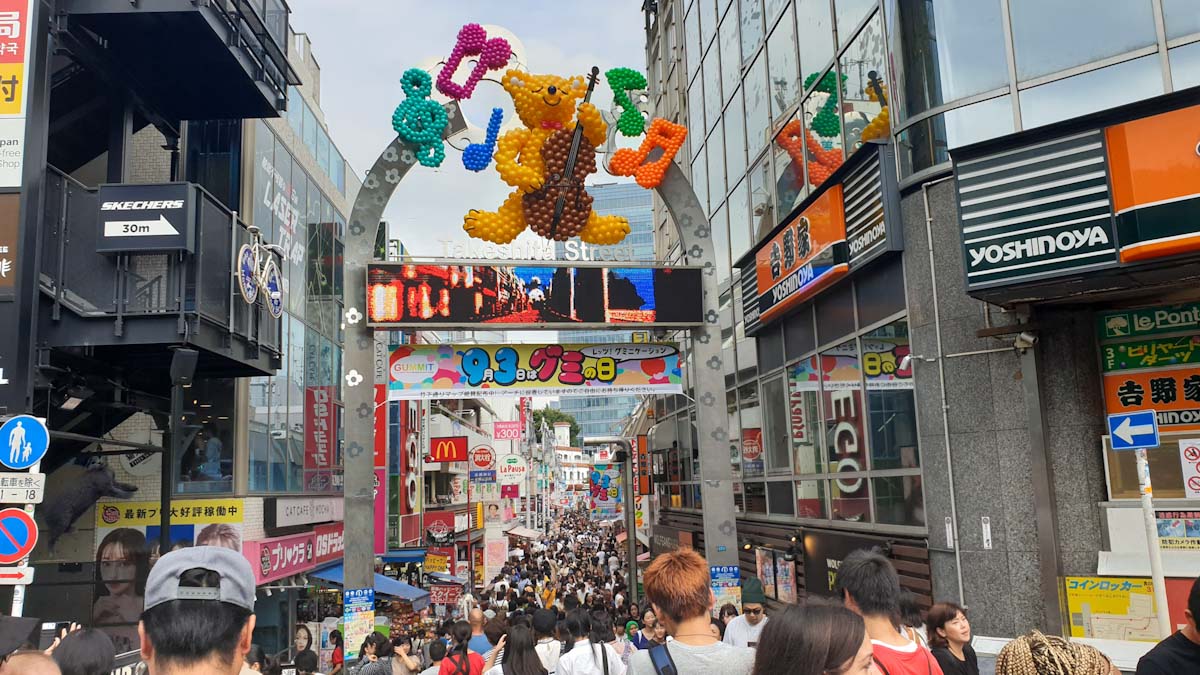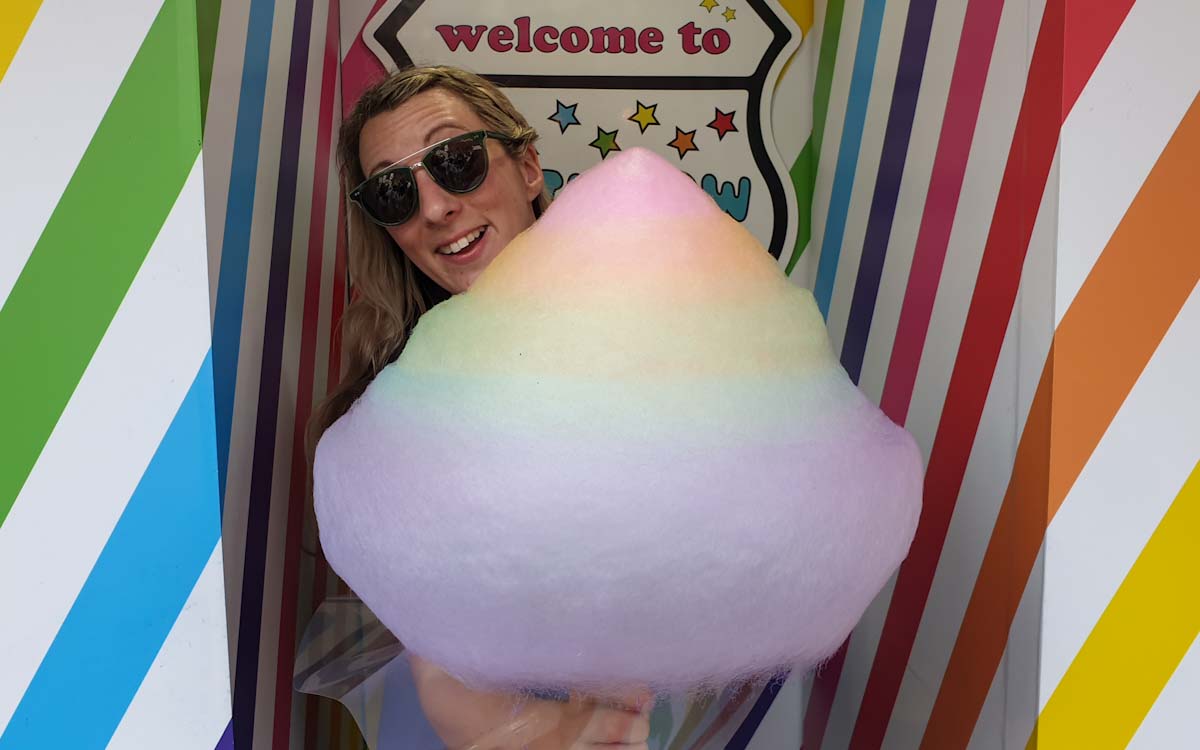 3D coffee
In my world, coffee is one of the top food groups, and Japan has some adorable caffeinated creations. Visit Elk Pancake Cafe in Osaka, Nagoya and Kyoto or Cafe Reissue in Tokyo to try their famous 3D latte art! Just a word of warning, good coffee in Japan is not cheap! An average latte at my last visit in 2019 was around $6-7 AU or $5 USD. Like many things in Japan there is a certain art-form and dedication to making coffee so don't be in any rush to grab and go.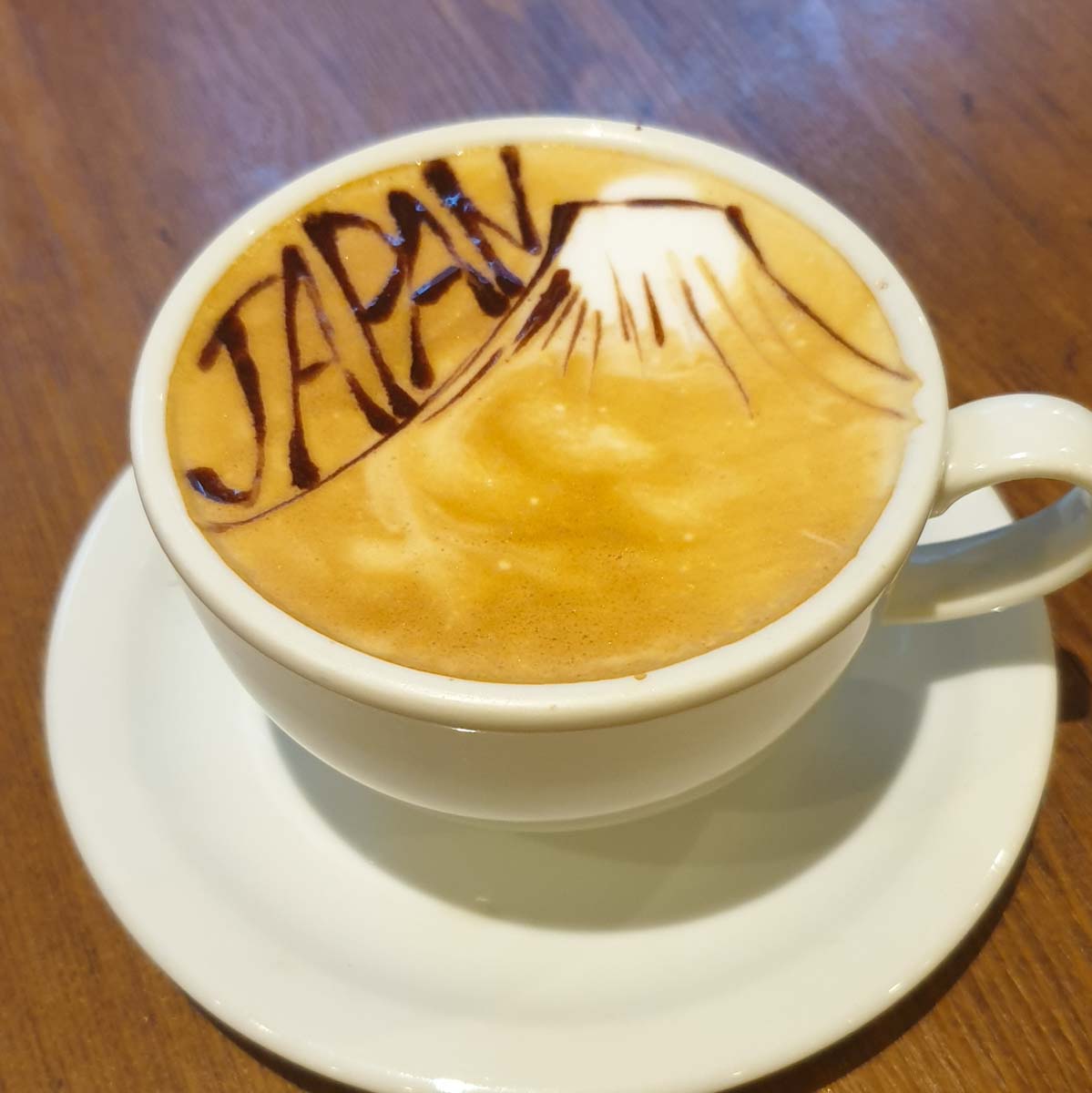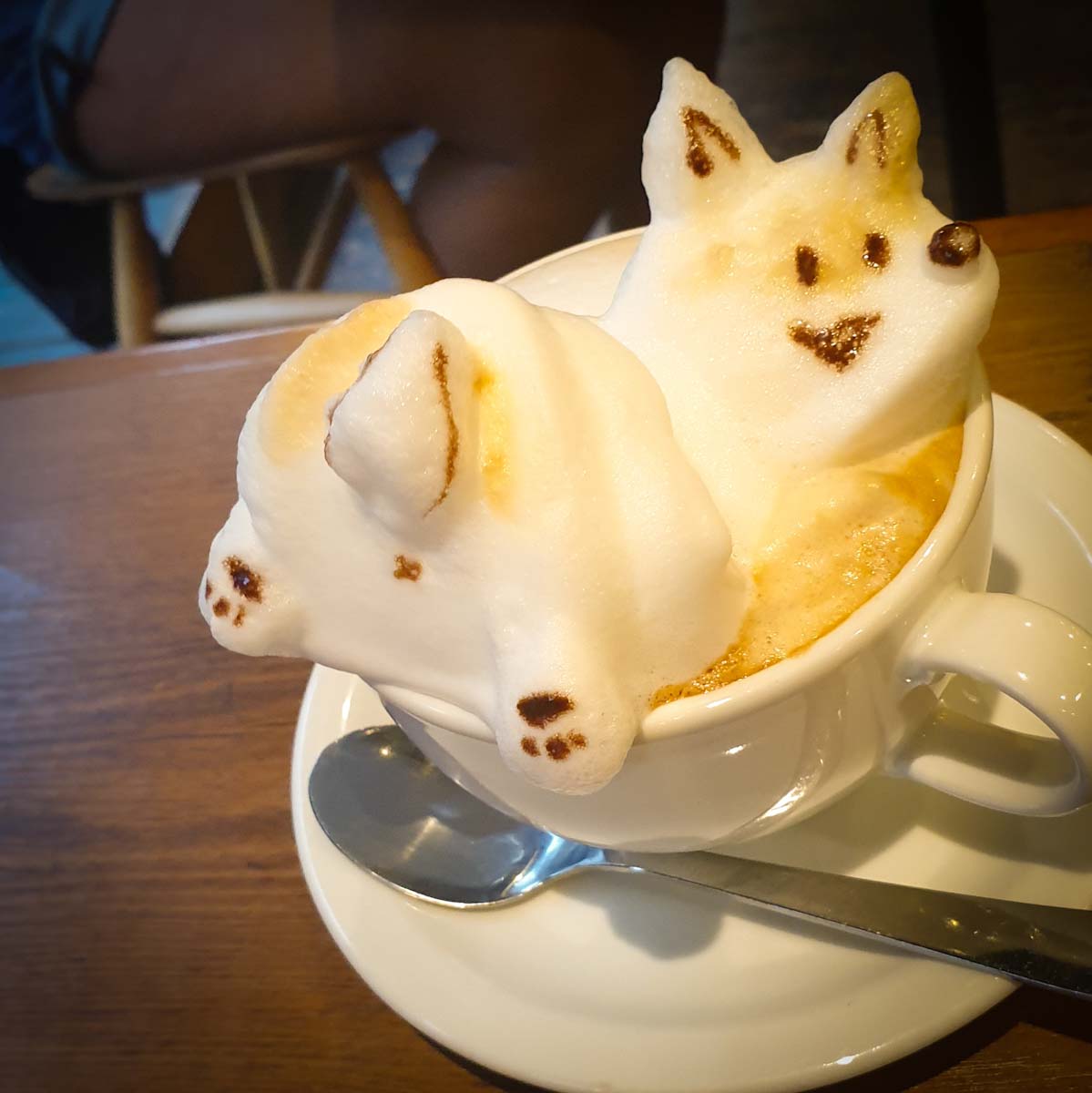 I could go on and on about the kawaii foods in Japan, but this list gives you a great start for the foods I consider to be the cutest. Follow my lead and you'll be eating, drinking, and cooking the most kawaii foods in Japan!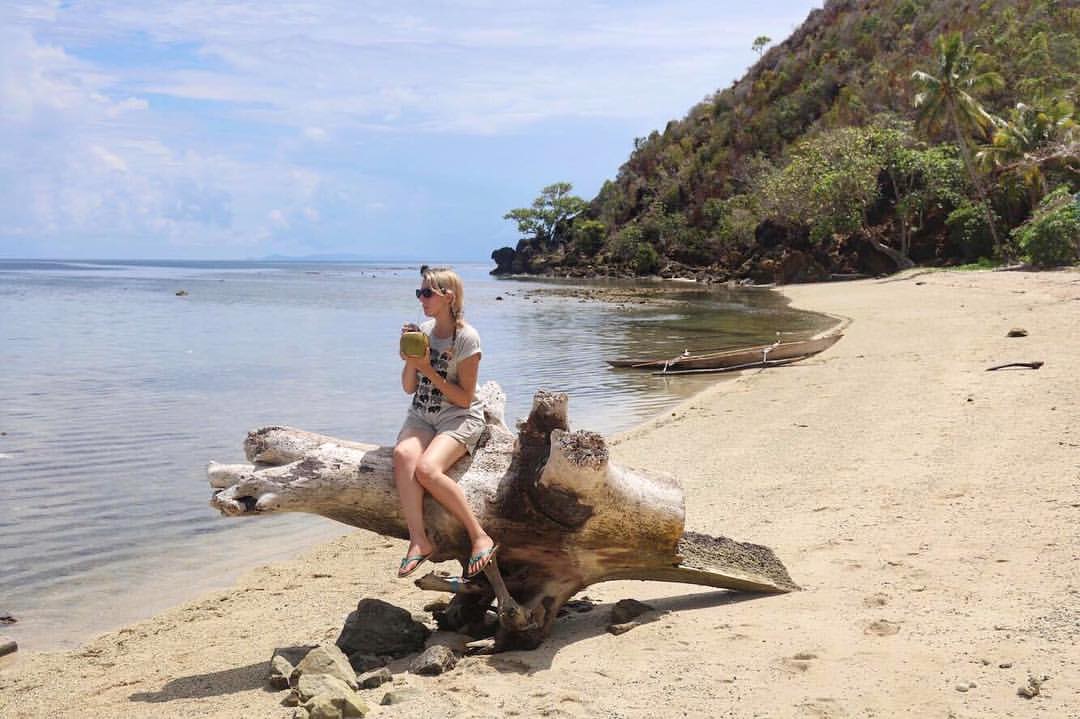 If You Liked This Post You May Also Like from Japan: