As I sat in the springtime sun, counting my blessings, I took a moment away from my latte to look at my calendar. Shit – it's September. That' right as a 33yo adult I seemingly have learned how to read a simple calendar and realised that the past few months have flown by. Much like the fleeting youth of a Parisian stage dancer. The days have turned into nights, into mornings and that long ass commute that I'm currently experiencing.
Right now I'm spending 8 hours a week on the pleasure that is public transport. Not only do I get to pay a premium price for the service due to the town that we currently live in but I also get to contend with delayed trains (cows on the track, too hot, it's too cold etc). Oh so amazing. Though I can't complain too much. In many ways, it does force me to spend some time enjoying me, a podcast or even reading. One thing it has done in recent times is take away from blogging and doing the things that I love. To combat this I've decided to make September my self care month.
Self-care September
Previously on the blog, I've spoken about the importance of self-care. If you don't have time to read that post let me summarise for you; Without taking care of ourselves we can't expect to take care of others. More often than not travel bloggers are placed on a filtered Instagram pedal stool and expected to live their best life. No one wants to hear about your misery unless it turns into some comical adventure story like that one time in Mongolia. But travelling is exhausting, it's hard work and combining travel and the freelance life can be truly shit. For example, I have outstanding invoices from July. People who just don't seem to think that paying invoices on time is important. Or paying invoices in general. And I'm not alone in the blogger community. The work is urgent and the payment isn't. Even know my cranky pants are still on far too tight.
Where in the world have I been lately?
Well, it's been a wee bit crazy lately. In July & August, I was off exploring Vienna, Ostrava and regional Czech. As well as a stop over in Doha, Qatar. Which was a pleasantly surprising a city to visit. I only had 10 hours to relax, recover and explore but still, it peaked my girlish interest in exploring the Middle East and surrounding region.
In case you missed my adventures of recent times;
Prague really disappointed me. Prague is flaunting a disgusting secret. One that may shock you to your very core. It's this thing. A once beautiful and glorious thing. Now a common, lying and thieving street food.
Has Trdelník Ruined The Charm of Prague?
Ostrava, where Tbex was held this year, really surprised me with it's efficient public transport and amazing coffee.
View this post on Instagram
View this post on Instagram
The two things that have changed the way I travel
It's hard to believe that after nearly ten years of travel two little things have really changed the way that I travel. The way that I enjoy and cope with the highs and loys of the travel life. Firstly it's my new backpack that I've fallen in love with and the second is my Kindle. I'm so behind the Kindle bandwagon that I'm almost at the point of building my own bandwagon to jump on. It has also made a huge difference to my daily commute. Headphones on and that much needed me time to enjoy a book. As an Amazon prime member, I just use the Kindle Unlimited where I can borrow 10 books at a time.
If you're based in Australia you can buy yourself a Kindle here.
What's happening next?
After the daily commute, catching up on overdue blog posts (sorry everyone!) there are a few things in the pipeline going on. At the end of the month, we are off to explore the snow-filled high country with a night away at Alpine Nature Experience. Seriously, guys, we do get snow in Australia. After an afternoon of snowshoeing, fondue and wine we'll be sleeping the night away in a bespoke snow dome. It's one of those amazing things that I can't wait to do. Even though I secretly, openly, hate snowshoeing. In October I'll be dashing up to Brisbane for a 36hr trip, hosting an event and catching up with friends.
More importantly, I'll be scheduling some me time. More time to see my horse, more time to read books, more time to walk the dogs and ride my mountain bike. Which means less time trawling the internet. Less time browsing online stores for things I don't need and won't buy.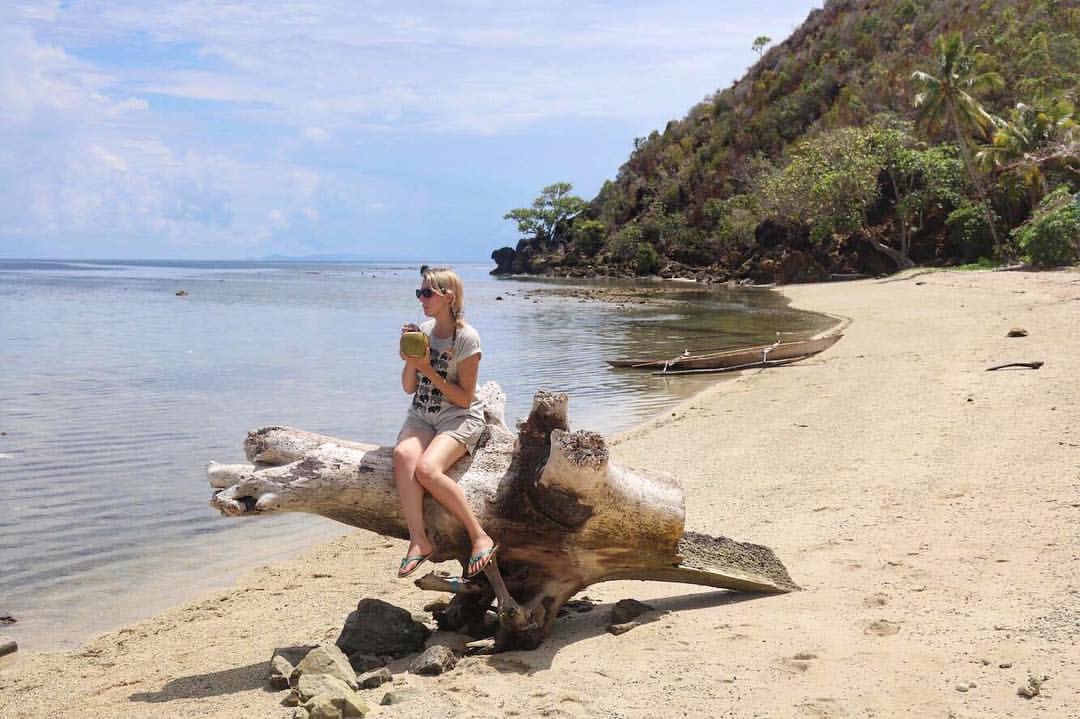 If You Liked This Post You May Also Like: