Ah, it's that most wonderful time of year where we sit down, open another bottle of wine and ponder where did all that time go? Those days? All the late nights. For some unknown reason, we still do struggle to understand that December is here and the year is nearly gone.
So what happened to James and I in 2017? 2016 was the year that the universe threw glitter in my face. 2017 well that really was the year of epic adventures and also epic workloads. To help us save in preparation for our three month South American adventure we took on extra jobs. I landed a lovely full-time contract for four months and launched with my VA services, working a few shifts in the pub and generally being anti-social to my lovely Melbourne friends.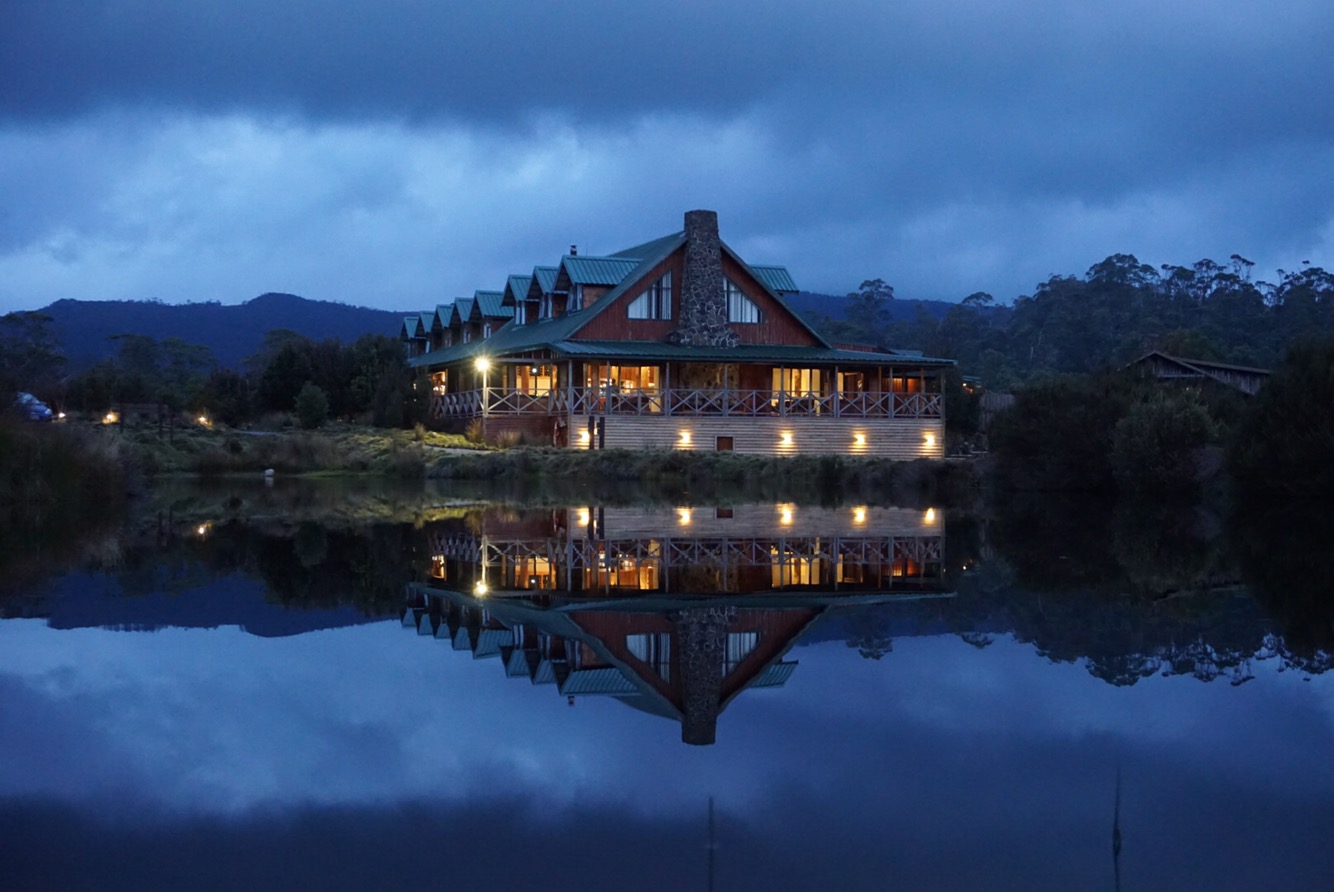 Tasmanian Adventures.
Tasmania had always been a place that James and I loved. So when several opportunities arose to explore new areas of Tasmania there was no way that we could say no. In all honesty, there were two standout trips. Exploring the wonders and luxury at Cradle Mountain and working with the Helsinki Foundation to preserve a very special part of Tasmania.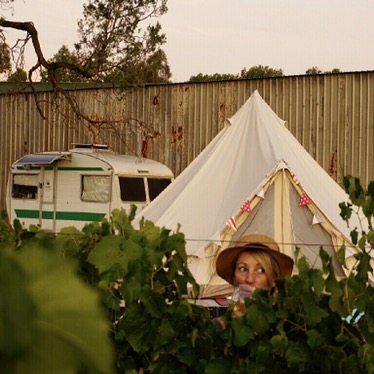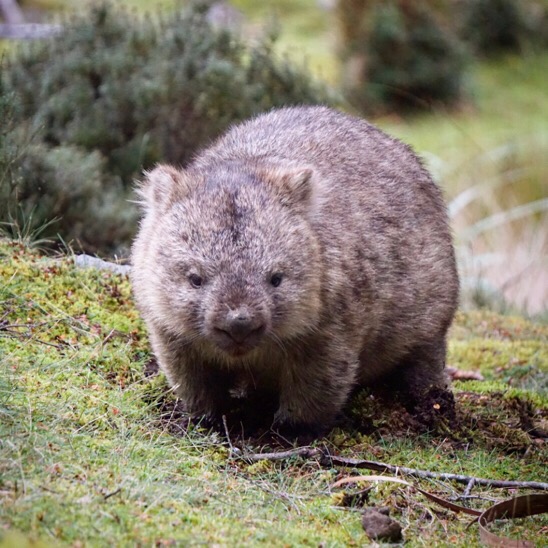 Discovered the joy of glamping.
There's such a simple and delightful pleasure in playing tourist in one's own backyard. Not all adventures require the use of your passport and spending hours stuck in a bus in the sky.  Glamping amongst the grapevines was one of the most marvelous ways to discover the joy of glamping.
And then there was a lot of coffee.
A lot of coffee was needed for the crazy hours we were working. I took up a full-time contract for a few months before we headed off to South America. It was actually quite enjoyable to go into an office and work the ol' 9-5. What was less enjoyable was the three hour return trip on public transport. Being based in Melbourne city, once more, I did get a lot of time in between missed/late/cancelled trains to explore some great new cafes.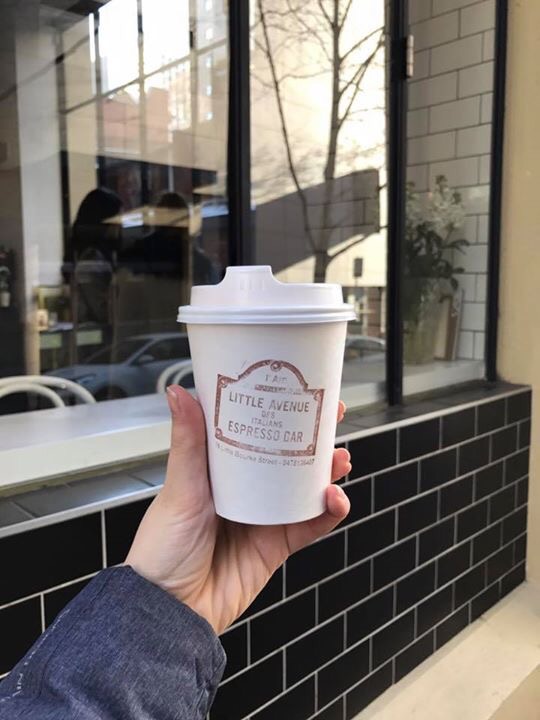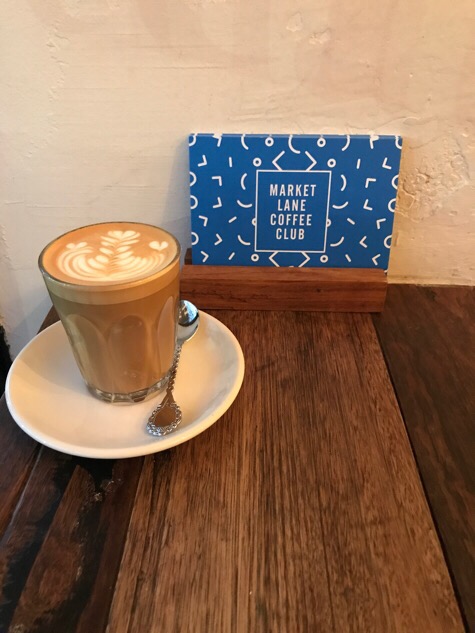 Saying hello to South America and goodbye to all our money.
Before we knew it September had arrived, the dogs were settled in with the grandparents and we were off to spend three months in South America. And we ending up taking thousands of photos, which we still need to sort through. Over the three months we were away we visited Peru, Bolivia Chile, Argentina, and Uruguay. Which means that we spent a lot of money in these countries. Despite the common belief that South America is cheap it really isn't. Chile and Argentina really did break the bank account. Especially when we were trying to buy local sim cards. Was it worth it? 100% yes! Seeing Torres Del Paine, Mount Fitzroy, playing with penguins and oh so much more.
Somehow, I'm still not entirely sure how James ended up riding horses on several occasions. Even when one was the very unpleasant experience at Los Proteros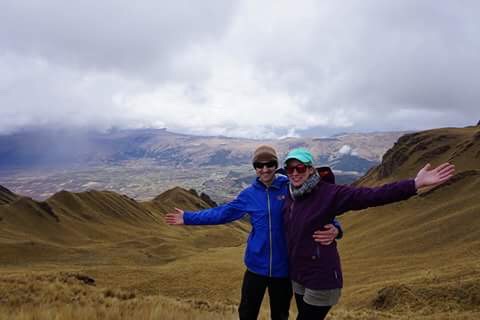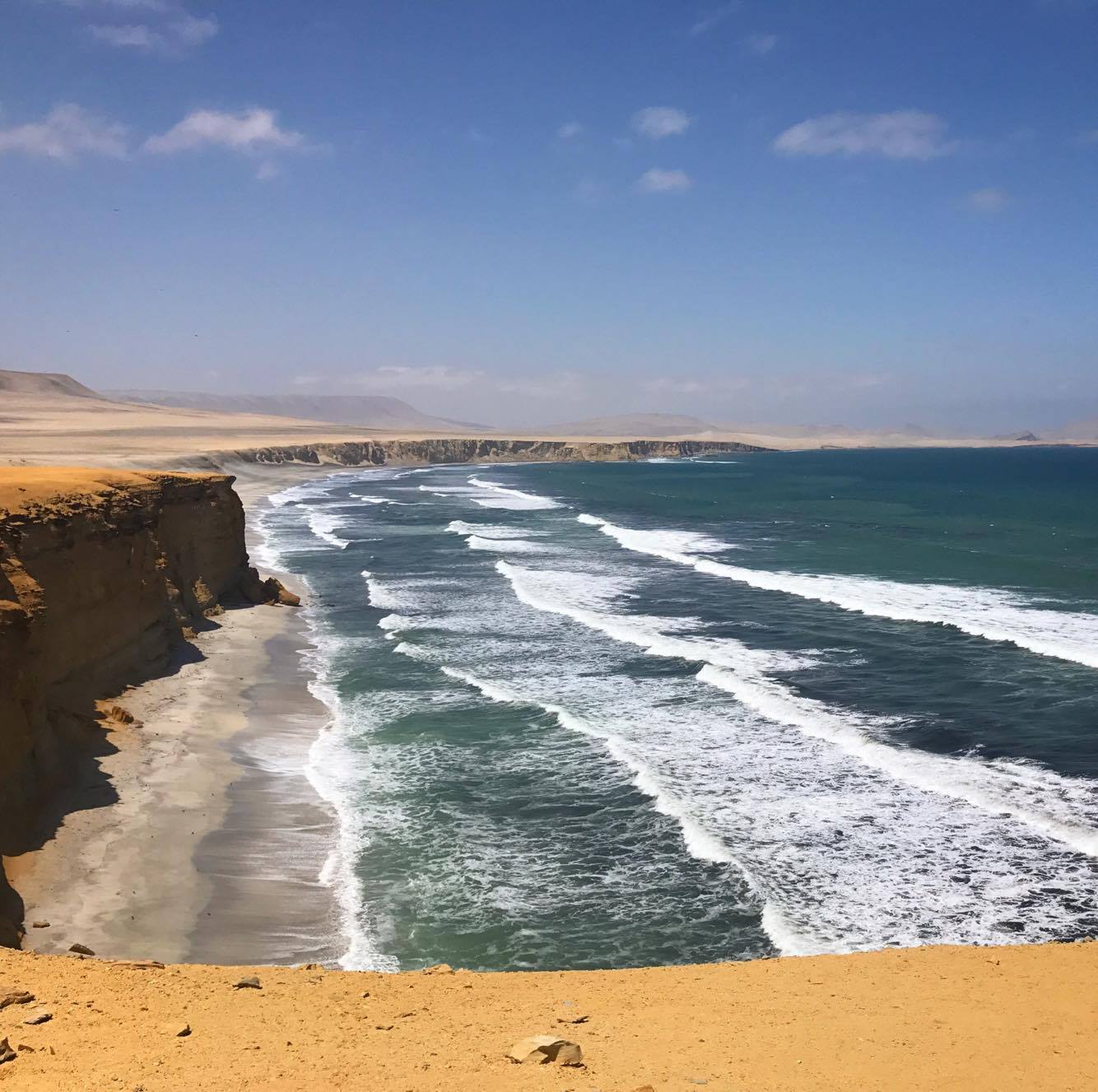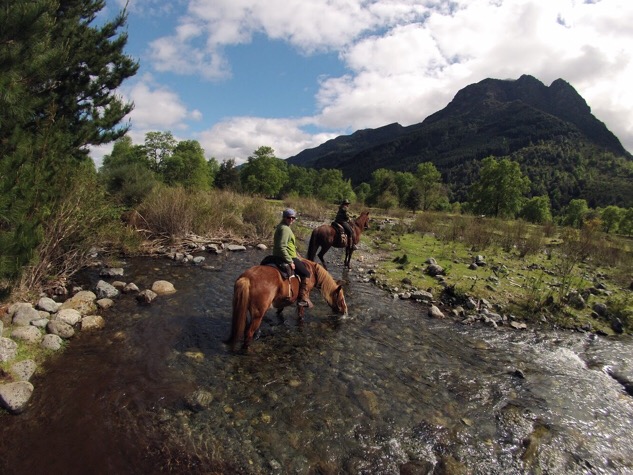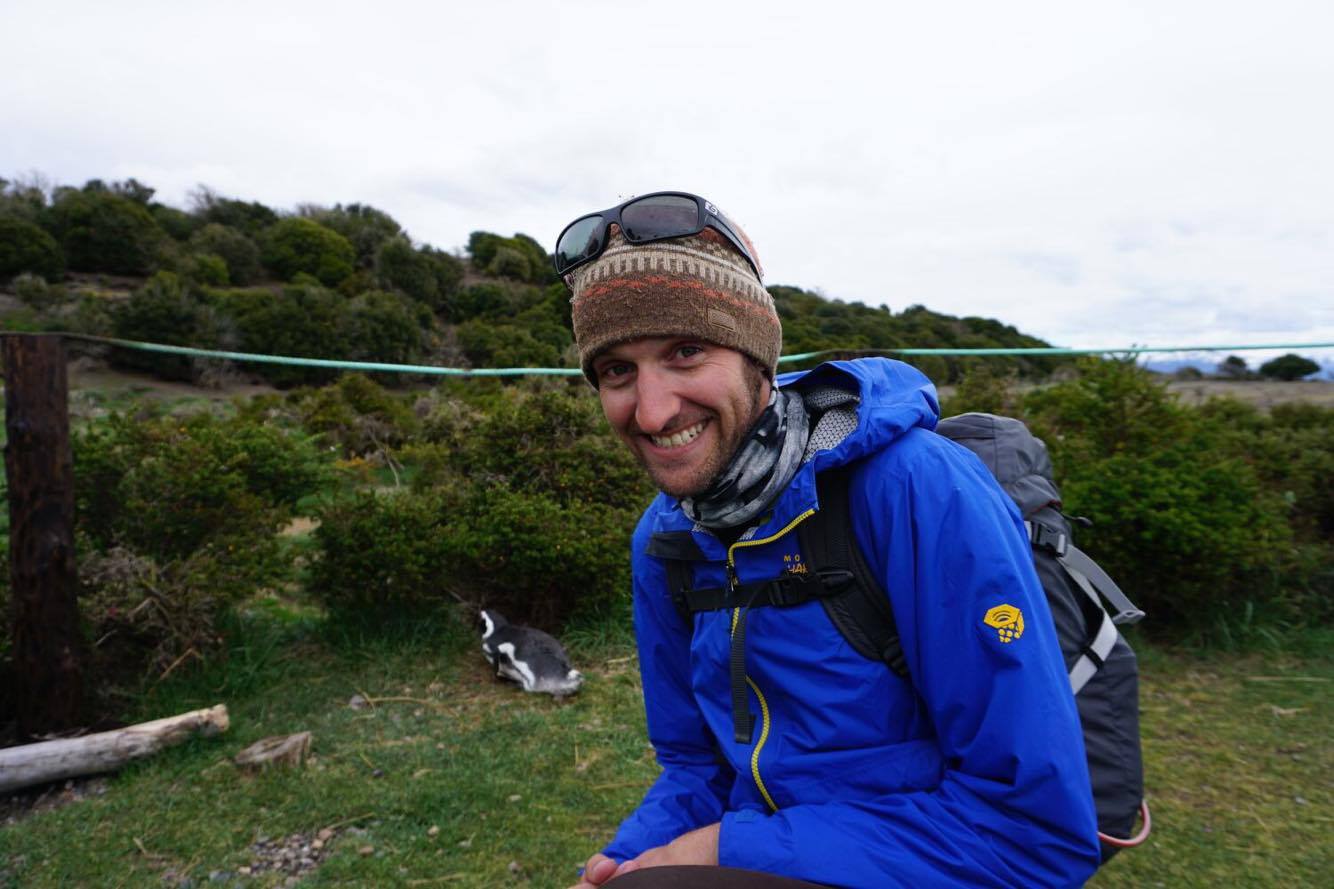 After years of taking on very select clients it's time to move onwards and upwards. Did you know that I was an executive assistant for over 5 years? For multinational companies? All before delving into the world of business development and consulting. Yeah, it's not something I like to admit to the general travel community. There are still a few small spaces left for 2018 if you need a helping hand.

The things we missed.
Travelling and running your own business does mean that sometimes you do miss things. We can't be in all places at once. Sadly we did miss a family members funeral, a wedding, several birthdays and seeing many fellow travel friends at TBEX. And I did even miss a flight home from Sydney, no thanks to TigerAir. On the upside, my travel insurance covered the return flight home, as well as the additional costs incurred.
What will 2018 bring?
I have no idea. The joy of being a travel blogger is that you never truly know what will happen during the year. So plans flake out into broken dreams. Others flourish into wonderful adventures. As our lovely friends, Paula & Gordon from Contented Traveller say it's all serendipity. Hopefully, we'll be able to spend more time in Tasmania. Explore a few new Asian countries and experience a white Christmas on the ski slopes of Japan.
One thing I do know is that we'll be spending a wee bit of time working around home and making, even more, money to be wasted on amazing adventures in 2018.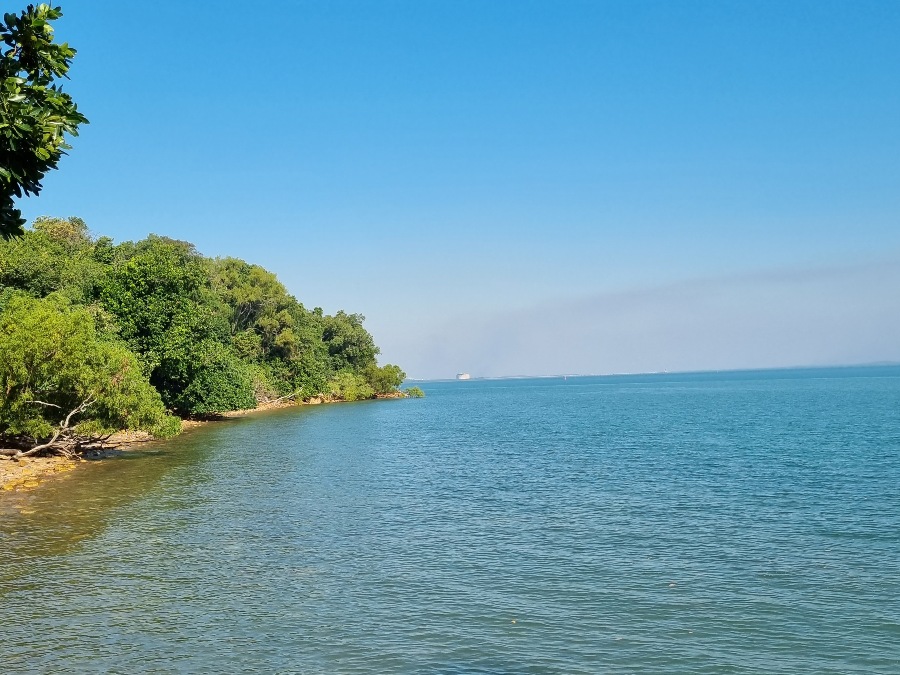 Darwin is the gateway to the top end of Australia. A place where you can go back in time or explore a growing city. The city has something for everyone, from sun-drenched beaches to bustling markets and vibrant nightlife.