Australia is experiencing a boom in soft adventure. People are packing up their cars, their puppers hitting the road and enjoying the luxury that is glamping. We're huge fans of camping and exploring different areas of Australia. It's such a unique way to see and experience the wonder of Australia. The long road miles, the small country towns and we've visited more wineries then anyone would care to count. 
After 10 years of camping adventures together, we're tried many times to get others involved. We have wine, we have cheese and we have a whole lot of luxury. Sadly for some this isn't the level of luxury that is needed. Which I have no judgement for. The camping life isn't the lifestyle for all. There are bugs, spiders, potentially snakes and yes you will have to dig you're own hole at some point. Unless you stay at a campsite that has facilities. We've noticed in recent years that more and more government (state and federal) run camp sites are starting to charge a small fee. Now these fees to go towards maintaining the facilities that y'all are using and keeping things safe. No issue for me in paying these fees.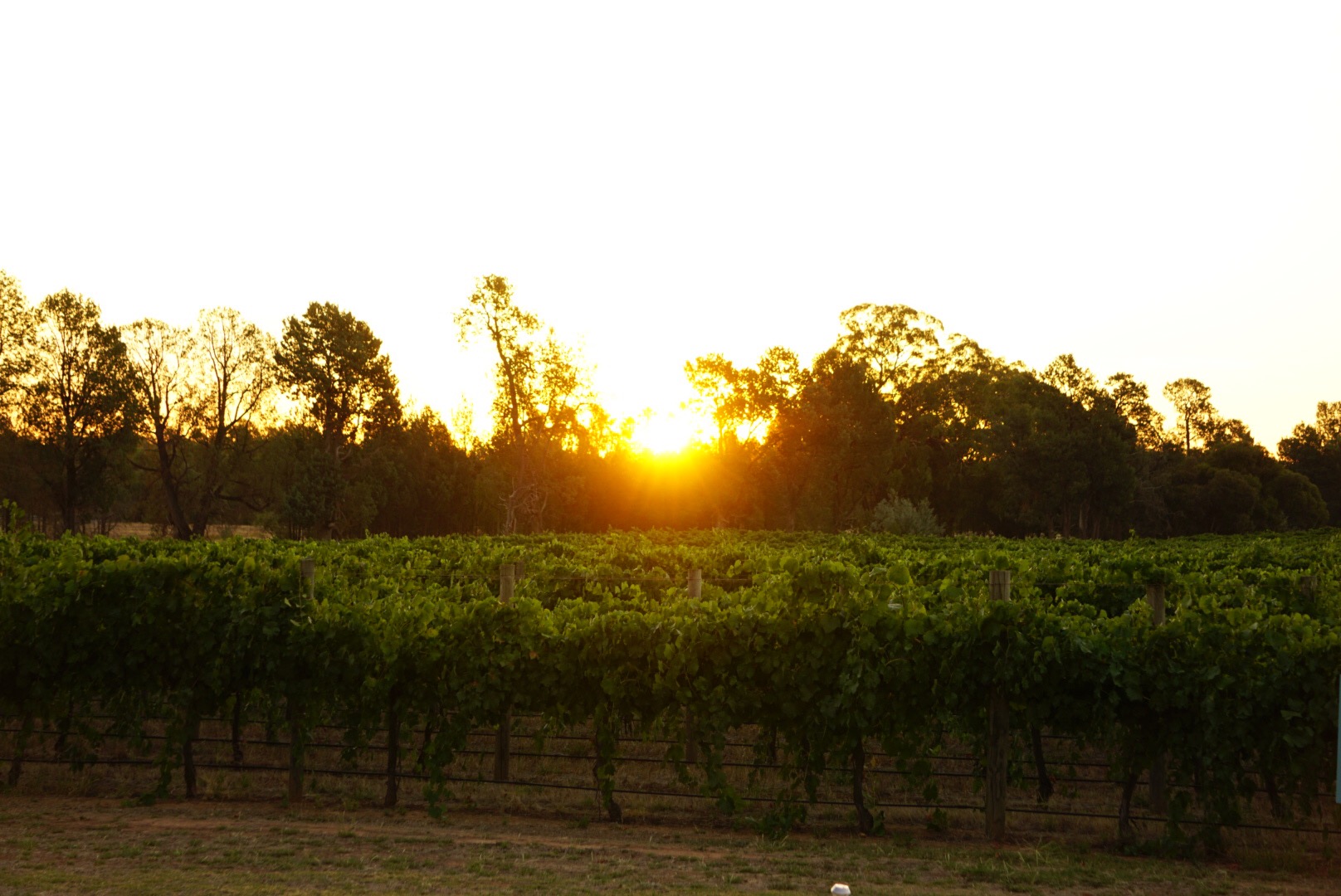 Glamping in Australia has moved beyond the bell tent.
Our first experience of
Glamping Amongst the Grapevines
was one of total joy. Wine – a king sized bed – air conditioner and breakfast brought to our tent every morning. There wasn't a whole lot more that we could have asked for. It was also a rarity of an experience. Very few places had these awesomely huge bell tents available. And certainly not with such beautiful furnishings as what the Grapevine Glamping offered. It was a luxurious
adventure into Rutherglen
, one of Australia's most notable wine regions. Alas I'm waffling along in the memory of the fun that we had. Fast forward to late 2019 and seemingly every woman and her designer dog have a set of bell tents in the backyard offering glamping. We've seen some truly wonderful options, embracing the luxury of glamping and others looking little more so then a Kmart advert. Yet these days Australians have embraced the soft adventure life and pushed passed the simple bell tent and moved onto truly unique and affordable accommodation options.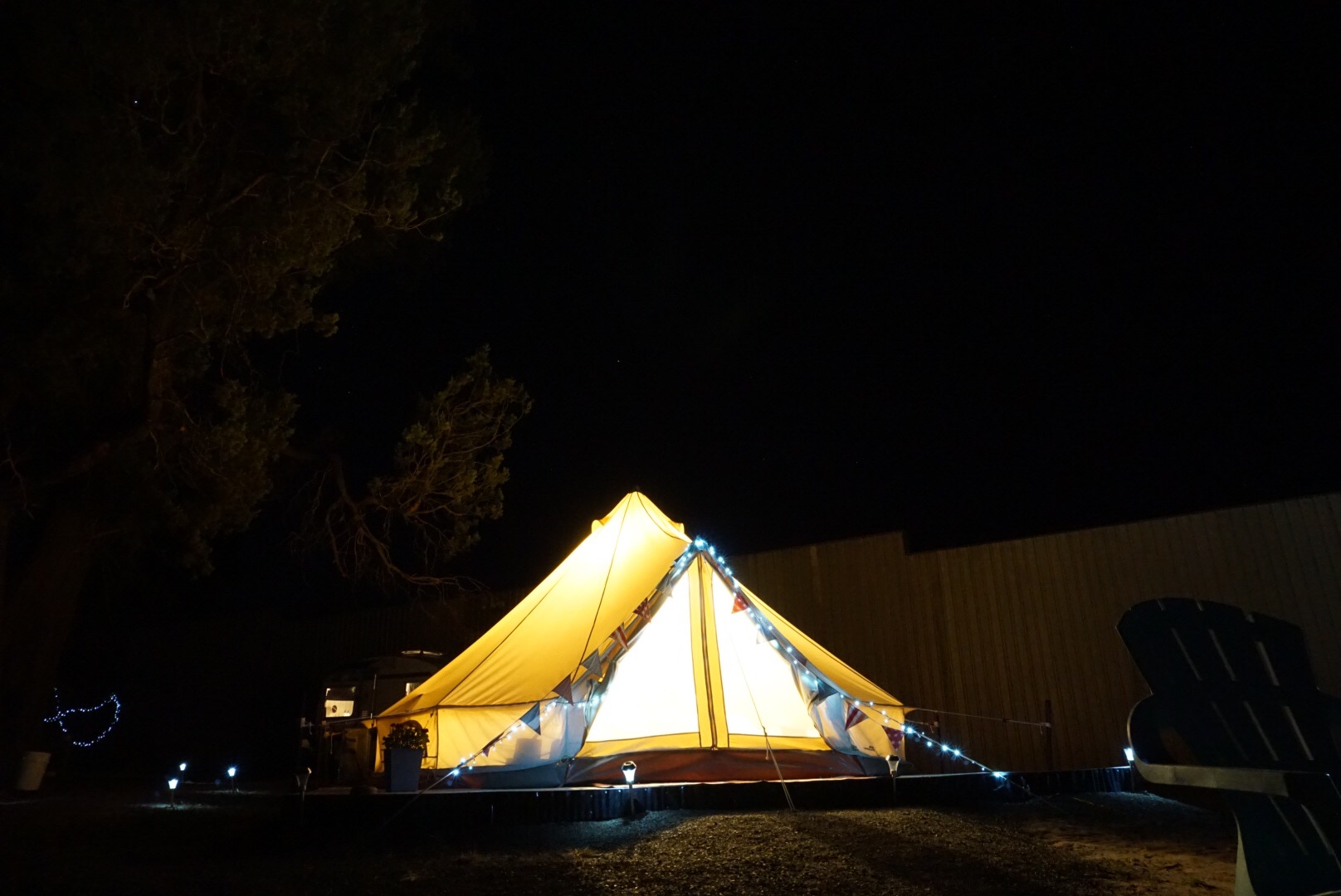 Australia's Most Unique Glamping Options You Need To Try This Summer
Treehouse of Pleasure in Western Australia 
If you're after something fun for the whole family you should check out the
tree house vacation spot in Denmark, Western Australia.
The town of Denmark is approx 400km south east of Perth and boasts a population of less then 3,000. With beautiful, pristine beaches and immensely impressive forests it's the perfect Western Australian vacation spot for families. This unique tree house sleeps up four, has a fireplace in case the mild weather is a wee bit chilly and plenty of deck space to enjoy a bottle of wine, listen to the birds and watch the golden sunset.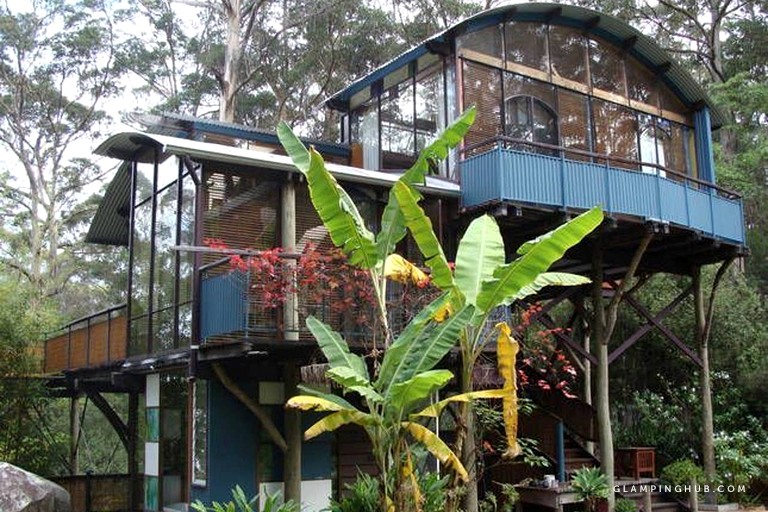 Taking a romantic getaway on Bruny Island, Tasmania
Bruny Island has recently become a Tasmanian tourist hotspot. Boasting some of Tasmanian's most pristine beaches, friendly animals and delicious food (hint the cheese on Bruny Island is famous for a good reason). Most tourists only take the time to do a day trip and eat themselves silly. Which in my mind is a total waste. The lines to the ferry can take a while and you're time on the island is short lived. So why not indulge the luxury on offer? Tasmania & luxury go hand in hand and there's no reason to not indulge in some luxury glamping and enjoy
a romantic getaway on Bruny Island
. My vote goes to this tiny house, that comes complete with an outdoor bath. Because we all know that there is a secret guilty pleasure of being naked in the great outdoors.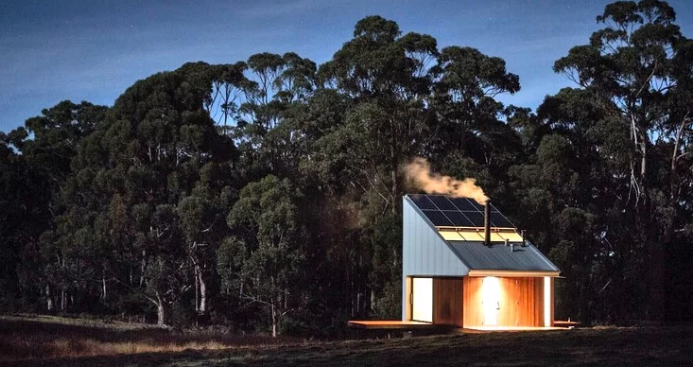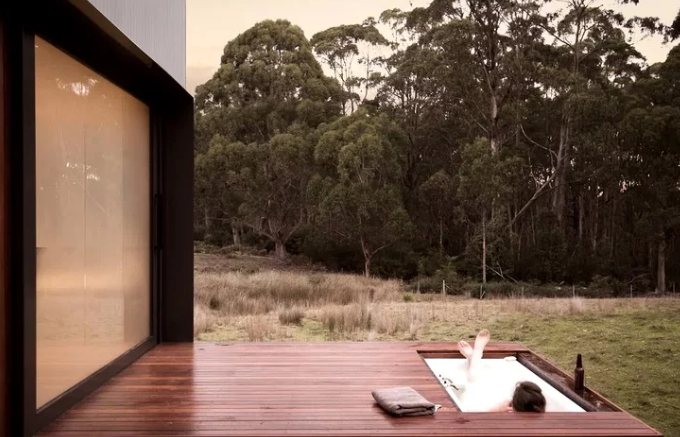 Tiny House outside the 'Gong, New South Wales
Wollongong is only a short train ride from the hustle and bustle of Sydney. I'm a huge fan of the 'Gong. With it's beaches, coffee and music festivals. It's also a bustling university town, which a chilled beach vibe. And not so many great accommodating offers. So why not take a short trip outside of the 'Gong and enjoy an evening or two in this
adorable tiny house
. If you're lucky the resident mob of kangaroos might drop on by.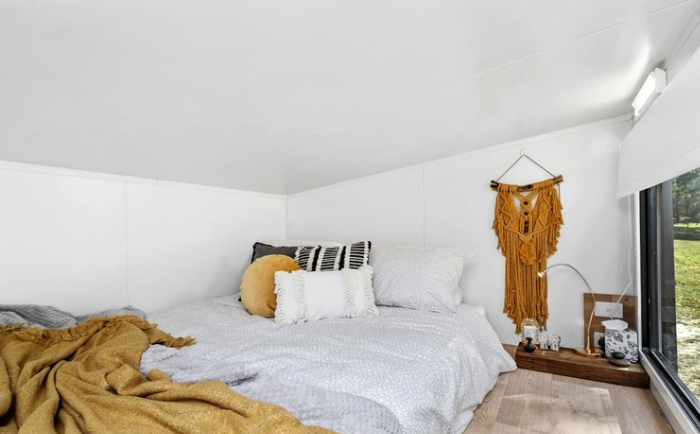 Sail the night away in a shipping container in Victoria
Is there anything that we can't do with
a shipping container?
This one is a favourite of mine and potentially will be our January weekend away spot this year. Not only does this luxury glamping spot boast beautiful views, it also has a deep tub. Being in Clunes, this shipping container is the perfect hidden spot to base yourself for a few days. With easy driving to
Daylesford for coffee
and spa treatments. Or you could enjoy the day exploring historic Clunes. A town noted for it's literary excellence. Books galore my friends! Books galore.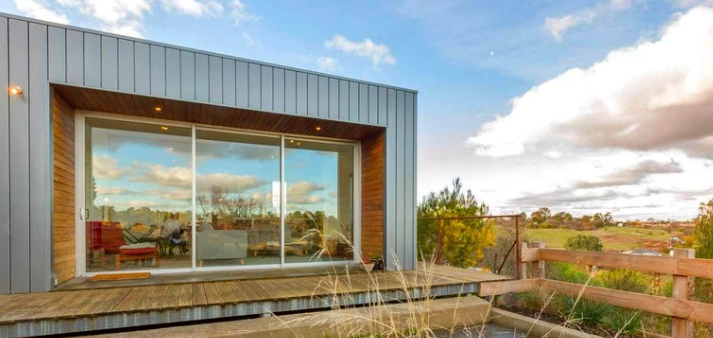 Handy tips for perfecting your glamping adventure.
Glamping, even in the luxury of the above spots, is still somewhat a form of camping. You'll most likely be outside and enjoying the wonder of the world. Glamping is the perfect introduction to soft adventure. A perfect way to show someone how you can enjoy life outside of the hotel. It might not be everyone's cup of tea but it certainly never hurts to try something new. 
These glamping locations aren't hotels and there may not be staff on hand to help if anything goes wrong. Here are a few little things that you should have on hand just in case.
If your dream is to wake up to birdsong, enjoy a breakfast overlooking native bush land, or a serene sunrise over the ocean, then luxury glamping in Australia is just the answer to the question you didn't even know you were asking. 
This article was written in partnership with Glamping Hub. Photo credit is to Glamping Hub. As per usual all views are my own and I wouldn't bring anything to you that I didn't think was worthy of your time and money.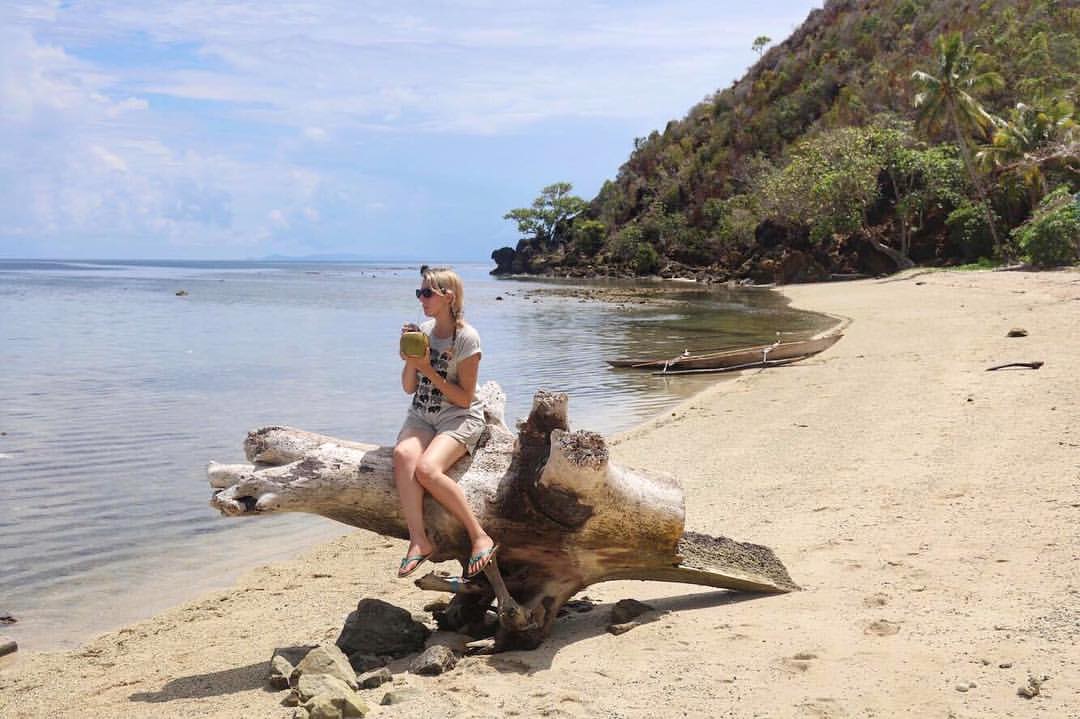 If You Liked This Post You May Also Like: