Next stop – Adventures in Australia! Woo hoo. But wait? Aren't we based in Australia? Isn't Melbourne our home town? Full of amazing street art, delicious food and the world's best coffee. Yup.
All of the above is true.
This past year I've done a lot of international travel. Less then some, more then others. It's been friggen amazing and I've loved it all. But right now I'm ok with a bit of slow down, a few less airports, getting some items ticked off the to-do, spending time with James the dogs and more importantly really exploring this wonderful country I call home.
So why Australia?
Well other then the obvious, it's our home country, I'm also feeling really guilty. SO much travel without James and I've not really explored our home state of Victoria. I talk to so many travellers about well travel and they constantly surprise me with things that they have done in Australia.
Beach babe time
Victoria has some stunning beaches. Oh and that great big road – The Great Ocean Road. We'll be spending some time down at the beach, just relaxing. Drinking a diet coke and sneaking away for ice cream.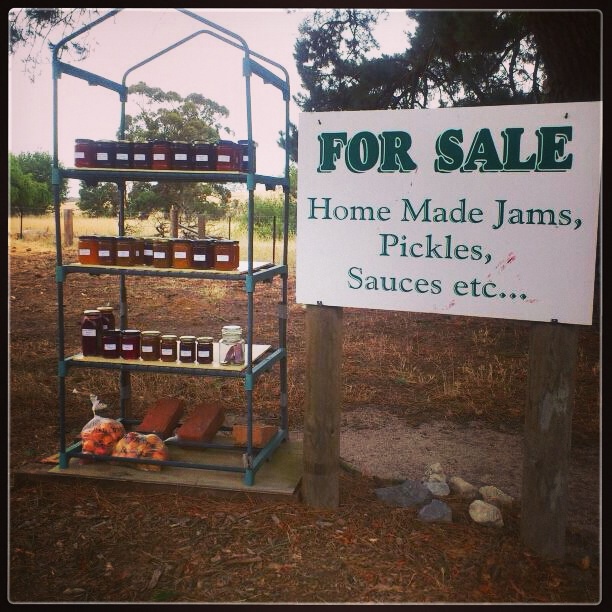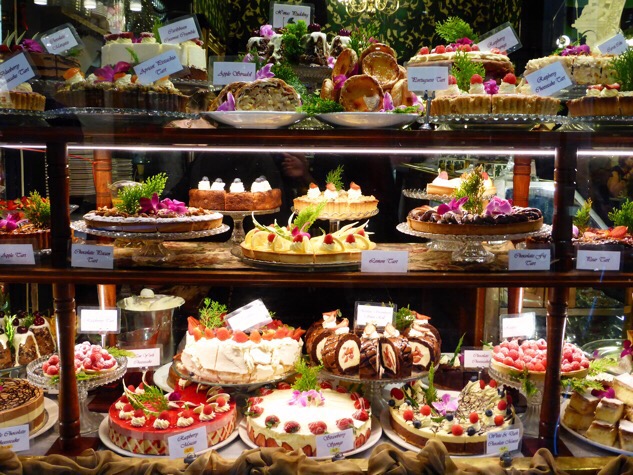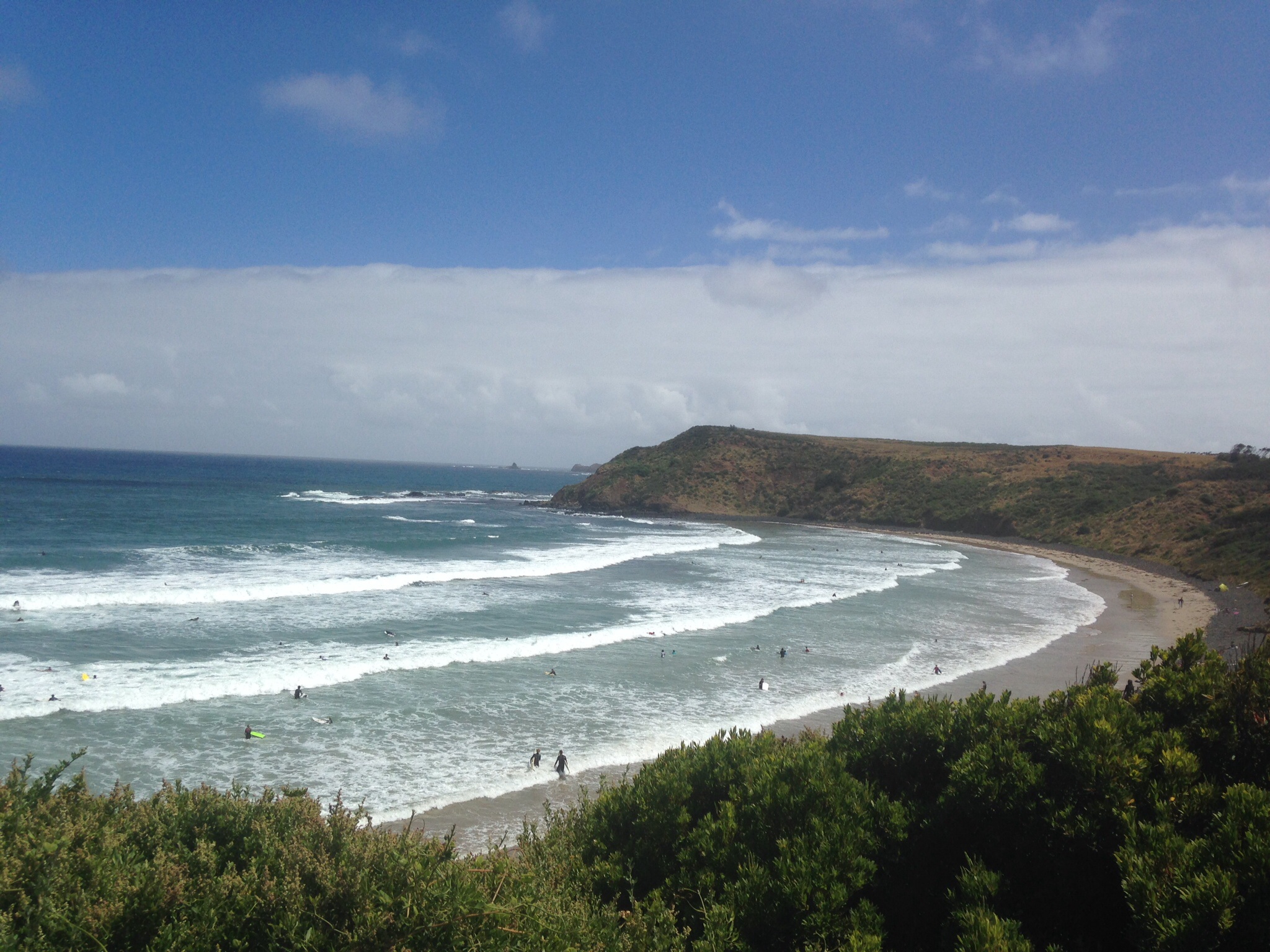 Cheers to coffee and champagne!
There's a reason why Melbourne is regularly voted as one of the world's most liveable cities. We have such great variety of food and coffee here. There's something for everyone. We won't just be exploring Melbourne's amazing foodie places. We'll continue to explore regions such as Ballarat, the King Valley and Macedon Ranges. Ok so maybe we could say that this is just a great excuse to eat ourselves silly.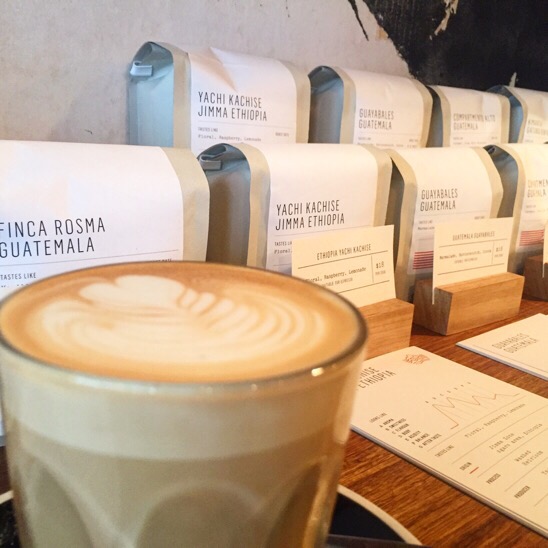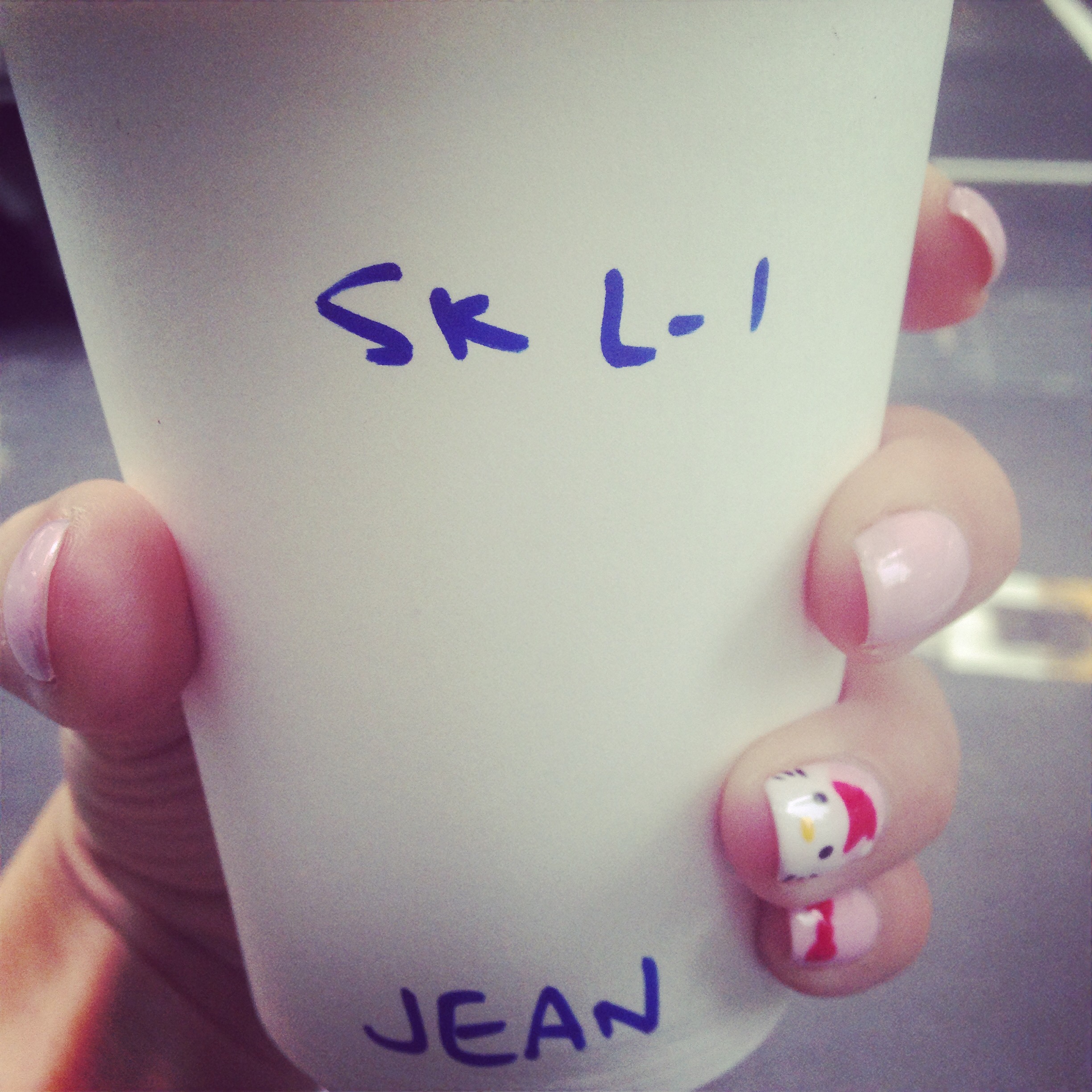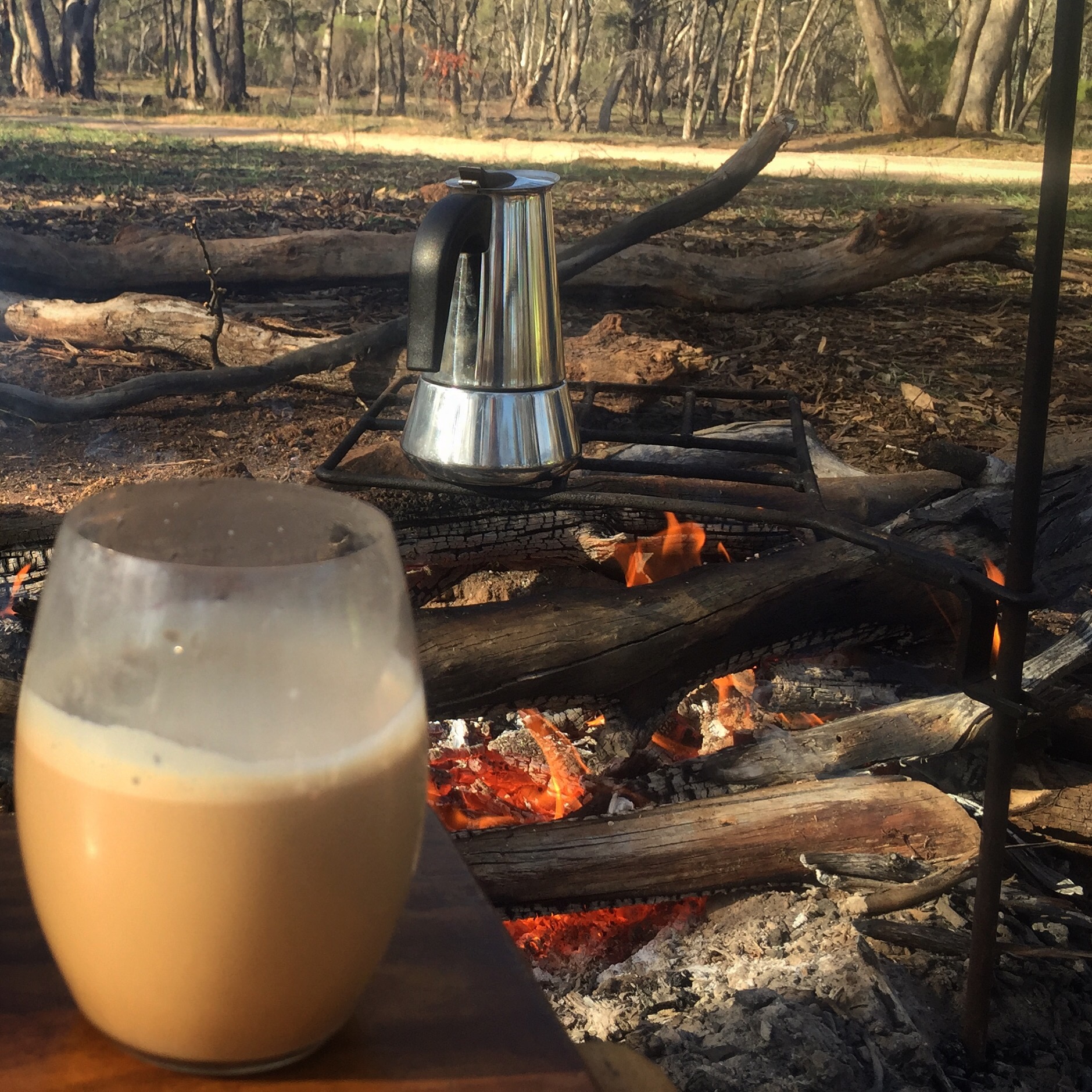 Mountains ahoy!
We couldn't spend time here without a few visits to the high countries and exploring the mountains. James has at least one mountain bike race this year. We'll be spending time focusing on hiking, camping and generally enjoying mountain life.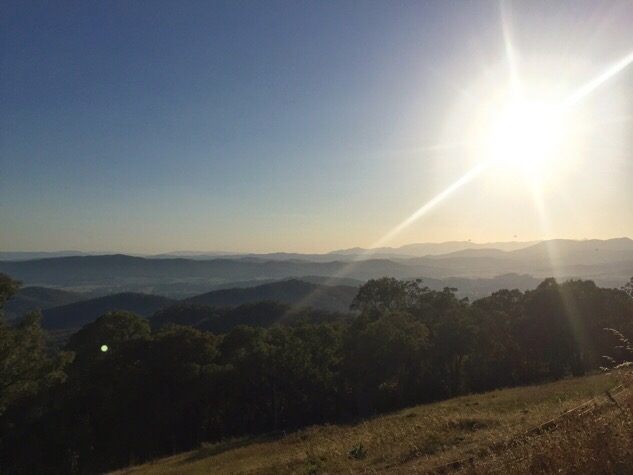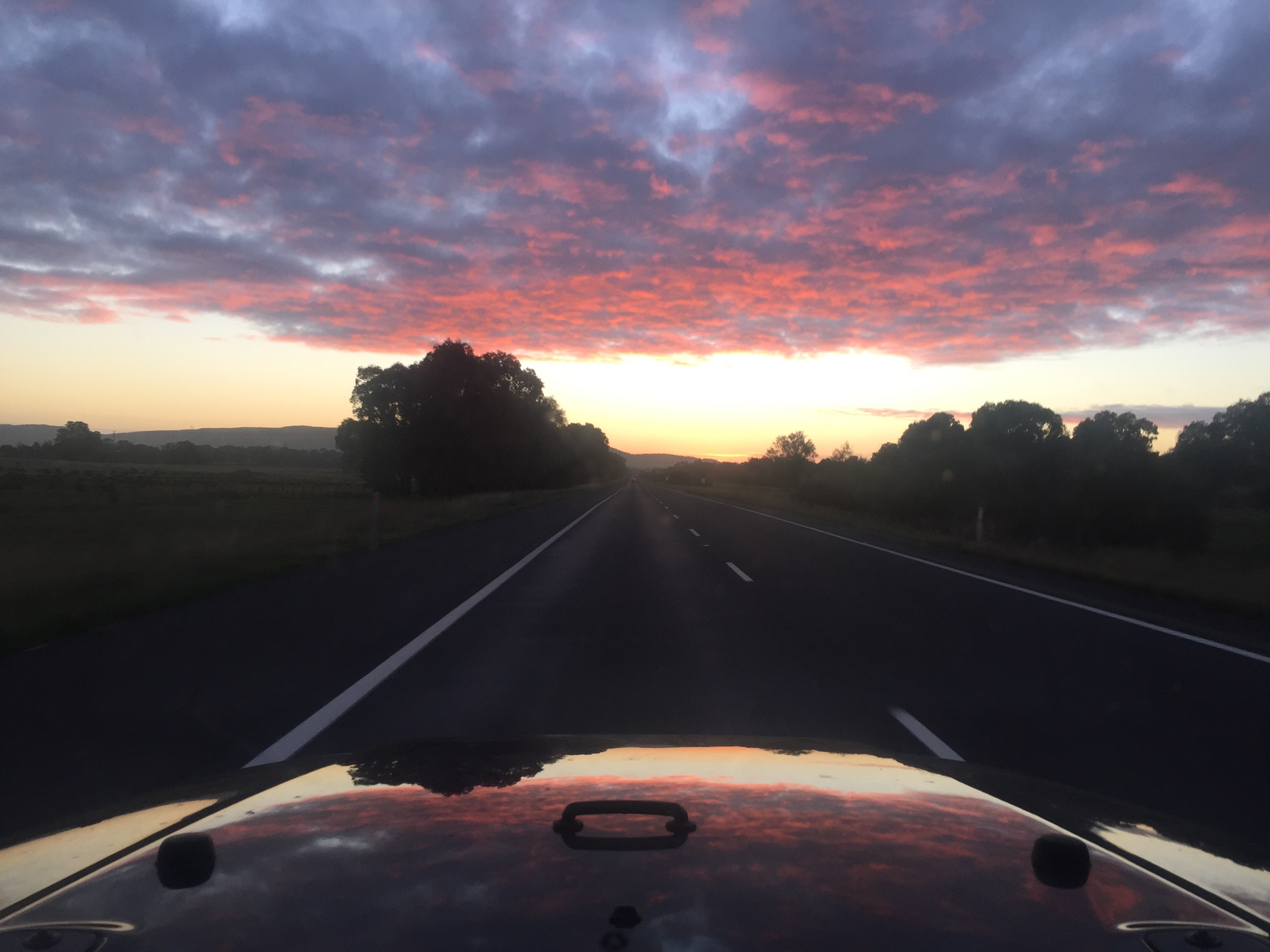 So what should we do?
I'm putting this out to you, our fine readers. What in the world of Victoria Australia should we do this summer? Is there something unique or totally ridiculous that you've seen and want to see us do it. Let us know in the comments below!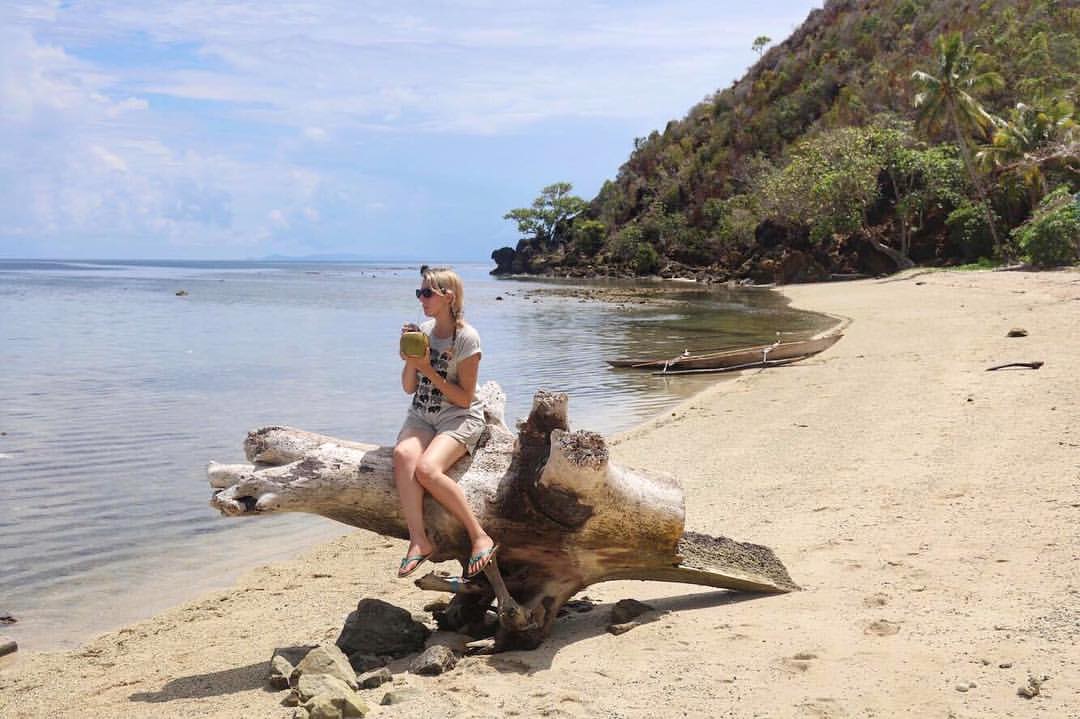 Just a little FYI- this article was written in partnership with me and me! Any and all views and opinions expressed are entirely my own based on personal experiences when traveling and are honest and factual without any bias. There are no spammy whore affiliate links here. Any links to websites are for your help only.