It really is more fun in the Philippines and there was no way I could say no to a return visit to the Philippines this October. My last trip was far too short and I barely got to experience the mayhem of Manila past a trip from the airport to Hotel Jen and back again. This time I'll be taking the time out to explore Manila a little bit more, attend TBEX, get my networking party shoes on at Travel Massive and finally a FAM trip to Discover Palawan.
Ummmm. What in the funk is a TBEX?
Well my lovely friends allow me the pleasure of educating you on what the funk is a TBEX? TBEX is the Travel Bloggers Exchange. It's a magical time and place where digital nomads, bloggers, vloggers, travel influencers and just about any one else that could potentially be a keyboard travel warrior come out to play. For my northern hemisphere readers think of this like a travel summer camp.
The official description from the TBEX website-
TBEX is the world's largest gathering of travel bloggers, writers, new media content creators, and social media savvy travel industry professionals.
Every year, TBEX partners with fantastic destinations in North America and Europe to bring the travel industry's most creative minds together to learn, network and do business.
TBEX have recently branched out into the Asian market hosting the first Asian based conference in Bangkok last year. The Philippines and Manila specifically have been generous enough to host the conference this year.
If you've never been to TBEX before or have been and need some guidance on how to get the most out of your TBEX experience then pop over and read my Top 10 Guide.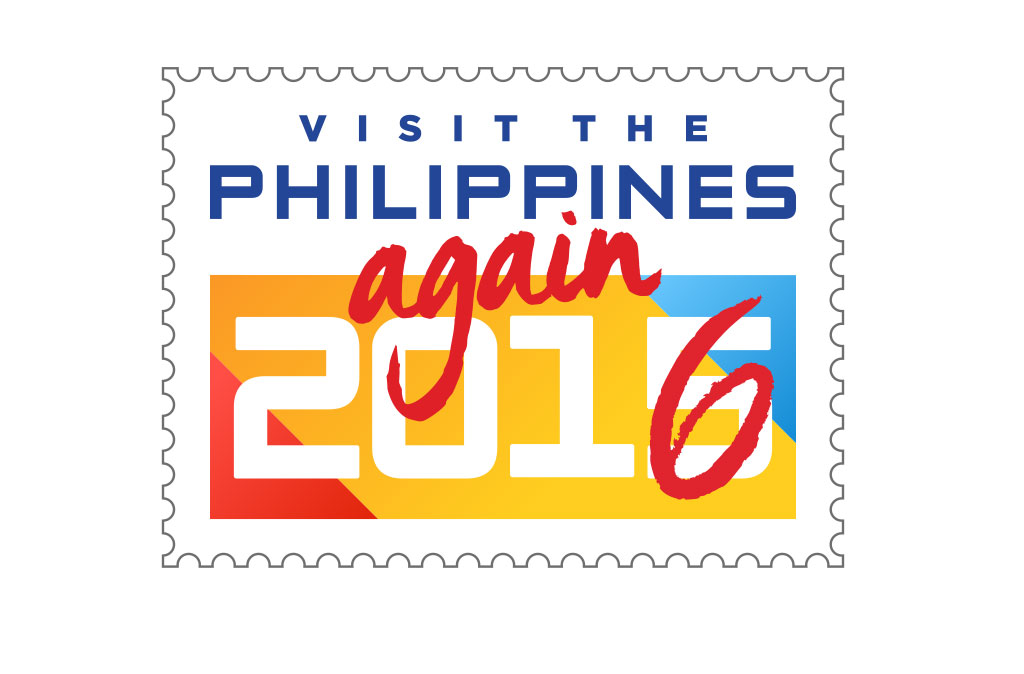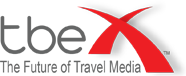 Discovering the beauty of Palawan
The island of Palawan is a world-renowned travel destination in the Philippines. Being one of the largest islands in the country, it has been blessed with pristine beaches, crystal waters and an abundance of flora and fauna. As well as most recently being voted the Best Island in the World" in the recent Conde Nast Travelers Readers Choice Award.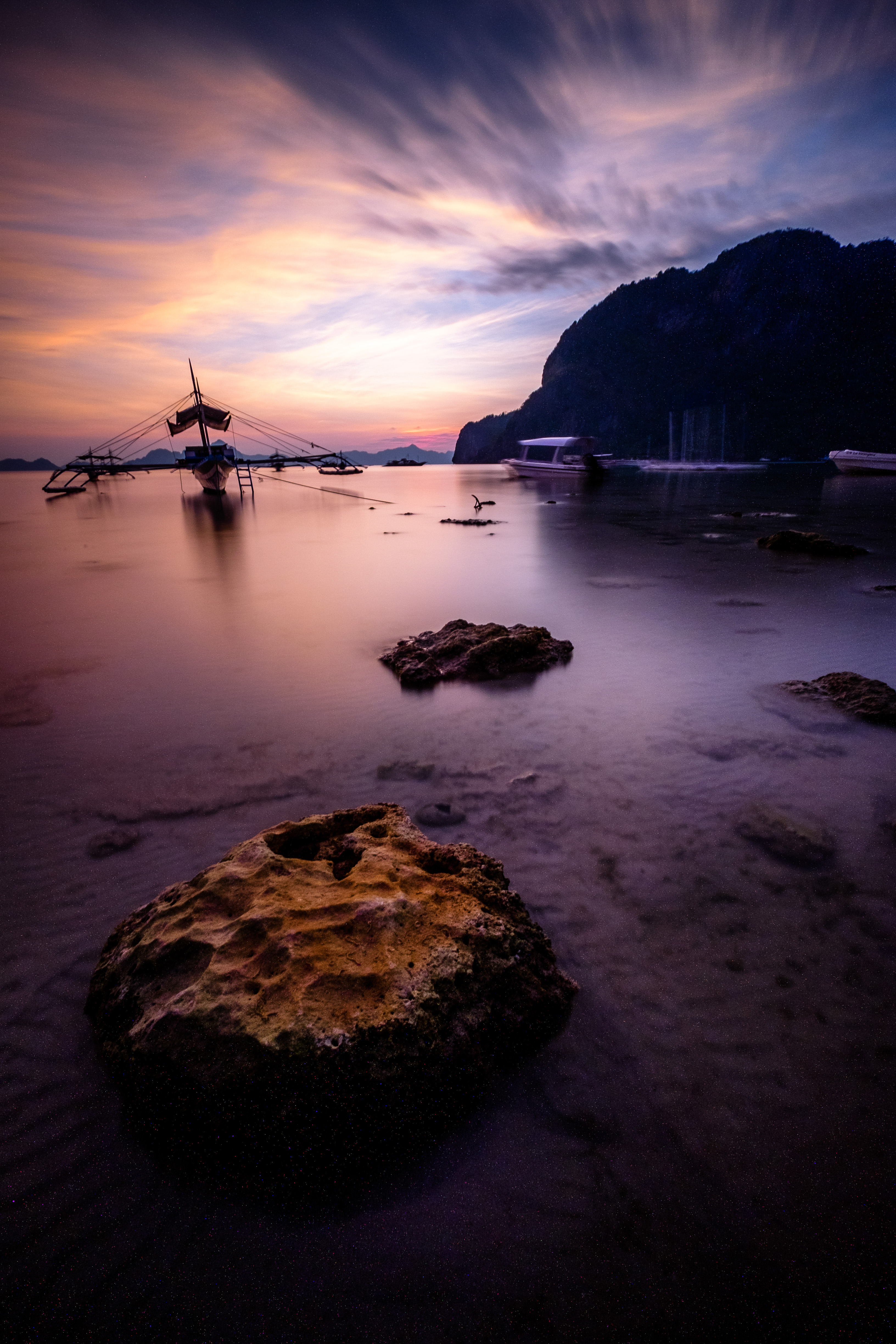 Its low population density of approximately 36 people per kilometre – 737,000 live in relative seclusion scattered across the many islands – means the province is virtually untouched and remains largely pristine. The region is home to numerous dialects with Filipino spoken by a third of the population (other dialects include Ilonggo, Palawano and Cuyonon) although English is widely spoken.
And I can't wait to turn myself into a beach babe here! As well as eating more delicious Filipino food, exploring caves and generally having a good time.
Staying connected with OneSimCard Australia.
I'll be staying connected with friends, family and more importantly you can follow along on Snapchat, Twitter and Instagram with thanks to OneSimCard Australia.I have to confess that I have a small stash of international sim cards that I've bought along the way. The usual local prepaid sim card lottery game as I like to call it. As an iPhone user it can be real hit and miss with local providers. And even more fun with trying to recharge along the way. I'm fairly sure I lost my sim card lottery game in Myanmar when I attempted to recharge my account. In all honesty I think I have about 6 months worth of credit on that sim card now.
As the OneSimCard uses multiple service providers I'm keen to see how this will perform in Manila and Palawan. So far I've been able to easily order, receive and activate my OneSimCard via the OneSimCard website – www.onesimcard.com.au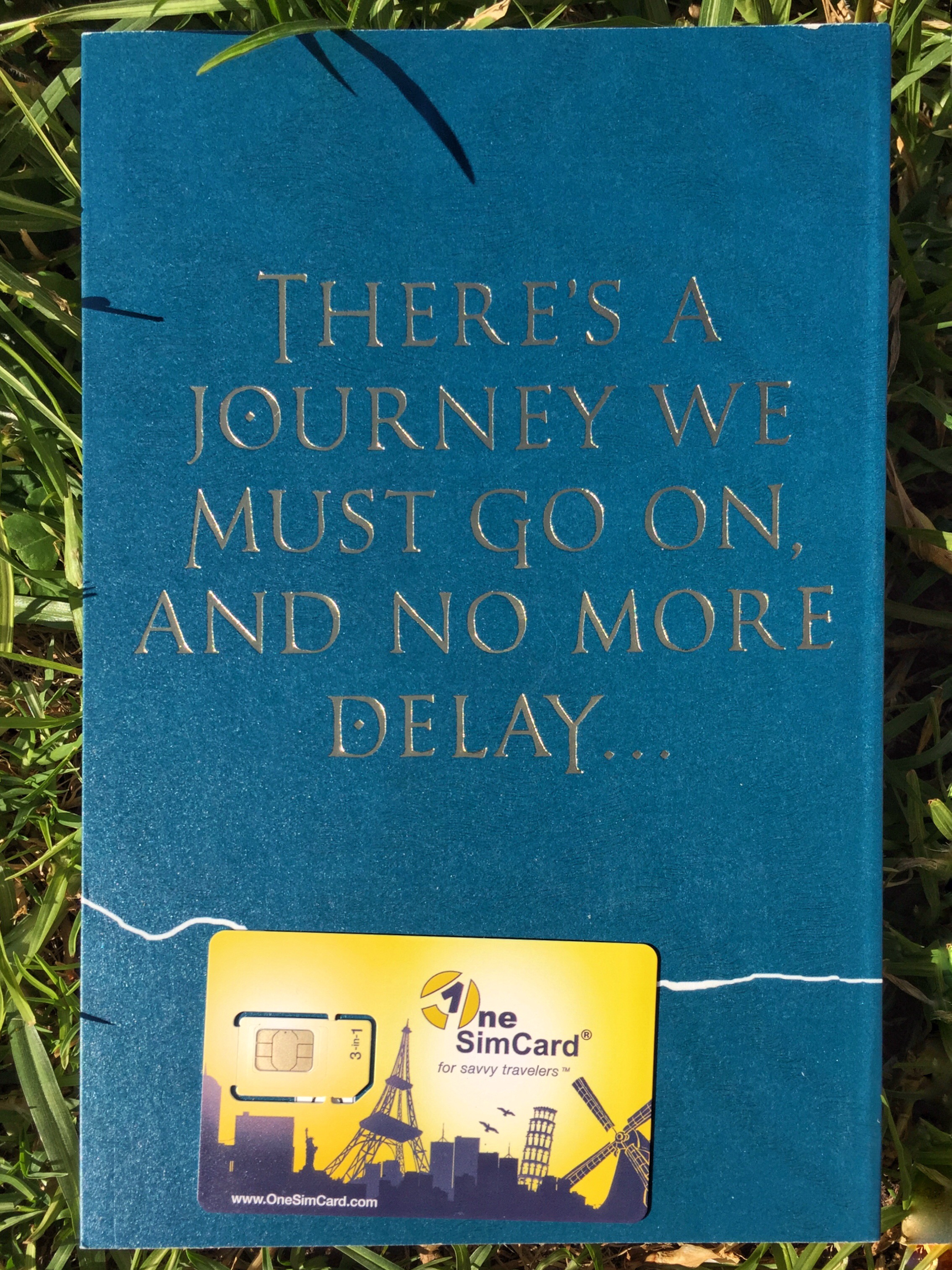 Check out the fun and adventure that I had in the Philippines recently. Just click on the images below for more amazing reading.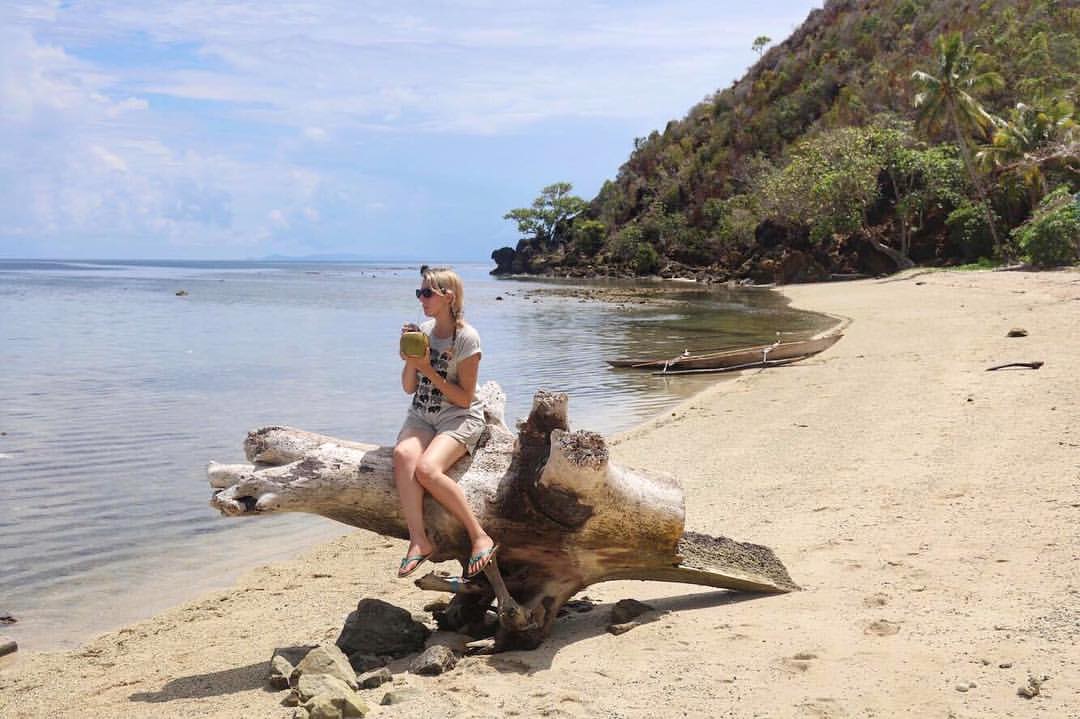 Just a little FYI- this article was written in partnership with the Tourism Promotions Board Philippines and TBEX. All flights, conference fees and accommodation outside of the FAM trip to Discover Palawan have been paid for by me and for me.
Any and all views and opinions expressed are entirely my own based on personal experiences when travelling and are honest and factual without any bias.