July is an amazing month, and quite clearly my most favourite month of the year. The northern hemisphere is celebrating summer happiness, and the southern hemisphere is getting ready to become a plethora of snow bunnies. Really the most important celebration in July is my birthday! And that of many close friends quite a few family members. Seemingly October is a boring month with no much on the tv. This year July is presenting me with a slightly more challenging month and I've decided to do No-Fly July. 
July does also seem to be charity, hands out month and this is not what I'm doing. If you do want to celebrate July and donate to Dry-July go for it! This isn't a reach out for your credit card, this is me actually investing the time in myself. Partially because I really need to calm the farm and slow down for a little while. No-Fly July is something that I've created. A safe space for anyone who needs to calm down, chill out and take some much needed Me-time with no judgement.
Solo Female Travel Blogger Quits Flying
I was tempted to make this bold statement my post title, but felt it was a little bit too douche canoe even for me. Maybe too much of an SEO-Bro kinda heading. Yet I am someone who loves a good play on words.  I am attempting to spend the entire month of July in my home state and at home where possible.  This is my No-Fly July commitment. At the end of 2018 I had one trip to Nepal booked and another short stint to Tasmania. Seemingly easy and not over crowding what so ever right? And then the universe threw some unicorn, environmentally friendly glitter in my face and took me on not one but three international trips (with another in August). Before I knew it I was back to living out of a backpack, trying to find clean underwear, throwing dirty clothes in the wash and putting them back in the backpack dry and clean. I've spent hours and hours on airport floors, chairs and in lounges sleeping.
And gosh darn it I'm exhausted from it all. 
All the places I've accidentally explored this year 
India
Ever wondered what it would be like to go to one of the world's oldest religious festivals with 30million other people? Well i hadn't either, until I found myself amongst the Hindu pilgrims experiencing the Kumbh Mela. A truly once in a lifetime experience and one that I'll never forget. Go read more about my experience but be warned #NSFW there are naked men in these blog posts. You'll need to read to get more details about why they are naked.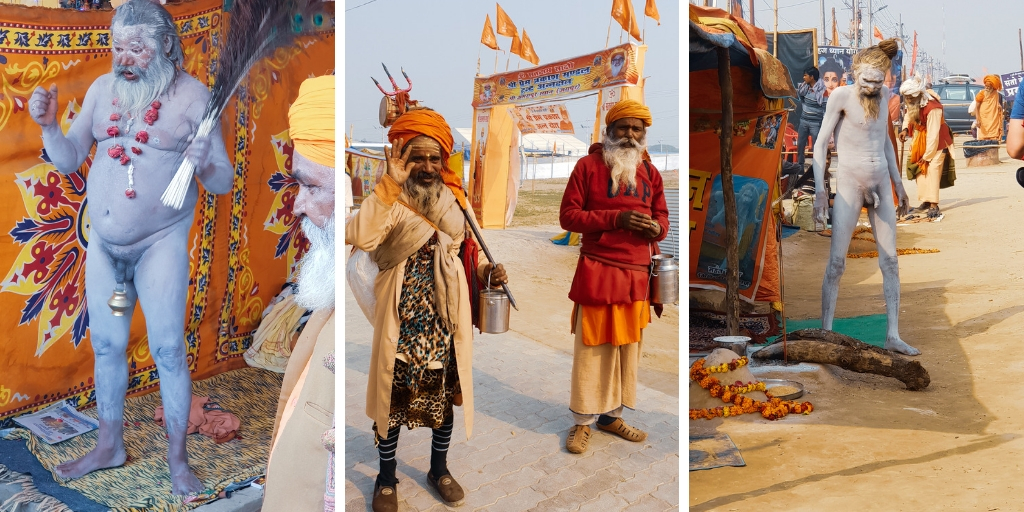 Tasmania
I'm still madly in love with the Apple Isle of Australia. Tasmania has something on offer for just about every one in your family. The wonderful nature, hikes, mountain biking. All alongside delicious locally grown food, wine and beer. And just about anything else you want to consume. I can't talk highly enough of Tasmania and it's raw beauty. Even though we only had four days in Launceston we made the most of it, eating ourselves silly, attending a wedding and discovering our dream home at The Trig.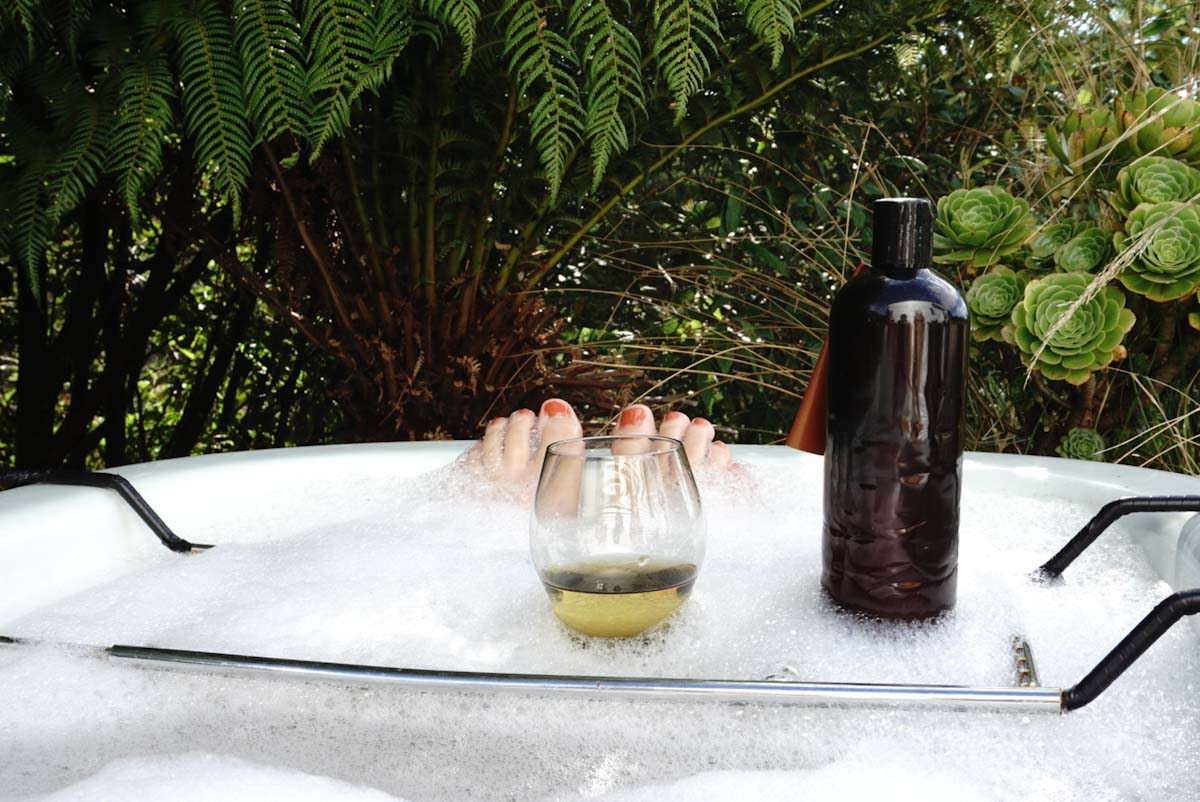 Nepal
Not once but twice! I liked it so much I went back for more coffee. Both of these trips were rather stressful in their own way. The first trip I was on an extreme financial restriction (read I had not a lot of money at all and was nervously waiting for people to pay their invoices). The second trip was apart of the Himalayan Travel Mart and things were rather hectic. 
Yet despite two very different trips I really did fall in love with Nepal. The trekking. The coffee. The amazingly fun people. Yes as a country it certainly does give the traveller some challenges to get past but it's one of the best countries that I've ever been to. Depending on what happens in 2020 I dare say that we will be back in Nepal, exploring more untouched regions.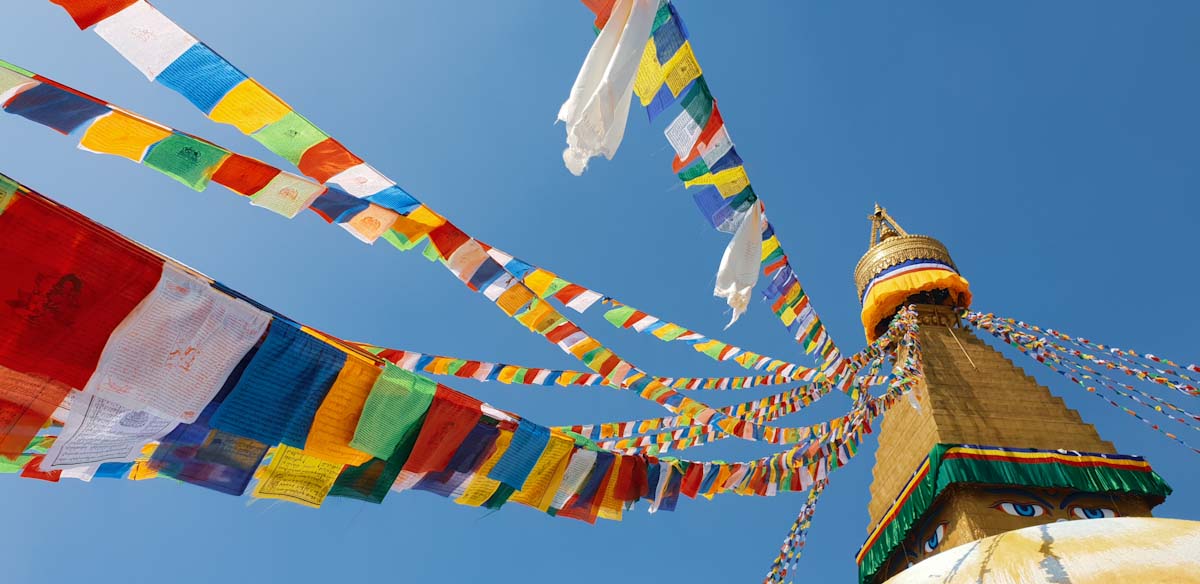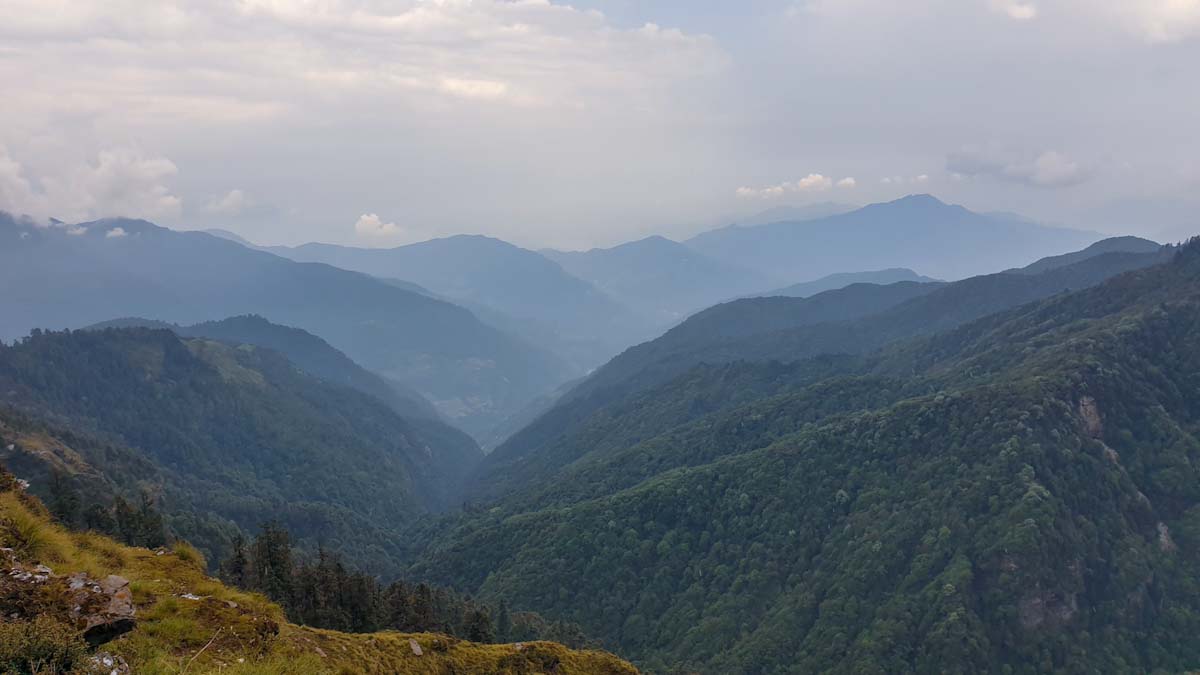 Travelling full time is a lot of fun but it's also a pain in the backside
I miss spending time at home. I miss not having all of my things in boxes, bags and shoved in wardrobes. I miss my bed. Now I know I'm sounding like a total prat but the constant movement, long days on press trips and poor diet really did wear me down. These trips are a lot of work and you have zero control over what you do, where you eat and when you sleep. 
The toll of this gave me travel anxiety. All of a sudden I became a nervous flyer. The slightest turbulence and I was pumped full of adrenaline and was convinced that the plane was going to full out of the sky and I'd never see anyone ever again. Despite the countless flights I've taken around the world, the reality of the situation is that most flights and airlines have rather good safety records.  The worst thing that happened to me was a damaged bag, a few stolen items and another lock lost.
The travels didn't bring in the money.
I do make money as a travel blogger. But these trips haven't bought in the bag fulls of cash that some people seem to think that I'm carrying around. As the bank account dipped rather low, I had to make the decision to take on a full time contract for the rest of 2019. Meaning that I get to spend a glorious ten hours a week on the train. Each and every week. But the perks are a regular pay cheque, that magically turns up into my account. I don't have to spend hours chasing accounts payable people, editing invoices and wondering if the money will ever arrive. It's been a rather large culture shock for me but for the time being is working well and I'll continue til the end of 2019, saving up all the money that I can and making big plans for 2020. 
Other ways I make and manage my money – Amazon Shop, TransferWise for sending the money and Revolut for spending the money. As well as I have tee-shirts and offer influencer campaign management. phew that's a lot going on.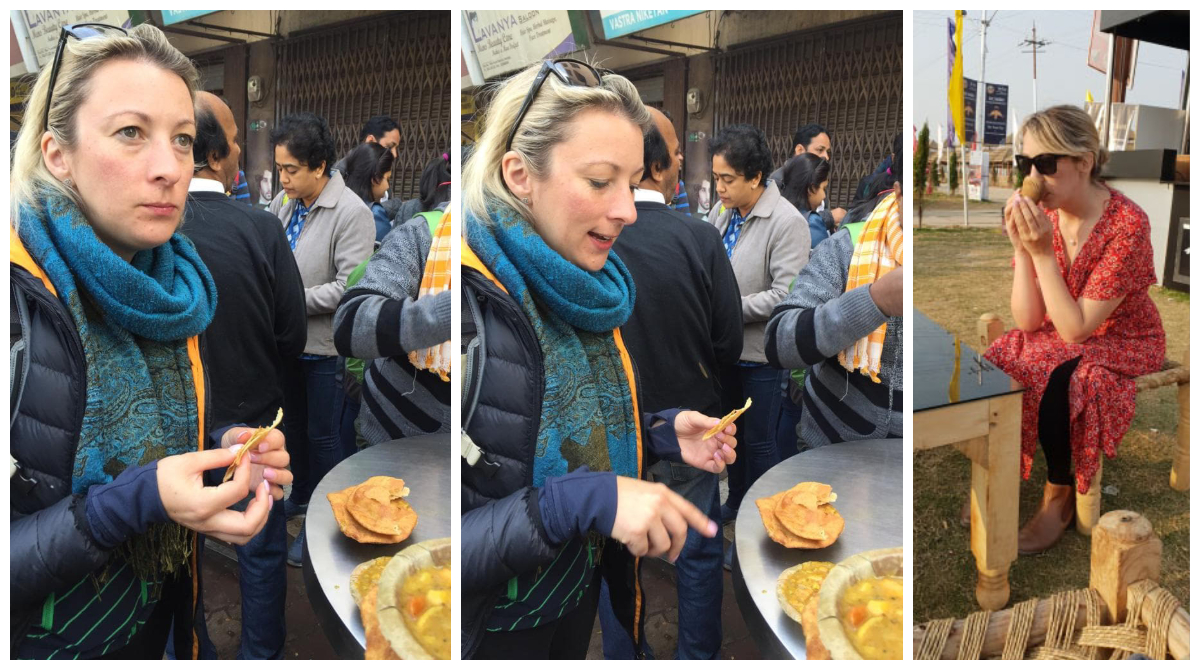 No-Fly July doesn't mean I'm giving up travel or this blog
It really doesn't. This is just me, giving me some breathing space. Some time to catch up on life admin and rebalance ye old lifestyle. There's not much that will ever stop me from travelling internationally. And during No-Fly July I'm hoping that I get to explore more local areas. I live in one of Australia's prettiest regions, full of good food and wine. Some wonderful natural areas to explore and places that many people just drive on past. 
I'm also spending some time slightly changing the direction of this blog. Taking the more sustainable and ethical path to travel. Including reducing our carbon foot print, not using single use plastics where possible and making small steps to make the world a better place. It also means that I've got super picky about what brands I work with. And this hasn't been met with good vibes. Already a few brands have snapped back when I politely decline to try their new product for free or advise them that I need more information on their entire process and the sustainability of the product. Clearly I'm always making friends with these views!
In case you were wondering my birthday is the eleventh day of July. Feel free to send me chocolates or even just a HBD message.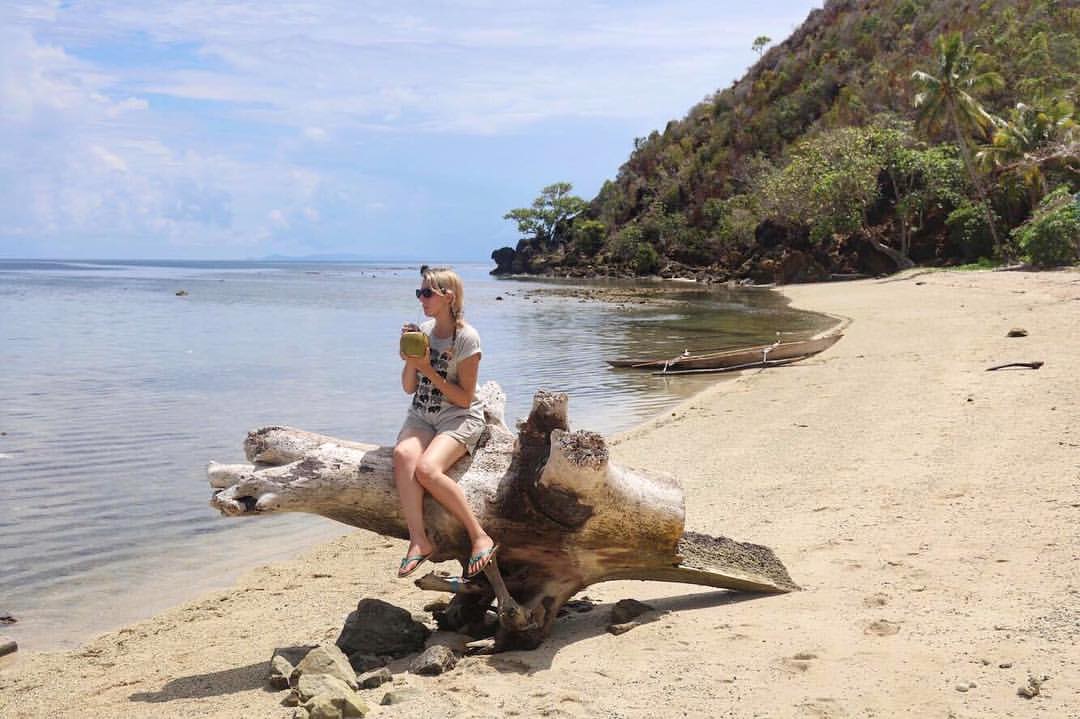 Just a teeny tiny note on affiliate links – We are a participant in the Amazon Services LLC Associates Program, an affiliate program designed to provide a means for us to earn fees by linking to Amazon.com and affiliated sites. We're also a member of a few others and may make a bit of coin on the side, this is at no extra cost to you.