Tasmania is one of Australia's most magical places to visit. It's no wonder with the rolling hills, great big green forests and an abundance of delightful creatures. I can't wait to return to take on the wilderness of Tasmania one latte at a time. It seems rather daft to be so in love with a destination that I've already visited four times. With the last three trips happening in the past 12months or so.
In all seriousness, I feel as if I've barely seen Tasmania. Despite our last trip taking James and I from Hobart up the northeast coast, through the center and ending in Launceston. The locals we spoke to were shocked about how many miles we were driving. In spite of this, we only saw a glimpse of what Tasmania has to offer.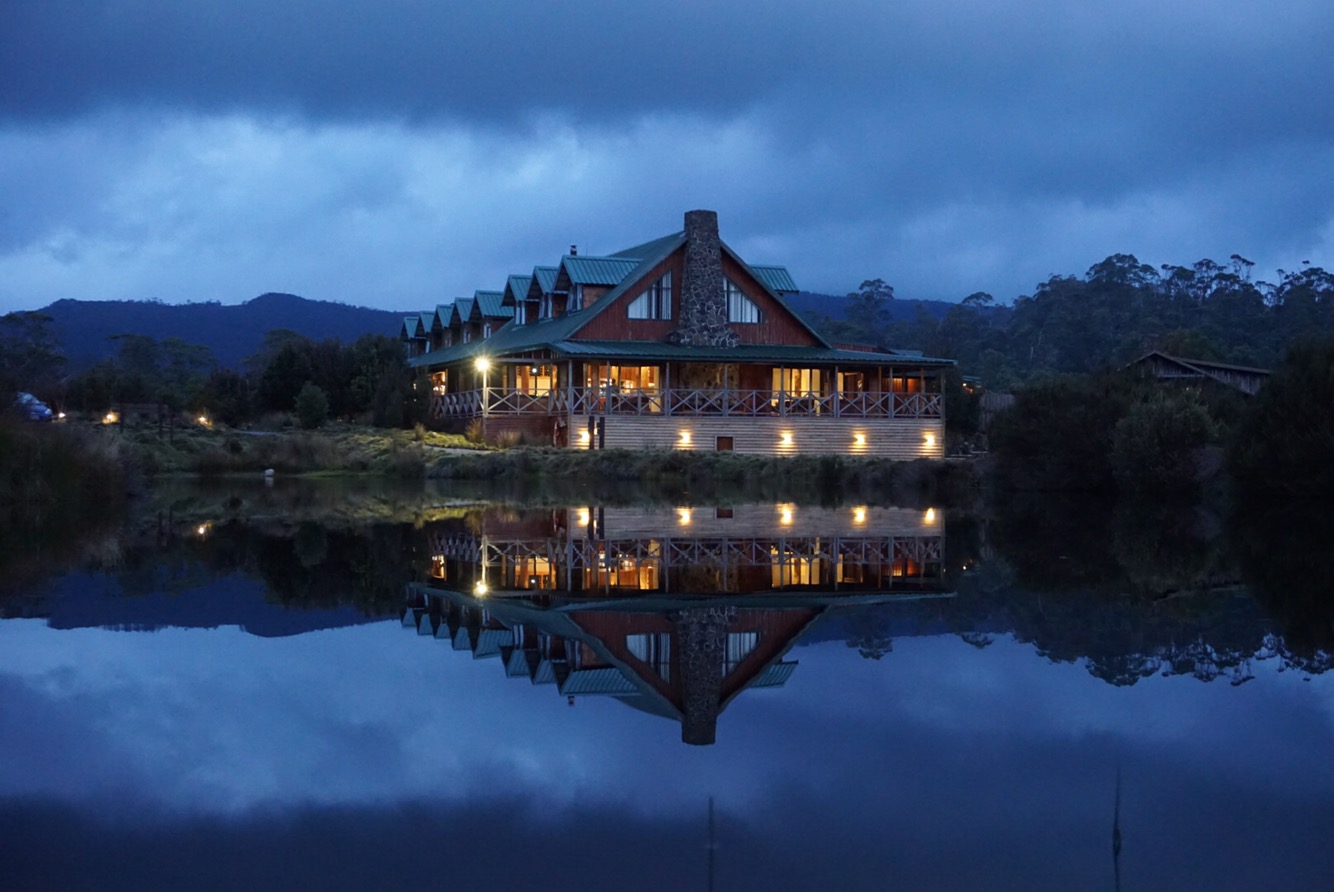 What's the plan this time around?
On previous trips, we've visited Hobart and I even went on a Tasmania scientific expedition.  This time it's a ladies only kinda trip.
I'll be on the road with my blogging BFF, Brittany – The Sweet Wanderlust. We'll be flying with Jetstar from Melbourne to Launceston return. Then picking up a hire car and heading into the mountains to stay a few luxurious nights at Cradle Mountain Lodge. Now no trip to Cradle Mountain Lodge is complete without an afternoon being pampered at Waldheim Spa.
We're going to consume a LOT of calories
Firstly Tasmania has some of the best wine in Australia. Yeah I went there. Big claim I know but it's true. We'll be sipping on sparkling wine and a decent drop of pinot noir. It would be rude of us to not drink the wine when we aren't on the road. Not to mention we'll dine at the Highland Restaraunt at Cradle Mountain Lodge, stop by Charlie's Dessert House  for coffee and cake in Launceston and just about anywhere else that seems Instagram worthy.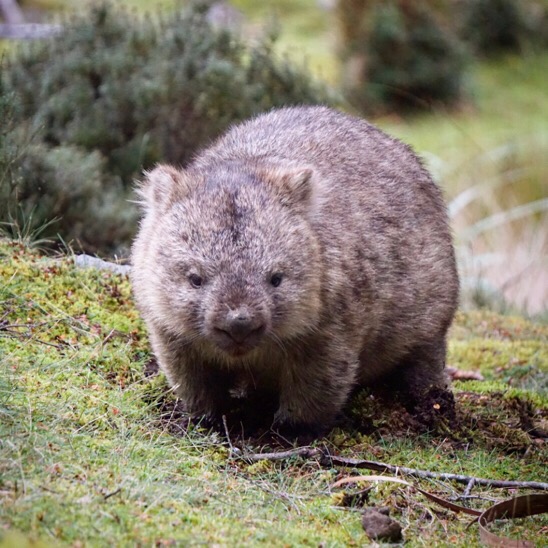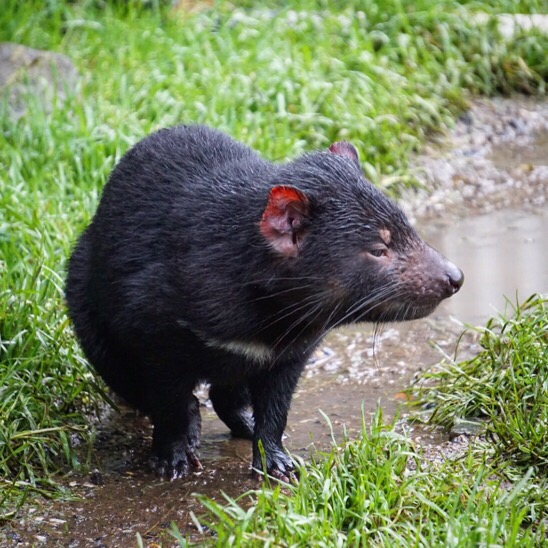 Cuddle ALL the Cute Animals
And by cuddle really I mean we're going to gush over how delightful they are. From a safe distance, because it's not cool to harrass the locals. Even when they are waddling wombats.
Then we're going to burn off the calories by hiking.
We'll be rugging up and hopefully avoiding any snow on our hikes. The current plan, dependant, on the weather is to hike around St Clair National Park and another shorter hike near Launceston.
And we're going to relax.
It's quite hard for us professional travel bloggers to do. We've scheduled in 24 hours of not much in Launceston so that we can take some chill time and calm the farm down. Just really enjoy each other's company, do some shopping or whatever we like really.