February is the month of love. There's a plethora of red roses, cheap wine and tacky chocolates floating around. With declarations of lust and love being thrown around more often then Donald Trump's bottle of fan take.
Firstly let me say that we don't 'celebrate' Valentine's Day. Why?  EVERY DAY is a good day to buy Jean a present. I don't necessarily agree with the whole premise that a man should only treat a woman with love, respect and gifts on one day of the year. It's 2017 folks time to move on and be free with your loving all year long.
Secondly it seems like such a waste of time and space.The stores are over flowing with cheap tacky crap.  I'm still mildly confused as to why it's only socially acceptable for James to take me out ONE NIGHT of the year for a lovely dinner and wine. We have a lot of great wine in our cupboard right now. Half the fun has been buying that wine on our recently Glamping experience. So why can't we enjoy it all the time? Well we're going to buck western society's expectations as what we should be doing and go enjoy ourselves all year long. Take that judgemental world.
However should you choose to take this one day of opportunity to spoil your loved one or join James and I in our relentless denial of Valentine's day then here are a few things to buy your most beloved traveller girlfriend/boyfriend/wife/husband/partner/dog/cat/fish. We don't judge here.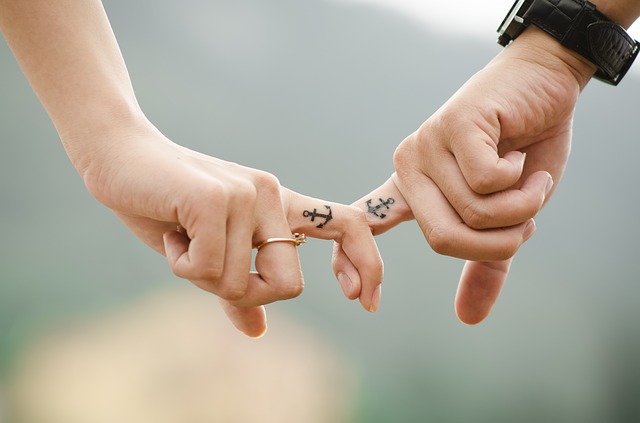 Go light or go home (with a sore back)
I'm personally in love with my CabinZero bag. They come in a variety of colours and sizes. These nifty bags have been designed to fit in as carry on luggage with the majroity of commercial airlines. The square shape and super light weight at less then 800grams makes these bags perfect for a naughty weekend away.
CabinZero bags start at $82 AU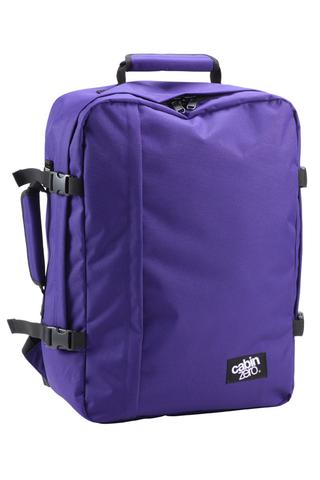 A naughty weekend away Glamping
Glamping is a great way to introduce your significant other to a truly different style of adventure. It's a wonderful introduction to camping or like for us, it was a welcome relief from the hard core camping we usually do. There's more options then you can poke a marshmallow stick at.
Not sure where to go? Why not buy a gift voucher? GlampingHub gift vouchers start at $75USD
Still need to be convinced of the pleasure in Glamping? Read our Glamping Amongst the Grapevines experience.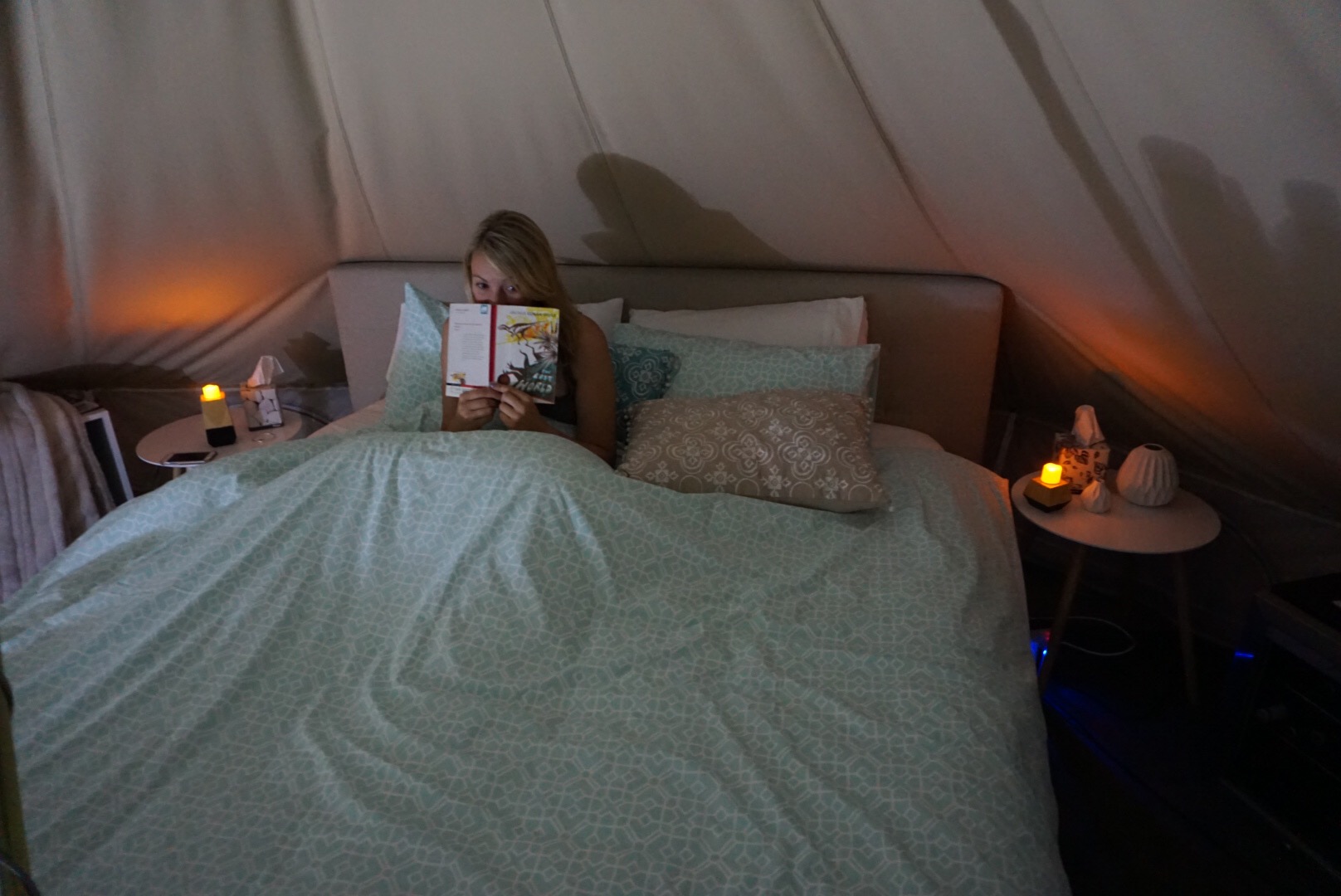 Protect Yo'Self!
You might have a lot of balls but I'm sure you don't have a crystal ball that's going to tell you exactly what's happening. It might not be the most romantic gift but it's the gift that keeps on giving – Travel Insurance! It just sits there in the background, doing its thing and not annoying anyone until you need it. Unlike zip off pants or another shitty passport cover no one minds if this gift never gets used.
Socks & Jocks
Now for anyone who's rolling their eyes at me right now HELLO! No I'm not talking about the keepo Kmart unicorn socks (though I do love those) I'm talkin' about high quality, merino, butt and toe hugging adventure gear.
For jocks (underwear) my butt loves ExOfficio. Their range isn't hooker red cheap lace so you mightn't think it would make a great V-Day gift. The styles are simple and practical with low rise, high rise, thong or cover me up level of rise. It's the super cool material that's easy to wash and even easier to dry when you're on the road.
Smart Socks are my preferred toe warmers. I always say no hoof – no horse when it comes to picking out the right sock. These merino wool socks are comfortable and soft, keeping your feet happy throughout the day.
Here I am enjoying comfy jocks and socks on a recent hike.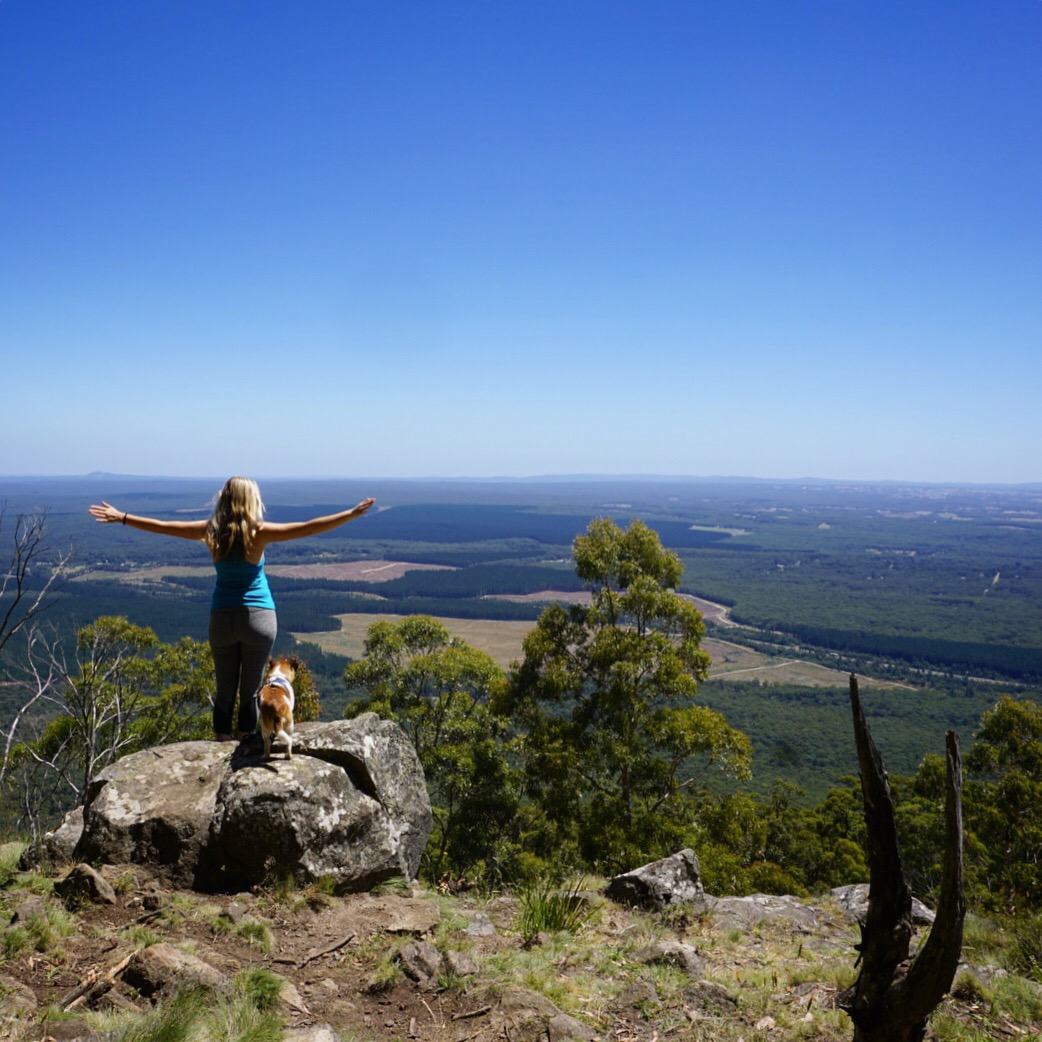 Fun and Random Facts on Valentine's Day
Despite popular belief this isn't a Hallmark created holiday in an attempt to help boost the birth rate of America.
February 14 was (at some point n history) considered the day that birds starting to make sweet, tweeting love.
The Catholic Church recognises at least three different saints named Valentine or Valentinus, all of whom were martyred. All three seemed to have defied the Emperor Claudius in helping people – either Christians escaping the Romans or in helping young Roman soldiers get married. At the time Claudius believed that unmarried men made better soldiers.
Is Valentine's Day also Lupercalia? A Pagan fertility festival dedicated to Faunus, the Roman god of agriculture, as well as to the Roman founders Romulus and Remus. Lupercalia survived the initial rise of Christianity and but was outlawed—as it was deemed "un-Christian"–at the end of the 5th century, when Pope Gelasius declared February 14 St. Valentine's Day.
The oldest known valentine still in existence today was a poem written in 1415 by Charles, Duke of Orleans, to his wife while he was imprisoned in the Tower of London.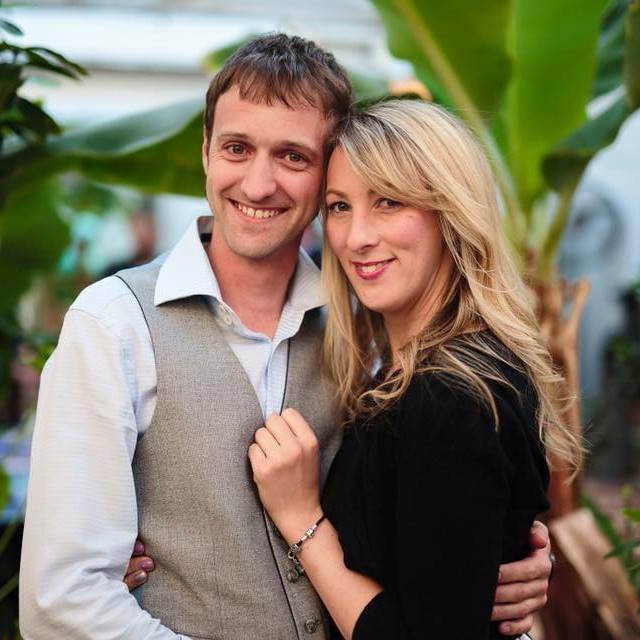 So there you have it. A few handy hints, some terrific trivia facts and some lurve from James and I. Have you got a silly or weird way to celebrate your loved ones? Or even the joy of being a single traveller on this road called life?
Let us know in the comments below!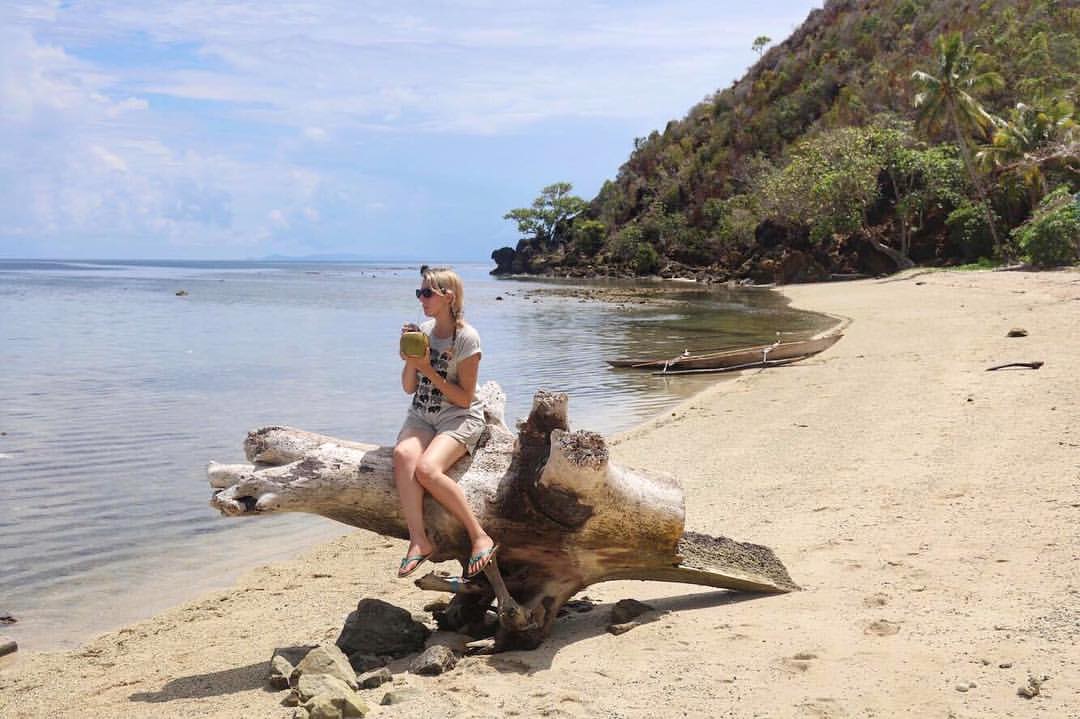 Just a little FYI- this article was written in partnership with me, myself and I. Any and all views and opinions expressed are entirely my own based on personal experiences when travelling and are honest and factual without any bias.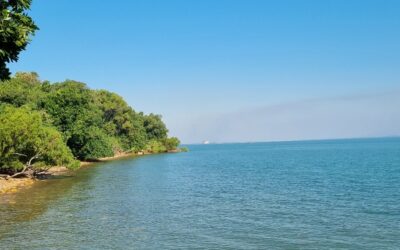 Darwin is the gateway to the top end of Australia. A place where you can go back in time or explore a growing city. The city has something for everyone, from sun-drenched beaches to bustling markets and vibrant nightlife.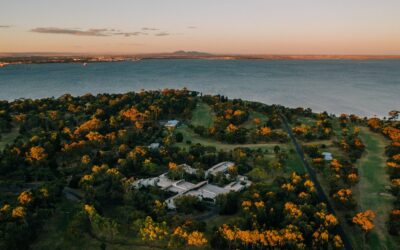 Eden Oak offers travellers the chance to experience an urban oasis hidden amongst the gum trees in Geelong's Botanic Garden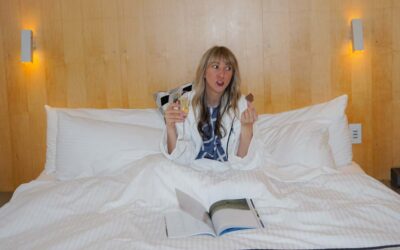 Some days as a content creator you get to make really easy decisions and other days you get to make some truly shitty, awful and difficult decisions. Over the weekend I made a tough decision to stop producing my world famous Best Female Travel Bloggers list