Australia is an amazing country to travel within. As a born and bred Melbourne girl I do have a special spot in my heart for this unique country. On a recent trip to Europe it amazed me at how much basic bad information was floating around about the ease of travelling in Australia. So to help y'all out here's a few helpful tips on travelling in Australia.
The Distance is Real
Australia is a vast country. So the distances between state capital cities is a lot. For example driving the boring freeway only way between Melbourne and Sydney is roughly 878km and 9 hours of really dull driving. Australian road conditions are fairly good and Google maps is rather accurate on the time that it will take, however these timings don't include toilet stops, coffee breaks or photo times. But don't let the distance deter you from having a great road trip.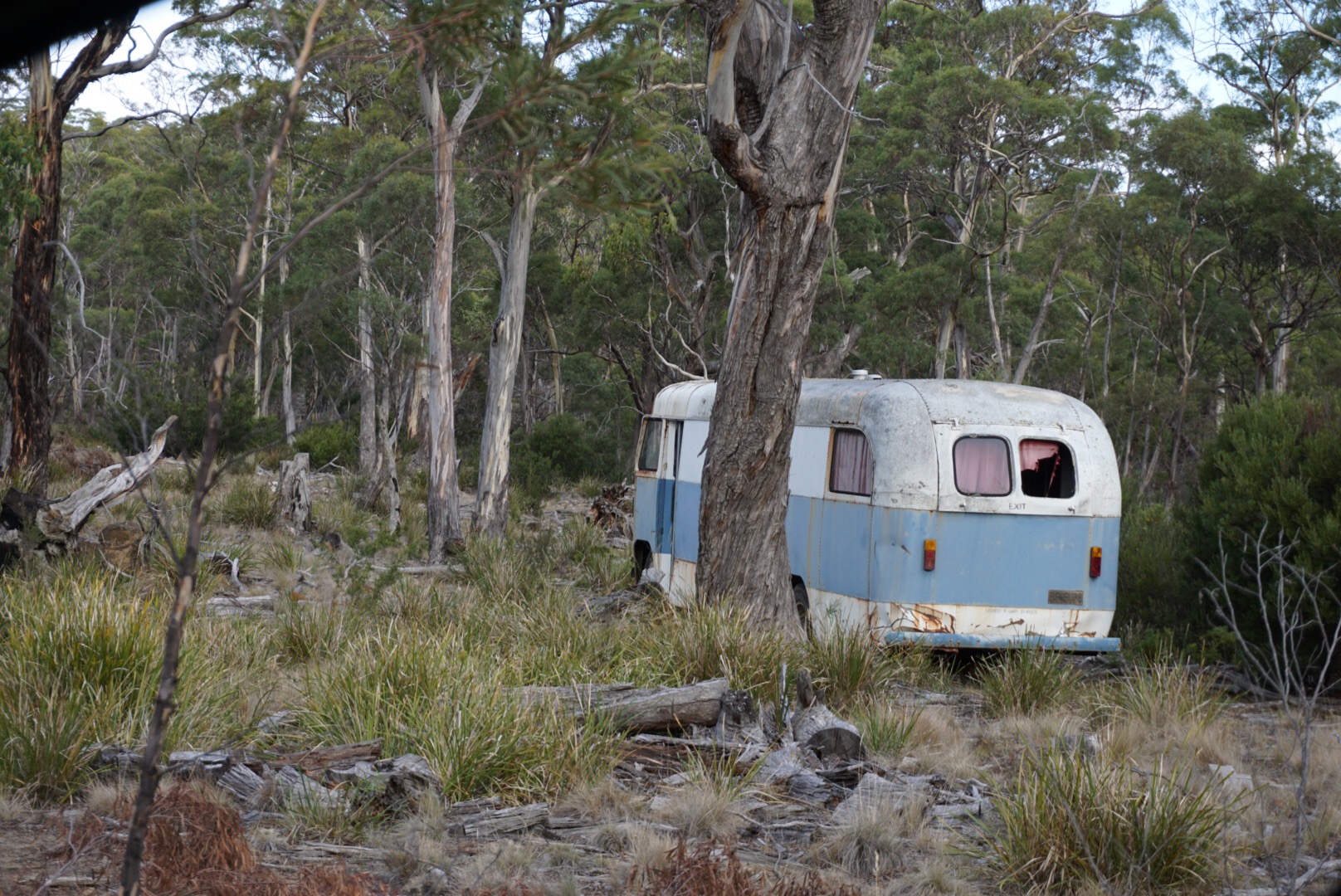 Free The Campsite
Free camping is a thing in Australia. It's easy to find a campsite to pull up, pitch a tent and enjoy the great outdoors. There's loads of free campsite guides around.
Don't Try to Squish it ALL in
Again, let me reiterate that Australia is a large country, with great distances between cities. So often we have people ask us is it possible to fit an East Coast road trip from Brisbane – Sydney – Melbourne in a two week vacay? Well yes it is possible if all you want to do is drive between the cities, stopping for roadside food and the occasion Instagram moment. If you have a limited amount of time to visit Australia I'd highly recommend that you considering flying between the major cities. Flights within Australia can be really affordable with four major airlines that operate – Qantas, Virgin, Jetstar and Tiger.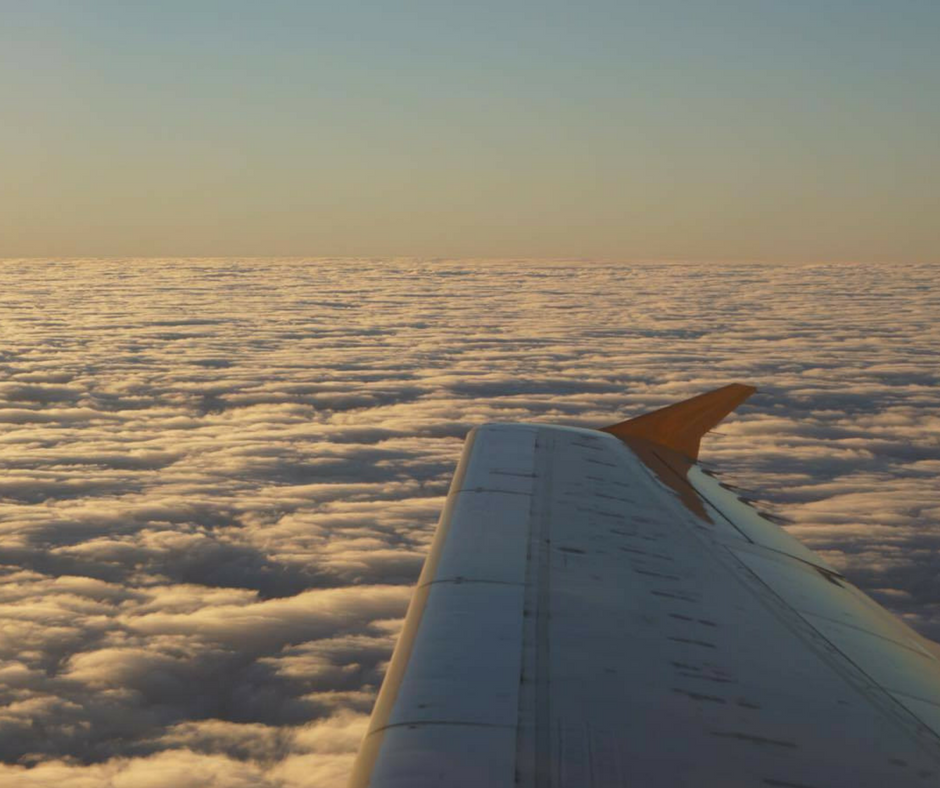 Taste the Wonder of Tasmania
I hate to let you know this secret but don't miss out on Tasmania. This tiny island off the island state of Australia is a wonderful place to explore. I'd actively say that if you have to choose between Queensland and Tasmania to make the right decision and go visit Tasmania. Even if you only have a few days there's so much to see and do. Don't think that Tasmania is just for couples it's also a great place for families.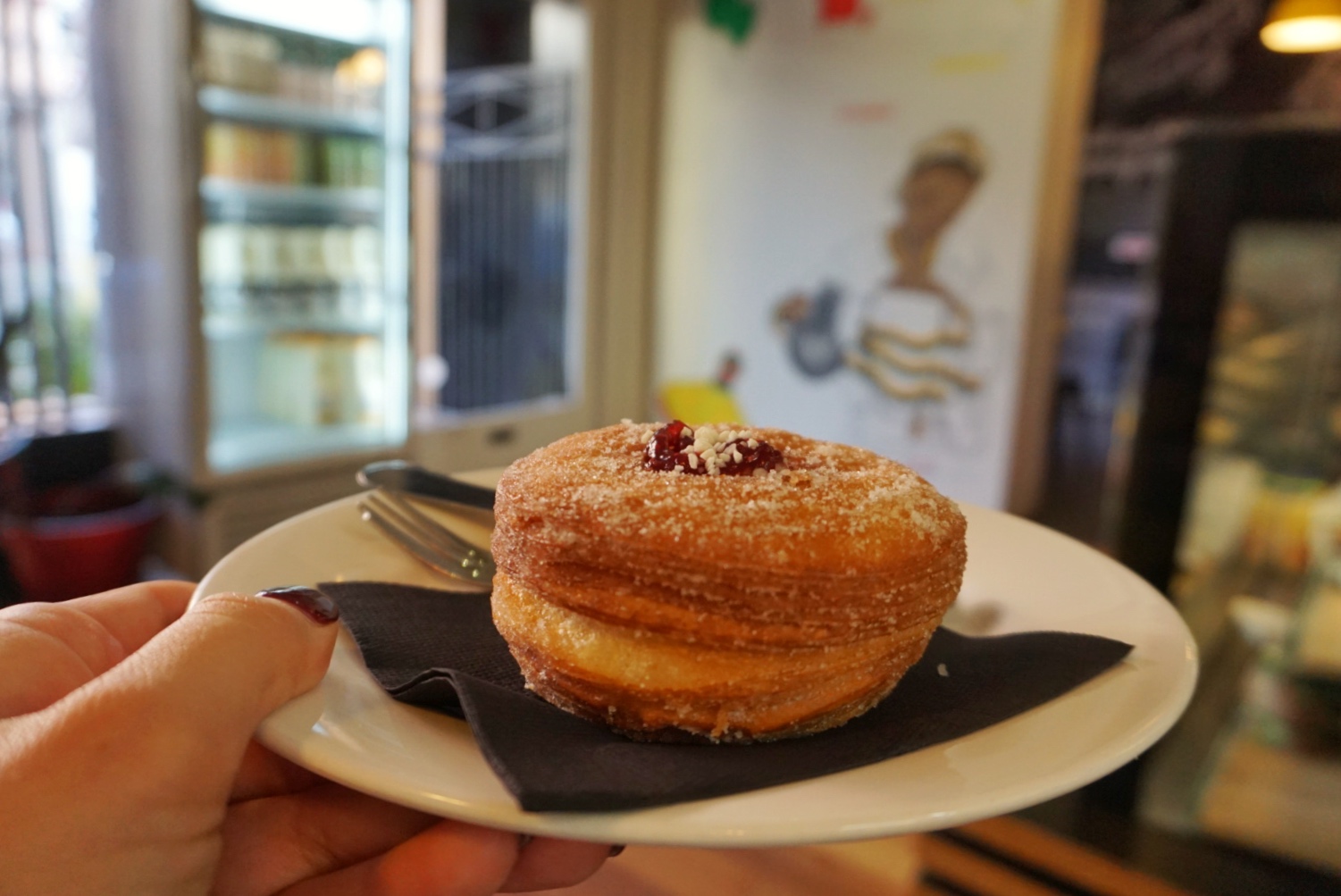 Pack like a girl scout
Unless you're staying in one place that has fairly good and consistent weather, which is rare in Australia, pack like a girl scout. As in pack for every kind of weather condition and don't forget the comfortable underwear. We Melburnian's joke that we get four seasons in one day. Sadly there is truth in the saying. One day it might be 38c and then next day 10c. So don't forget to pack a jumper and sunscreen.
Let it Snow
Yes in Australia we do get snow. Which means that we do ski, snow board and pretend to be European in our faux ski lodges. You can easily catch a bus from Melbourne to the ski fields for a day trip. And it won't cost as much as you think.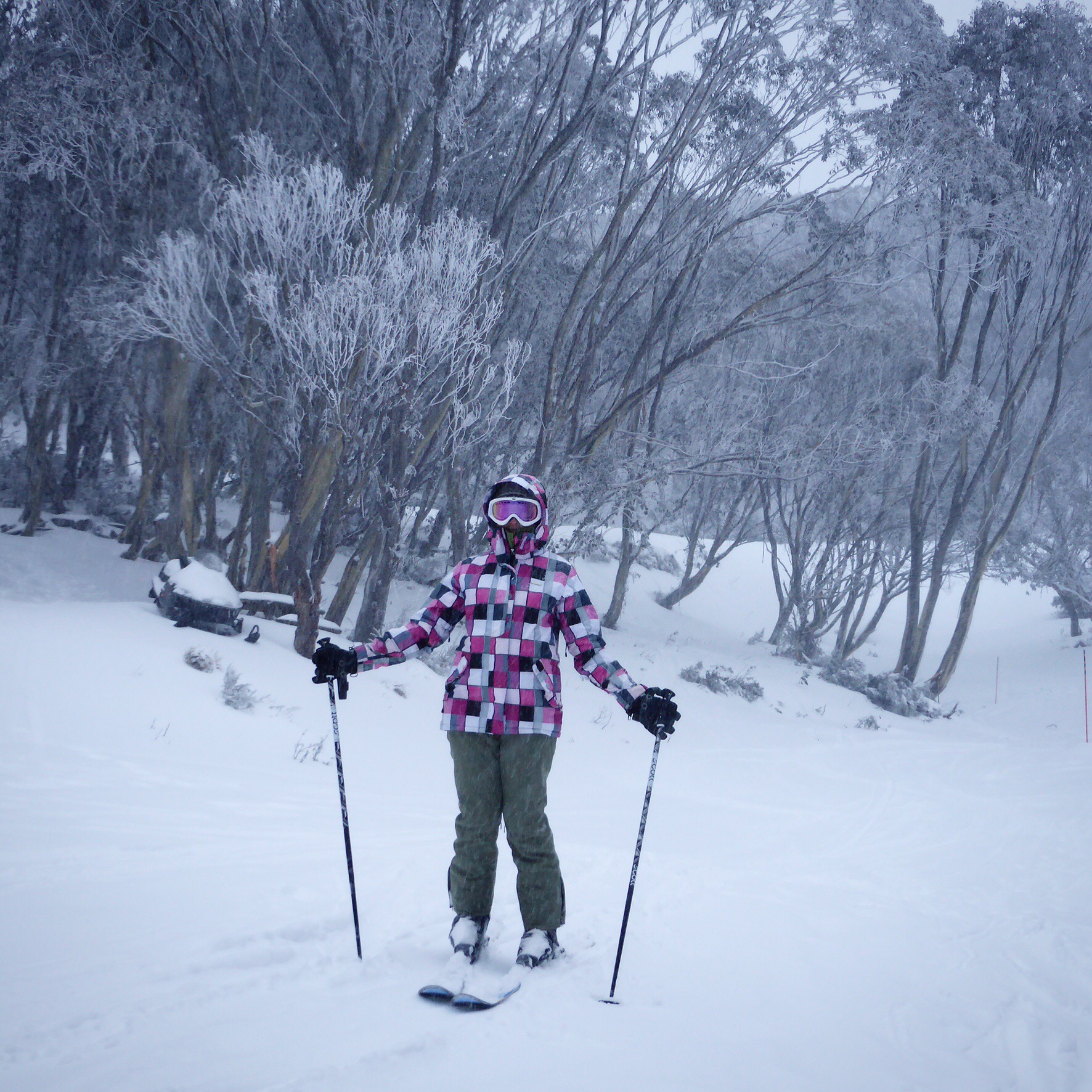 Show me the money
Australia is a little bit more advanced than other countries when it comes to accessing your own funds. There's a lot of ATM's in the cities and larger towns. Many cafes, restaurants will accept international credit and debit cards. If you have contactless payment options, no problems. You really won't have too much trouble accessing your money while travelling in Australia. I would suggest avoiding the airport atm's unless they are ANZ or CBA (NAB or Westpac are ok too but rarely seen in airports). Sadly in recent times we've seen the big banks leave airports and be replaced by financial institutions and money changers – read these business will charge you big fees!
Note – travellers cheques really aren't a thing here.
Australian's love coffee
Yup it's true. We have some of the best coffee and baristas in the world. The price of coffee does vary but expect to pay around $4 for a latte. Starbucks is in Australia but if you actually want decent coffee than do yourself a favour and explore one of the many, many local cafes.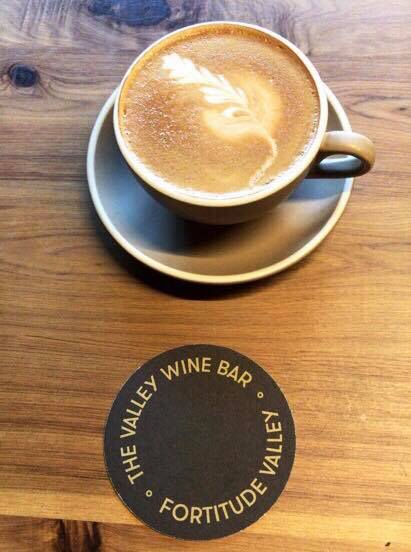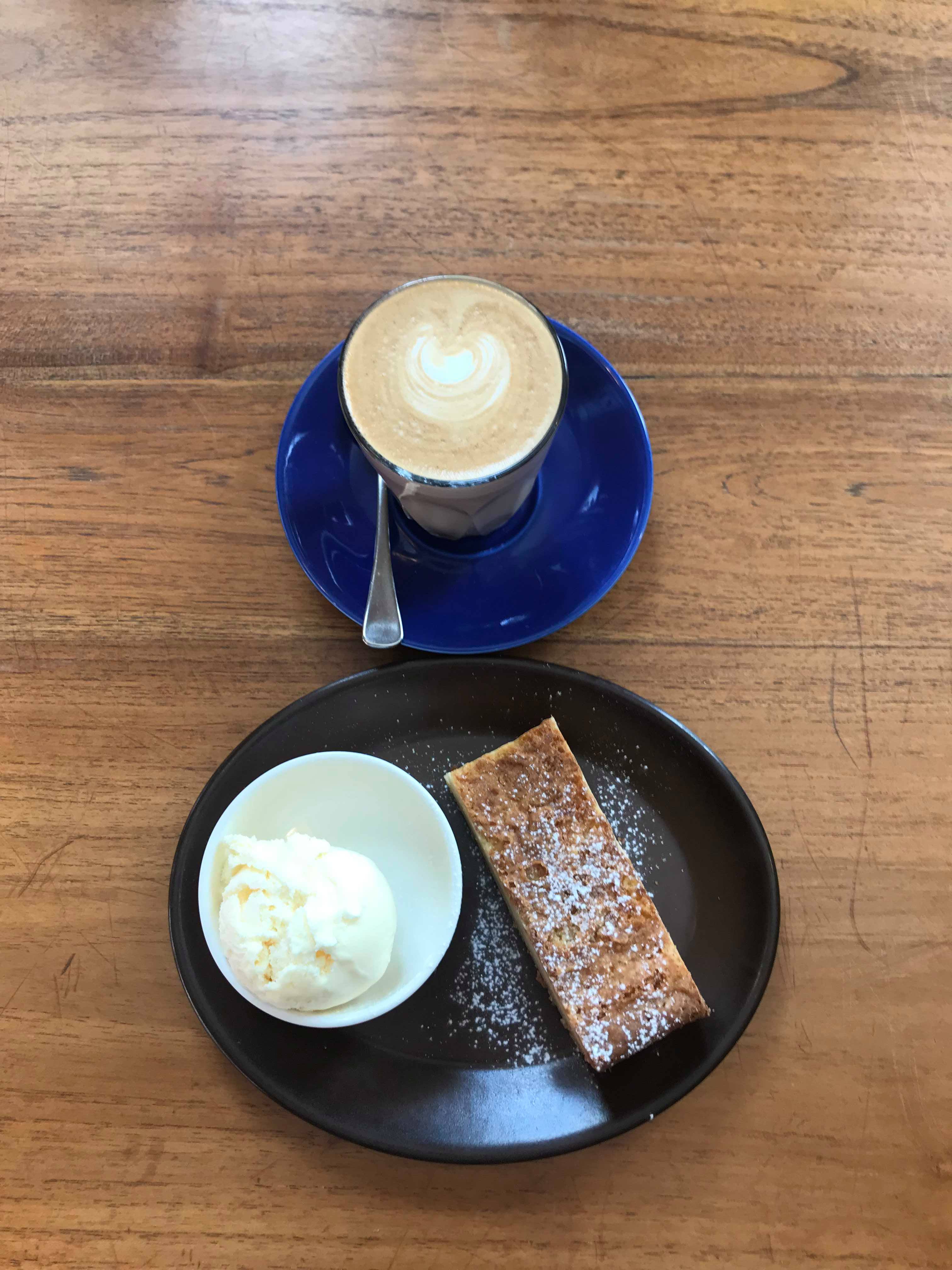 The Water is Safe to Drink
Tap water is safe to drink in Australia. If you are road tripping or hiking you may see signs advising that the water isn't safe to drink – don't drink it! Some areas will use recycled water or capture rain water (which sits stagnant in tanks) for hand washing. This water is not safe to drink. Otherwise Australia has a fairly good water system and it's safe to fill up your bottle before heading out.
Public Transport is confusing
One of the most frustrating parts of traveling in Australia is the public transport system. Each state has a different system. None of the systems talk to one another. It's one of the many reasons why Australian's have so many cars per household and drive just about everywhere.
Doesn't It Cost a Lot?
Australia doesn't have to be a super expensive place to explore. There's plenty of ways to save a penny. But if you're here why not put away the money madness and just enjoy yourself?
Got any questions about travel in Australia? Let me know and I'll do our best to answer them all.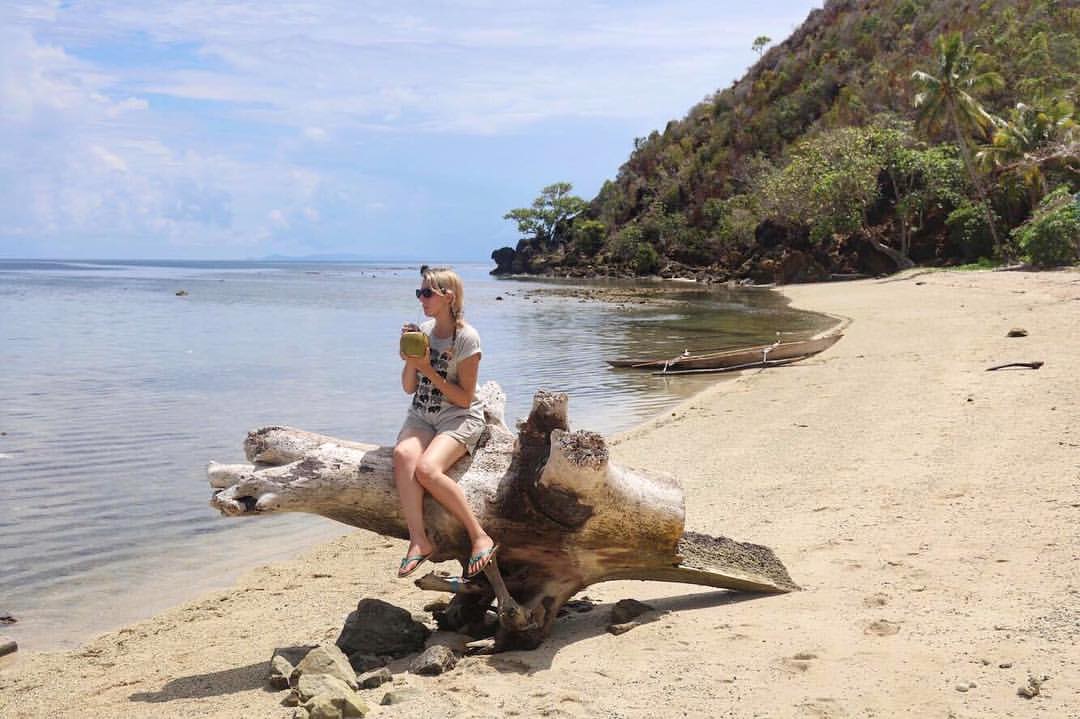 If You Liked This Post You May Also Like: