A basic guide – How to get to Raja Ampat
Nestled away in the ocean wilderness of West Papua lies a slice of tropical heaven- Raja Ampat. Like all good things in life there's a little bit of hard work with a lot of reward at the end. There is no direct way to get to Raja Ampat. This is certainly a place that is all about the destination and very little about the journey.
I had what can only be called an adventure of flights to get here. Thankfully all 7 flights, return trip, were with Garuda Indonesia, who proved that they have well and truly earnt their latest 5 star economy rating.
To start your adventure to Raja Ampat you need to get to the city of Sorong. The airport here is tiny and does not have capacity for international flights. The following airports have easy connections to Sorong;
– Jakarta – International
– Denpasar – International
– Ambon
– Manado
– Manokwari
The following airlines have flights to Sorong;
– Garuda Indonesia
– Citilink
– Lion Air/Wings Air
– Sriwijaya Air
– Nam Air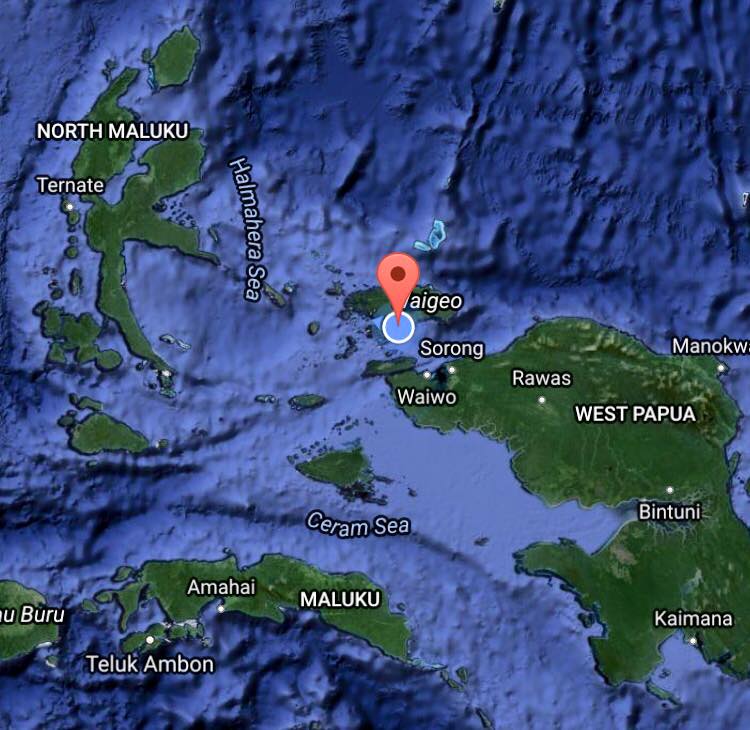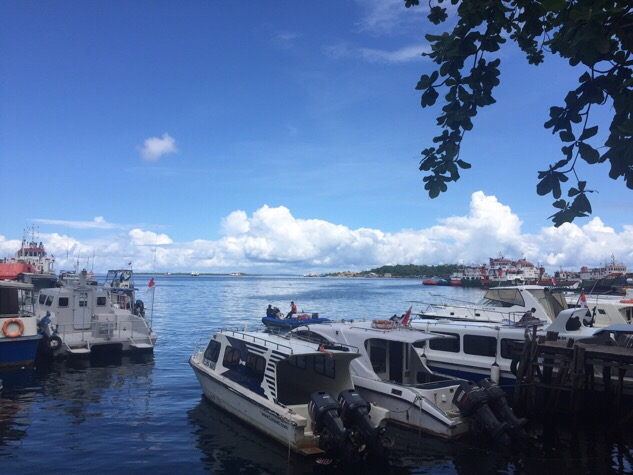 When you arrive in Sorong you have two options- Take the public ferry to Waisai, the capital city, on Waiego island OR arrange for a private boat to collect you from Sorong. The latter being an incredibly expensive option. Either way you need to make your way to the harbor.
The taxi ride from Sorong airport to the ferry harbor takes around 10-20 minutes, depending on traffic, and costs around 100,000 Rupiah ( $10.00 USD)
Thinking about how valuable your time is, there are two public ferries on offer. The express and the not so express. The express takes 2 hours and the not so express around 4. Both leave the harbor around 1-2pm. Your resort/home stay will meet you at the Waisai harbor with a private boat to continue on your journey.
To make things a whole heap easier I really do strongly suggest that you have your resort/home stay arrange this for you. The staff are experienced in the ever changing nature of the ferry schedule. However if you do want to DIY here are the directions to booking a ticket when you arrive in Sorong harbor:
Once you arrive, walk to the building on the left side and look for LOKET (ticket sale). Ask for your ticket there to Waisai  harbor with EXPRESS BAHARI (always pay in cash with Indonesian Rupiah) and choose your Economic ticket or VIP ticket. After you get your tickets, walk straight on until the end of the harbor and you will find the ferry entrance on the left side.
When booking your flights and transport please don't forget that this is a very conservative and religious part of the world. Sunday is traditionally kept for family time and church attendance. So to put it politely it's really bad form to arrive on a Sunday. So don't do it!
The Raja Ampat Marine Park entrance fee -$1, 000,000 IR ($100 USD)
This entrance fee is unavoidable. You no longer require a special permit to enter this part of West Papua, but you do need to pay this entrance fee. On the upside it is valid for 12 months so if you do decide to return you can reuse it! And you get a really cool little tag to proudly display.
The money collected from this entrance fee is;
Being used to support efforts to ensure that the Marine Protected Areas (MPA's) of Raja Ampat Archipelago can maintain their natural functions providing essential ecosystem services necessary to support life" (BLUD UPTD KKPD Raja Ampat 2014).
Care of Marine Protected Areas in Raja Ampat is carried out by the Government of Raja Ampat Regency through the Regional Public Technical Service Agency for the Raja Ampat MPA's under the raja Ampat Fisheries Office., working in collaboration with local indigenous people and non-government organizations.
Where to purchase your Raja Ampat Marine Park entrance pass?
First check with your resort/homestay or tour operator to see they have pre-purchased a tag for you.
If not, the Raja Ampat entrance fee management team has established a booth at the Sorong Airport where arriving guests can directly purchase their tags. At this point in time you need to pay the fee in rupiah. Though there is some talk of USD and Euro being accepted shortly.
At the Waisai Port Office Ticket Booth
If you're pushed for time to make the ferry in Sorong, you can also purchase permit tags at the Waisai Tourist Information Centre on Waigeo.
The office is open between 8am & 4pm Monday to Thursday and between 8am and 3 pm on Fridays. The office is closed on Saturdays and Sundays except for a half hour or so when ferries arrive, so you should always be able to get an entry permit tag there when arriving by ferry.
You may be approached on arrival by men checking to see if you already have a permit. Most likely they will guide you to the office if not. Under no circumstances purchase a permit from any person outside of the office.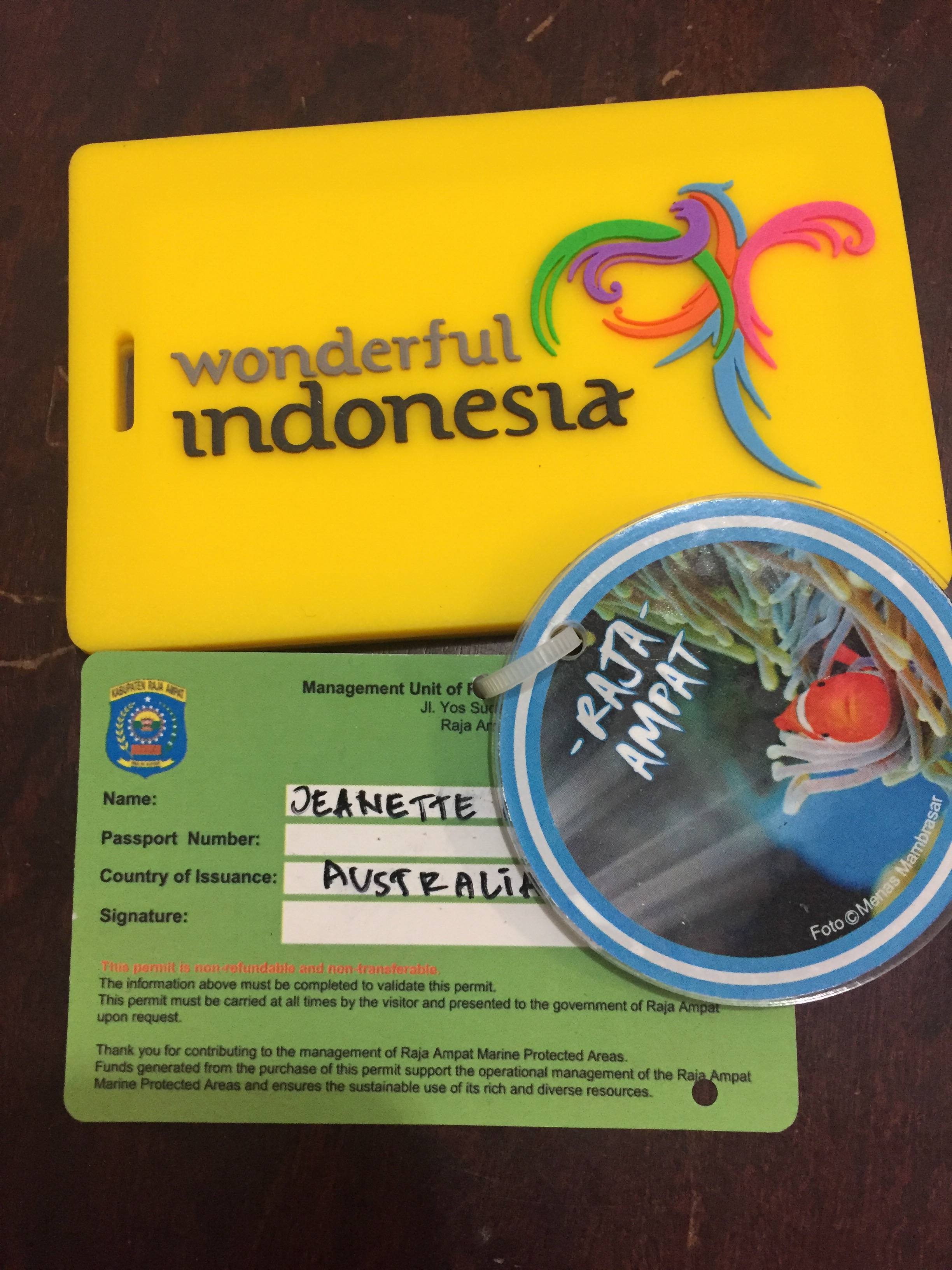 Now that you've arrived what to do?
There's a lot on offer across the region of Raja Ampat. So many people seem to think that it's only beach babes and mermaids who can have fun on one of the 1,500 islands. Sorry to disappoint all my fellow budding mermaids but there's a lot to offer the adventure traveller. Though I do agree it's better where it's wetter under the sea. In all honesty  do yourself a favour and try being a mermaid just once and see what wonders you can find when snorkelling.
Read our guide-
Top 10 things to do in Raja Ampat
Fun activities for non-divers in Raja Ampat
There's a lot to see and do in Raja Ampat, but at the same time, I don't think that you could pick a better place to get away from it all. With no wifi, limited mobile phone coverage, the jungle's dawn bird chorus and nothing but the calm passing of another day, you can happily find yourself lost in a tropical island paradise.
Still not convinced? Maybe the below photos can help sway your opinion.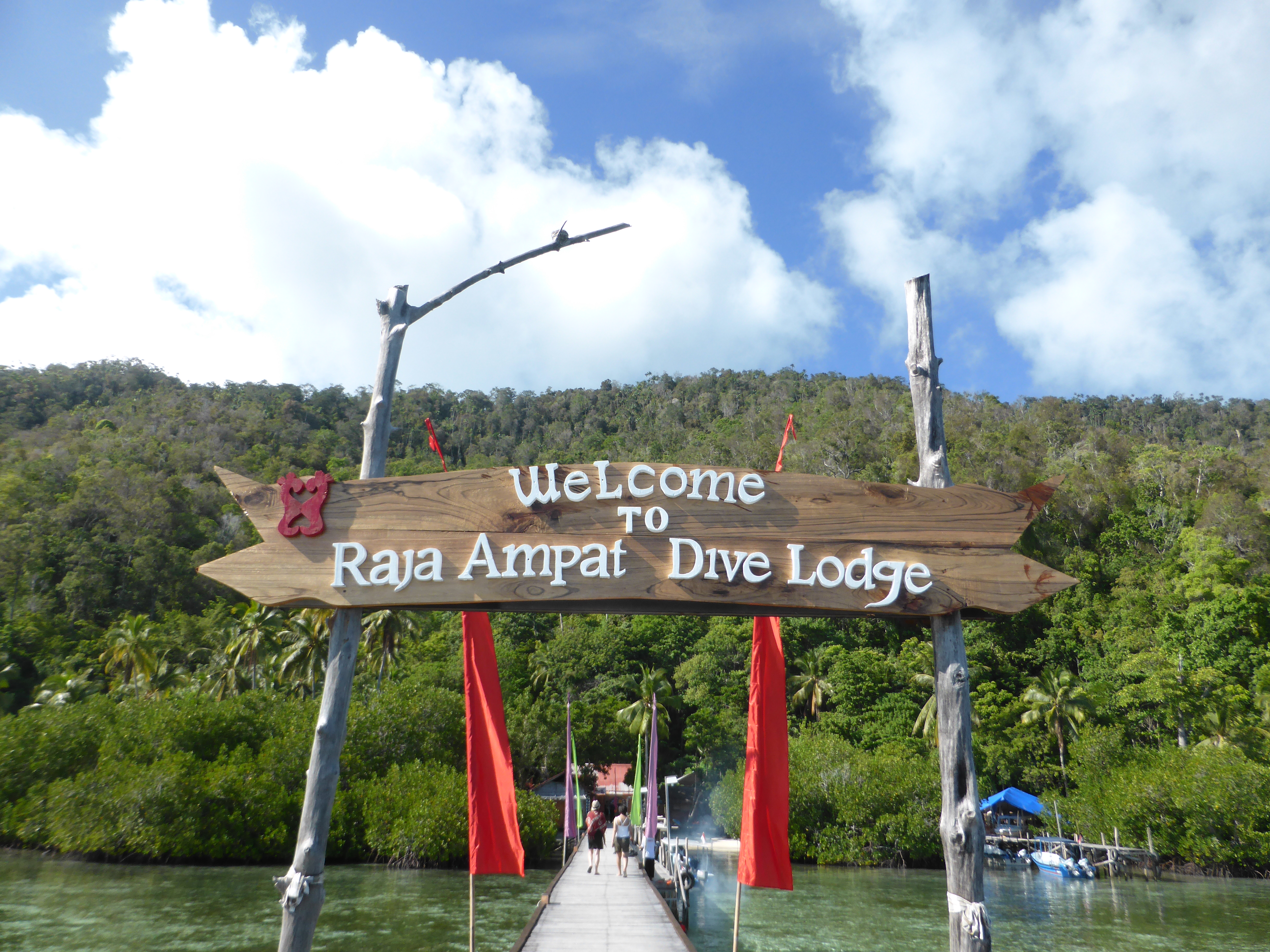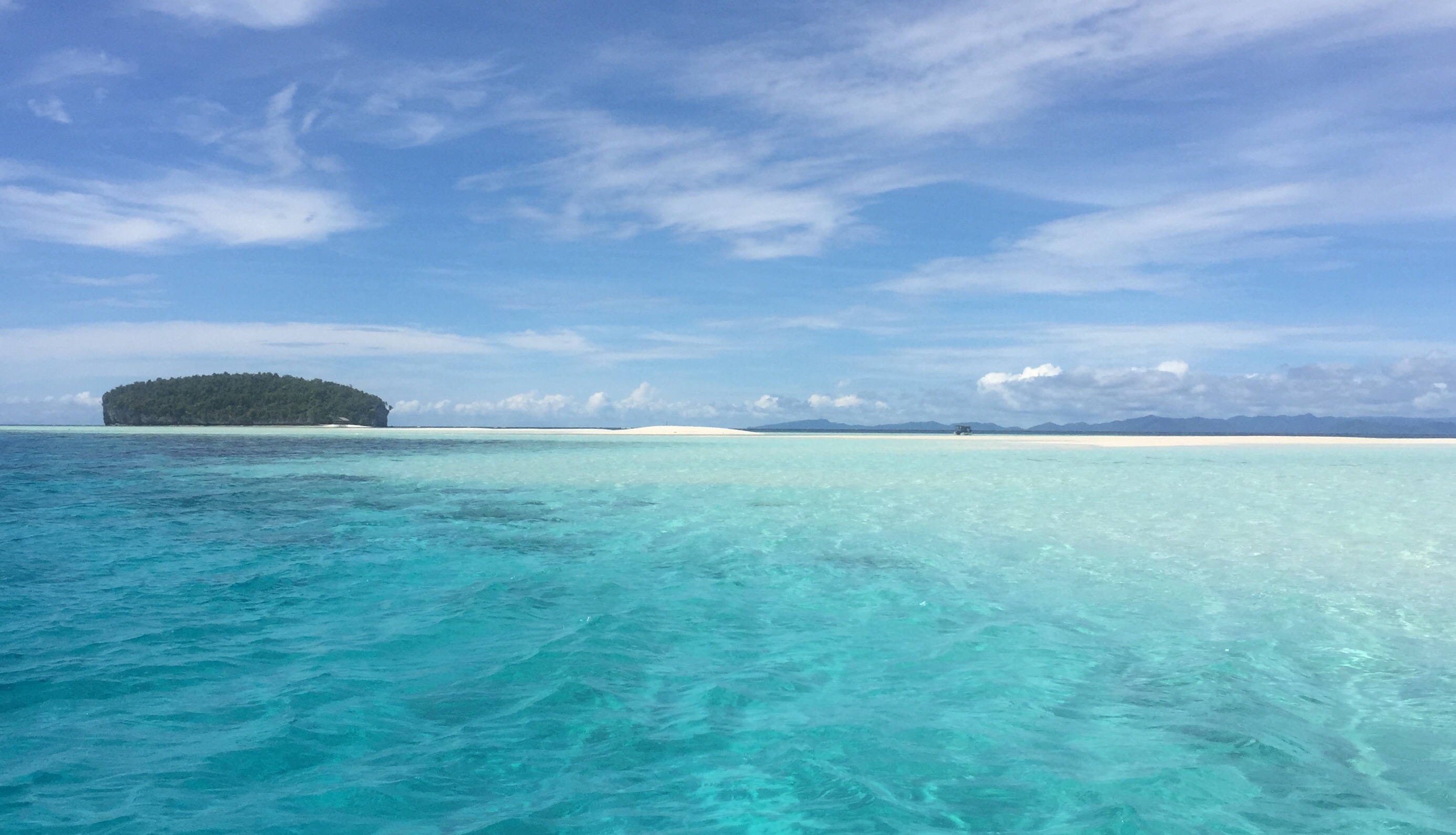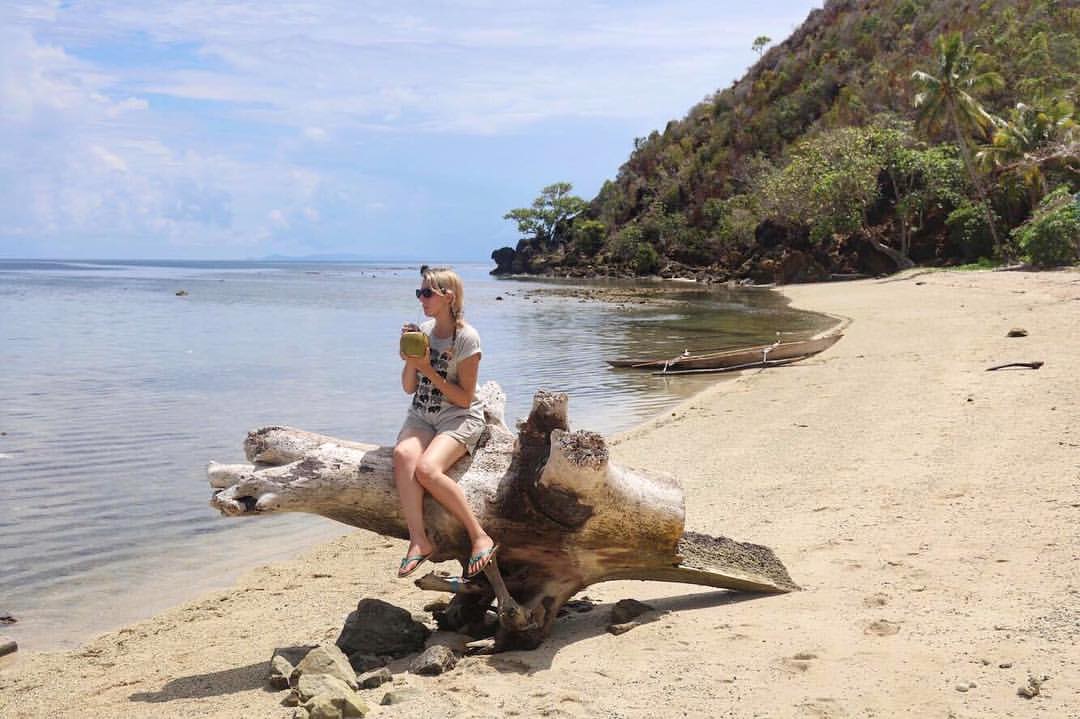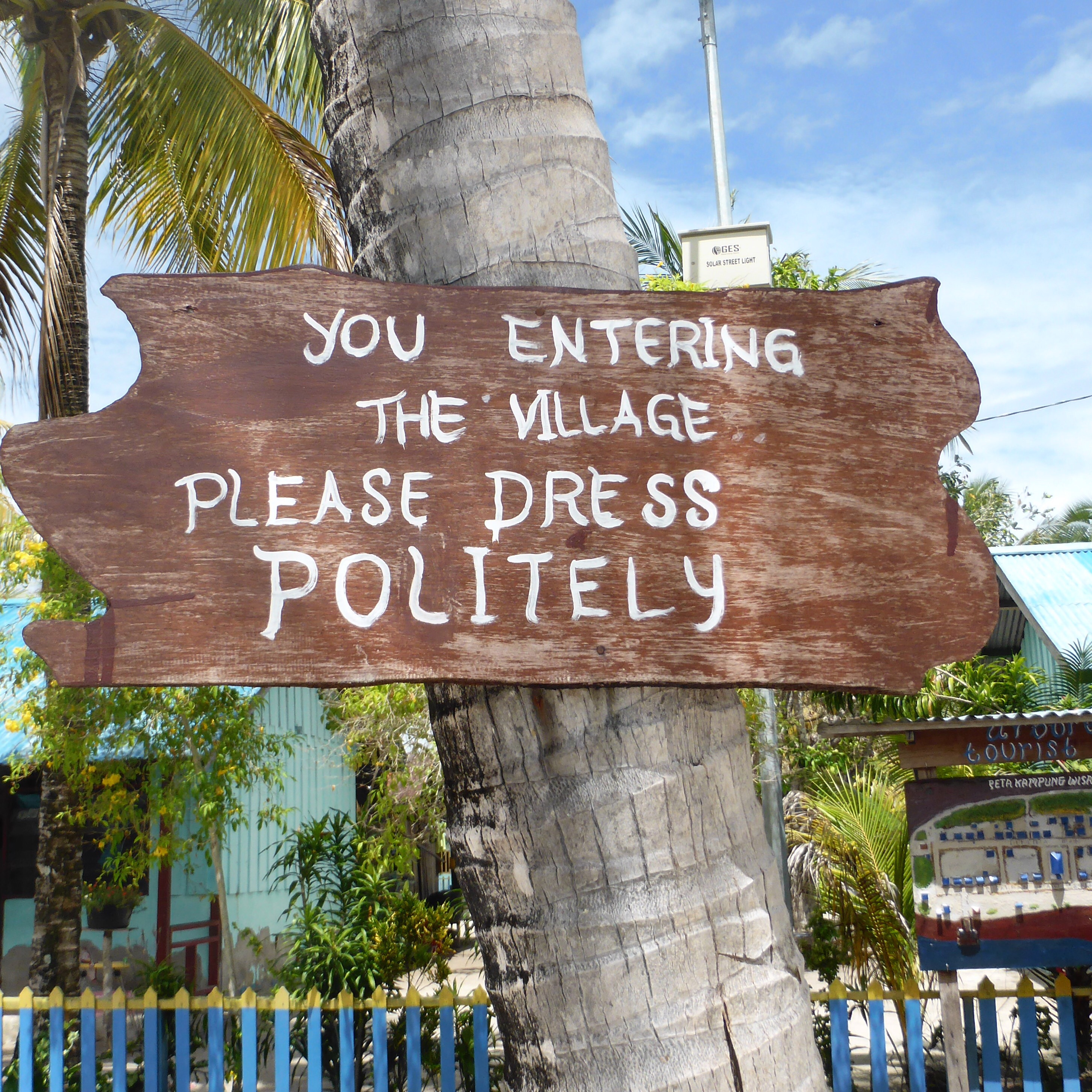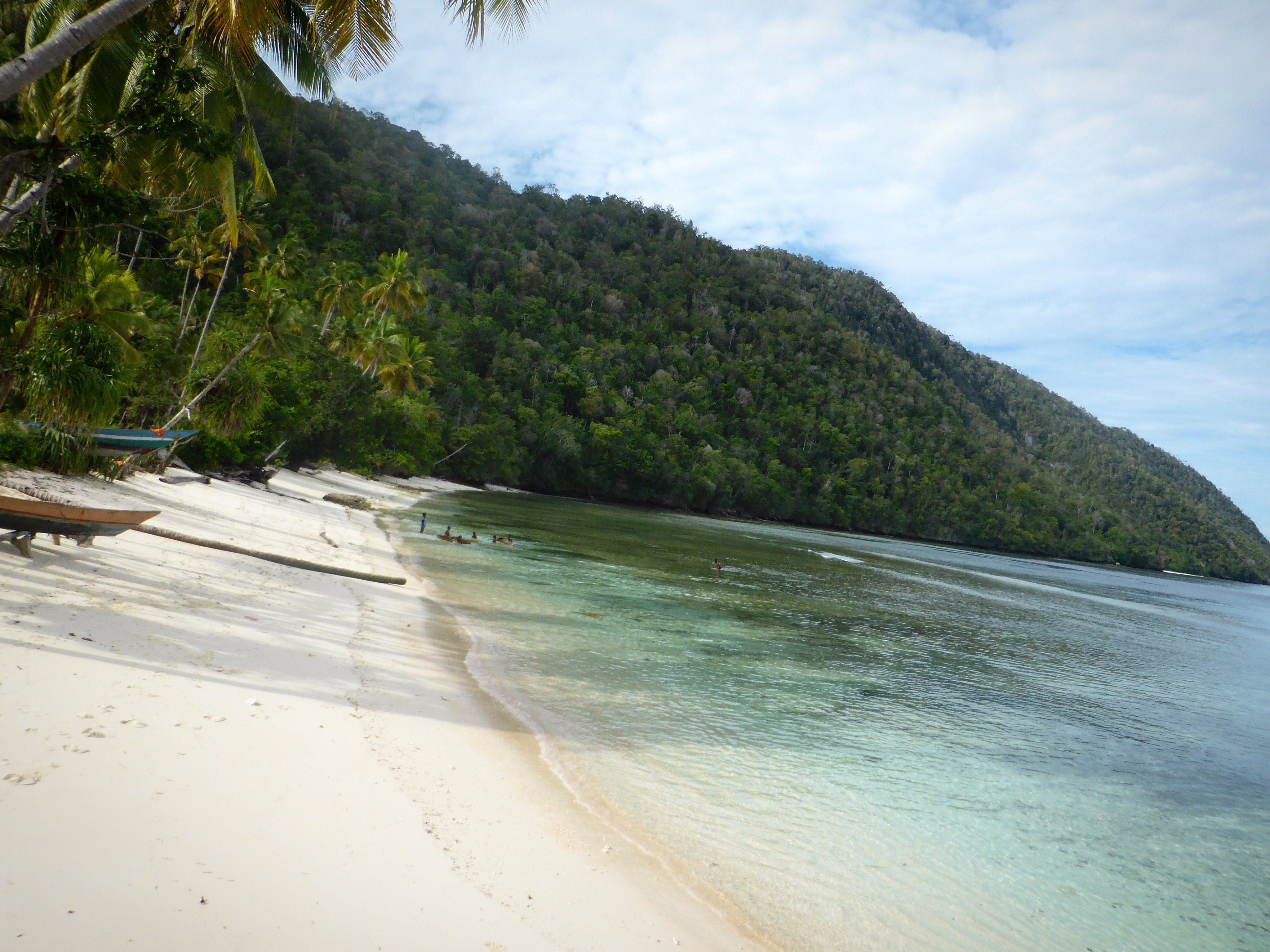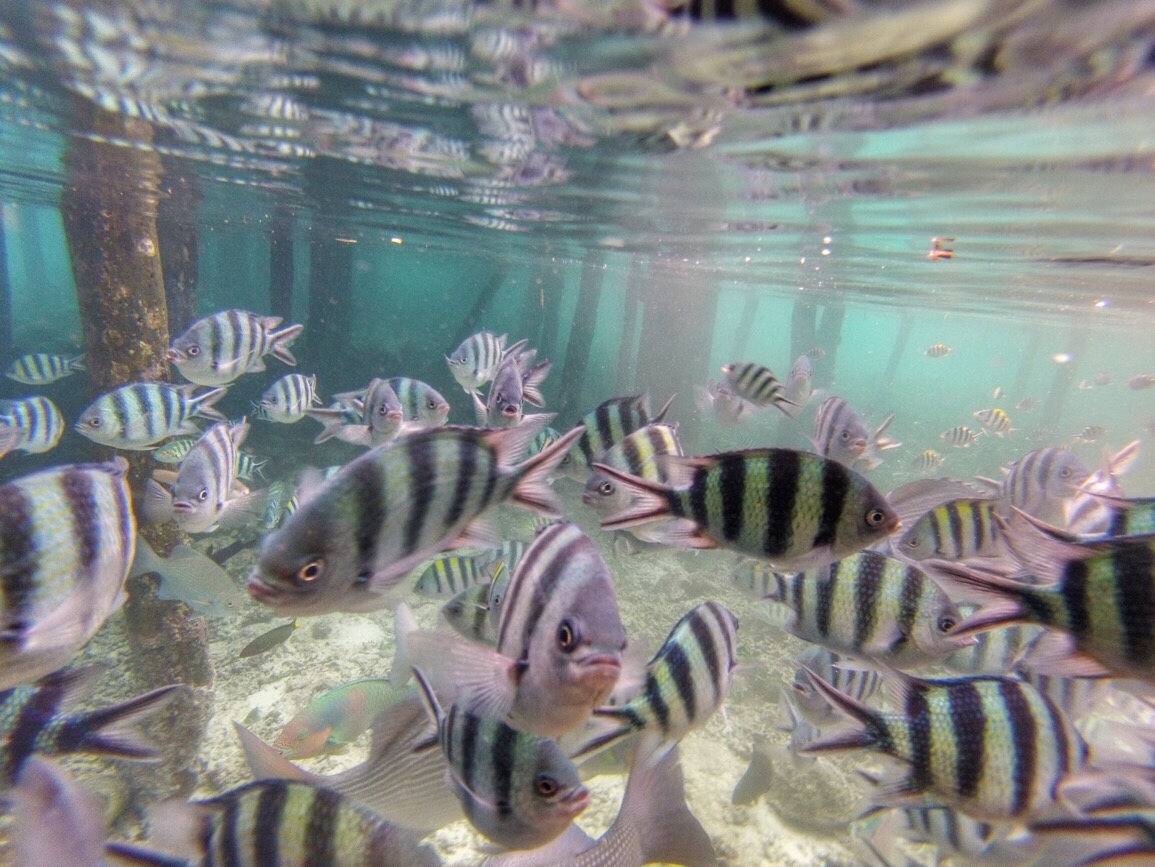 Disclaimer Time!
Just a little FYI- this article was written in partnership with the Indonesia government as part of the Wonderful Indonesia campaign. Any and all views and opinions expressed are entirely my own based on personal experiences when travelling and are honest and factual without any bias.
Thank you to the team from the Indonesian Consular in Melbourne for making this adventure happen.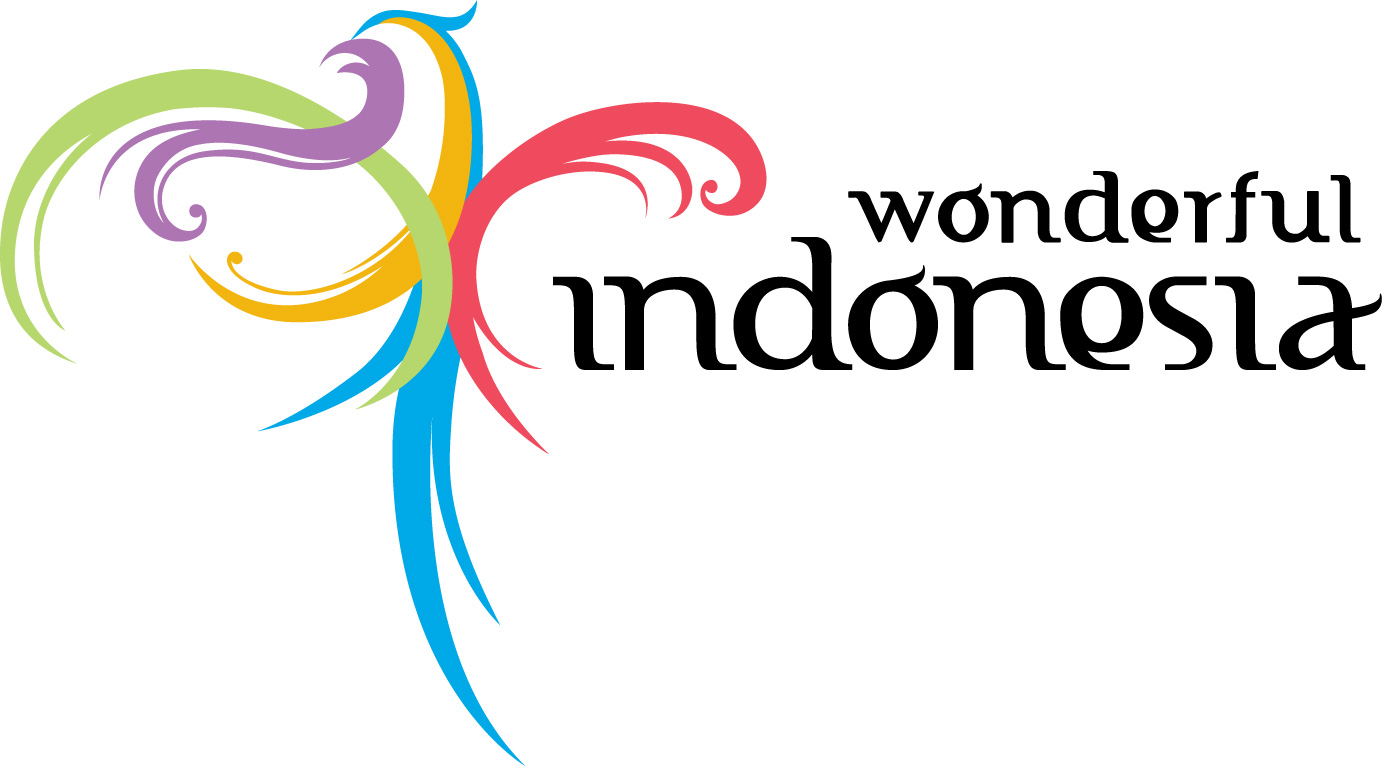 Did you enjoy this article as much I enjoyed writing it for you? I'd love to hear your comments and thoughts below or why not connect on Facebook or Twitter?
Feeling friendly? Share the love! And by love I mean this article.
Did you know that I'm now on Snapchat. Watch out world here I come! Join in the fun by doing the thing below with the ghost image thing on your Snapchat.