Before you start your travels you will most likely need to pack a bag of some variety. And pack it full of things, bit and pieces and stuff. But how much stuff should you actually pack? As well seasoned travellers we get asked this more often then not when travelling and trekking – how did you pack all that stuff into that bag? On a recent trek in Nepal Jean's red bag was affectionately called the Mary Poppins bag. When people needed things, Jean was able to pipe up with a "Oh I have that", reach into the bag and find that useful thing that someone else had forgotten to pack.
How to pack like a seasoned traveller.
You'll need to think about what you're packing for. Exactly what activities and weather you might encounter along the way. To add to all this thinking you'll also want to think about choosing clothing and accessories that have multiple uses, because lugging around one thing that has 3 uses is better than lugging around three things with only one purpose each. Now we aren't super light weight travellers, but we are minimalist packers. There was that one time we went to Europe and Jean packed everything – 20kgs of everything. Now a days we're fine tuned the packing and generally without hiking gear have less than 10kgs each.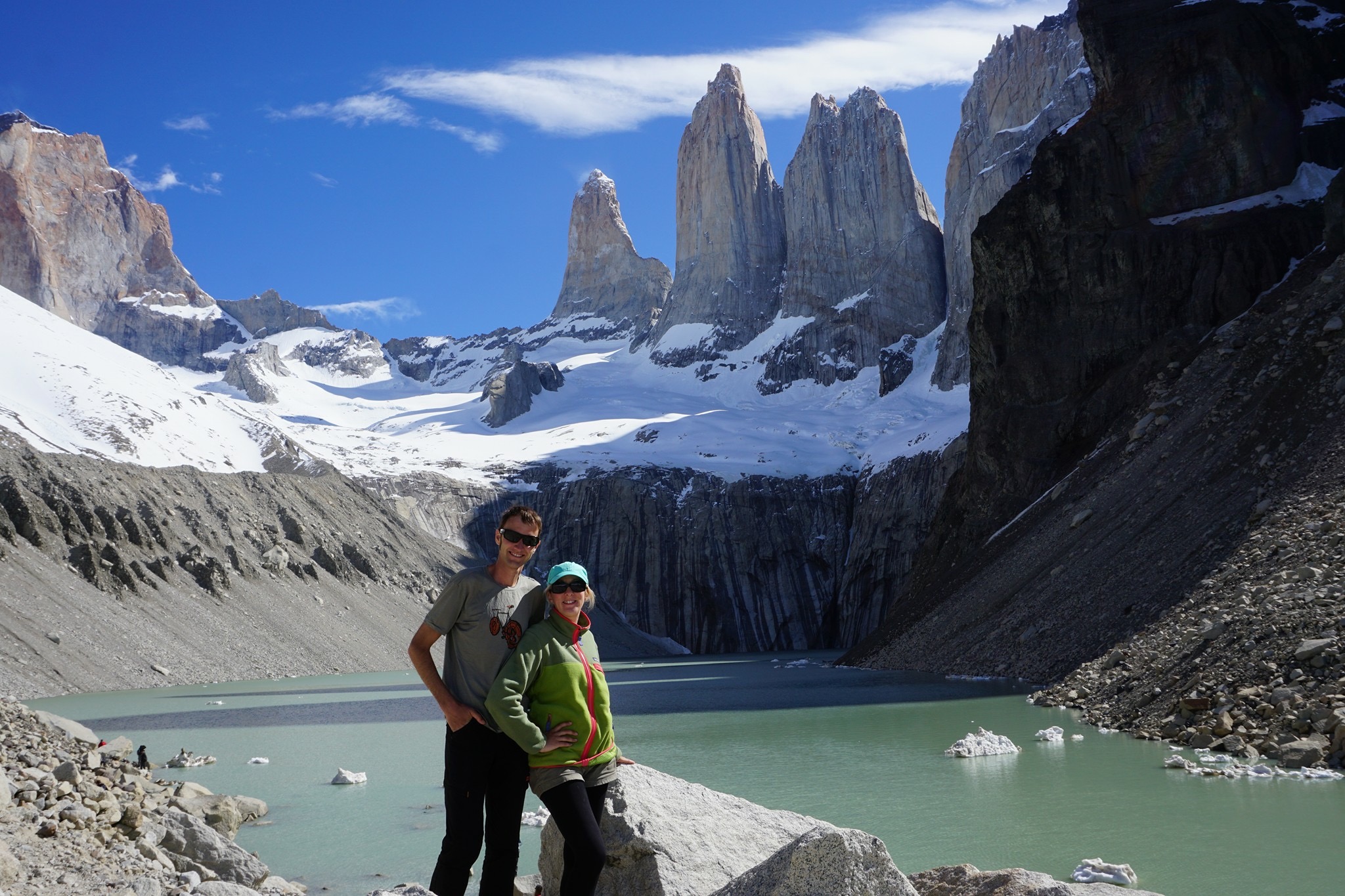 So, what to put in your pack before going on holidays?
Now the below covers a short adventure or a three month stint. If you do buy all this gear it does fit into a single 65ltr backpack and you'll probably still have room for the things you buy along the way. Now packing all your stuff into a single bag is an artform and one we might do a YouTube video on for y'all.
Essentials travel items that you should never leave home without.
Waterproofs – pants and a jacket. Your first defence against the elements. They block out icy winds as well as helping to keep you dry. Pro tip: wet weather shrinks the tourists crowds, make the most of it and get out in the rain.
Water Bottle, pick your favorite reusable bottle and start adding a sticker collection to it…it adds some sentimental value so you're less likely to forget it. Some bottles now can unscrew in the middle for ease of cleaning and to double up as a reusable coffee cup
Headphones,  because occasionally you need to create your own space amongst the hustle and bustle of travel. We like good quality (Sony, Sennheiser, Bose, Pioneer etc) in ear wired headphones, they don't ever go flat, they easily plug into in-flight entertainment systems and they have a natural level of noise cancellation. 
Accessories. Beanie and gloves for cold places. Sun hat, glasses and sunscreen for hot climates.
Dry bags. A fully waterproof seam sealed, roll top type bag that comes in all manner of sizes and colours. Great for organised separation of gear, keeping things dry, keeping sand out or keeping wet stuff like swimwear from getting everything else wet. If in doubt double up for sensitive items like passports and electronics. Just don't leave wet or damp clothing in them for more than a few hours or they'll start to go smelly.
The grab bag! What is it you ask? It's a small bag, waterproof is handy, with your essential items in it. Something you can grab quickly and know you've got the basics with you instantly. I have two. The main one is for outdoor activities and has my mini first aid kit, toilet paper roll, , sunscreen, insect repellent, gear repair items (duct/gaffer tape, sewing kit, zip ties and super glue), emergency snacks, head torch and a multitool (swiss army knife or Leatherman with scissors is a must). It's in a bright red 1.5 litre dry bag so I can easily identify it when I need it and equally for when I don't, like making sure it's not in my carry on luggage before a flight. The other grab bag I have is for flying, in which I keep my passport, travel documents, headphones, travel medication (paracetamol, ibuprofen, antihistamine, cold and flu, anti diarrhea), powerbank and charge cables for phone and camera…this one is a fancy blue Fjallraven one.
Hiking boots and basic travel shoes
Pro tip: If you've invested in a decent pair of boots that fit perfectly and help you dance up mountains then treat them like precious cargo and don't put them in your checked luggage. Take them with you on the plane either on your feet or in your carry on bag so they cannot go missing. Trying to replace something as personal and fit specific as hiking boots in a foreign country right before departing on a trek is expensive, time consuming and with potentially painful hiking ahead if you get it wrong.
The All Important Travel Clothing Basics List
It's all about layers and versatility. You don't need five different sets of pants, ten tee shirts and a piñata in your pack. But if you do have a piñata respect to you my friend.
Rain shells are a must especially ones made from breathable fabrics like eVent or Gortex. Jacket and pants combine for head to toe coverage.
Mid layers like wool knits, softshell jackets or polar-fleece for warmth and insulation. Pro tip: I picked a plain black softshell jacket that doesn't have a hood or big branding so it looks neat enough to wear over a collared shirt and slacks for business and can still rock life in the mountains
Thermals for next to skin warmth as well as helping to wick perspiration away.
Puffy jacket with down or synthetic fill for added warmth when you're not active, save it for lunch stops or around camp at night.
Pro tip -Avoid wearing while active as sweating in one of these quickly starts to diminish its ability to keep you warm.
Hiking pants. Your hiking pants should be light, quick drying and comfortable for all day activities. Pro tip: Avoid zip-offs pants as they often rub and annoy you, plus if it's warm enough for shorts just wear shorts and if the weather changes or you get cool on a lunch stop you can just quickly chuck your rain shell pants over the top.
Socks. Bare with me on this, your feet are your transport and tickets to freedom on a hike. Treat them like a new relationship, offering them the finest threads, massage them, clean them but also give them time to breath. Take a variety of thick and thin socks, sometimes it's cold and you need warmth, and sometimes your feet swell a little throughout the day and need some space. Avoid socks with bulky seams or seams in the wrong place. Spend the money on quality, fine merino wool blend socks. Take your boots off at lunch stops and let your feet breath, give them toes a refreshing clean with a damp travel towel or wilderness wipe. After lunch put a dry pair socks on for some fresh comfort in the afternoon when your tired body will appreciate it most, and then repeat with another refreshing wipe and a dry pair on when you get to your camp/accommodation. If you're rotating your socks throughout the day (morning, afternoon and evening pairs) and letting them air out in between to dry then you can reuse those same socks for multiple days without worry and with surprisingly very little smell build up. Pro tip: putting your socks from the days hiking into the bottom of your sleeping bag at night dries them perfectly and keeps them warm ready for wear the next morning.
Underwear. The least talked about piece of hiking apparel can also ruin a trip. Pick underwear that doesn't have any frilly lace or bulky seams that can chafe or rub. And test them out thoroughly before you head off on a multi day hike far from home. I once had a bad blister on my spine from the label in the back of my underwear rubbing under the weight of my hiking pack, not fun.
When picking your clothing it's very important to factor in how your washing will be dealt with on long trips away. Hand washing? Pick lighter weight and faster drying fabrics. Laundry services? Pick items that can handle hot washes or getting nuked in a clothes dryer…don't assume that the care instructions will be followed.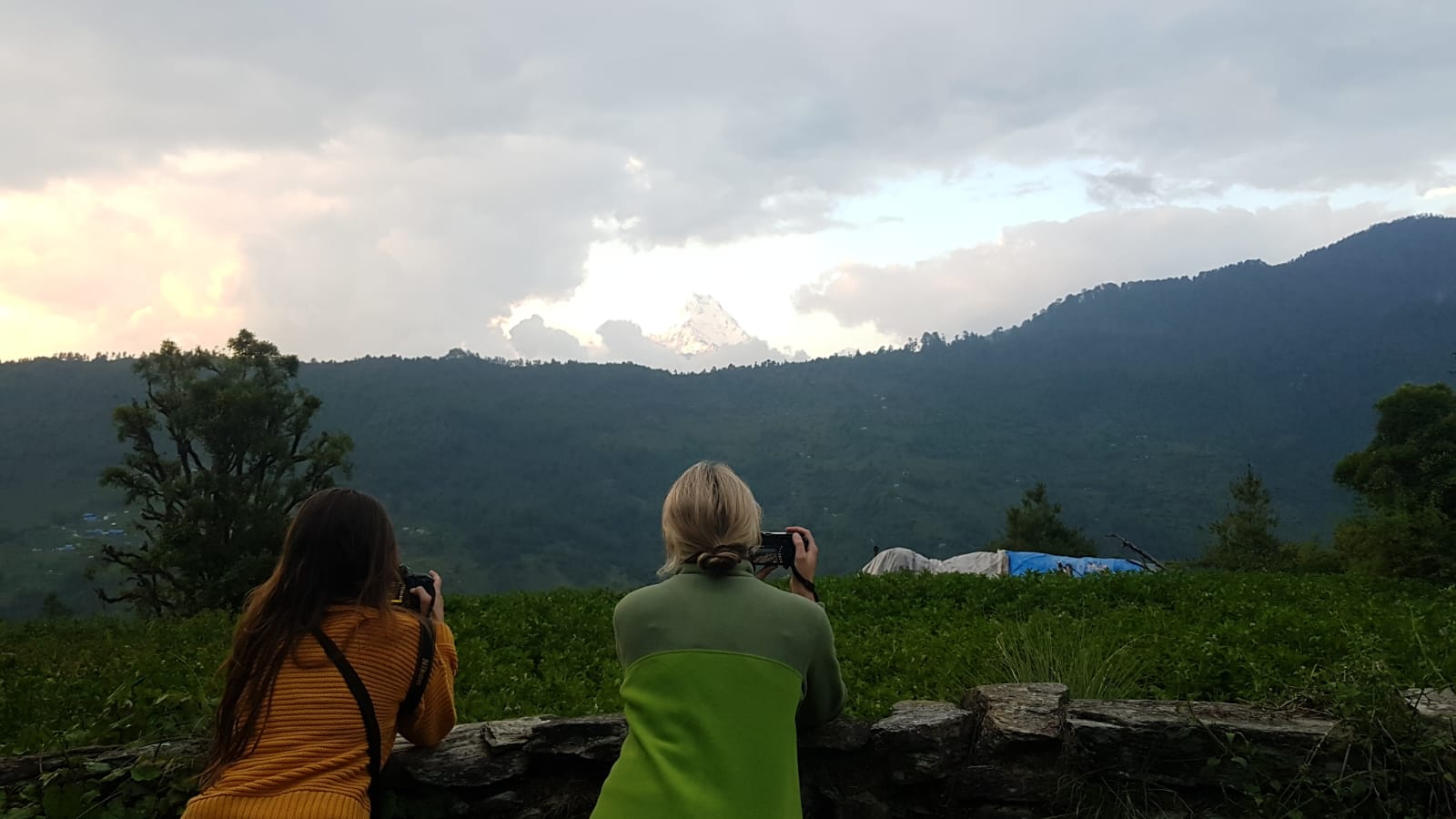 Toiletries and personal items to travel with.
Keep it compact and stick to just the basics as much as possible. This is where the weight of your travel luggage can quickly add up. I'll never let Jean forget on the many trips were she has taken a full sized commercial hair dryer to tame her gold mane,
Soap, shampoo and conditioners. You an opt for mini squeeze bottles for short trips, these can easily be refilled to save on landfill. You can now get shampoo and conditioner bars for spill free peace of mind on longer trips.
Hair dryer…do you really need it? Many hotels and backpackers have them to borrow. It might not be as flash as the one from home but it's a huge weight and space saving to just make do with whatever you can borrow on the road.
Prescription medications and sanitary items. Stock up and bring them from home. Depending on the country you're travelling to you might struggle to find the exact item you need or the one you know works for you when you need it most. Also bring copies of any prescriptions for your medications just in case a border official decides to start questioning, it's rare but it has happened. Pro tip – if you're a lady who needs sanitary items you might want to consider magical ladies underwear like ModiBodi. Better for you and the environment! They even have a Vegan Range of ModiBodi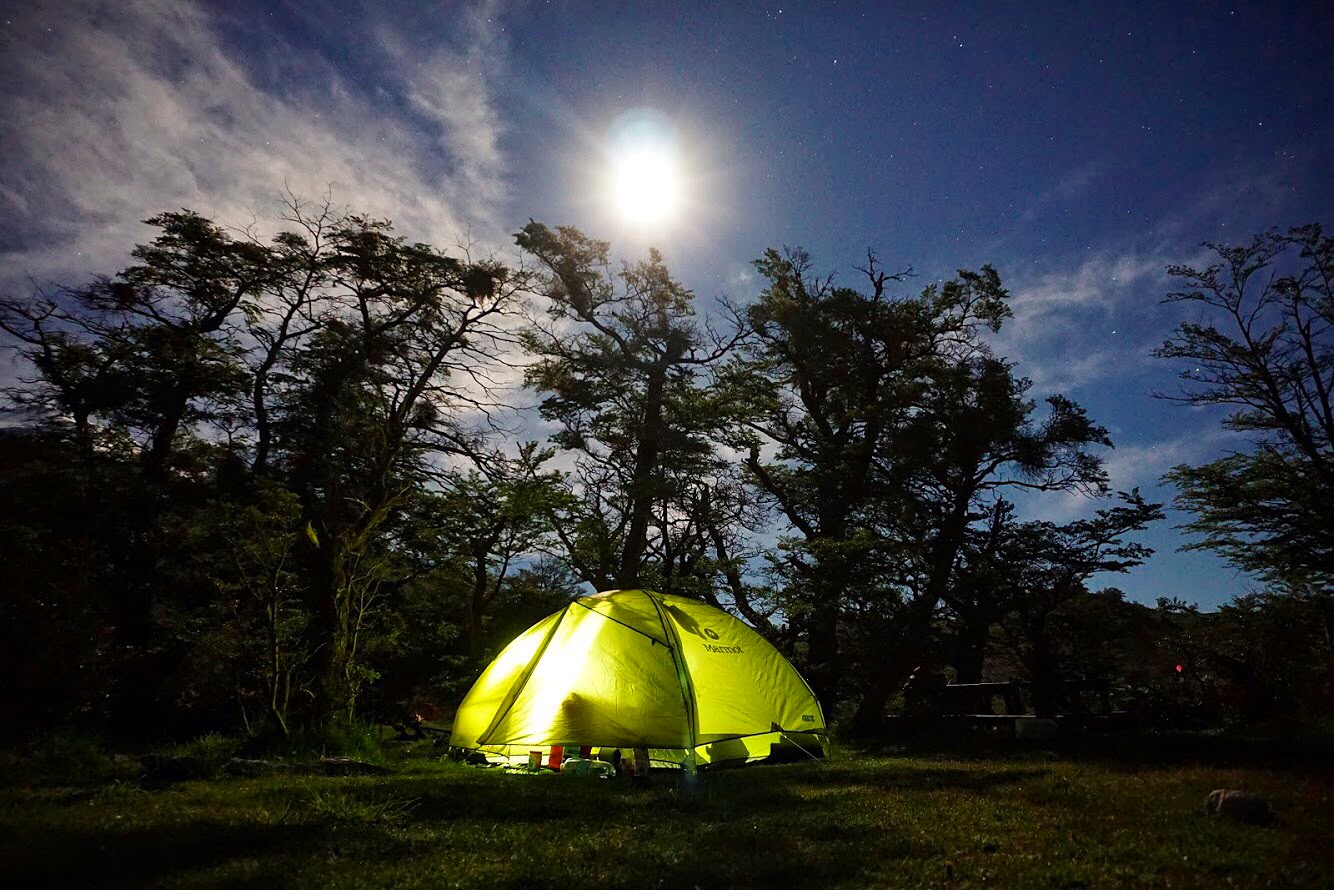 How to pack it all in like a seasoned pro.
The all important day pack.
You'll be carrying this baby around all day. On planes, trains and buses. You might want to go Instagram cool and get a funky looking bag, however these aren't great for your back or shoulders. You don't need to spend hundreds on a day pack either. We love the Kelty backpacks – affordable, practical and durable. 
What size day pack? Around 30 litres is ideal. Big enough to fit your waterproofs, water bottle, days snacks, camera, grab bag/s and a spare warm layer and any unexpected souvenirs or shopping you might acquire along the way. Choose a simple design of pack. You don't need millions of pockets, but an overload bungee strap on the front is good for quickly stashing clothing. A rain cover is great too. Use a dry bag inside to protect your belongings from unwanted water.
The hiking backpack aka the checked in gear bag.
This is where you need to do your research. And try on backpacks. ALL the backpacks. Make sure that the backpacks are weighted when you try them on. It's no good trying on an empty bag. The weights, and a good outdoor store will have these for you, will help show you any potential sore stops.
Before you buy a backpack ask yourself  – Is my trip a fully supported trek with all my food and accommodation taken care of? Will porters be hired to carry all my overnight gear for? Then you should only have some spare clothing, toiletries and sleeping bag and everything should fit in a 30-40 litre style duffle bag. However sometimes you'll need to supply a bag for the porters and that volume may be shared with another fellow hiker plus the porters gear, so you may need something around 60 litres or more.
Have to carry your own gear but food and accommodation taken care of? You may need to up your day pack size to around 40litres to accommodate you sleeping bag, spare clothing and toiletries.
Have to carry everything yourself including a share of food, stoves, tents, sleeping mats etc? Depending how compact you can pack your gear and how many days worth of food etc you'll be carrying, you may need something around the 60-80litre range.
Jean is a huge fan of her Elephant Stripes backpack. Complete with a laptop sleeve, a rain cover and snack pockets on the side. Read her thoughts on taking this stylish backpack around Europe. – Best backpack for Europe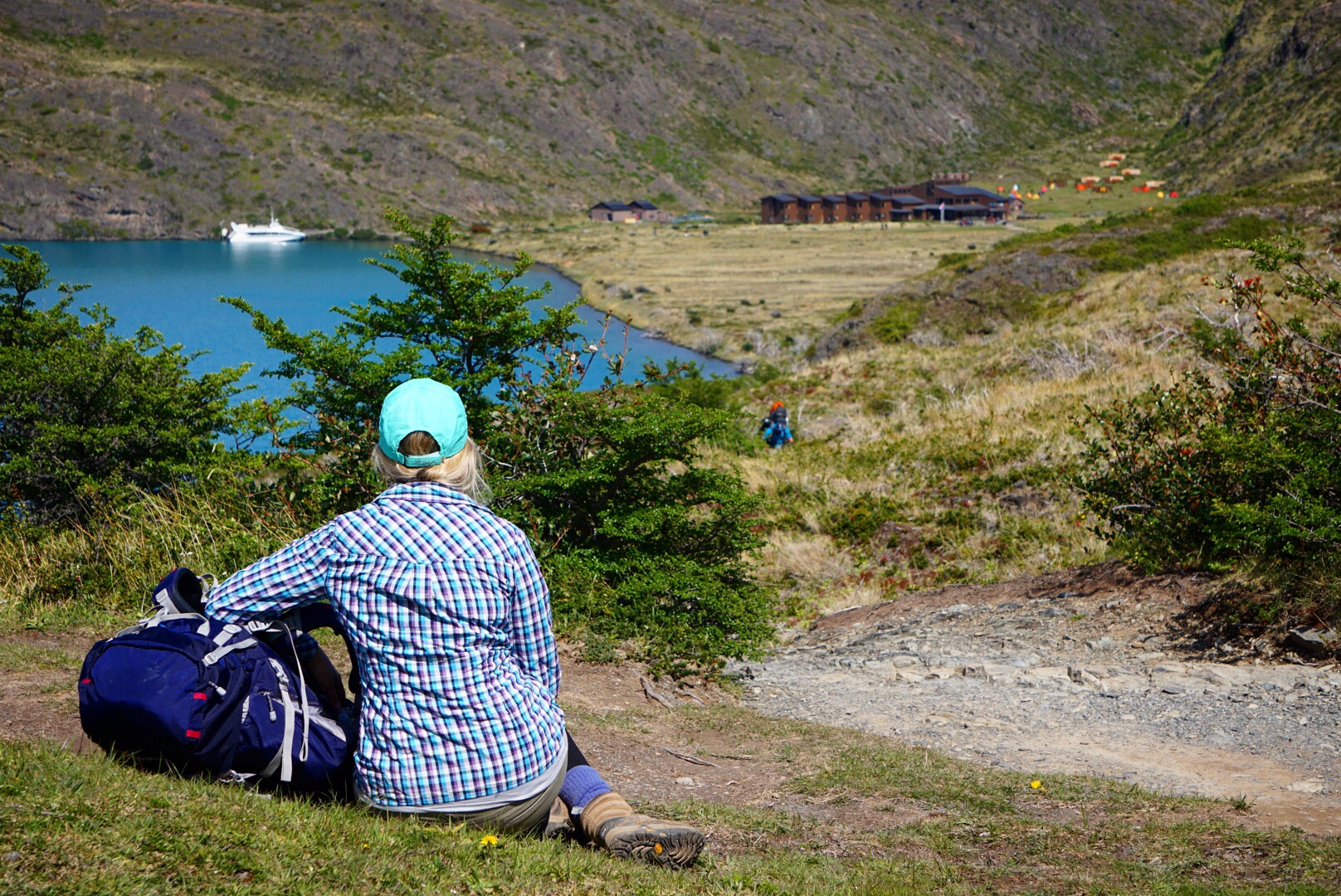 Didn't see any suitcases listed here? That's because they lack alternate handles for easily grabbing off baggage carousels, strapping onto a pack horse or passing up to someone loading an overland truck (hello annoying suitcase people on our Dragoman tour in Peru, thanks for the shoulder injury). Despite their tough appearance they're actually more likely to break because they don't absorb impacts like a soft bag.
We don't recommend suitcases at all for anything except antique collections or storing costumes at wedding photo booths.
This isn't an ultimate guide to packing list kinda deal. I wrote this as a very basic packing guide to help new travellers or people interested in trekking think a little bit more about what goes into your pack. Just because the luggage allowance is 32kg or 25kgs doesn't mean you have to pack your bag to the utmost limit. Also the items that we've linked to on Amazon show a variety of prices. You don't need to splurge big on travel clothes and blow your budget. Instead spend your money on amazing experiences, like trekking in Nepal, or on drinking really good coffee when travelling. No one will care about how much you paid for your pack, no one will care that you're toothbrush cost you $25. 
One last thing – don't forget to pack your travel insurance. It's the first thing you should buy once you have booked those flights. We use and recommend World Nomads for the adventure traveller, as they cover a lot of things that other places just don't.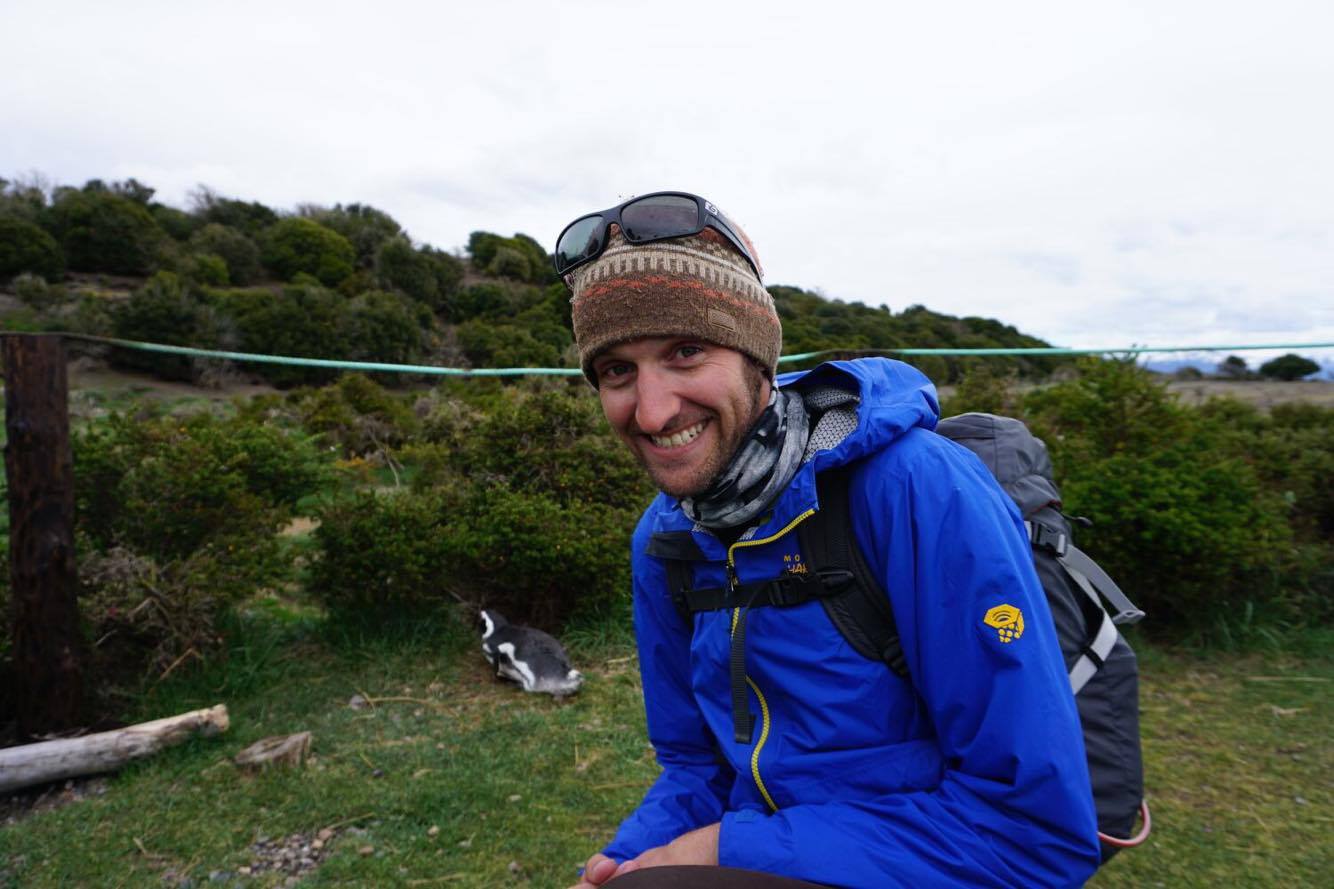 James
Packhorse
James has been an avid traveller for over 30 years. An expert in packing tetris, drinking coffees and camping in the snow.
Just a teeny tiny note on affiliate links – We are a participant in the Amazon Services LLC Associates Program, an affiliate program designed to provide a means for us to earn fees by linking to Amazon.com and affiliated sites. We're also a member of a few others and may make a bit of coin on the side, this is at no extra cost to you.