Australia is a vast, beautiful and exceptionally diverse country. Each year we see tens of thousands of backpackers, Gap Year, socially lost and generally lovely sun-seeking travellers come here to work under our infamous Australian Working Holiday program or just to visit. In recent times we have seen an increase in the visibility of violence against female travellers in Australia.
In all honesty, we have seen an increase in the visibility of violence against women in Australia. Sadly this is not just a trend against female travellers, female bloggers or female influencers. It's an issue that is affecting women across all of Australia. As movements like #metoo are making waves, women and female identifying folk are more vocal now on what is happening in our everyday lives.
With a population of over 23.3 million, including a few tens of thousands of working backpackers and approx 8.6 million tourists a year, is Australia safe for female travellers?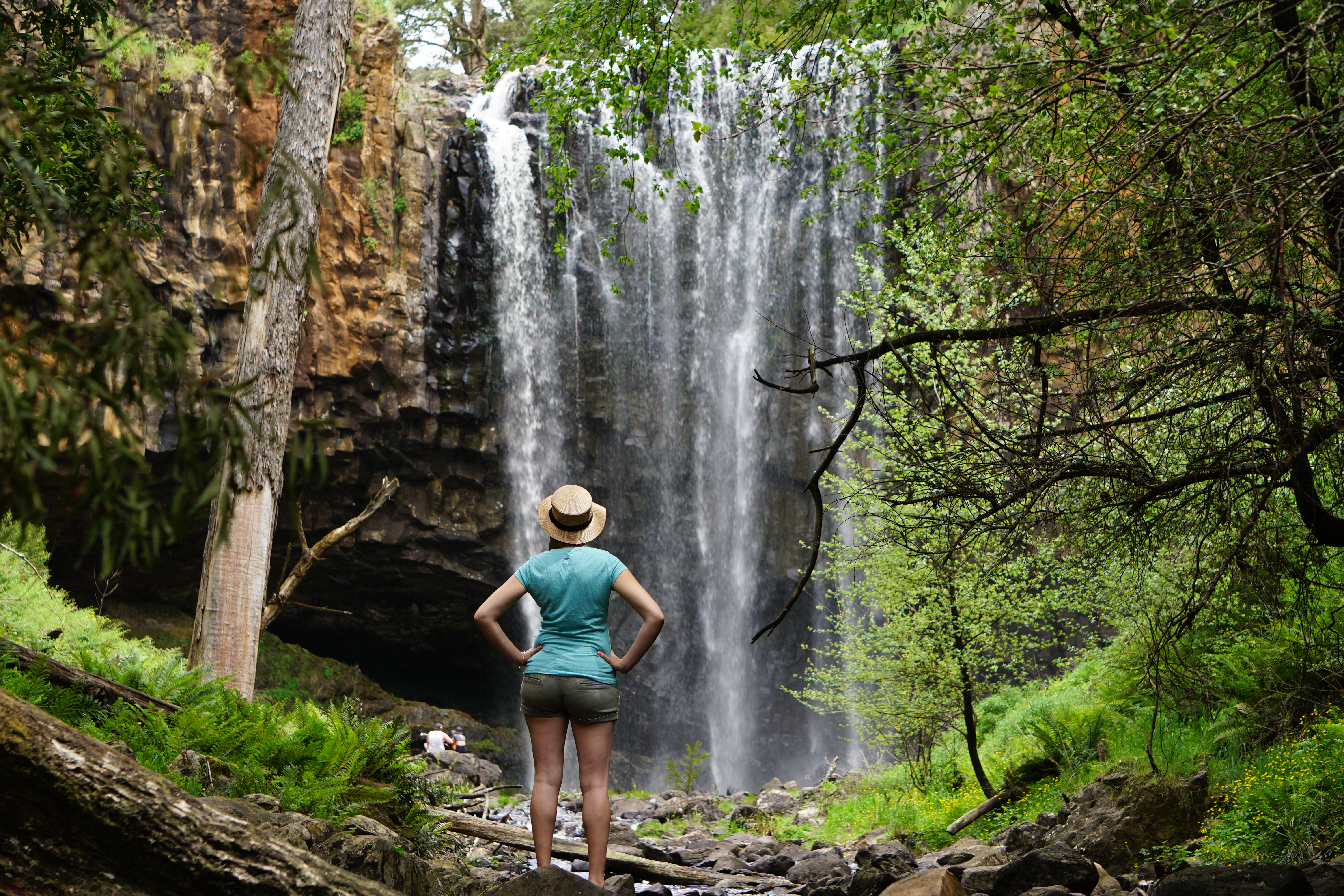 Is Australia a Safe Country for female travellers?
Yes. Generally speaking Australia is a safe and easy country to travel in. We have relatively good public transport in the major cities, a some what reliable taxi system and the spread of ride sharing services working wonders on helping people get around town.
Here's some fun statistics to support my argument that – Yes, Australia is a safe country for female travellers. Actually let's change that – Australia is a safe country for travellers in general no matter where you sit on the gender fence.
In the last six years, the rate of robbery victimisation has steadily declined from 86 per 100,000 in 2007 to 58 per 100,000 in 2012. Generally, the rate of robbery victimisation has been declining since 2001.
The rate of sexual assault victimisation increased to 80 per 100,000 in 2012. The last increase in the rate of victimisation was seen in 2006. The rate of victimisation in 2012 is at a similar rate to what it was in 1996, when the rate was 79 per 100,000.
The rate of homicide victimisation has never exceeded two per 100,000 in the 17 years for which data are available. Victimisation has stayed at one per 100,000 since 2007.
In 2012, like 2011, the rate of kidnapping/abduction was three per 100,000 population; much lower than the peak of four per 100,000 in 1999
But hang on, what about that British girl in the news who was held hostage for over two months. Surely that's not an isolated incident and all Australians want to kidnap and abuse travellers and steal their souls.
Ok maybe that last statement was a bit of an over reaction on my behalf. Even as an Australian travelling around Australia I've found most people to be generous, welcoming and helpful. With the occasional twat thrown in. With a country as vast as this it's not going to be possible to not run into twats along the road. You will find rednecks, bogans and the occasional racists on the road less travelled in Australia.
The incident in which a British national was kidnapped and held hostage for two months is certainly a horrific situation. In no way am I shaming or blaming the victim. If we look past the media hype there were a few red flags that shows that this was not an outlaying, freakish incident. The victim knew her capture and had been living with him before things went horribly wrong. Then other news reports say that she had agreed to go on a road trip with this person. It's hard to shift through and find the truth. One thing we do know is that this was a horrid and unusual incident in which a young woman may never fully recover from. This was not an isolated incident, the victim was chosen due to her relationship to the person who committed this crime. What I'm saying is that this incident was not one of opportunity.
By now you're probably getting ready to cancel your flights to Australia or lock your daughters up so they can never arrive here and be at risk. Please don't do that. You'll be denying yourself what could be a positively life changing travel experience.
Crimes against people happen in all countries! Australia included. 
Australia has some great cities to explore – such as Melbourne, Brisbane and Sydney.
Staying Safe in Australia
Accommodation options.
Australia is rightfully seen as one of the most backpacker friendly destinations in the world.  Australia is easily one of the easiest places to travel alone as a woman. There's no stigma to travelling alone as a woman or any gender really. With such a heavy reliance on the tourist dollar Australia is nearly flooded with backpackers, hostel and affordable accommodation options.
Hostels/backpackers inns will generally speaking have a female only dorm. If you do end up in a mixed sex dorm and you don't feel safe go and talk to the hostel staff.
With the sheer number of backpackers and travellers that come to Australia you're bound to meet someone along the road. So even if you arrive alone you'll soon find someone to buddy up with. Now that doesn't have to be someone to bump and grind with necessarily just a good ol' fashioned travel companion. And if that doesn't work out then walk away.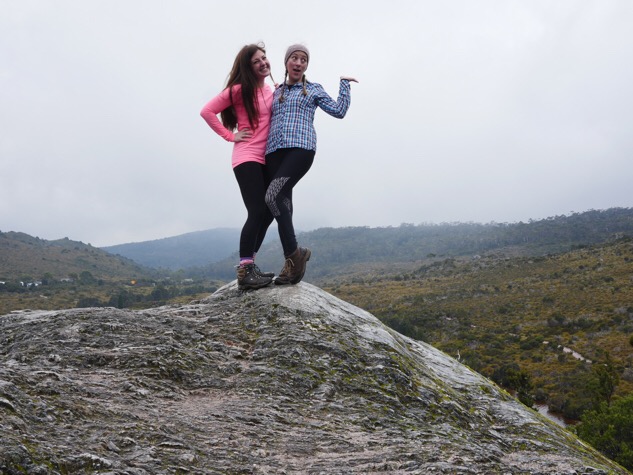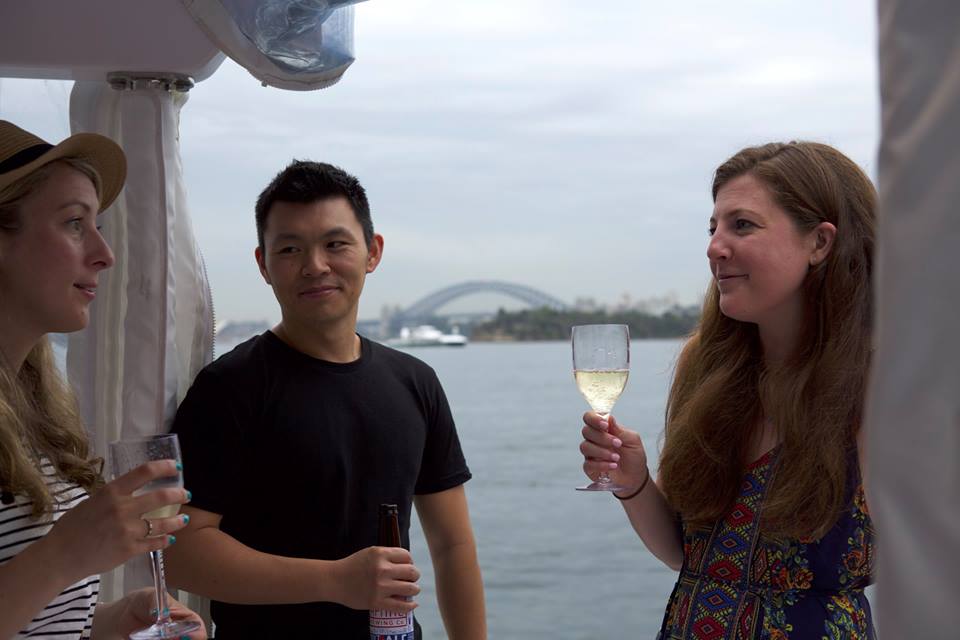 Don't Drink Like A Drongo
Ok my sincere apologies for that crappy attempt at using stereotypical Hollywood style Australian sayings. But in all seriousness know your limits when drinking. Australia has a heavy drinking culture. We love to drink. In happiness we drink. In sadness we drink. Just because we can we'll pop open a beer or wine and enjoy it.
Don't drink yourself into a stupor where you have no idea who you are, what you are doing and where you pants are.
Do Your Research.
Like any where in the world our Australian cities do have some less then desirable places. Ask your hostel or fellow travellers about areas top avoid, times to be out and about. Personally I wouldn't be comfortable as a single female traveller walking around areas of Darwin or Cairns late at night.
Don't get caught up in government statistics. They can go into a bit of a scare moungering mode in an attempt to get federal funding.
Tell People Where You Are Going.
Because if something does happen and you don't return this is probably the first question that the police will ask. Some days it pays to be prepared.
Have Travel Insurance.
 I know I harp on about this but please do. It is so important to have insurance incase something goes wrong. Hopefully you'll never need to use it. We use and recommend 1Cover Travel Insurance if you are an Australian citizen or World Nomads if you're not or are already on the road. Both companies we have used and made claims with little to no troubles.
Dress to Impress.
This is my final safety tip for any travellers, but certainly female travellers in Australia. Dress to impress yourself. Now I am in no way condoning what people have done to young women and blamed the woman's attire. I am not here to body shame you either. You are free to wear as much or as little clothing as you desire. It's just a little bit of advice on what you wear and how the world may perceive you. As someone who has previously worked at an airport I can almost instantly tell what country a backpacker is from based on their attire alone before they've ordered the first beer from me. I've seen a lot more sneaky breasts and vajayjays then I care to admit to. As young ladies are rearranging backpacks, handing over boarding passes or even just stretching up to grab someone off a shop shelf.
Shop my amazing backpackers wardrobe. You'll love the super smick outfits that I've chosen. 
 What I am saying is be dressed  for the occasion. Walking around in a bikini in an airport might get you some unwanted attention- bikini on the beach totally fine. Forgetting underwear and rummaging through your bags at the train station might get you some unwanted attention. Be aware of your situation and dress accordingly. Australia is an open minded country but in saying that Australians are more likely to call you out on your outfit then just smile and walk away, head shaking is disbelief.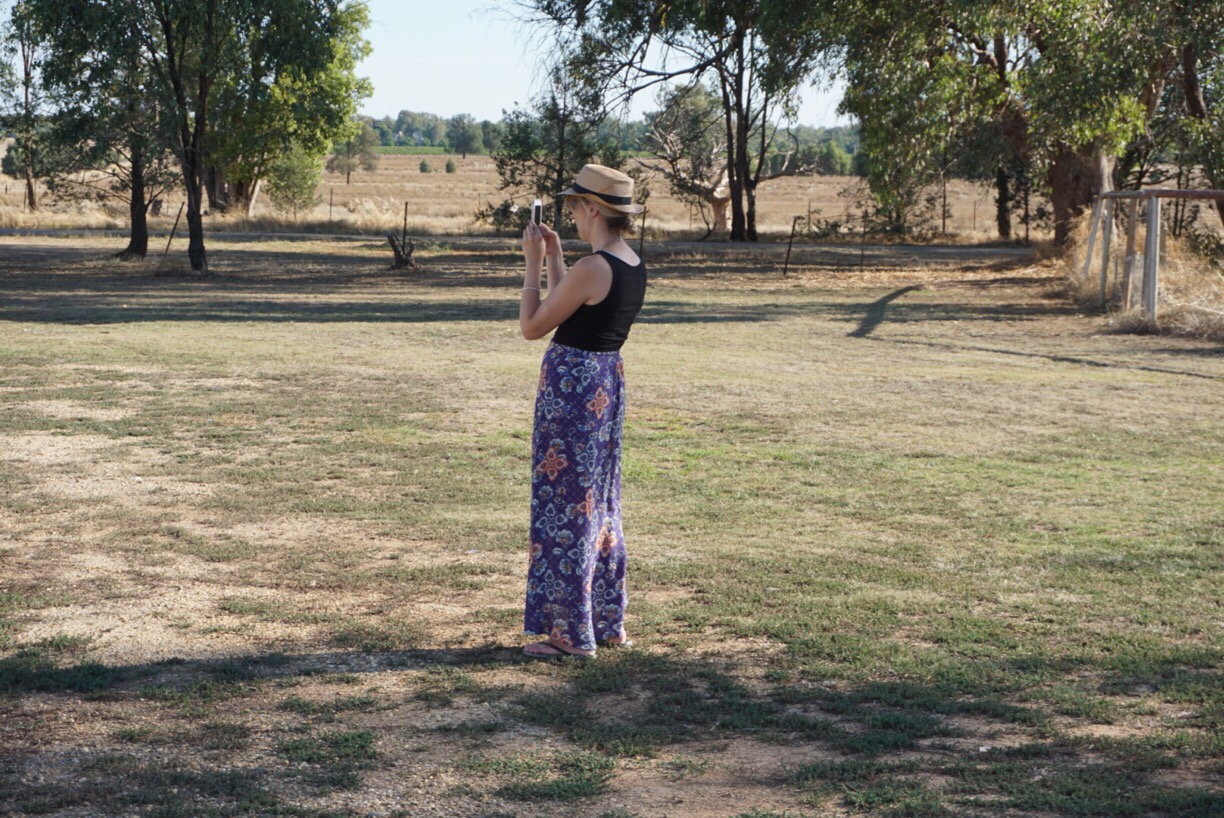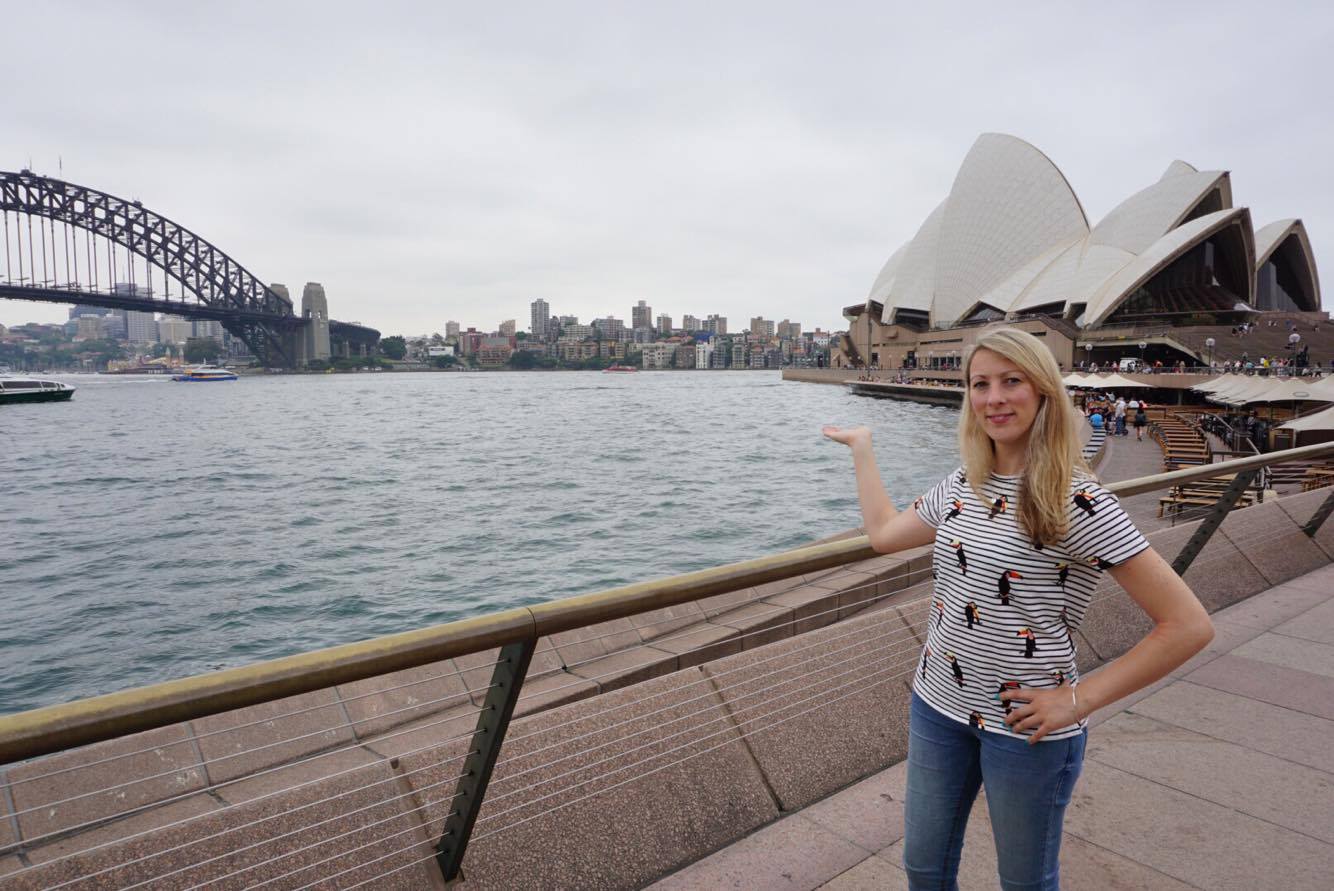 In the words of our friend Mike, Bemused Backpacker ;
So please do not imagine for one second that Australia is anything less than the amazing, wonderful and generally safe destination that it absolutely is.
Have you visited Australia? Let us know in the comments below how safe you felt as a visitor here.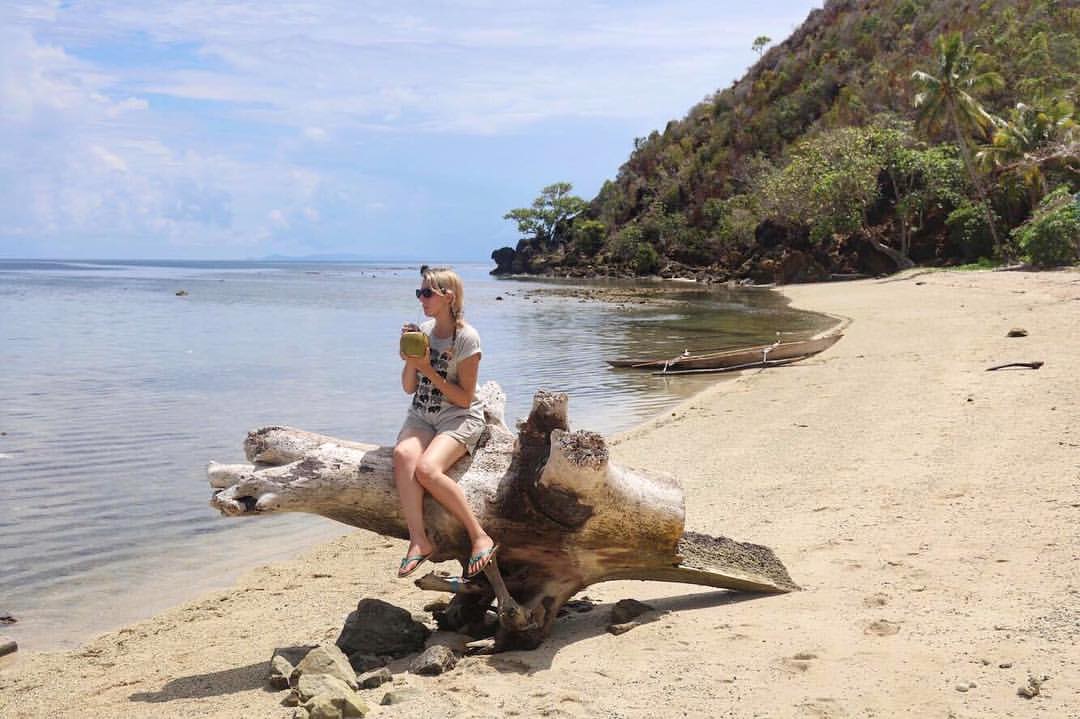 If You Liked This Post You May Also Like: