I usually try to avoid wrap up posts too much, as they do seem a bit twat like to me. As if I'm sitting here bragging to y'all about all the awesome stuff that has happened. Which it's true. It is really jerk like to do so, but then again isn't that what this is? A travel blog that brags about what we do, how we do it? Hopefully though through the workings on this little website you have at some point been inspired to pick yourself off the couch, turn off Netflix and get out the front door.
So what actually happened in 2018?
Or as I like to yell out TWENTYAYTEEN like a teenager. Firstly we had to make the decision to not do as much international travel. It was a mixture of family concerns after returning from South America and financial restrictions. And a little bit of desire from me to explore more of Australia. Like so many young Australians I hadn't really seen a lot of Australia, and it was mildly embarrassing meeting people on the road who have seen more of Australia than what I have.
Adventures around Australia
Australia really is a massive place. If you didn't know Australia is both a country and a continent in her own right. Making it a seriously amazing place to explore. We have tropical rain-forests, desserts and deserts to capture your heart, beautiful beaches and oh no I'm just gushing here aren't I? With good cause too I'd say. In the financial year of 2017/18 we welcomed over 9.1million tourists. Y'all are very generous too when you come here, spending over $42 billion. Not only did you spend big but 43% of your moneys went into regional Australia, which is amazing because regional towns like Trundle thrive on your visits.
So it was no wonder that I decided to explore more of my back yard. With trips to;
Daylesford, Victoria
One of Victoria's most openly worst guarded secrets. Like we all know it's there and go visit, yet everyone seems surprised when you do go and visit. Think spa treatments, boutique accommodation and some fairly good coffee and wine. It's an amazing area in the Macedon Ranges and about 90mins from Melbourne.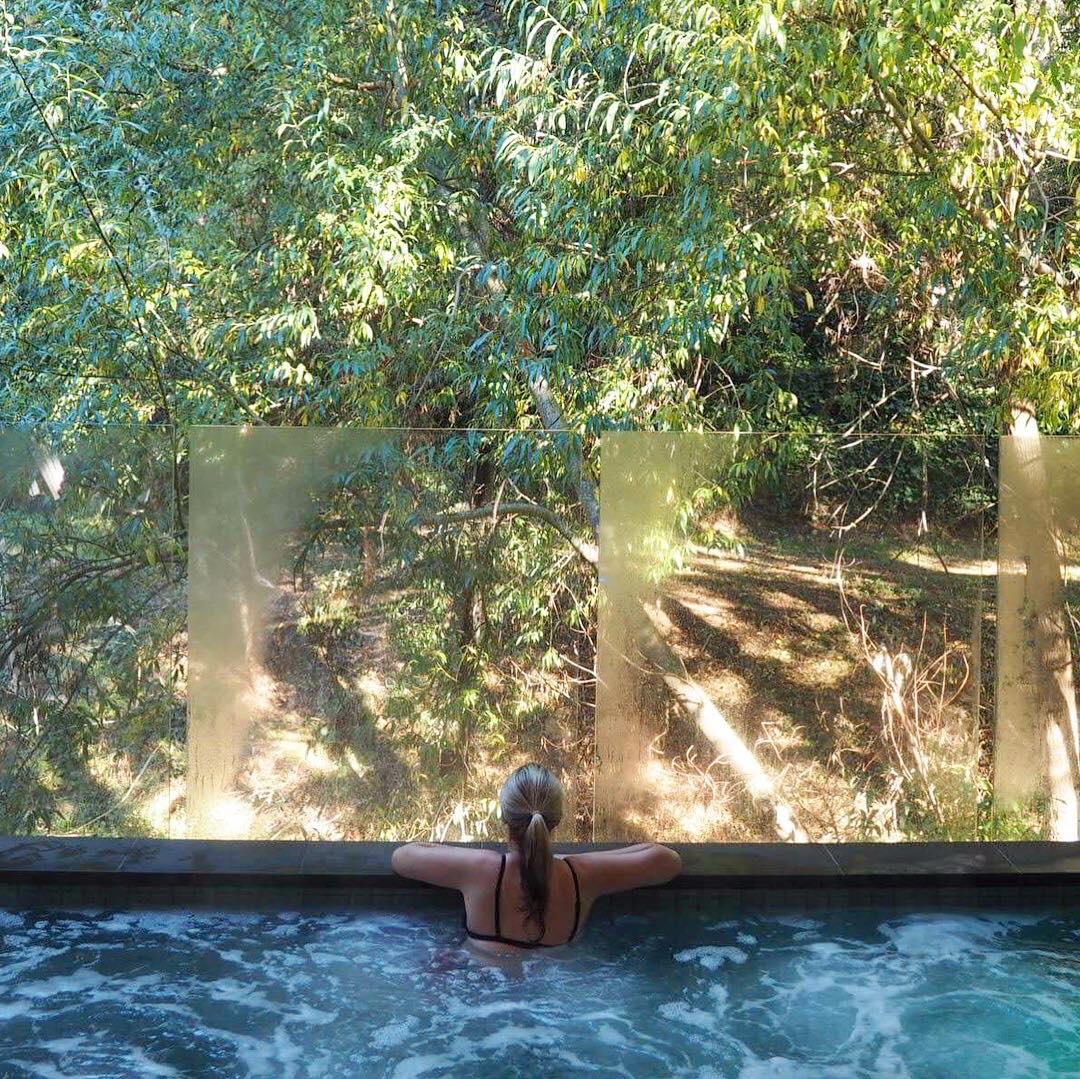 Tasmania
Can Tasmania be any more perfect? Well with less tourists it could be. I secretly hate writing about Tasmania because I don't want to share with you how amazing it is. Food, scenery and people. Did you even visit Tasmania if you don't find yourself at Cradle Mountain? 
It's no wonder that Tasmania is now Australia's hottest destination for travellers.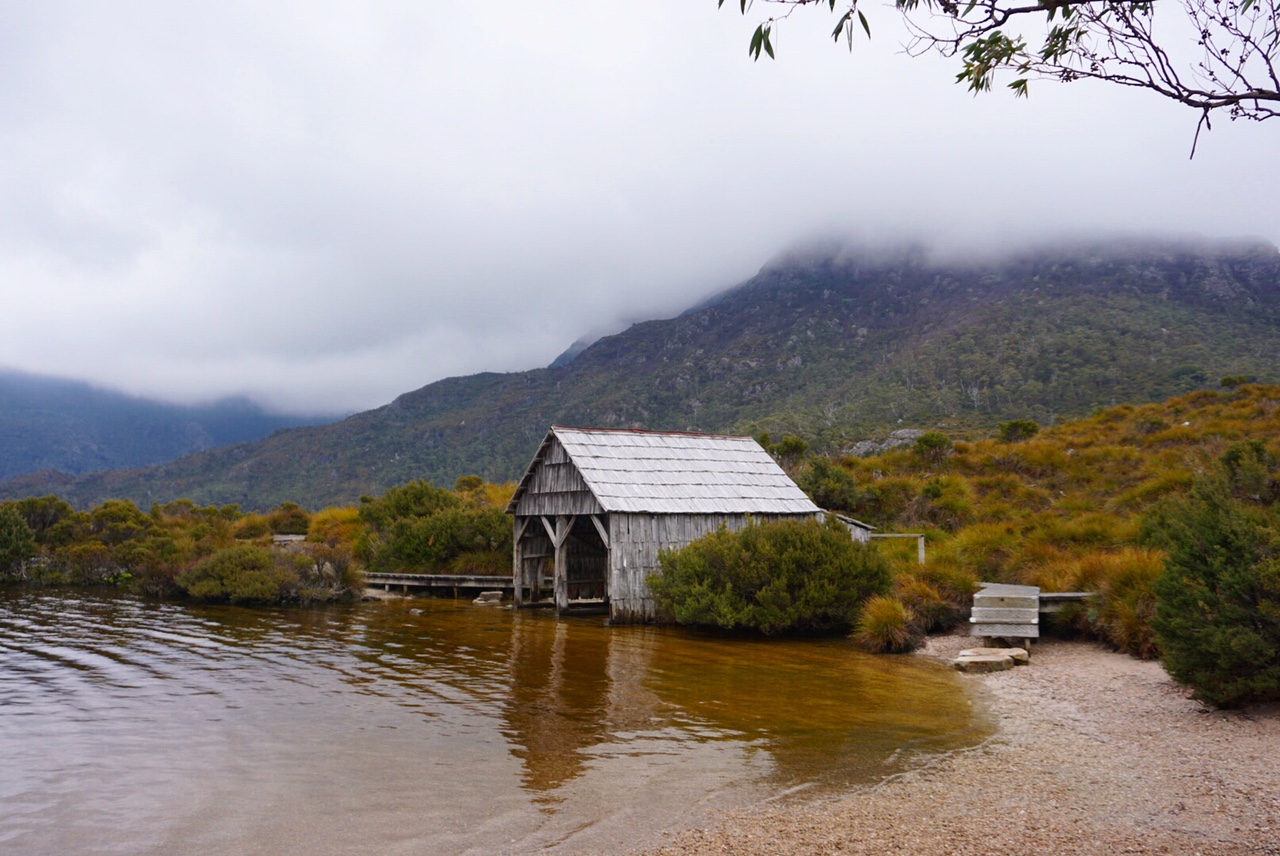 Mt Hotham, Victoria
Remember that time that I camped in the snow? Well inside an eco-dome, with a roaring fireplace and a wine bar next door? By far one of the highlights of the 2018 snow season was getting to wake up at the Alpine Nature Experience.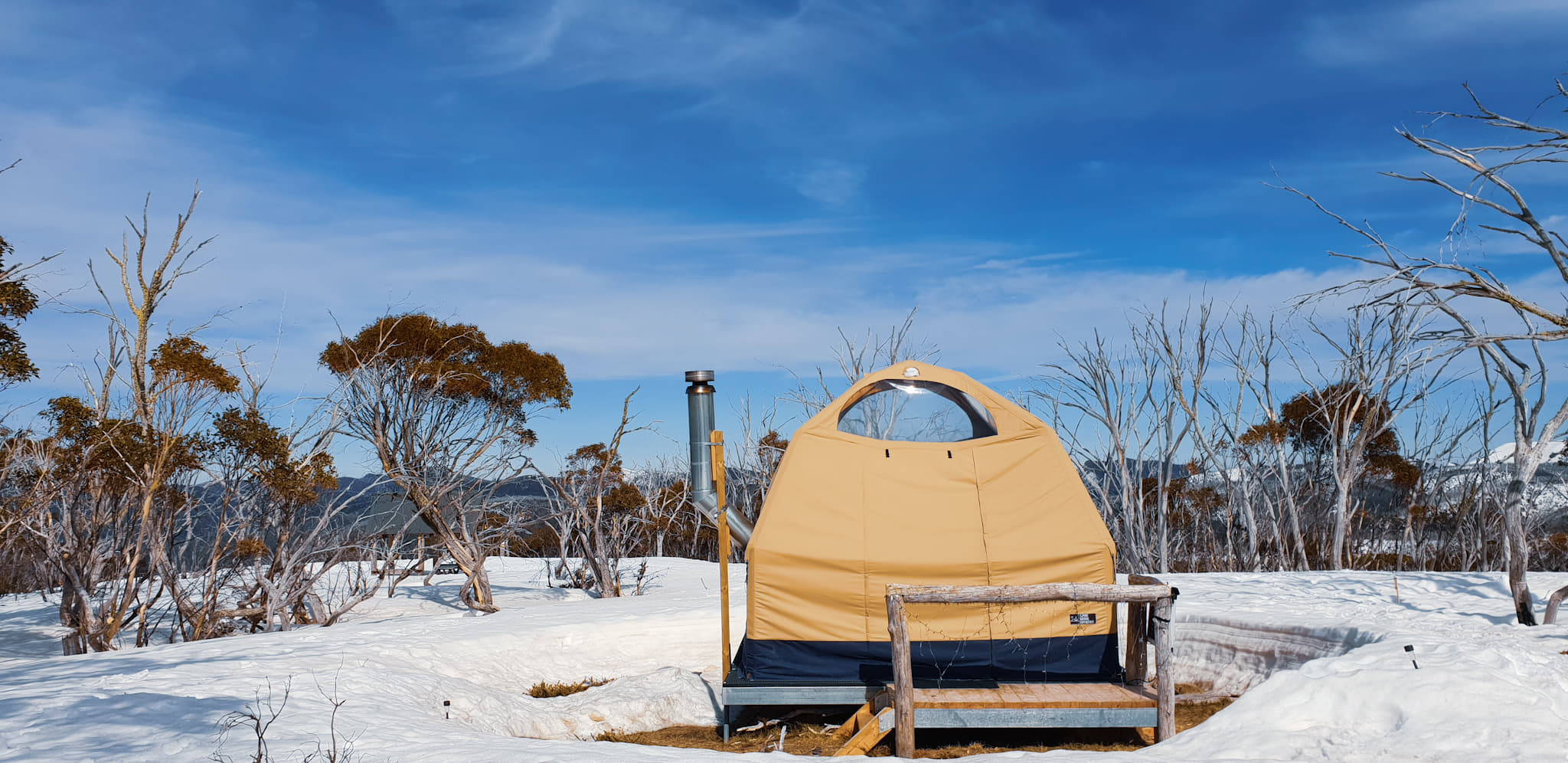 Brisbane
Oh Brisvegas what a contentious post trip you ended up being. All in all I don't mind visiting this city but it certainly was an eye opener for me. I'd suggest reading my Brisbane article and judging for yourself. Or just book yourself into a Brisbane winery tour and enjoy wine. You're an adult, you do you sweet heart.
Sydney
So maybe I'm finally coming to terms with the fact that I like Sydney. It's a tough one but I'm slowly accepting this city as a fun place to visit. Even as a solo female traveller in Surry Hills. To make it easy, Sydney has a great Hop On Hop Off bus available. Do yourself a favour and check it out.
Europe & TBEX
Oh Euroland you are always a welcome respite from the rest of the world. With your global citizens, migration issues, BREXIT and cities drowning in history. I love visiting Europe even if it's only for a few weeks at a time. This trip, at just under three weeks, was exactly that. A whirlwind of adventure, misadventure and coffee.
Vienna
I'm so disappointed that I hadn't taken the time to explore Vienna on my previous Eurotrips. It was the perfect starting city to spend a weekend before dashing across the border to Czech for TBEX. Why had no one ever told me how amazing the coffee in Vienna is. It's ok, now I know and one day I'll be back for another latte. 
The true highlight if Vienna for me was going on tour at the Spanish Riding School.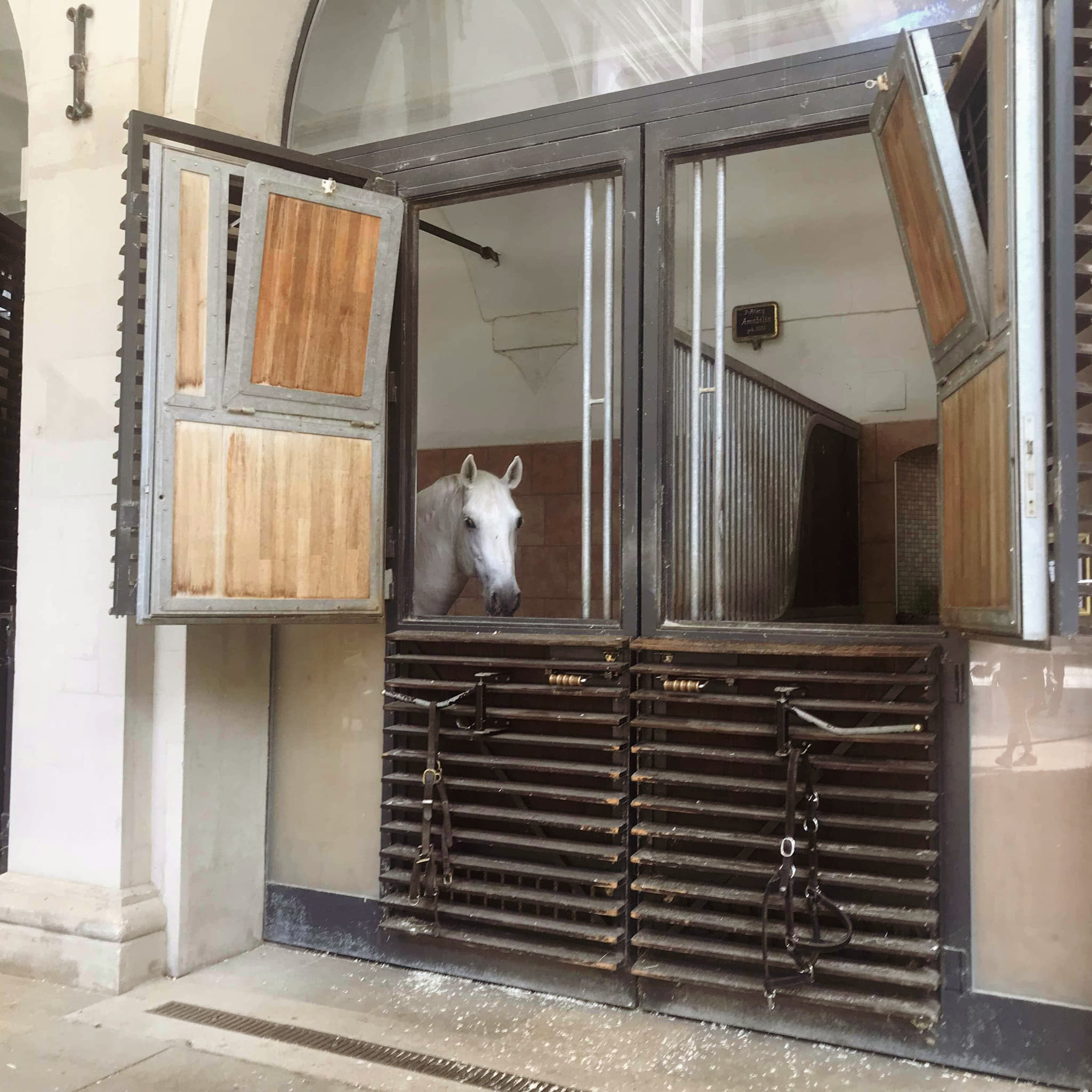 Czech
Once upon a time I was madly in love with Prague. Now I've madly fallen out of love with this city. #sorrynotsorry. Which was rather easy to do after spending a few weeks in regional Czech and actually getting to see the wonders of this country. Who knew that Ostrava was a city bustling with amazing cafes? Seriously Ostrava has amazing coffee. 
Seriously folks we all need to stop buying trdlinks in Prague and across Czech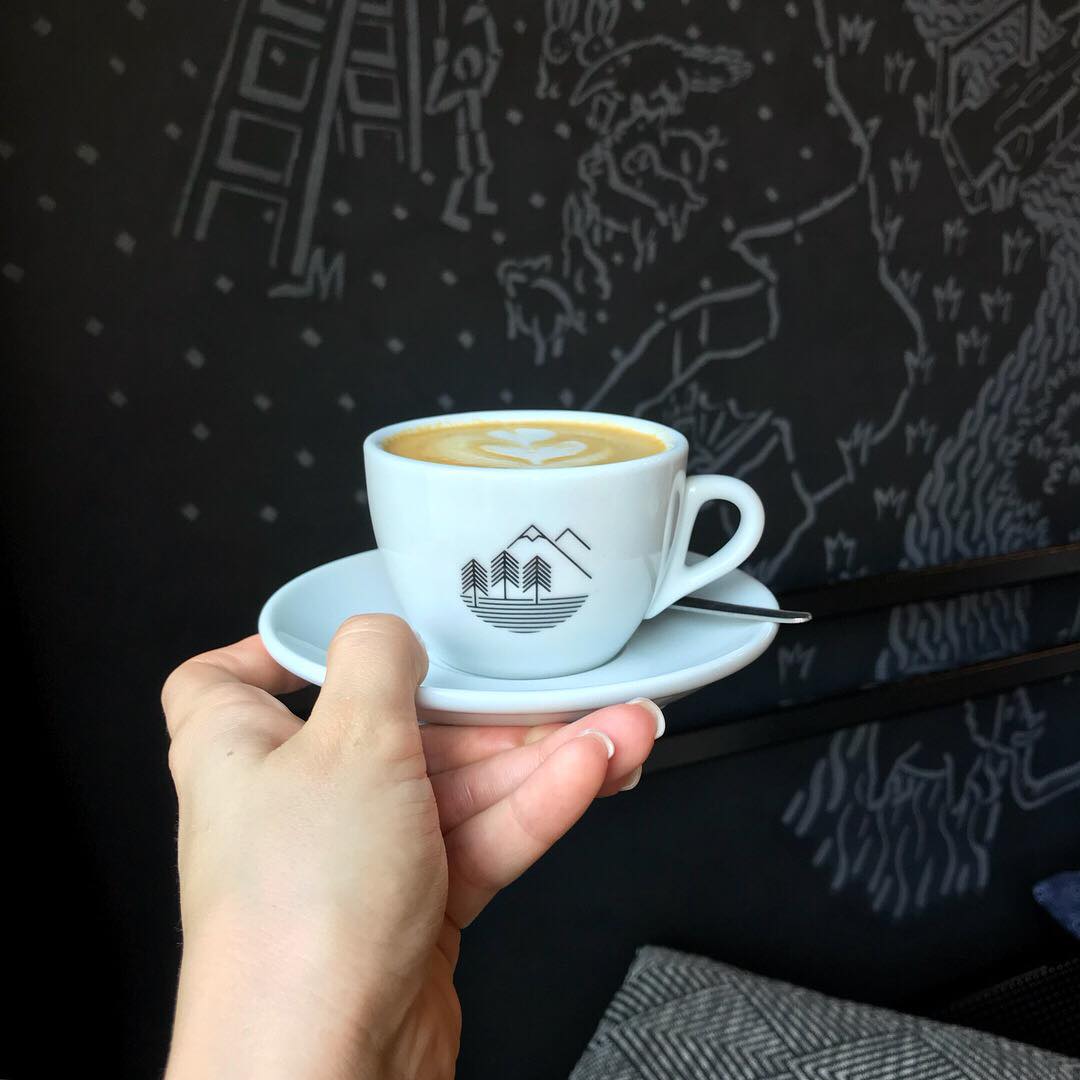 And then?
Well a few other fun things happened. I finally divorced myself from my iPhone 7. Thanks to Samsung I'm now the proud owner of what I'm calling the best smart phone for travellers. Seriously the camera on this phone is amazing. 
Is the Samsung S9+ the best phone for travellers? 
All in all 2018 was a quietly hectic year. It was nice to spend a bit more time at home playing happy family, some what, and getting to catch up with friends. It may not have been as hectic a year as 2016 or 2017 but considering what's coming up in the first quarter of 2019 I'm kind of glad of that. 
Also one final gushy sentiment for this year. A huge thank you to all the readers who have been here on the blog, supported our affiliates, created friendships as we've meet along the road and for just generally being awesome. Without y'all we couldn't continue doing what we do.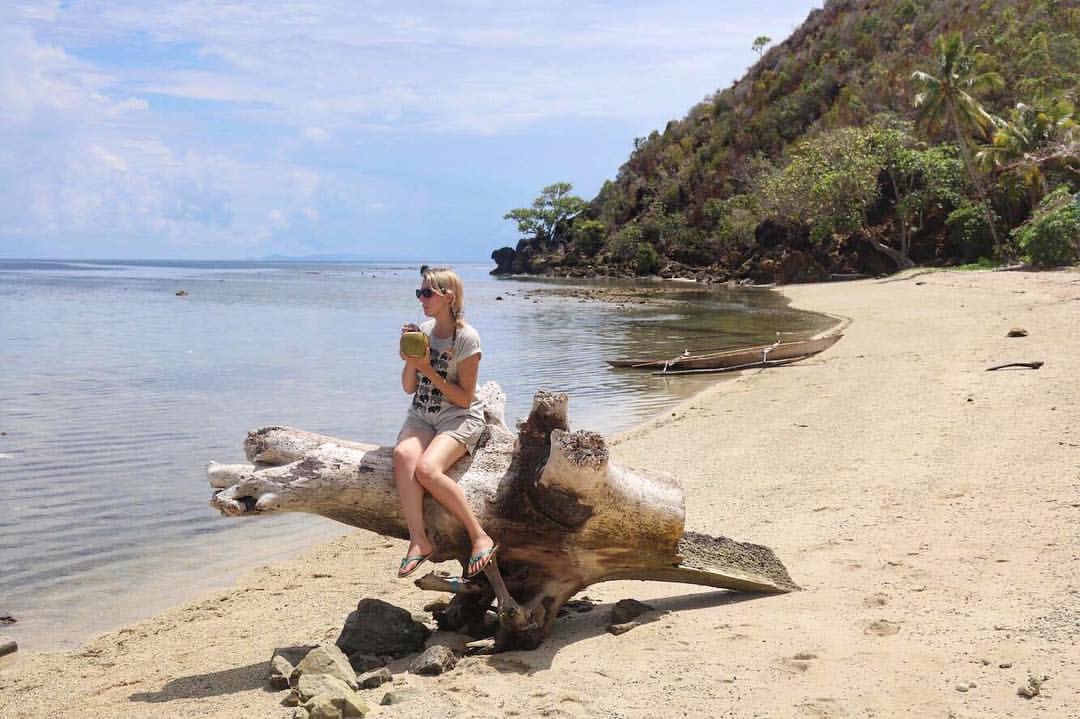 If You Liked This Post You May Also Like: